The Definitive Guide to Scholarships in Singapore.
National University of Singapore
Read More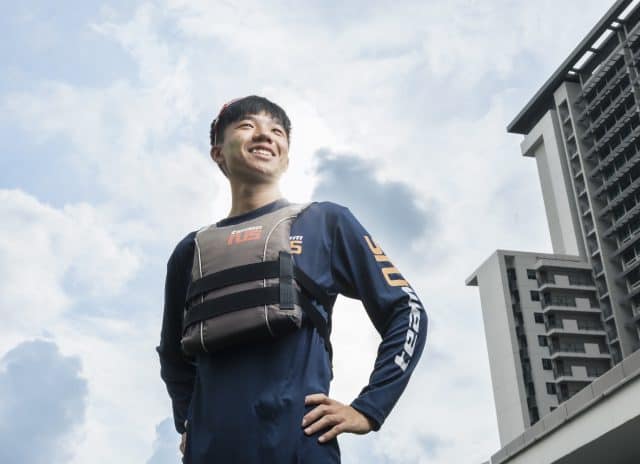 Join first-year law student Daniel Ian Toh as he discovers university life in full sail as an NUS Sports Scholar.
Read More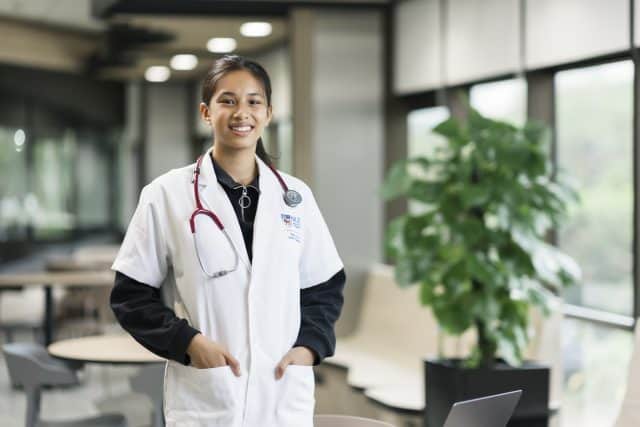 Rachele, NUS Merit Scholar and medical student, reveals her scholarship-winning strategy and shares what she believes are the best scholar qualities.
Read More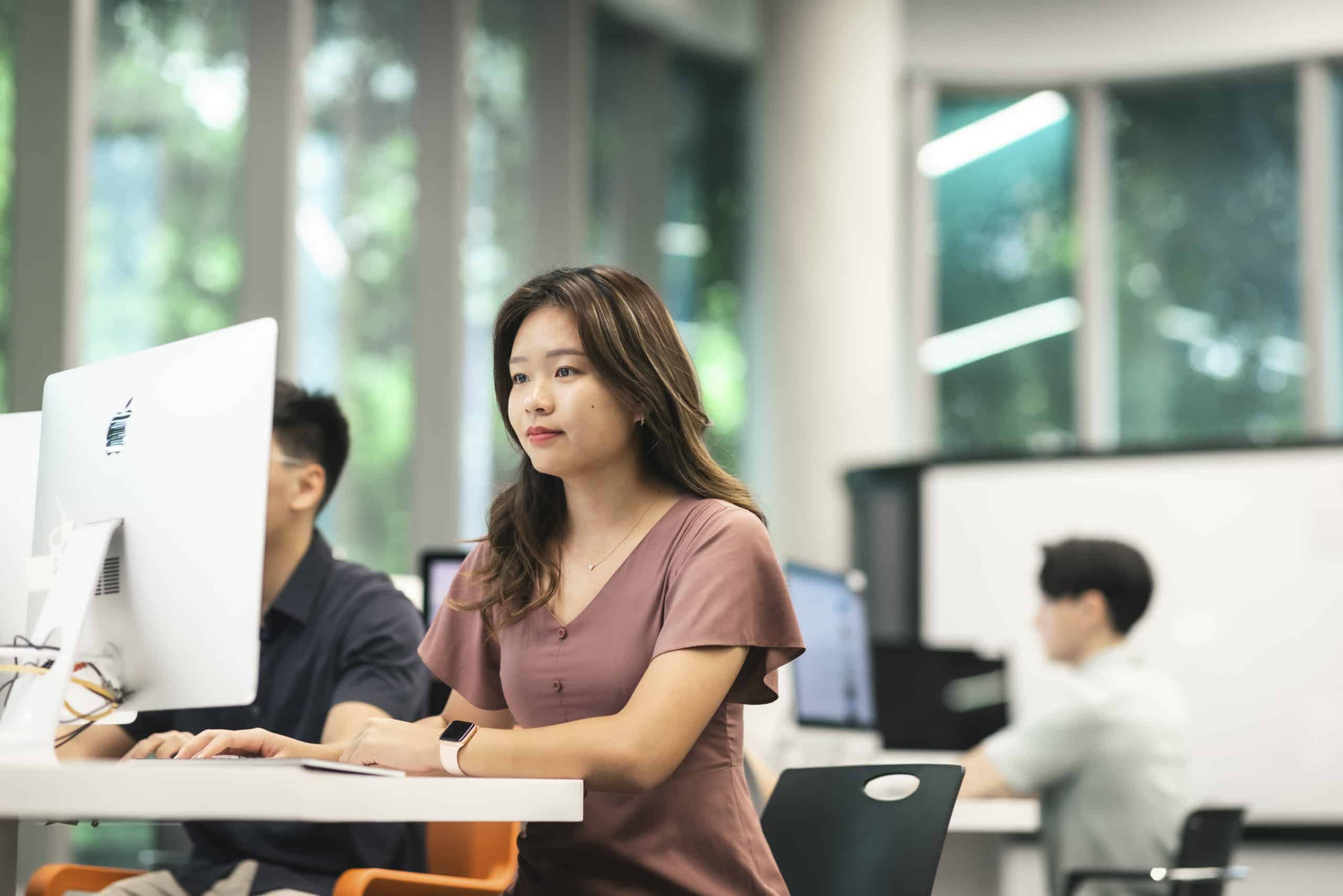 NUS Sports Scholar Tammy Tan is an aspiring dentist and a competitive tennis student-athlete. Learn how she balances sports and academics while making time to coach the recreational team, participate in community projects, and fully immerse in campus life.
Read More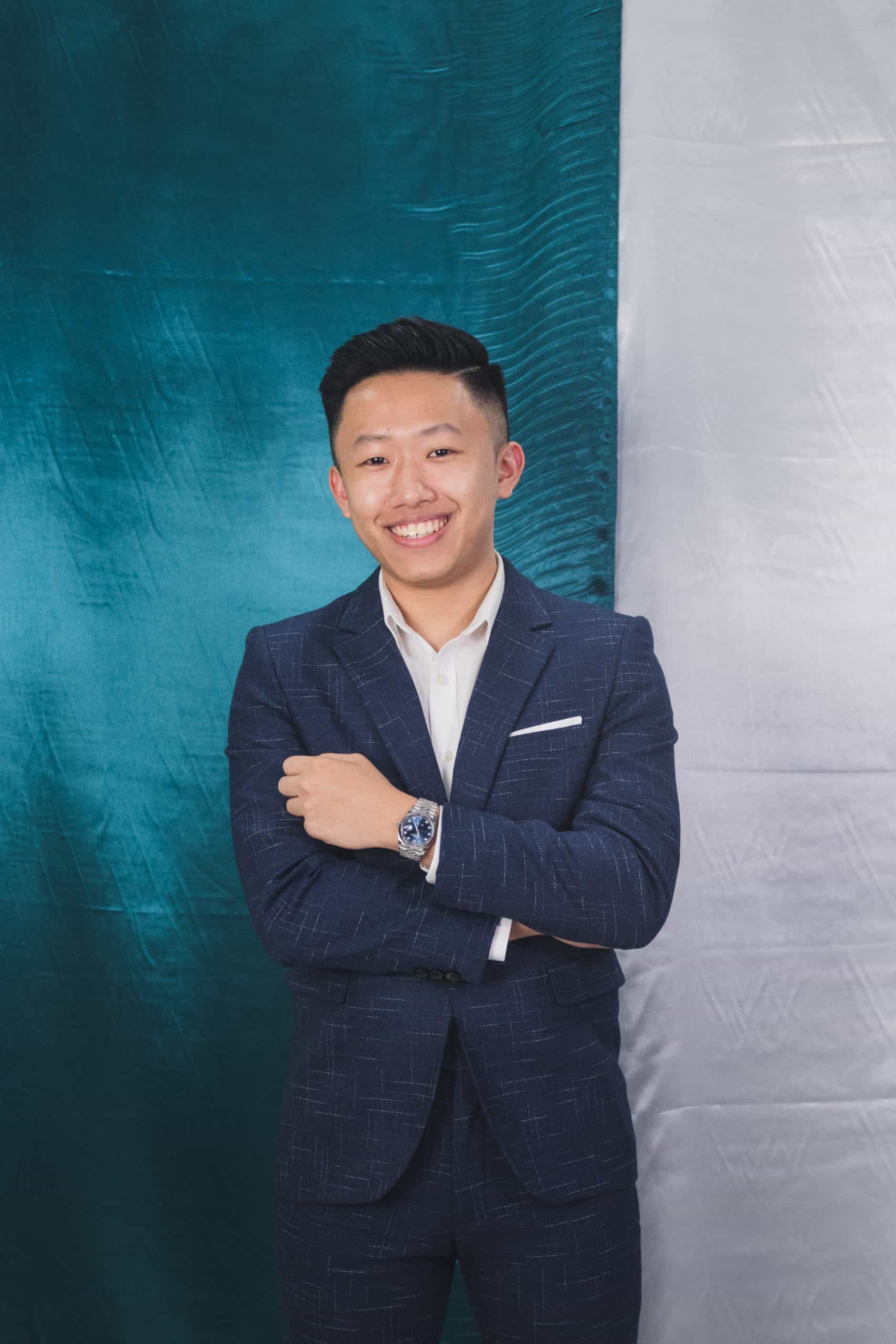 NUS Merit Scholar Teo Zhi Sheng has since finished his first year at the University, and his experience is nothing short of enriching and fulfilling.
Read More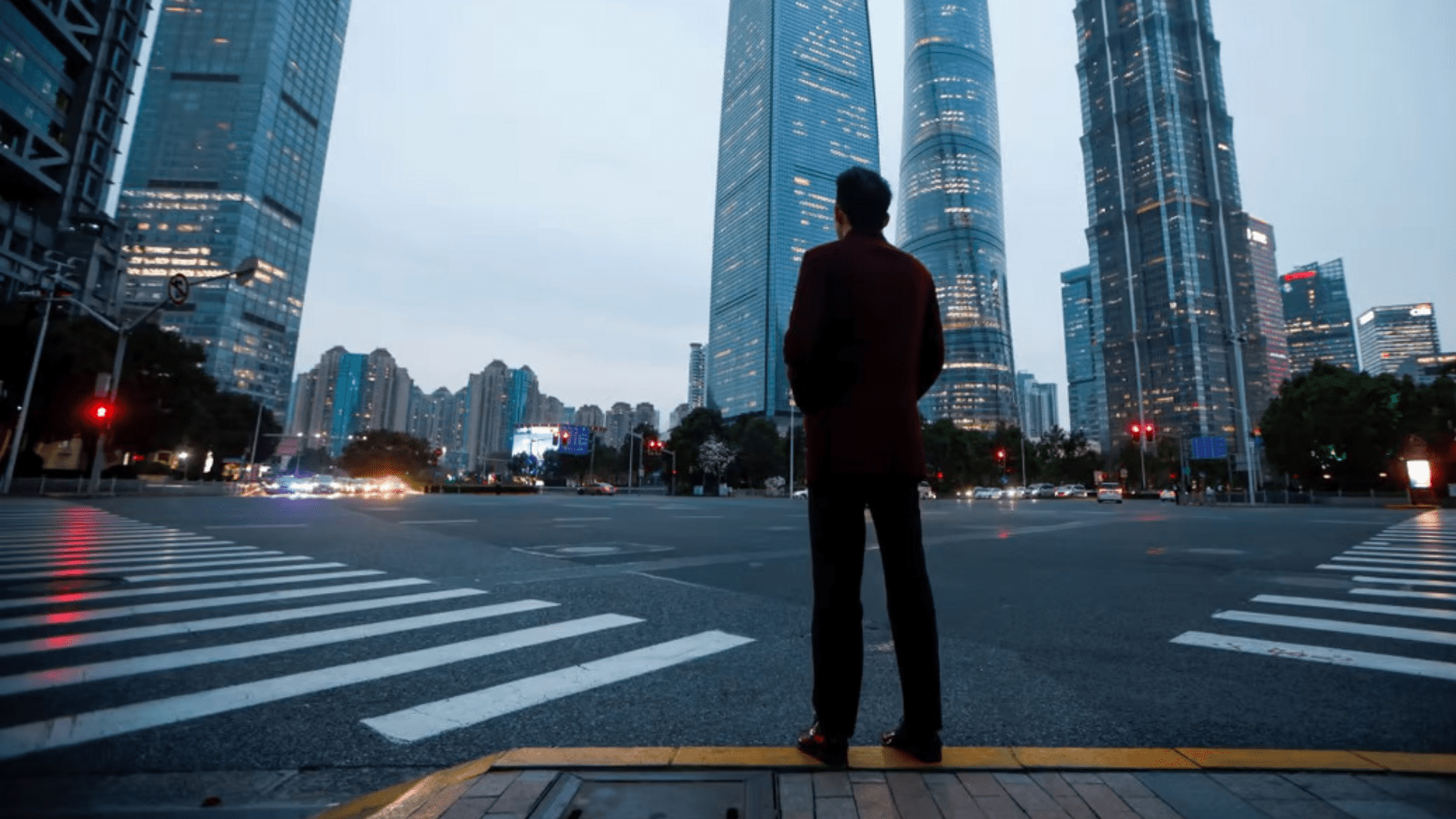 Hardship experienced in one's younger days is never pleasant, but a new study found that hardship can make one more entrepreneurial in adulthood. However, this effect is more significant for men than for women.
Read More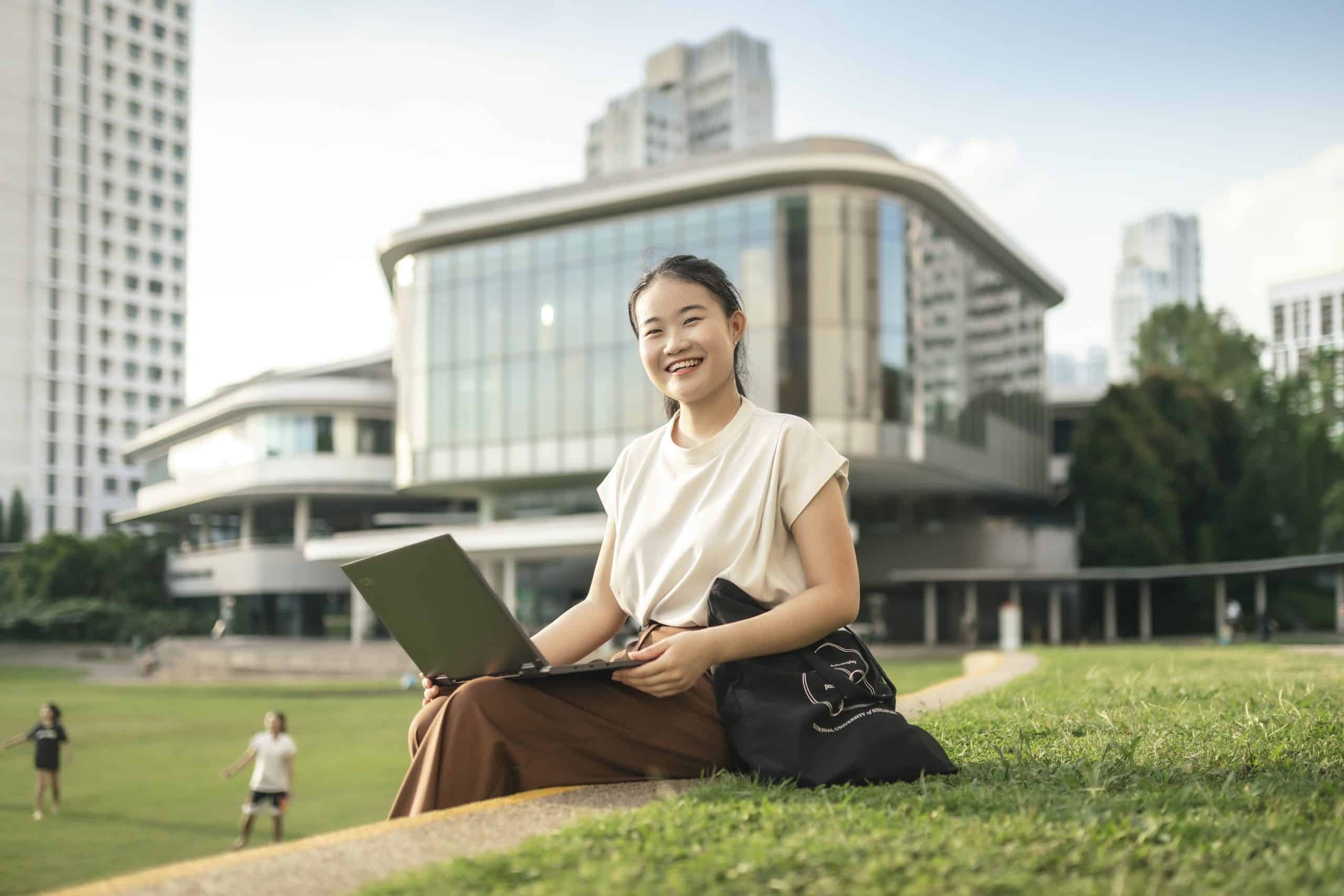 The world changes when we change our perspective. NUS Scholar Eleyn knows it well. And that is why she always challenges herself to consider different viewpoints.
Read More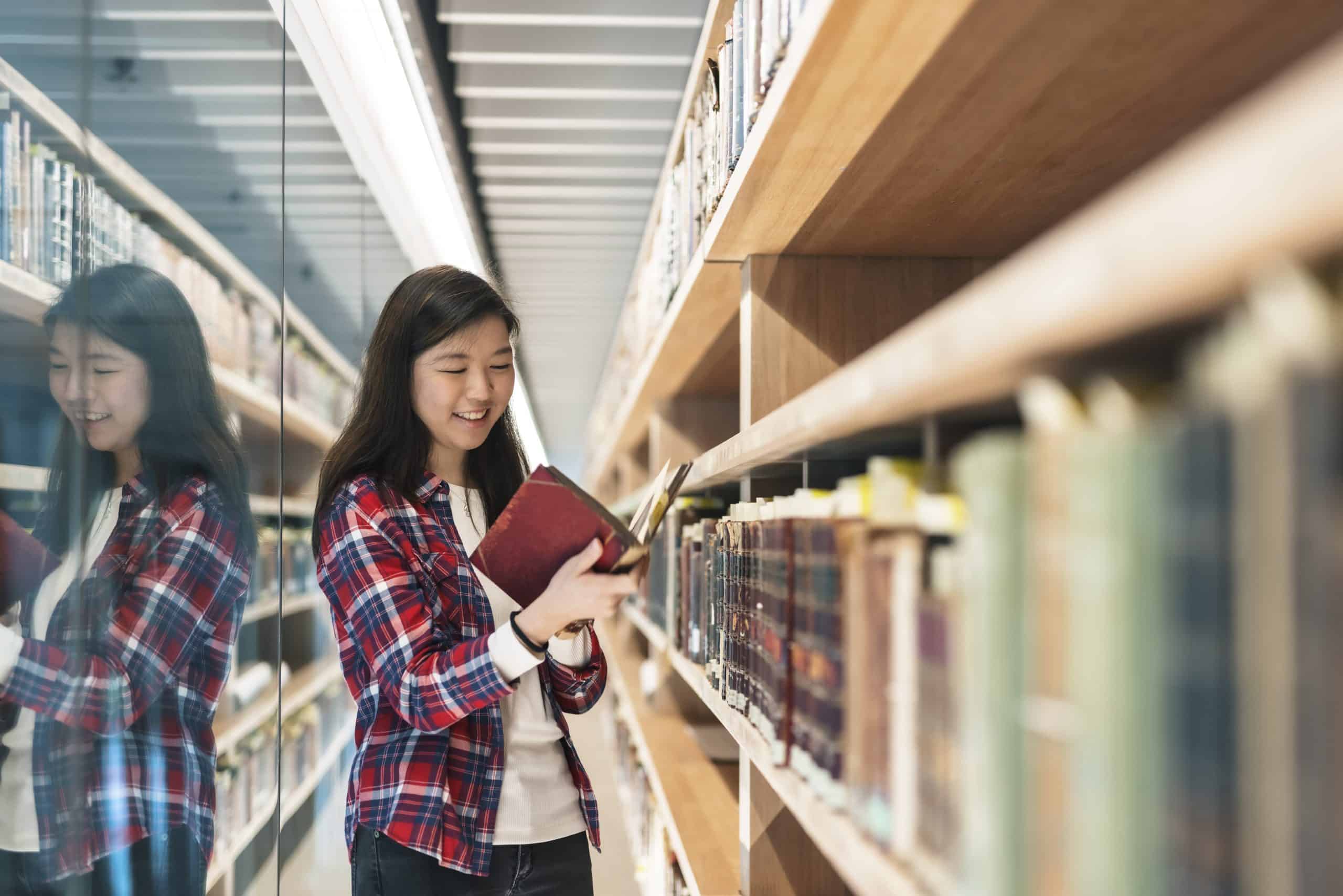 NUS Scholar Lina takes us on a playful ride of her university life and offers candid advice on how prospective candidates can ace the selection process.
Read More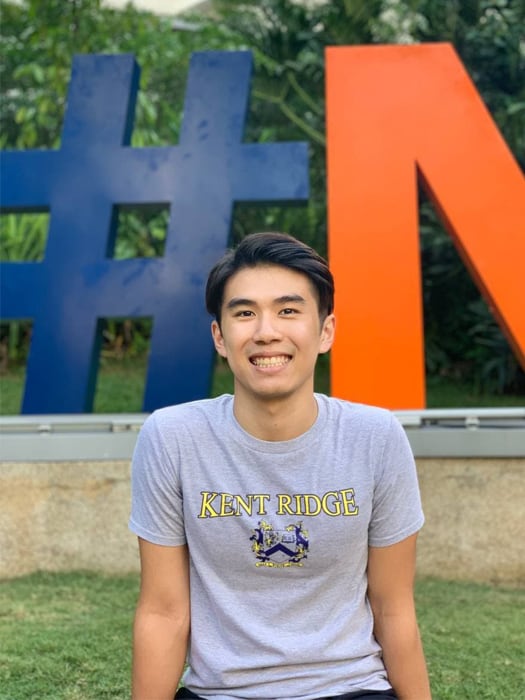 From accepting a bond-free scholarship to becoming a student ambassador, NUS Merit Scholar Teddy is expanding his capacity and growing his capabilities at NUS.
Read More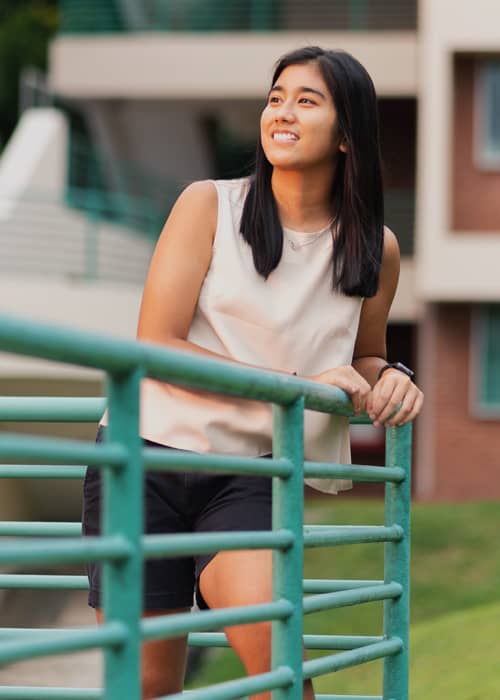 NUS Merit Scholar Nikki is an aspiring dentist. With NUS being the only university offering dentistry in Singapore, the scholarship was a dream come true.
Read More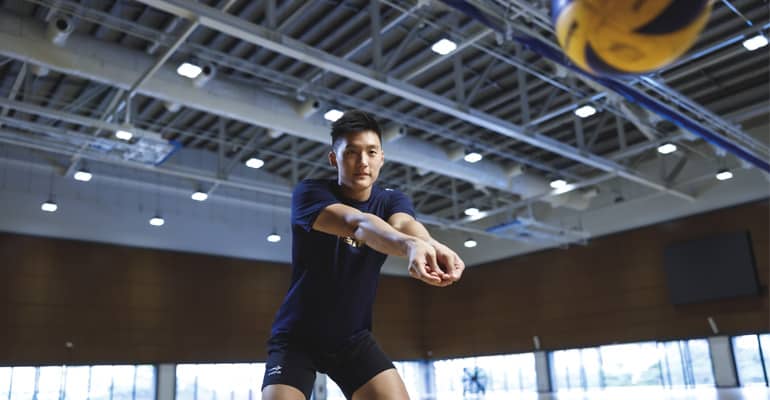 Student athlete Wilson Ng is pursuing his passion in medicine with the NUS Sports Scholarship. He discusses the qualities a sports scholar should possess.
Read More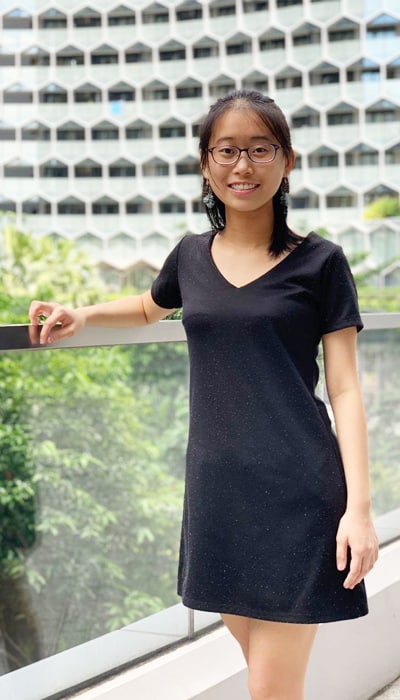 NUS Global Merit Scholar Pearline shares how she aced her scholarship group interview by confidently collaborating instead of competing.
Read More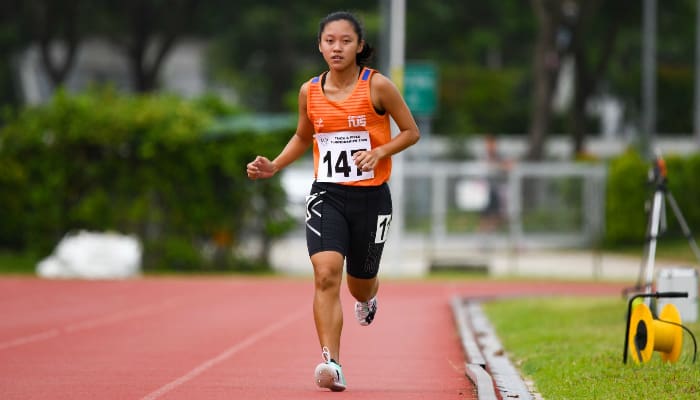 NUS Sports Scholar shares her journey of balancing academics with sports training and discusses the perks of a bond-free scholarship.