The Definitive Guide to Scholarships in Singapore.
Read More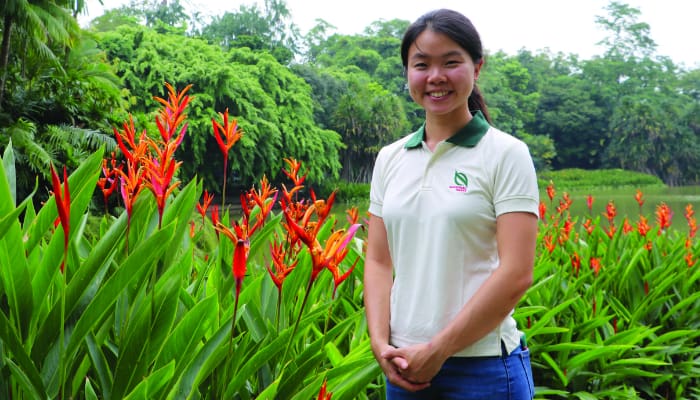 NParks Undergraduate Scholar Rebecca took her love for the environment to the next level with land planning of Singapore.
Read More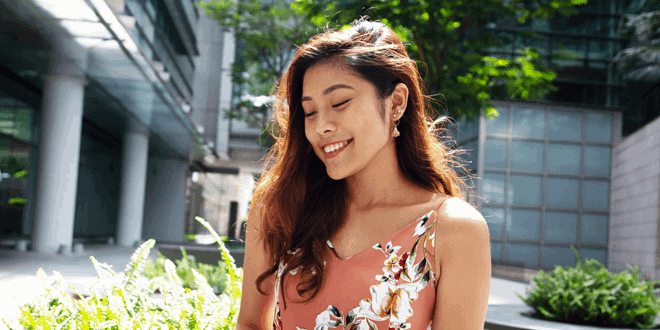 NUS Global Merit Scholar Karyn Ooi chooses NUS because it provides the best legal education, encompassing opportunities for learning, practice and making a difference in people's lives.
Read More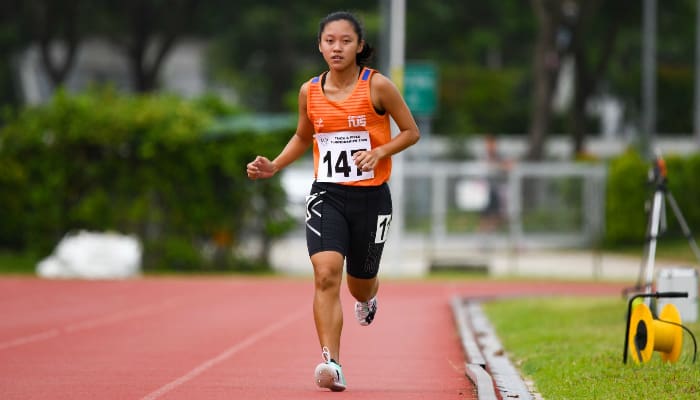 As a student-athlete and NUS Sports Scholar, Levyn Wong has honed a variety of skills which has contributed to her success both on and off the field. She shares how cultivating resilience has enabled her to cross hurdles and bounce back after encountering setbacks in life. Apart from actively participating in a myriad of faculty and hall-related sporting events involving soccer, volleyball, road relay and track games, Levyn signed up to become a committee member of RUNNUS2020, an annual University-wide event.
Read More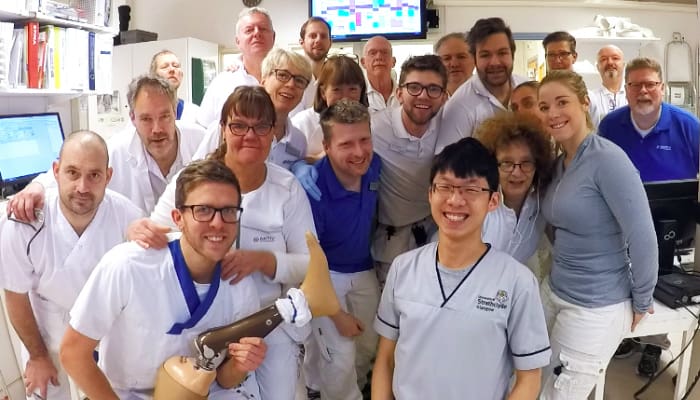 Scholar Nigel Wong, recipient of the Healthcare Merit Award, shares about life and limbs.
Read More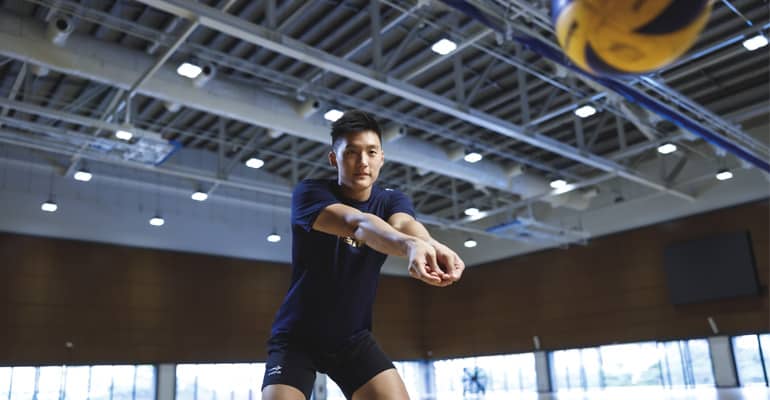 As a student athlete, NUS Sports Scholar, and an aspiring physician, Wilson Ng, 21, is leaping into his undergraduate journey set on pursuing his passion in Medicine. With a heart to heal, he envisions his future to be one that works closely with and for others, resulting in the mutual benefit and betterment of all.
Read More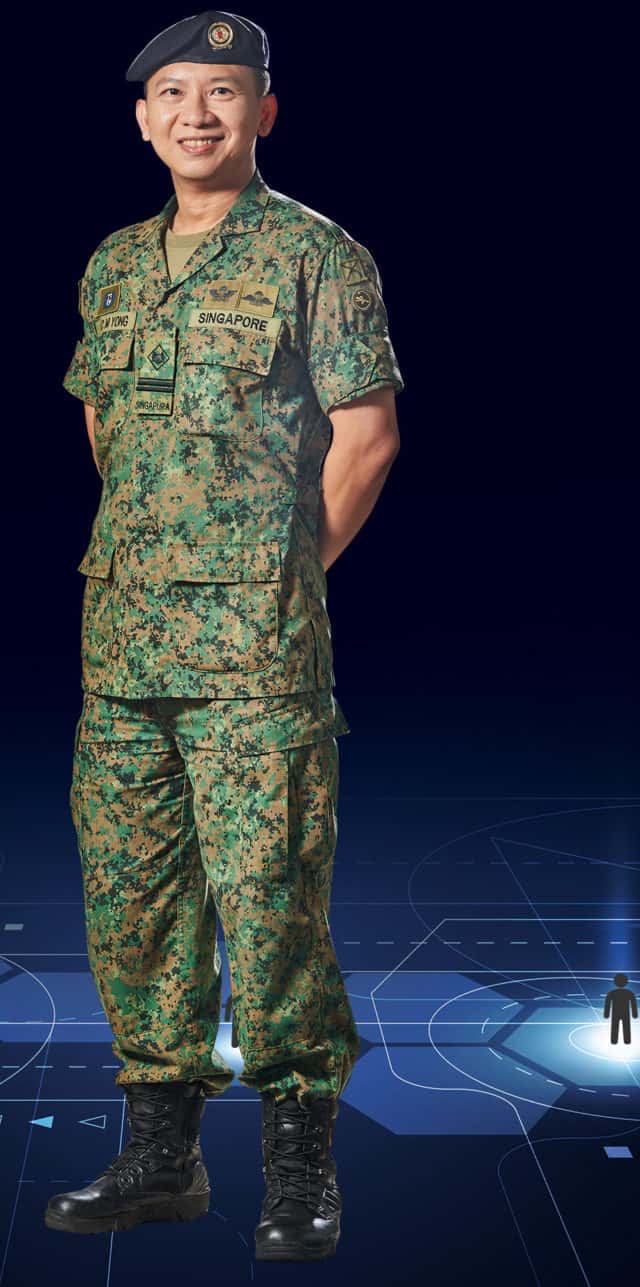 No Army, no matter how valiant, can forge ahead without logistics support. It's the lifeline for every soldier, the pivot for military success. ME7 Benny Yong (and SAF Engineering Scholar) shares how he and his team fortify our national defence and boost our soldiers' training experience, all with the profound power of engineering and Combat Service Support (CSS).
Read More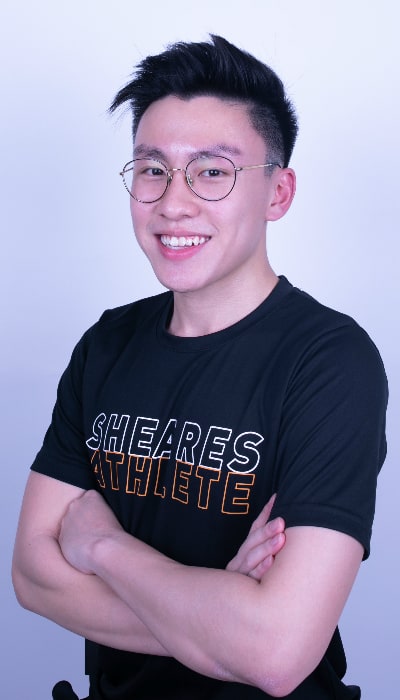 Aaron Tan's keen interest in the financial world led him to undertake Business Administration in NUS. When the NUS Merit Scholar is not studying in hall, he enjoys sports and fundraising activities. He is an avid believer of striking a balance between student life and academics and highlights that stepping out of your comfort zone is the first step towards a life to the fullest.
Read More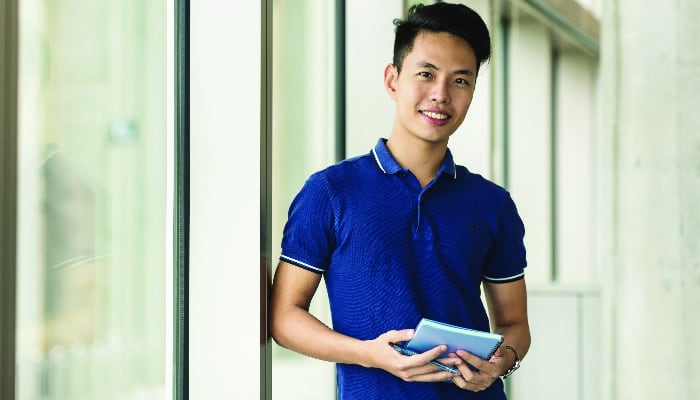 NUS Global Merit Scholar Jia Rui ventures into a double degree in business administration and computer science thus diversifying his skillset for his future work life.
Read More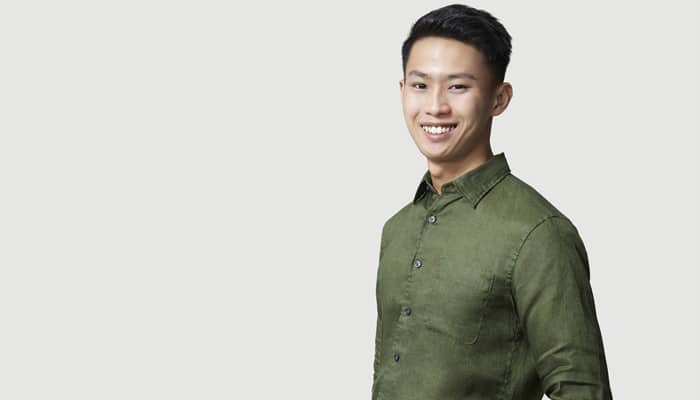 Learning at the Singapore University of Social Sciences is more than just books and mugging for exams. The unique educational philosophy of experiential and applied learning opportunities, coupled with a heavy focus on encouraging students to give back meaningfully to society, instills in them, the essential qualities of "Head, Heart and Habit", for a holistic and interdisciplinary learning experience. As a Year 3 Bachelor of Science in Finance with Minor in Algorithmic Development undergraduate and SUSS Scholar, Cheong Shiu Hong, the unique education experience was not only eye-opening, it helped him recognise his dreams and passion too.
Read More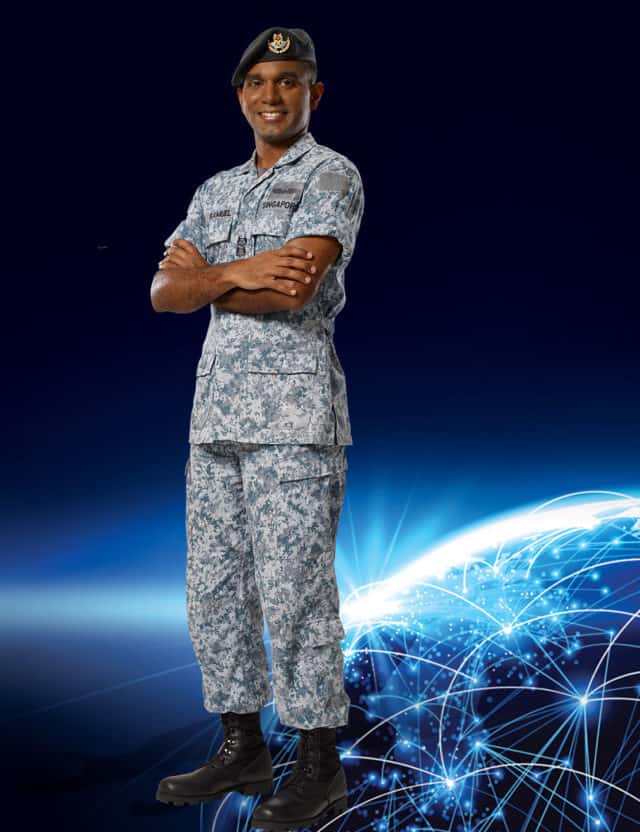 As the Head of SAF's Force Transformation Office, Senior Lieutenant Colonel John N. Samuel (and SAF Scholar) has to see to one thing – that the future of the SAF is on solid ground.
Read More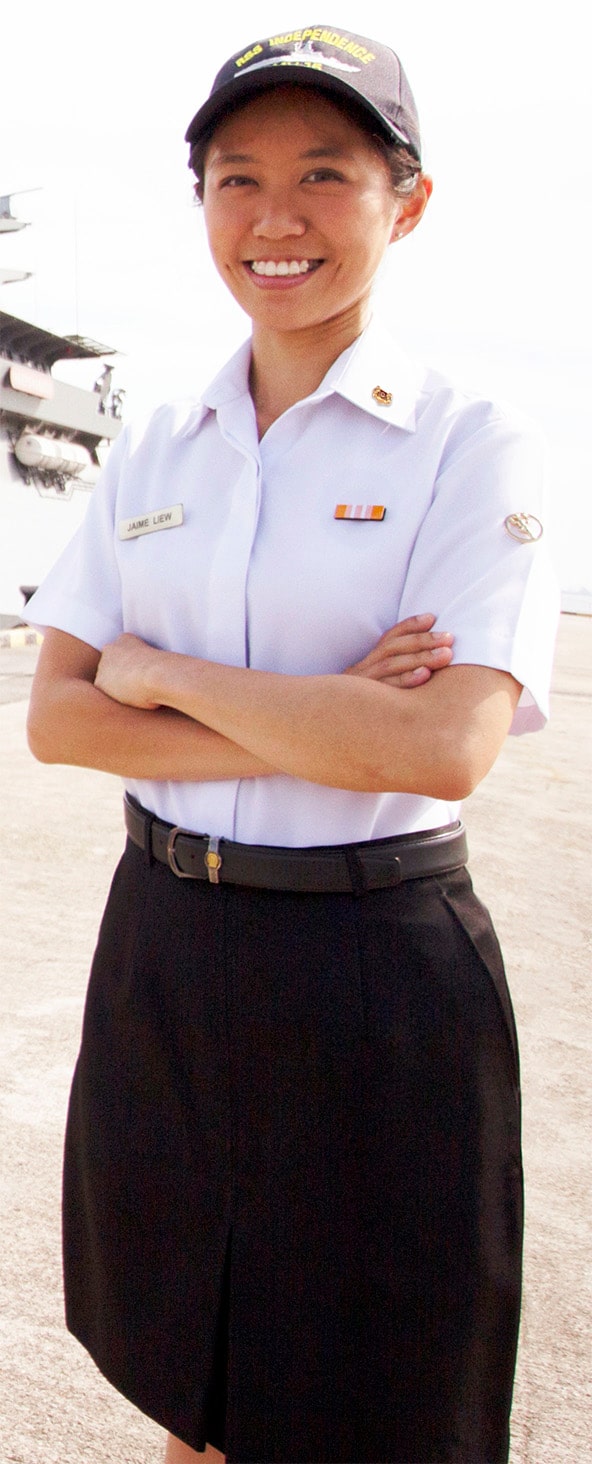 When it came to deciding a career path for herself, MAJ Jaime Liew wanted a job that would challenge her intellectually and engage her emotionally. When she attended a scholarship tea session after her A-Level examination, she was attracted by what the Singapore Armed Forces (SAF) could offer.
Read More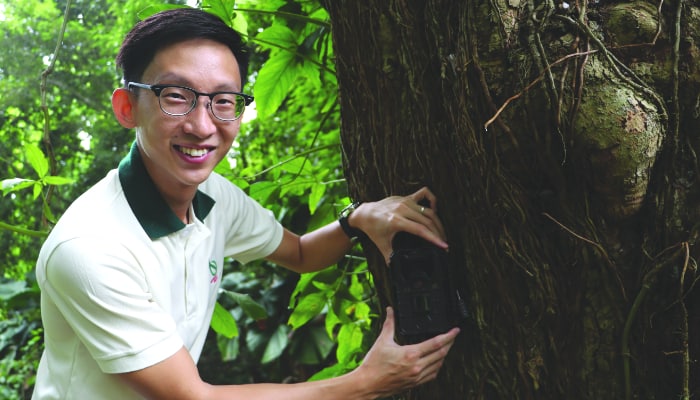 A love for animals took NParks Undergraduate Scholarship candidate Shawn on a journey into veterinary and wildlife care.
Read More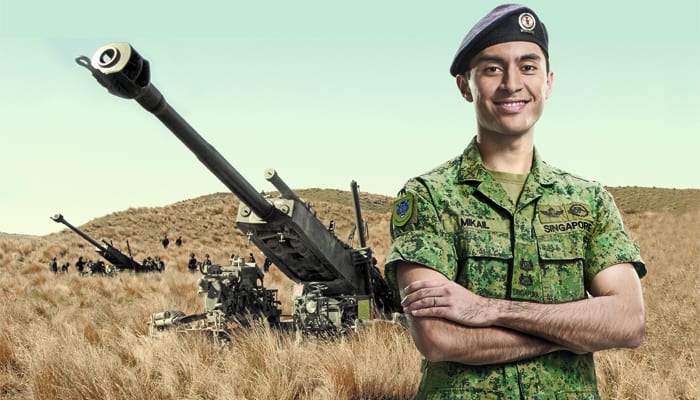 Colonel (COL) Mikail Kalimuddin embarked on his journey with the Singapore Armed Forces (SAF), after receiving the SAF Scholarship in 2005, to deepen his skills as an effective leader. Leading by example, he challenges himself to go beyond the call of duty. Today, he serves as the Commander of 3rd Singapore Infantry Brigade (3 SIB).