The Definitive Guide to Scholarships in Singapore.
Read More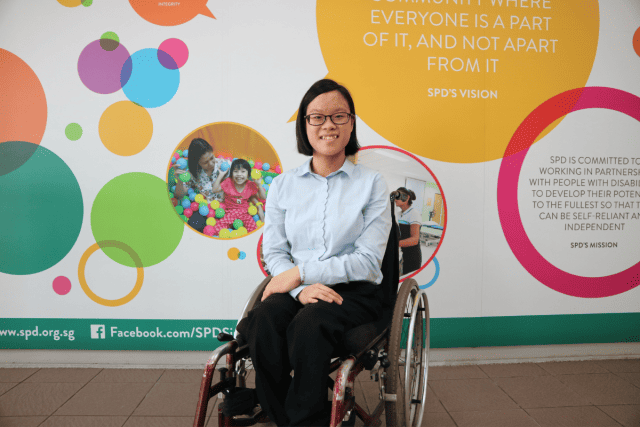 Brenda and Caleb are remarkable youths who overcame their disabilities to pursue their career aspirations with an APB Foundation scholarship.
Read More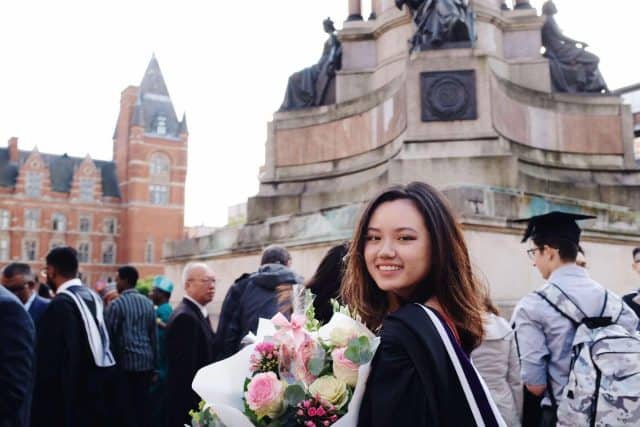 BCA Scholar Angeline Tan shares her career reflections, industry perspectives, and a renewed vision of shaping a more people-centric built environment for Singapore.
Read More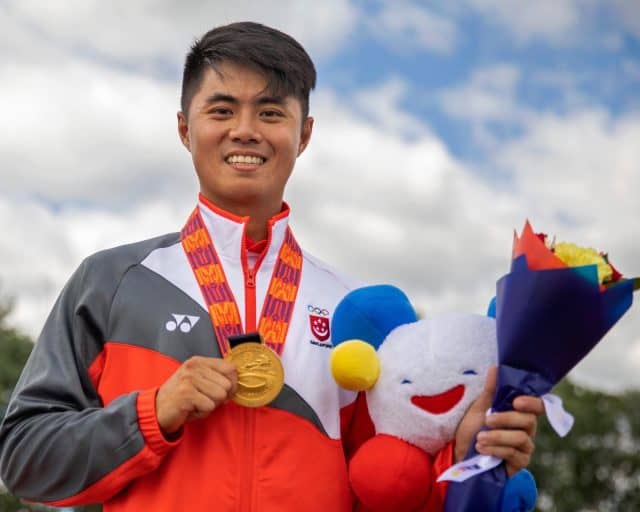 CAG Scholar Joshua Tam, Singapore's national softball athlete, has set his data-obsessed sights on accelerating digital innovation for the Changi Airport Group.
Read More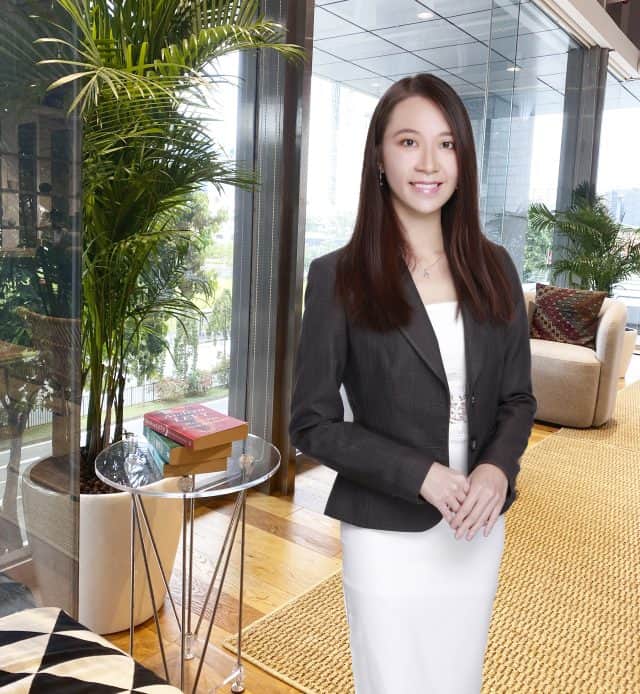 From going to the Pentagon in Washington, D.C., to being at the forefront of tech and cyber developments, no two days are the same for Defence Executive Officer (DXO) Grace Sum.
Read More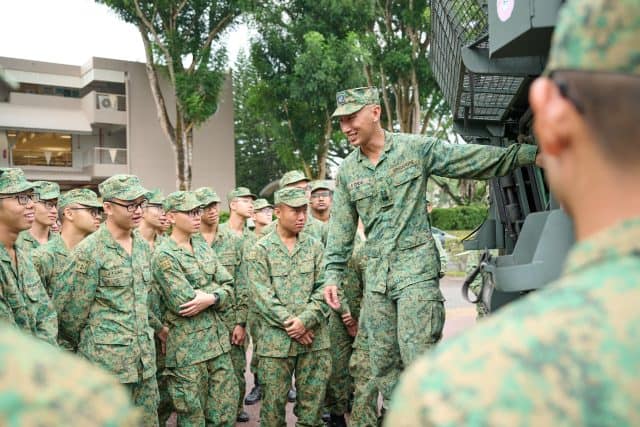 As a Battalion Commander, Lieutenant Colonel (LTC) Chua Xianyi leads his men in training and operations; driven by a sense of purpose to achieve our Army's mission to defend the nation.
Read More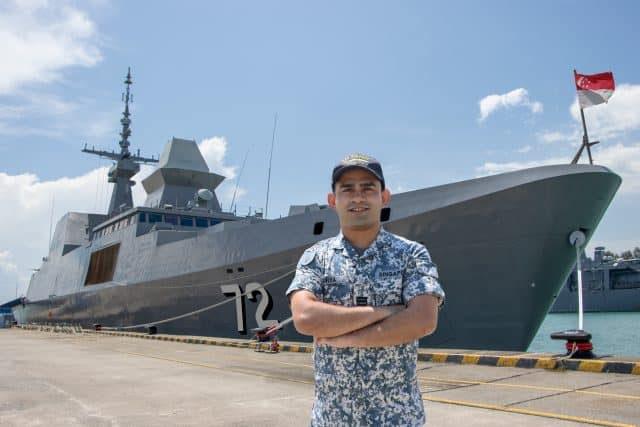 Captain (CPT) Surya Bhat has always aspired to have a career that would challenge him to grow in a unique environment. He found all this and more in the Navy.
Read More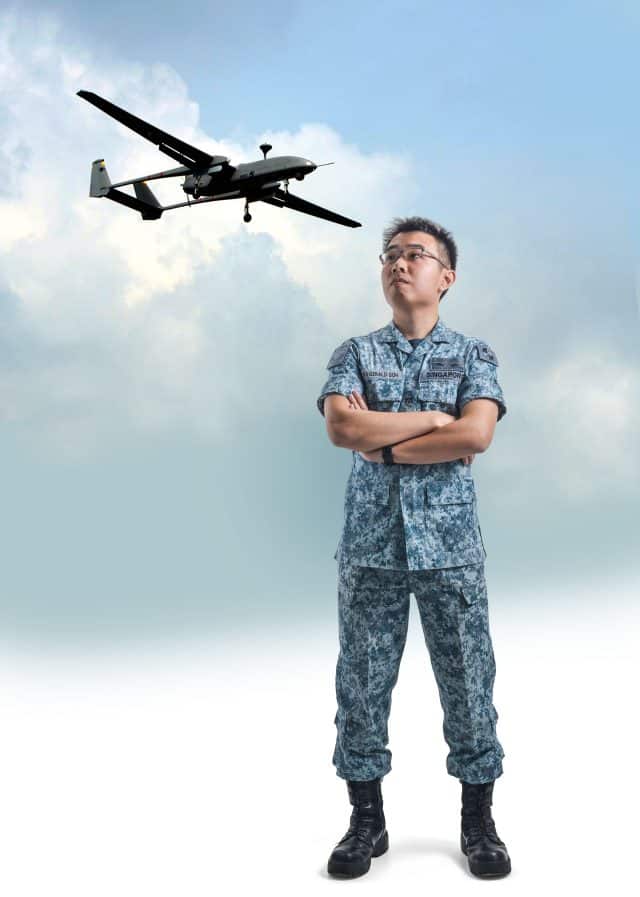 Serving the greater purpose of public service, Military Expert 5 (ME5) Gerald Goh has grown in myriad ways in his SAF journey.
Read More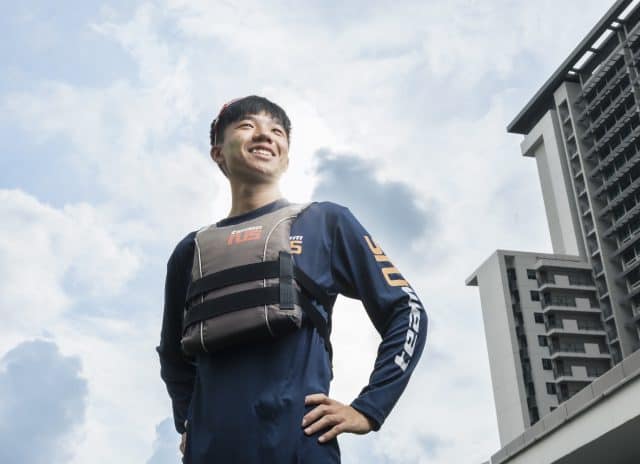 Join first-year law student Daniel Ian Toh as he discovers university life in full sail as an NUS Sports Scholar.
Read More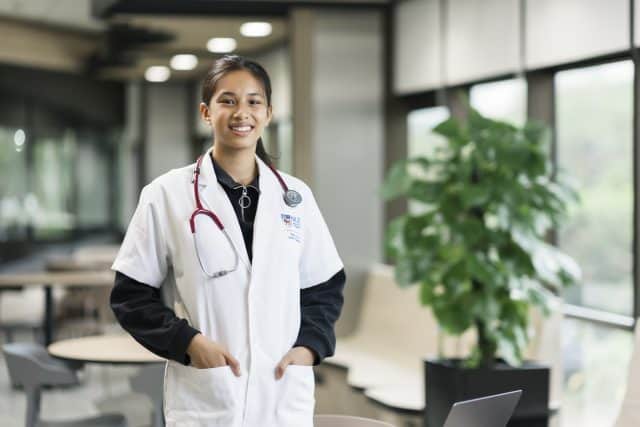 Rachele, NUS Merit Scholar and medical student, reveals her scholarship-winning strategy and shares what she believes are the best scholar qualities.
Read More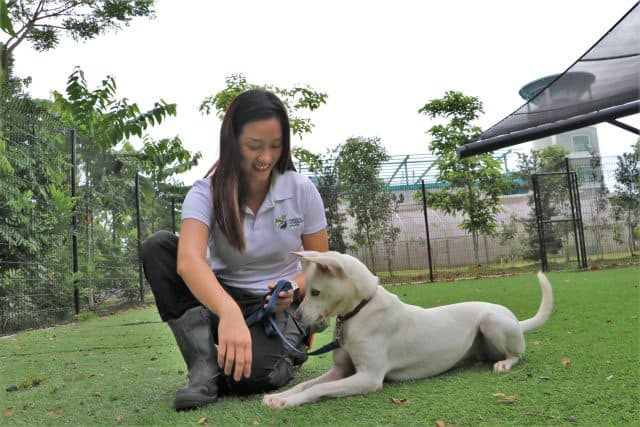 Due to her love for animals, NParks Scholar Chong Qi Ai, an animal behaviour expert, has made improving the welfare of animals her life's work.
Read More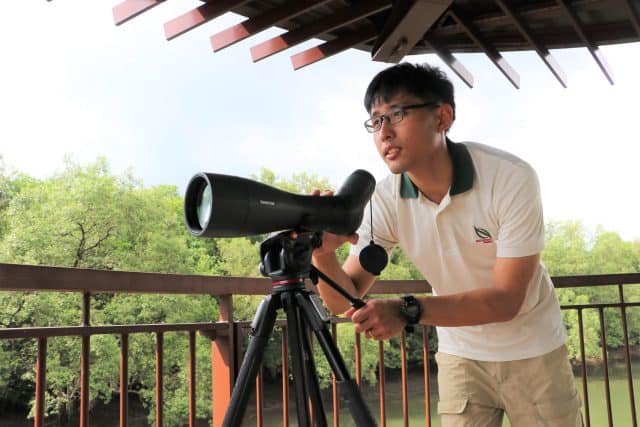 Follow the journey of NParks Scholar Jonathan Tan and explore biodiversity conservation and nature stewardship through his lenses.
Read More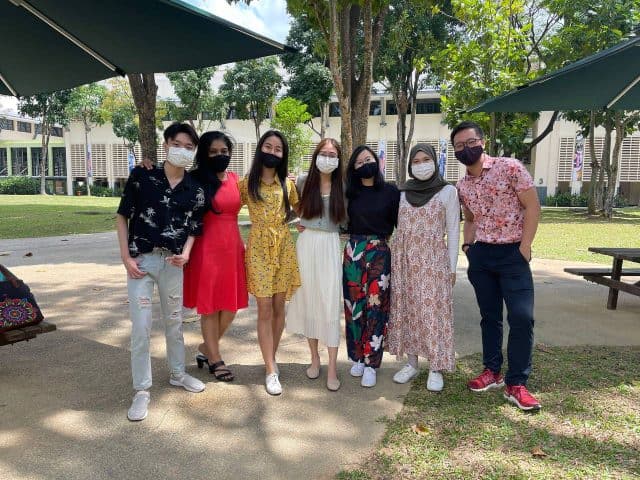 Eugene knew teaching was his calling and immediately had his sights set on the MOE Teaching Award when he learnt about the NTU-NIE Teaching Scholars Programme.