Discover how Zac Liew, a second-year business student and national gymnast, strikes the perfect balance between sports and educational excellence with the NUS Sports Scholarship.
Achieving The Best Of Both Worlds With NUS
I chose to pursue Business Administration, majoring in Finance because it allows me to develop my analytical thinking and decision-making skills. It is also a multi-faceted major that encompasses knowledge from economics, data analytics, mathematics, law, and entrepreneurship.
I accepted the NUS Sports Scholarship because I wanted to pursue my sporting career alongside my education. The resources provided through the scholarship have played an indispensable role in helping me achieve the best of both worlds. Having seen many student-athletes graduating from NUS over the years, I am reassured that I made the right choice.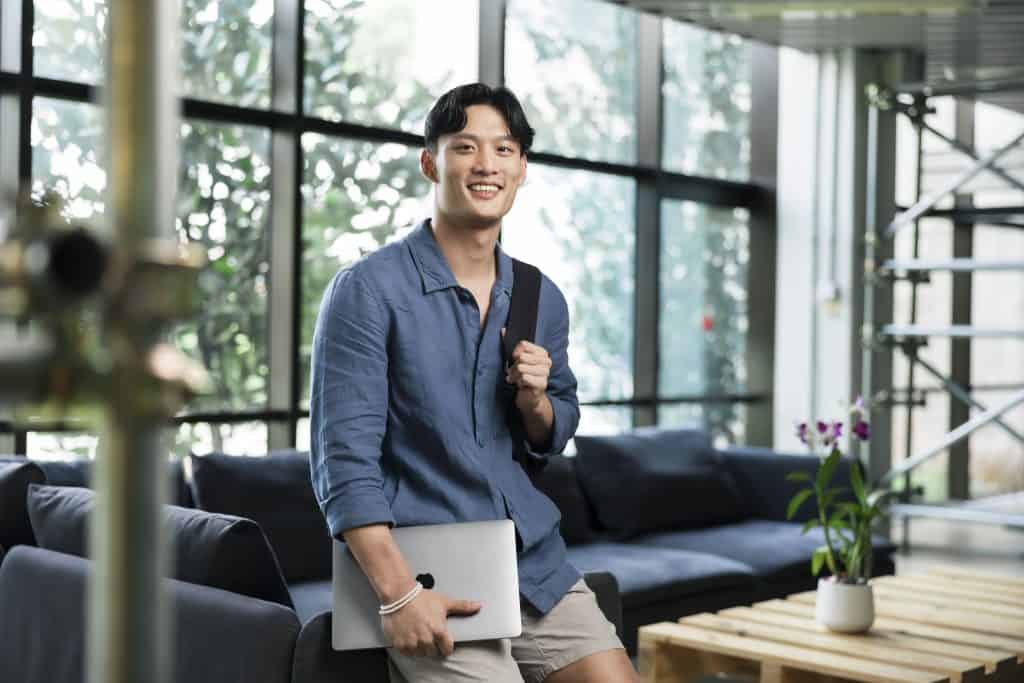 Landing the Scholarship
The Scholarship selection process consists of an online application form where I had to submit a personal statement, achievements, and relevant supporting documents. This is followed by an in-person interview with a panel comprising assistant deans, Office of Student Affairs staff, and sports managers.
During the interview, I focused on what I can bring to the table as an athlete and a student of the university. Drawing from my stint as the vice-captain of the National Training Centre and other student leadership experiences, I was able to convince the committee of my ambition and potential contribution to the NUS student body. I went on to share how I wanted to challenge the status quo of sports in Singapore and how we can achieve both sporting and educational success as a country.
I believed I was eventually selected because of my passion for sports, as well as my commitment to excellence, strong work ethic, and relentlessness in challenging the status quo.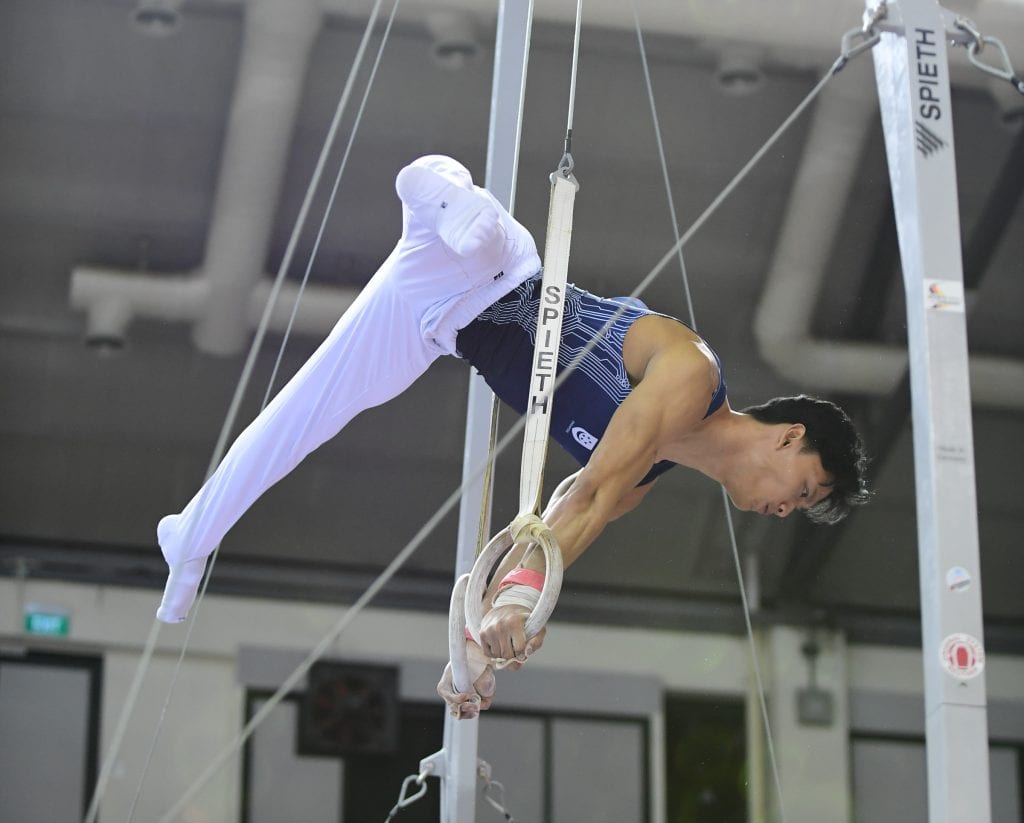 Leaping Into An Exciting University Life
The NUS experience has been eye-opening, exciting, and dynamic! The Sports Manager assigned by NUS has been a great help to me in planning and integrating sporting life with the university workload.
So far, I have represented Singapore in the 2023 SEA Games and the 2023 Asian Gymnastics Championships and will be representing Singapore in the upcoming World University Games.
In addition to sports, I have also joined interest groups such as the NUS Investment Society to network with like-minded individuals and bounce off ideas with fellow talented and passionate students.
ZAC LIEW JUN YI
NUS Sports Scholarship
Now: Bachelor of Business Administration (Finance), Year 2, National University of Singapore (NUS)
From: Catholic Junior College
More Articles