Most scholarship applicants feel a little nervous before an interview. So it is always a good idea to be prepared. Then, you will feel confident and perform better. Here are some helpful suggestions to get you ready for that important day.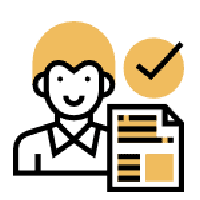 Do your homework.
Learn as much as you can about the company you want to work for. The easiest step is to search for the company on the Internet. You may even want to read its annual report which may be available at libraries or from the company directly.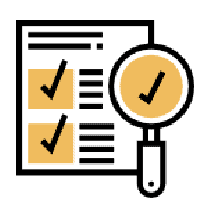 Know why you are interested.
Know why you are interested in working for this particular company and why you think the job suits you. You will probably be asked about this at the interview.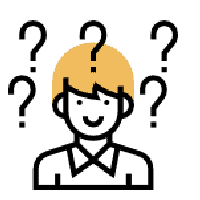 Think of questions the provider will ask.
As a general rule, they will want to know why you choose a particular course of study and why you think you are a good match for their organisation. Prepare some questions to ask at the interview. It's good to ask about your career path after your graduation.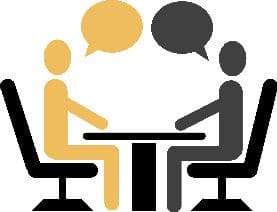 Practise interviewing techniques with friends.
Maintain eye contact and think before speaking.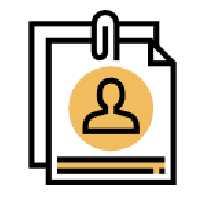 Practise interviewing techniques with friends.
Include (in brief) your academic results, CCA, working experience, and vacation jobs. Read your CV thoroughly. Be ready to answer any question relating to anything in the CV. Try to see it from the interviewer's point of view and imagine the questions that you will be asked.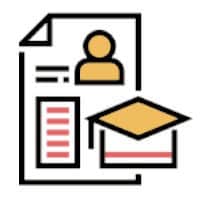 Bring along recent passport photo certificates, testimonials, etc, and arrange them neatly.
Bring extra copies of your CV in case you need to refer to it. Remember all the facts, conditions, benefits, bonds, etc, about the scholarship that the company has stated.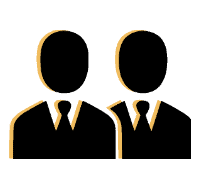 Dress well and appropriately for the industry concerned.
In general, being too conservative is better than being too casual. Avoid distracting bright or loud colours. Find more tips on scholarship interview attire here.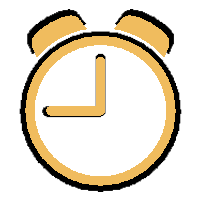 Allow enough time to get to the interview on time.
Plan to arrive a few minutes early. If you are unfamiliar with the site of the interview, travel to the place a few days before the interview so you don't get lost on the big day.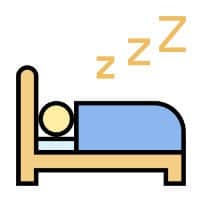 Get enough sleep the night before the interview.
You will look and feel much better.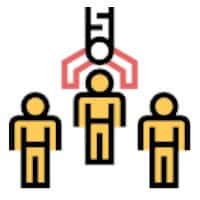 Do not worry if you don't get the scholarship.
There is probably another one just around the corner.