The Definitive Guide to Scholarships in Singapore.
Scholarship Guide 2021 Vol. 1
Read More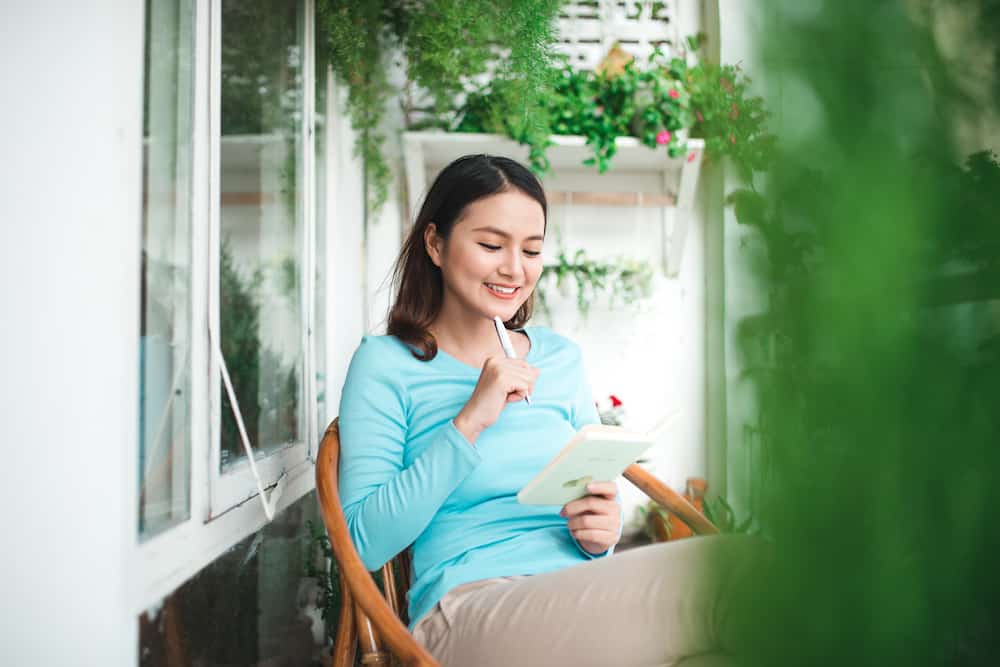 Remote work is here to stay. Here are 6 essentials tips to help you maximise productivity when working from home.
Read More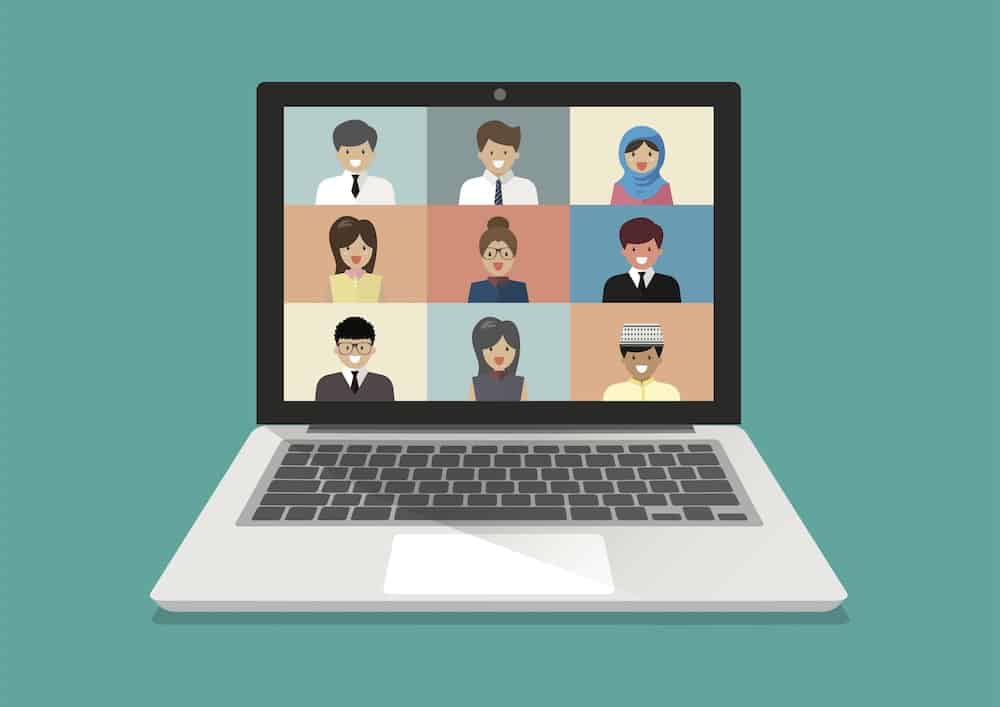 Online interviews are here to stay. Whether it's for a job or scholarship, this guide will help you prepare, impress, and succeed at all virtual interviews.
Read More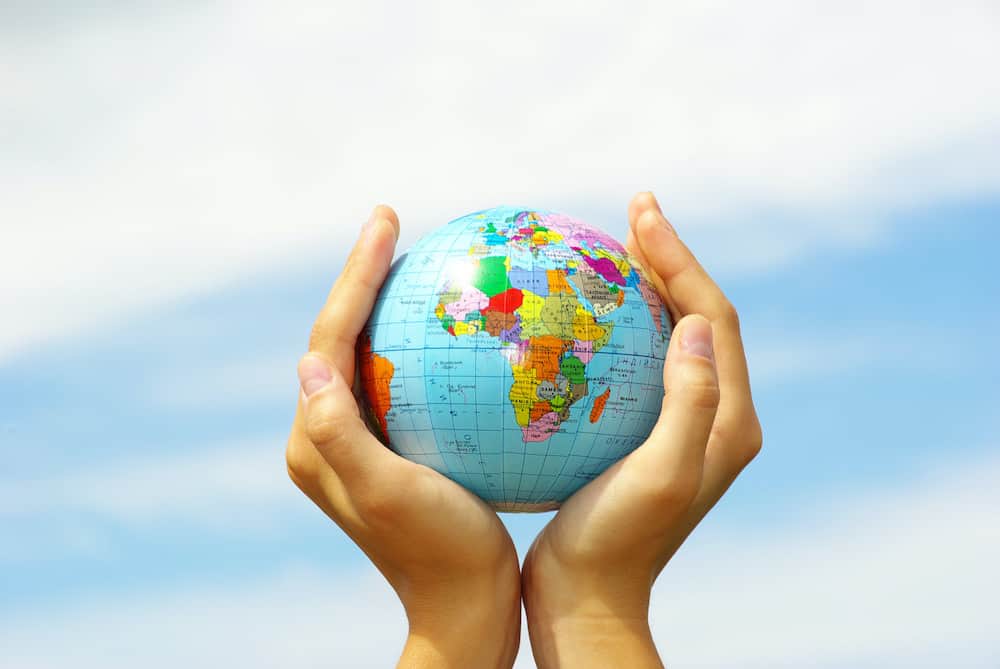 To stay in the Republic or to go overseas for your university studies? Weigh the pros and cons of studying abroad to help you better decide.
Read More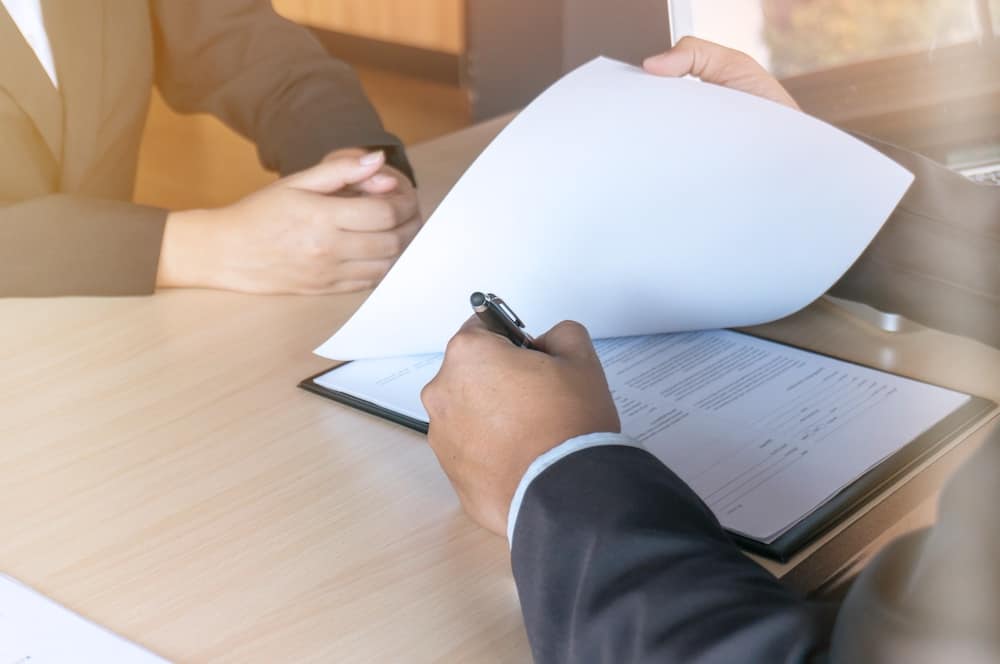 Strive for perfection in your resume. Use these 8 'Cs' to help you write a standout resume to secure that interview and land your dream job!
Read More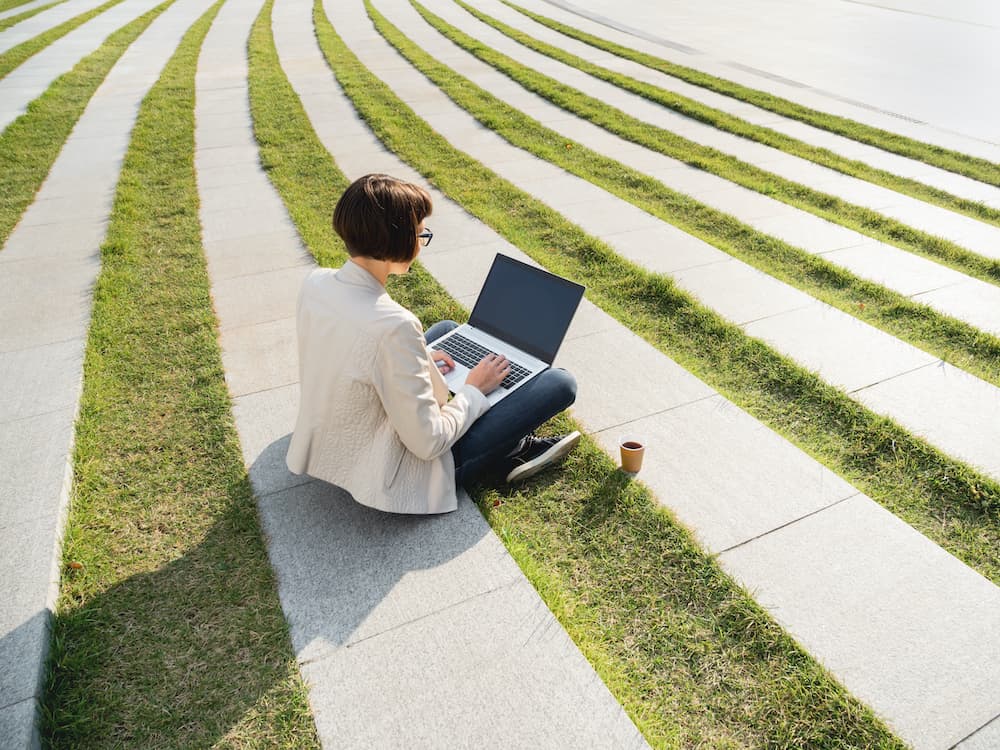 Let's examine the millennial workforce in Singapore and how their digital-savvy, change-seeking, and self-starting qualities can be an asset to employers.
Read More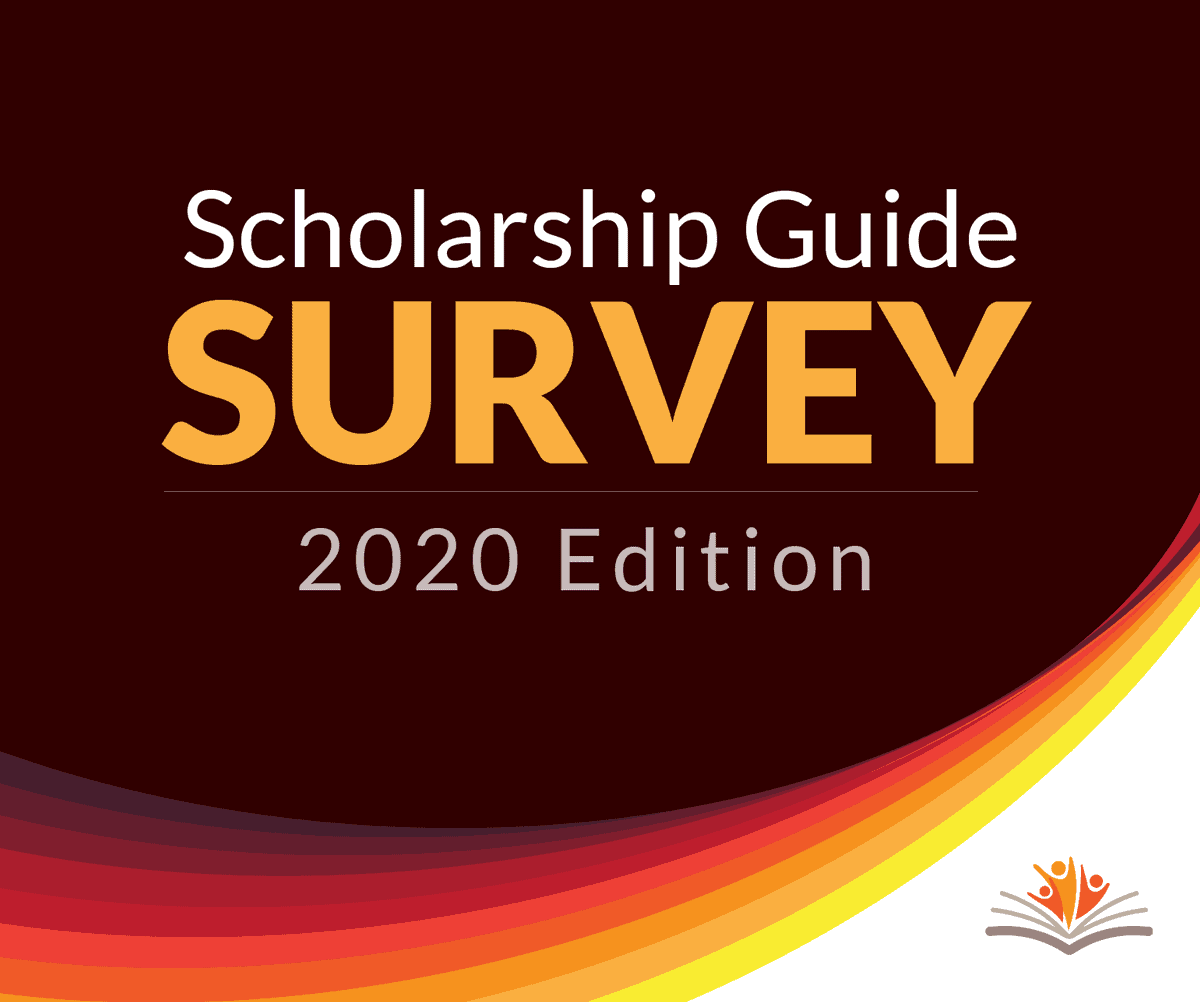 2020 Scholarship Guide Student Insights Survey: An annual study on the academic aspirations and career/scholarship inclinations of Singapore students.
Read More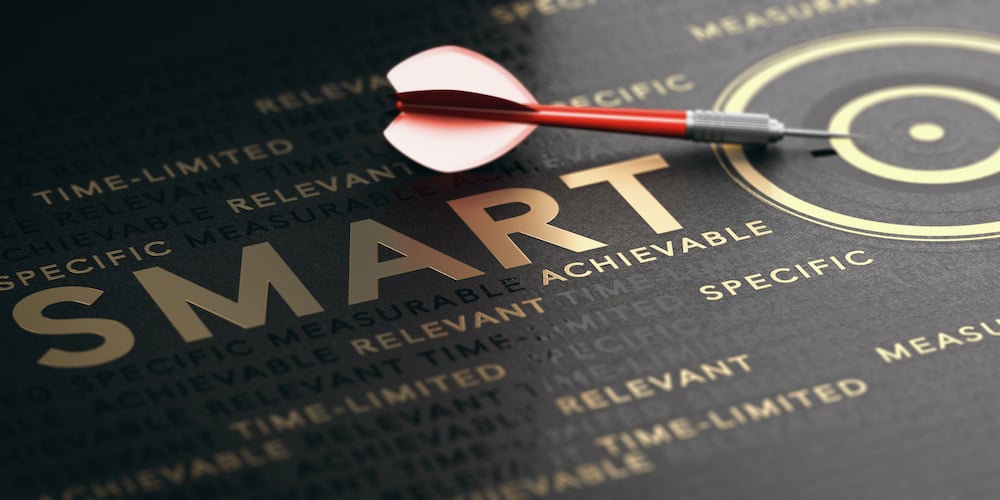 SMART goals can be used by students to guide goal setting and achieve academic success. Included are examples that apply to studies and scholarships.
Read More
From trusting your instincts to asking for feedback, these are some key learnings from the success stories and strategies of Google, Amazon, and Apple leaders.
Read More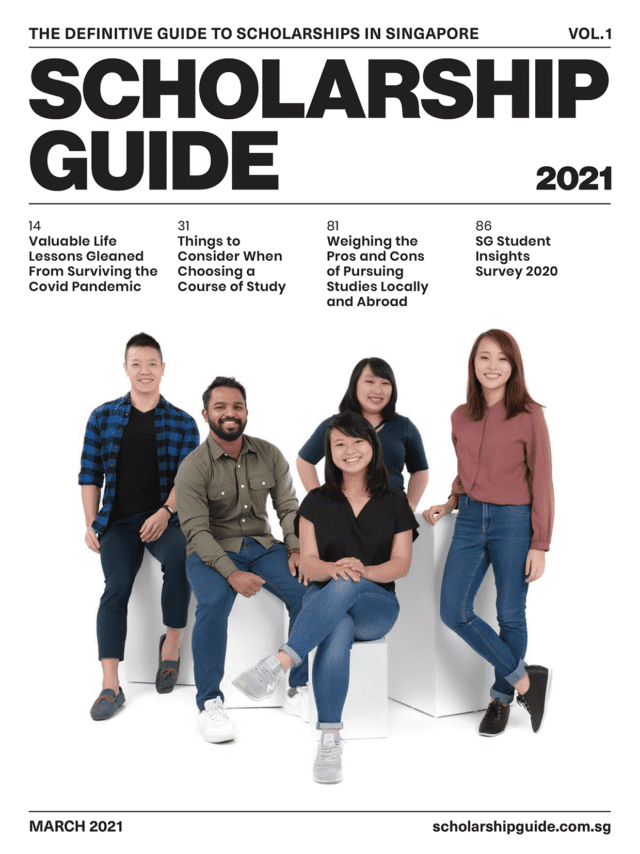 First and foremost, I want to warmly wish our SG readers a Happy New Year! Fresh starts are always something to look forward to. More so, when the past year has been a whirlwind, with many businesses closing down and the labour market loosening up. If anything, the last months have served as a timely reminder of how important it is to embrace change – whether proactively or circumstantially.
Read More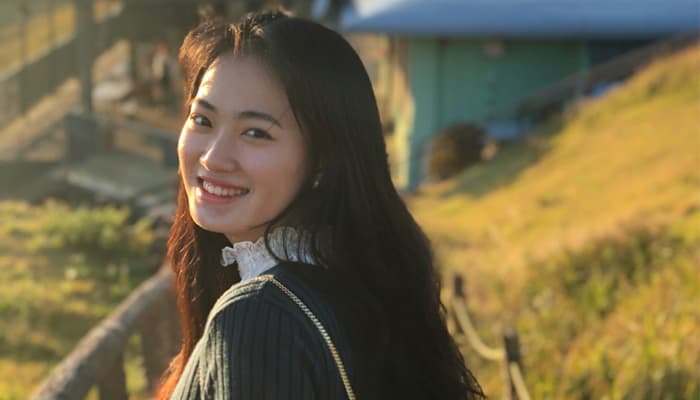 Follow the journey of Singaporean student Wang Yuelin, who is currently studying at Waseda University, Japan, on the Global Leader International Student Scholarship.
Read More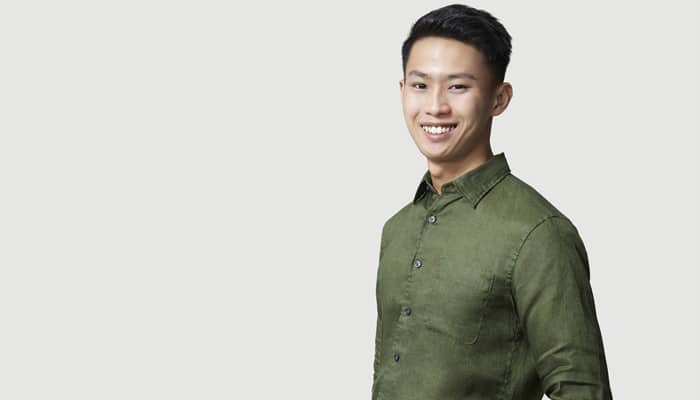 Learn how an eye-opening SUSS education experience helped a scholar recognise his dreams and passion.
Read More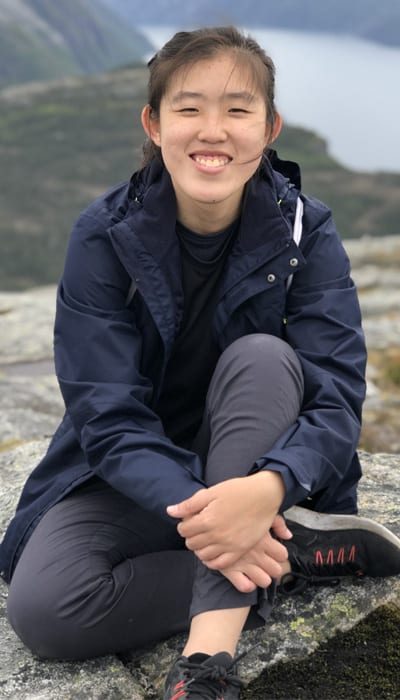 Drawing inspiration from teachers growing up, Scholar Ying Rui sets out to make a difference in the education sphere with the NTU-NIE Teaching Scholars Programme.