"No experience, no job; no job, no experience" is a classic catch-22 paradoxical situation most fresh graduates find themselves trapped in when navigating the job search right after university. While this can feel disheartening, remember that you're not alone. Most graduates will be in the same place.
Follow these tips to break into the job market without formal experience. And to all undergraduates reading this, even if graduation is three years away, there's no such thing as being too proactive and too early in preparing for job opportunities. So why wait? Start now.
Intern
Internships provide a learning opportunity for undergraduates and graduates to apply their academic knowledge in a professional setting and acquire first-hand experience on the job and with the organisation. They can also be useful for building a professional network and may even lead to permanent employment.
Showcasing your internship experience on the CV can set you apart from candidates who only have theoretical knowledge, as employers often seek individuals who require less training and can contribute immediately. It also demonstrates your proactive attitude and dedication to your professional development, which are qualities that are highly sought-after by employers.
However, expect a competitive process when applying to internship programmes at larger organisations. Do not disregard internship opportunities with smaller companies, as you're likely to gain more hands-on experience and greater exposure with a broader scope of responsibilities. And you can then use these well-rounded experiences to guide you in deciding your future career direction.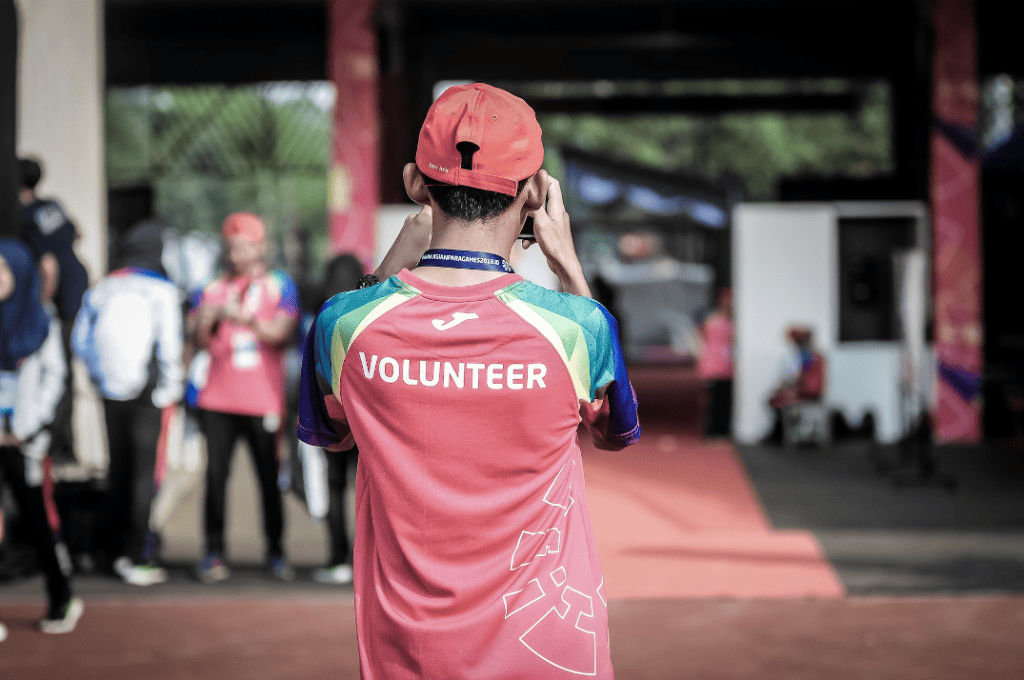 Volunteer
Volunteering is a great way to boost your employability while making a positive impact in your community. Through volunteering, you develop a range of appealing transferable soft skills such as teamwork, time management, and communication skills, and you get to showcase desirable traits such as initiative and a strong work ethic.
Try to gain volunteer experience relevant to the area you would like to work in, such as getting involved with environmental causes if you are passionate about conservation and sustainability, volunteering in schools and youth organisations if you are considering a career in the education sector, or helping to organise hackathons if you are interested in technology and innovation.
Don't worry if you cannot find volunteering opportunities directly related to your desired field because any volunteer experience you engage in will enhance your CV and provide real-life examples for you to discuss during interviews. A strong testimonial from the organisation endorsing your volunteering contribution can also boost your credibility immensely.
Network
Your personal and professional network might come in handy in unlocking future job opportunities.
Start with your academic network. Connect with fellow students and professors, join university clubs and student societies related to your career aspirations, and attend seminars, workshops, career fairs, and networking events to meet industry professionals.
Ensure a professional online presence on LinkedIn, follow and connect with companies and individuals in your chosen field, join industry-specific groups, and engage in meaningful discussions. You might even want to take the initiative to reach out to professionals for advice and insights or to learn more about their career journey.
Remember, networking is not just about connecting. It is also about showing genuine interest and nurturing relationships. You might even find a mentor who can guide and support you throughout your professional journey.
Write a Skills-Based CV
When writing your CV as a fresh graduate, focus on the skills you have honed throughout your academic journey and during your internships, volunteering work, and extracurricular activities rather than emphasise your lack of formal work experience.
Highlight how you have demonstrated leadership, teamwork, adaptability, communication skills, and time management skills. Talk about your initiatives, contributions, and commitment to learning. Most importantly, always support your claims with clear examples and tangible outcomes.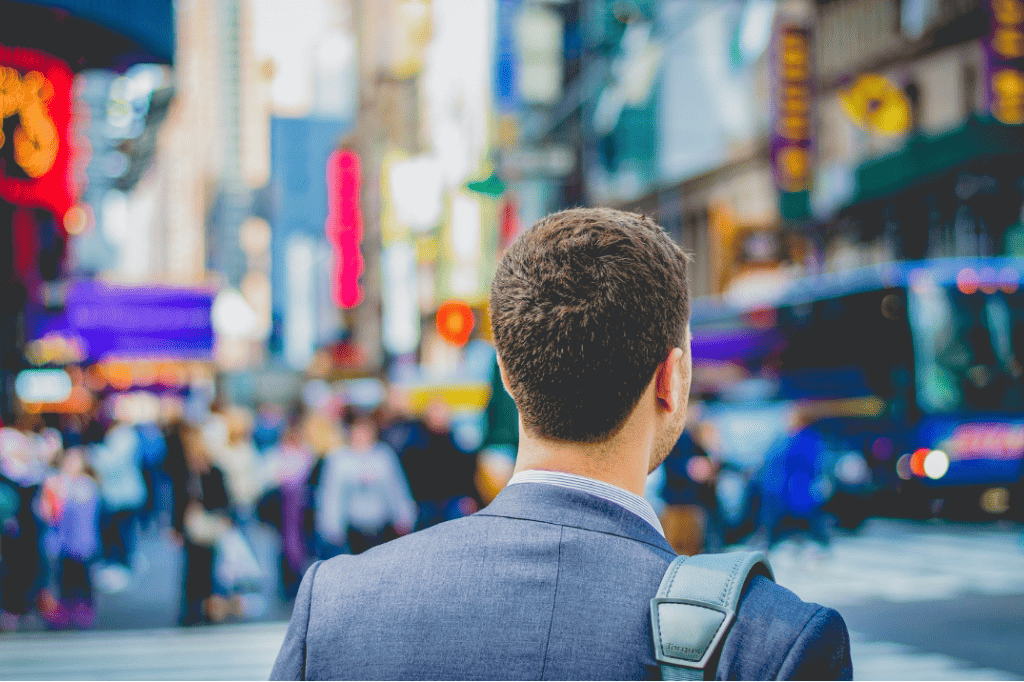 Be Realistic
Fresh out from university, it is unlikely you qualify for senior roles just yet. Be realistic and be prepared to start at the bottom and work your way up.
Consider applying to smaller companies, where there is less competition and a higher chance of securing a role with greater responsibilities, maybe even a greater chance of an accelerated career progression. Don't forget that all large corporations were once small businesses too.
Send Speculative Applications
Be proactive and practice pitching yourself to potential employers. Send speculative applications to companies you have set your sights on and find out if they have a suitable job for you, even if they have no immediate openings. And because there is no job description, you get the opportunity to tell your story and shine on your own terms. You can create your own CV angle and turn the spotlight on your talents, strengths, and potential contributions.
Sending speculative applications is a great tactic for newcomers looking to break into the industry. You have nothing to lose. And if anything, you get to uncover unadvertised positions in the job market and have potential stakeholders sitting up and taking notice of you.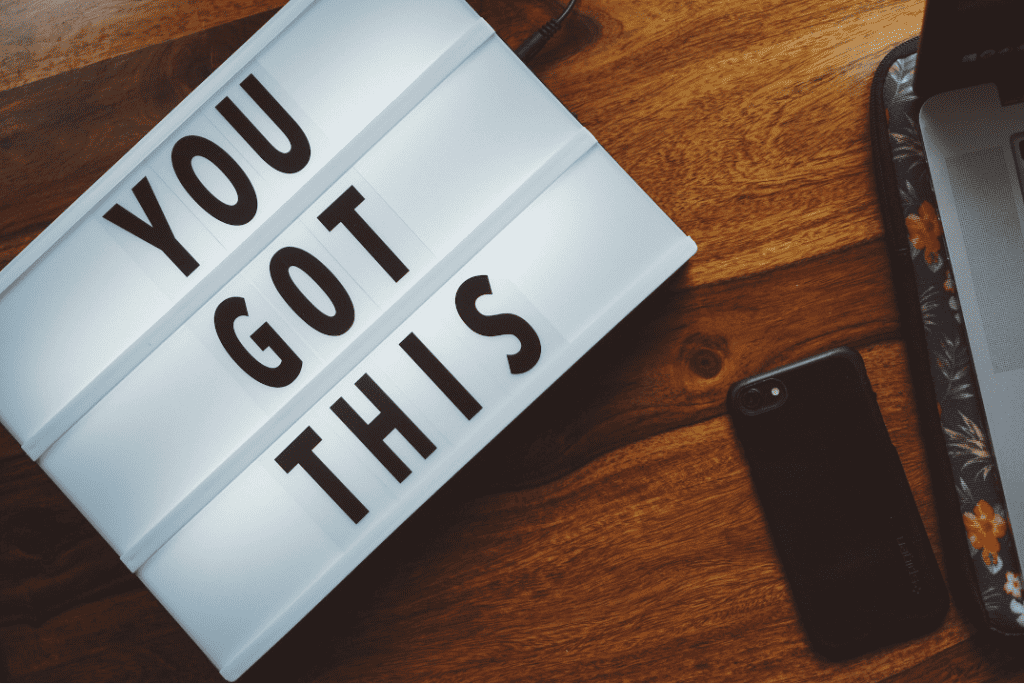 Don't be Defeated by Rejection
Rejection is part of the job search, and everyone goes through it, including senior professionals with decades of experience and a list of impressive achievements. It is important to not let rejection defeat your spirit.
Best said by American author H. Jackson Brown. Jr., "The best preparation for tomorrow is doing your best today." With the right preparation, you can enter the workforce confidently and be ready to take on any career challenge. While you might not be actively applying for a job yet, there is no downside to doing the best prep work today to capture job opportunities of tomorrow.
More Articles