The Definitive Guide to Scholarships in Singapore.
Read More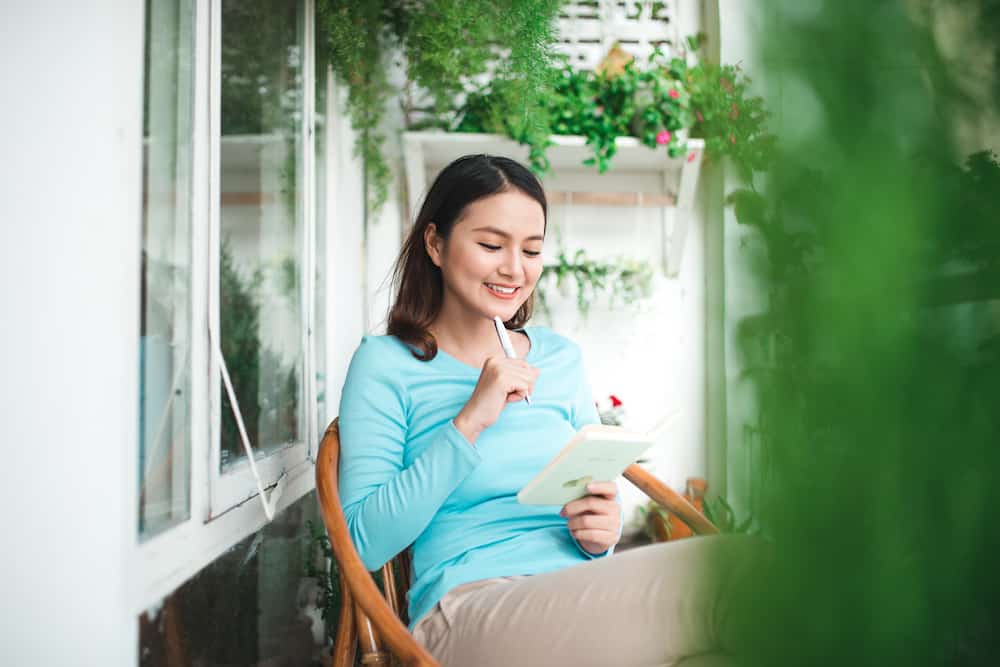 Remote work is here to stay. Here are 6 essentials tips to help you maximise productivity when working from home.
Read More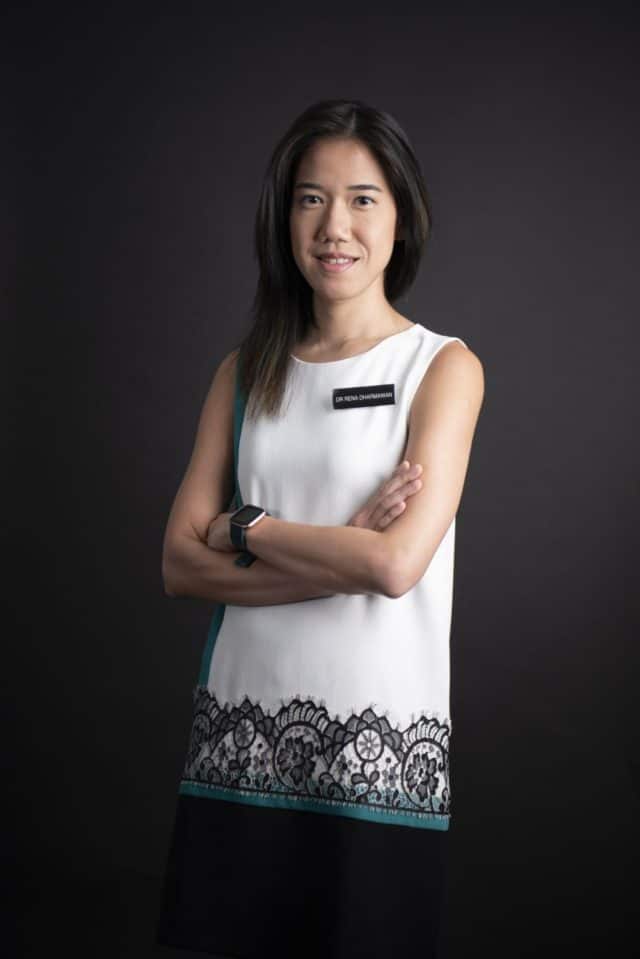 Dr Rena Dharmawan doesn't just practice medicine; she changes it. Scholarship Guide is honoured to share a conversation with the surgeon-innovator-entrepreneur-educator.
Read More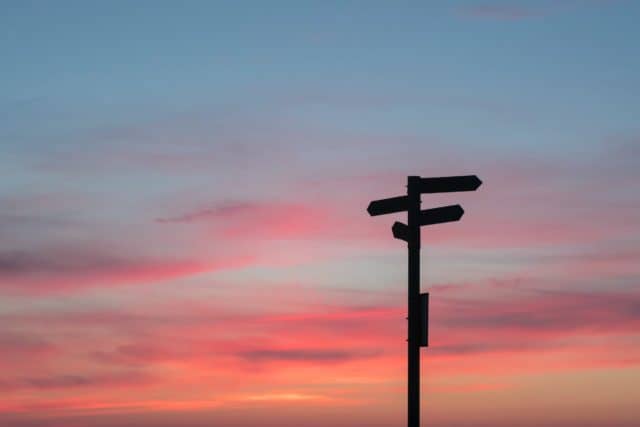 In this guide, we provide the steps and a series of questions to guide you in picking a university major based on your passions, skills, and career goals.
Read More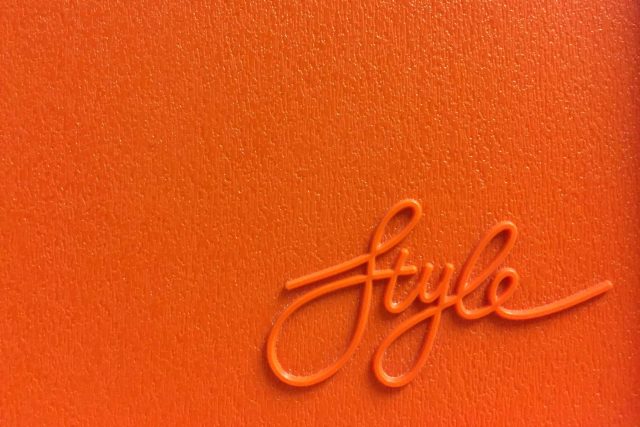 What jobs will continue to be in demand in the future? Cybersecurity experts, data scientists, and teachers, to name a few. Did your chosen career make the list?
Read More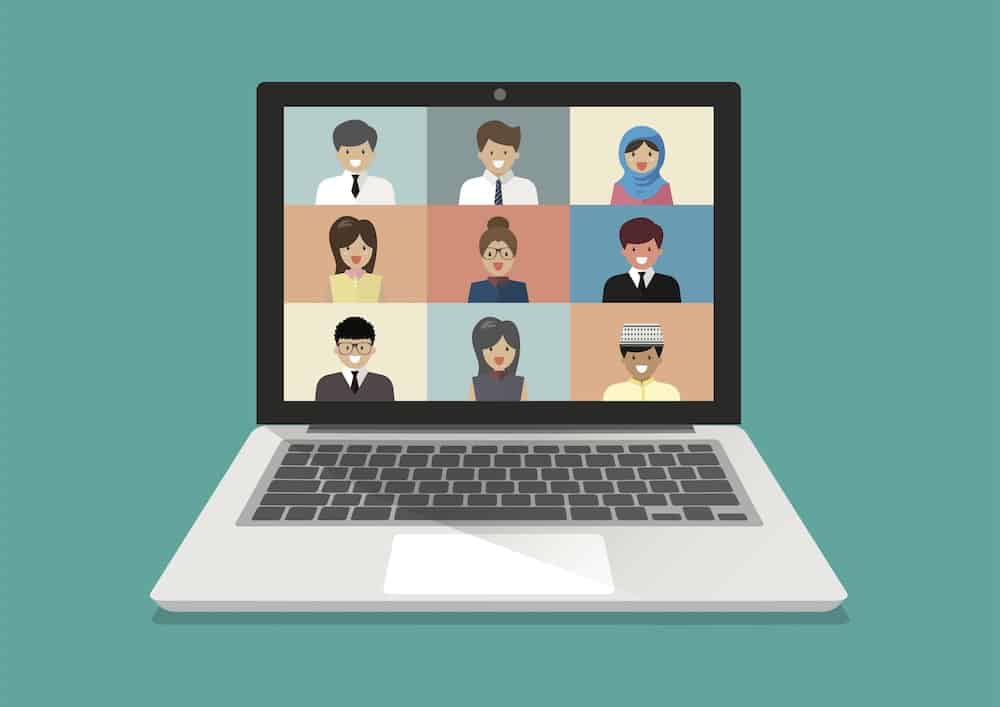 Online interviews are here to stay. Whether it's for a job or scholarship, this guide will help you prepare, impress, and succeed at all virtual interviews.
Read More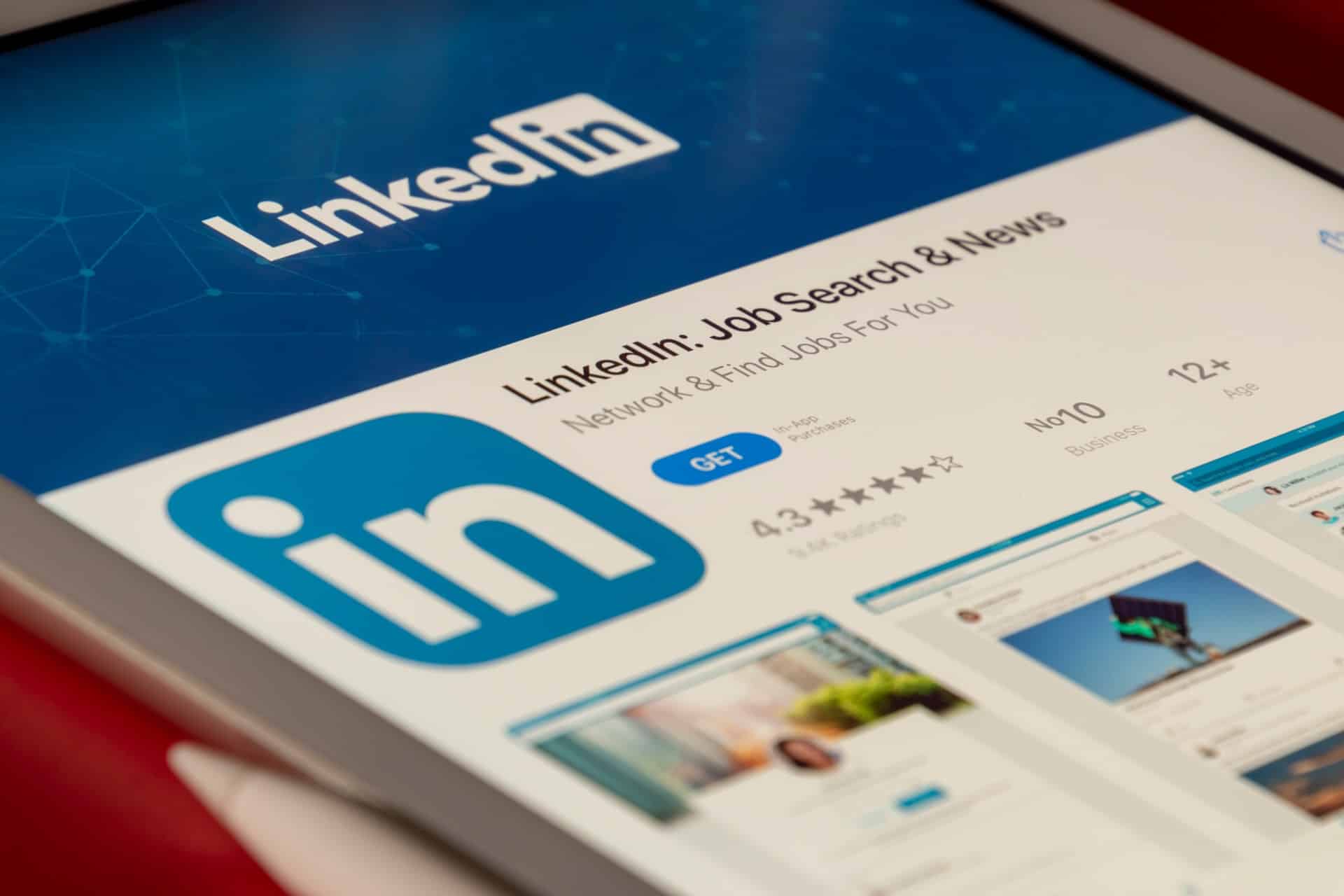 LinkedIn tips (with headline examples) for students and new grads. Achieve all-star LinkedIn profile status and start building a strong professional network.
Read More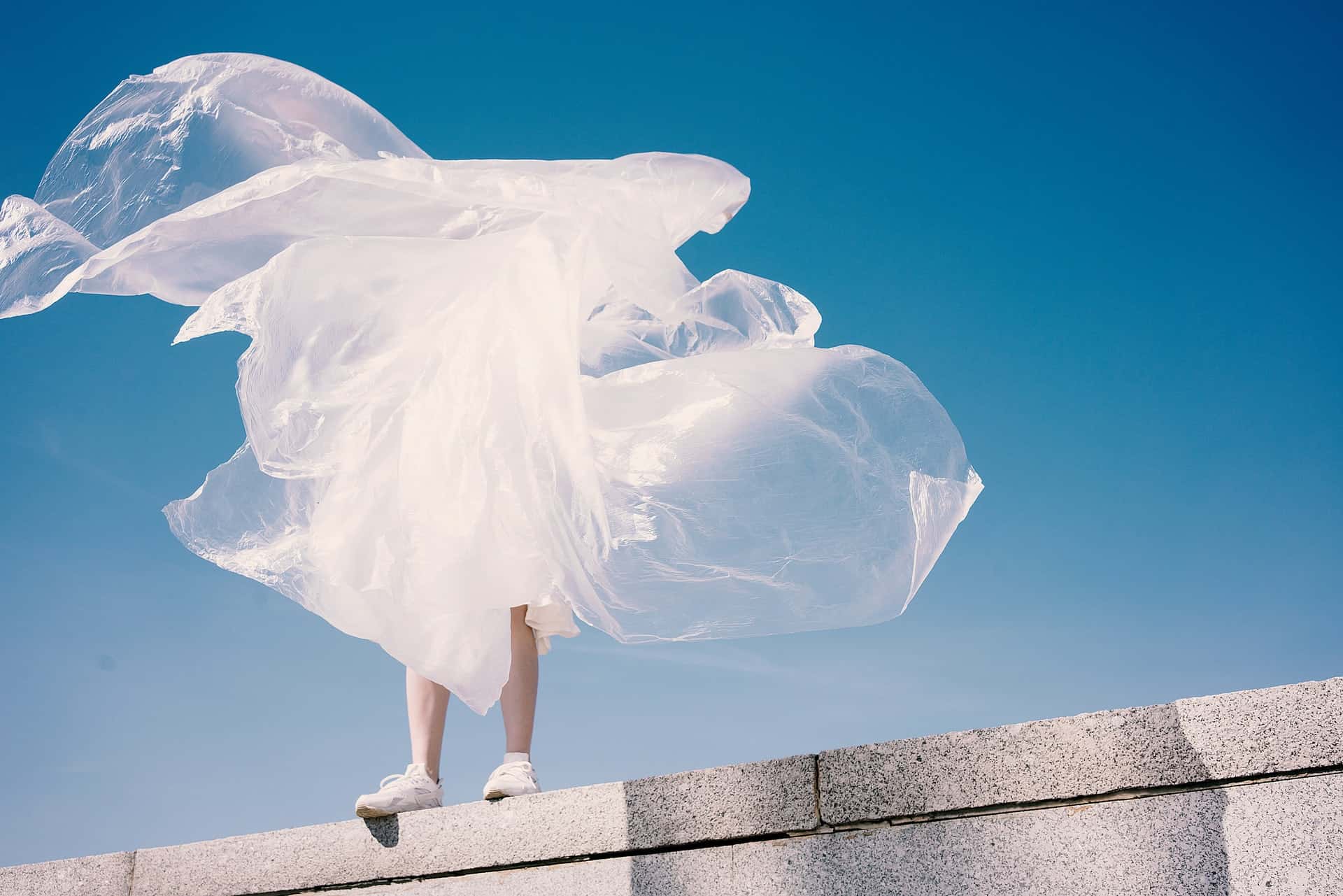 Sustainability has redefined the future of work. Explore what kind of jobs and scholarships there are in sustainability, to decide if you wish to specialise.
Read More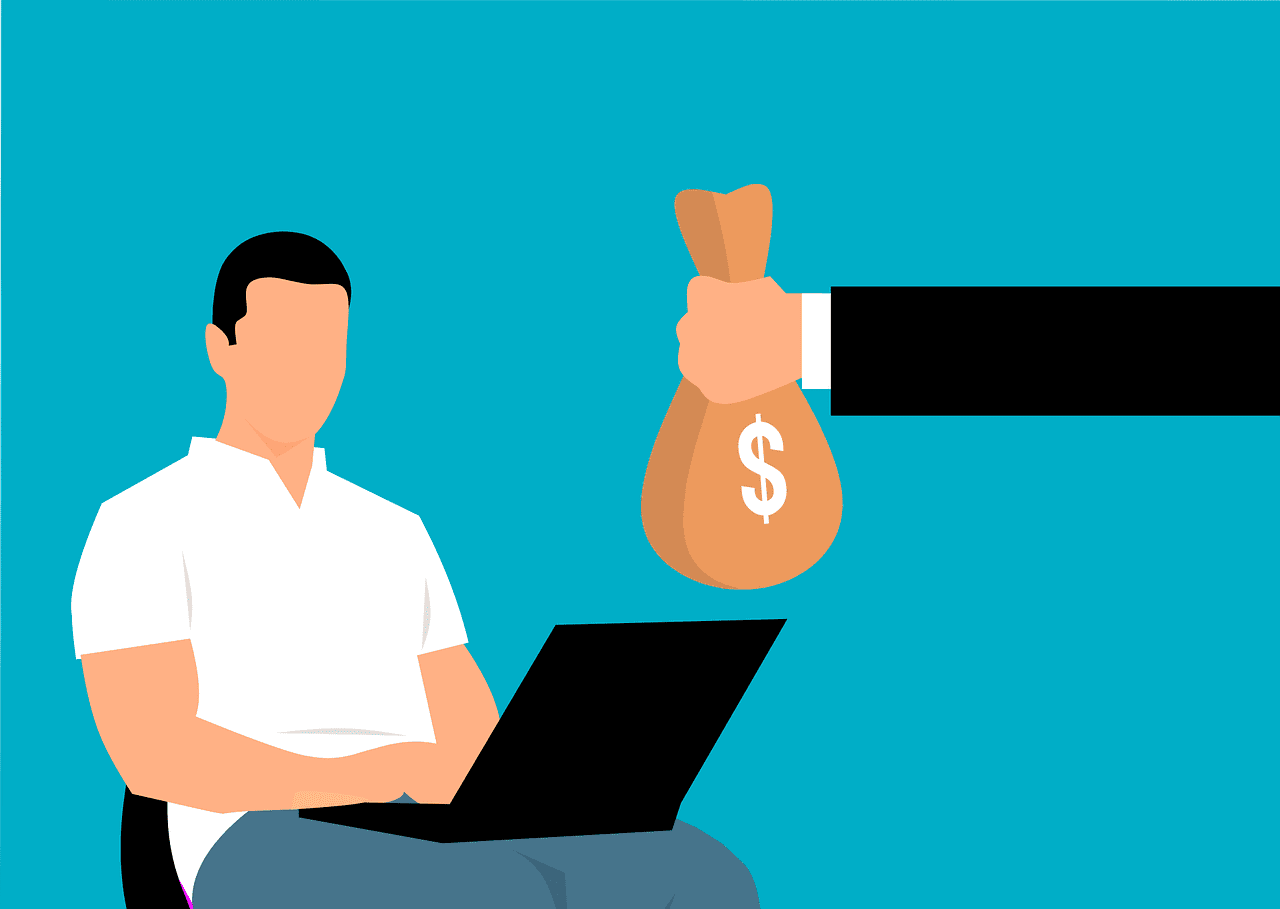 Data Graduate Employment Survey conducted by various universities provides helpful information on salary comparison across the different courses offered by the universities.
Read More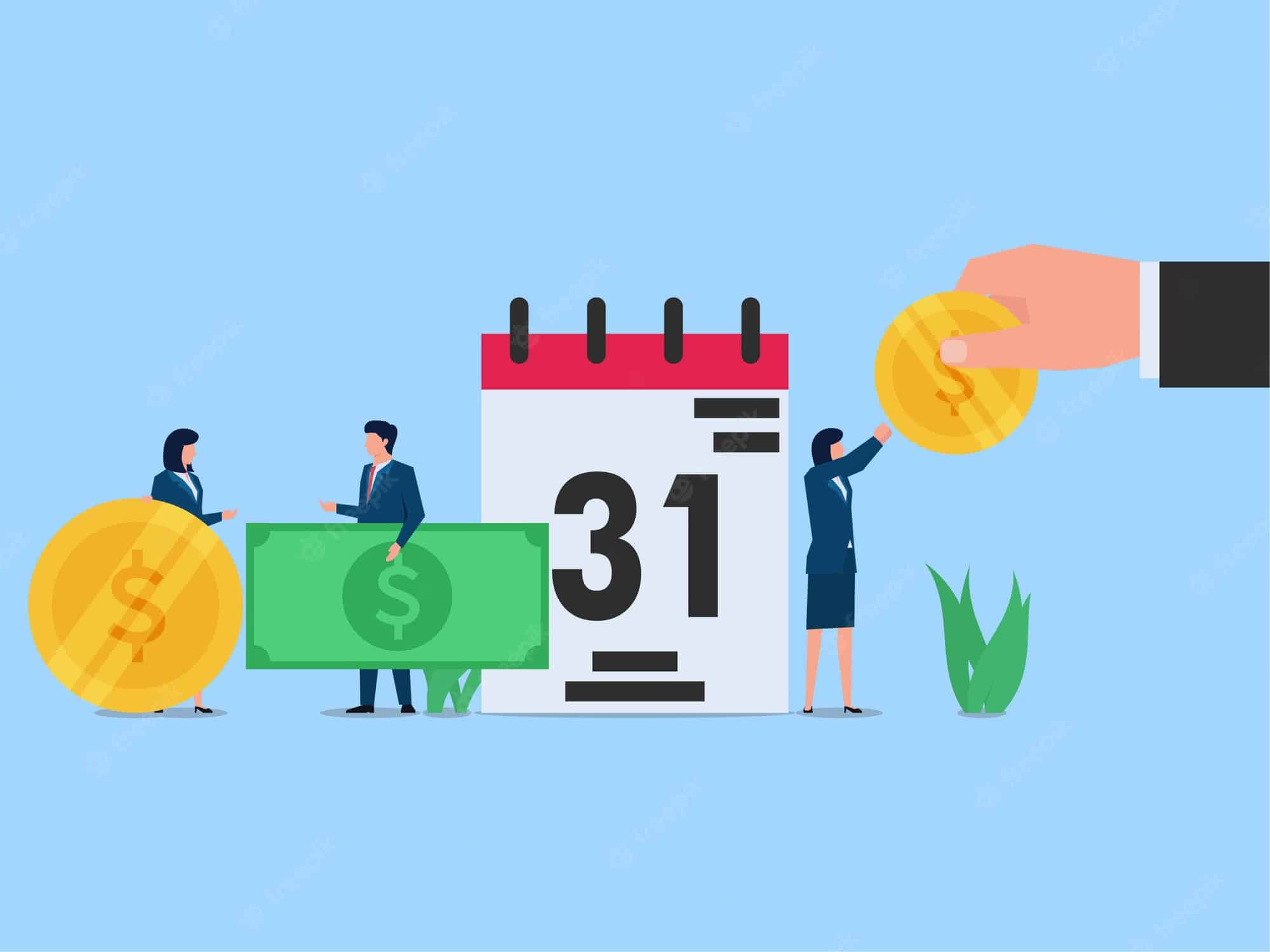 A quick reference on wage statistics of a wide variety of common occupations covering more than 3,000 private sector establishments that you may find very useful.
Read More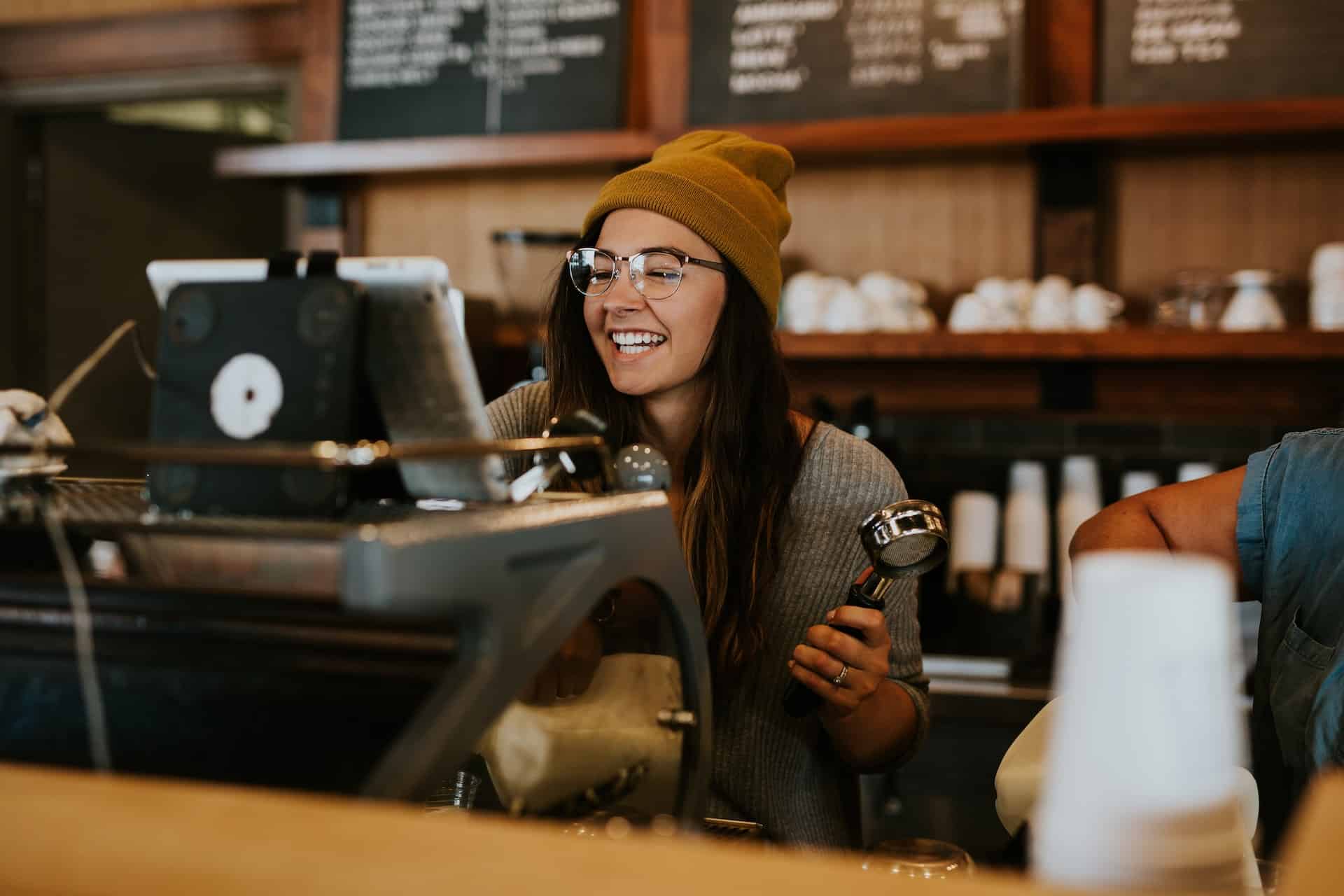 Balancing work and studies can be tough but there are ways to find success as a working student. Use these tips to help you juggle coursework & work commitments.
Read More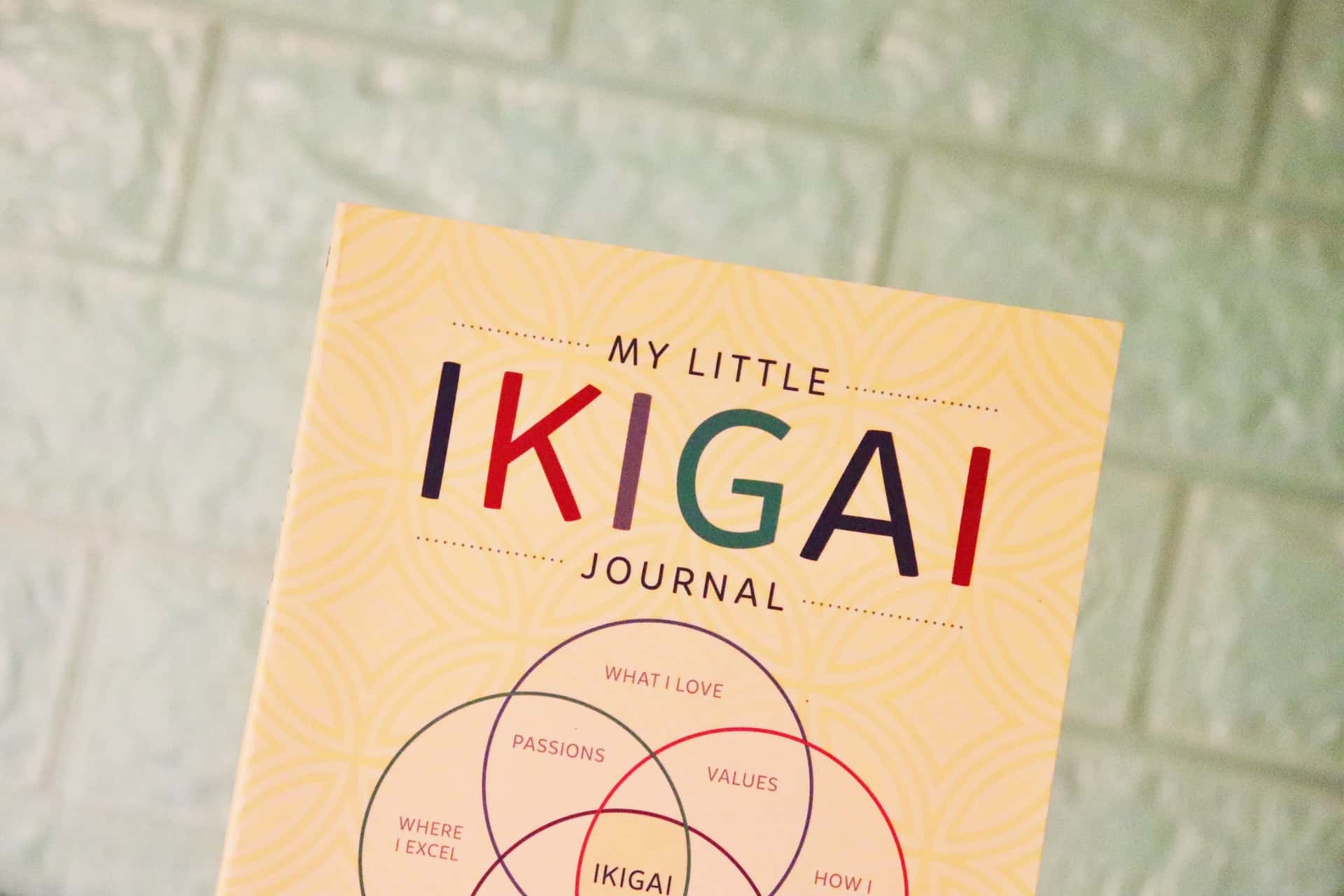 Use this ikigai-inspired framework to find your purpose with study at university and help you choose the right major and career path for you.
Read More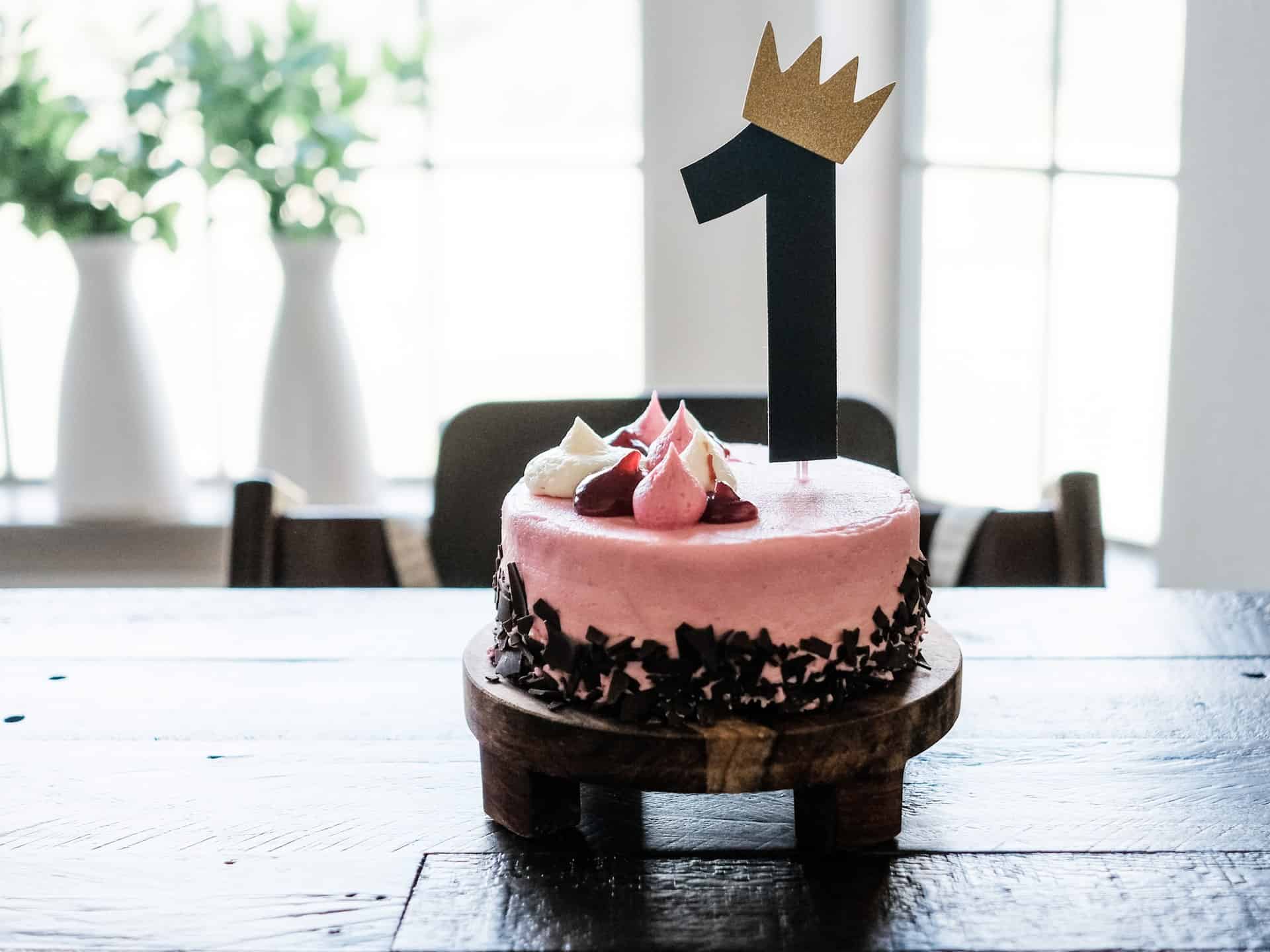 Here's a guide to what you should aim to achieve in the first year of your first job to remind yourself of the things you need to do to grow with it.