Think of yourself as a brand, then consider the many great brands and their defining slogans. To name a few, Netflix's "One Story Away" and Airbnb's "Belong Anywhere". Slogans carry a brand's values. For example, Volvo's "For Life" slogan is coherent with how safety is the core idea behind all Volvo Cars. Translating this into a career narrative for your personal brand, it truly is a bit of a marketing job to craft one, where you define your very own Unique Selling Proposition (USP), deliver a brief powerful pitch on your CV, and aim to secure that first interview.
A career narrative is a way of talking about your professional journey, highlighting your significant accomplishments, key skills, unique qualities, career motivations, and the value your experience brings to a potential employer. While it should be compelling, differentiating, and memorable, it must be personal and authentic. All you get is one chance to impress on paper. How good are you at it?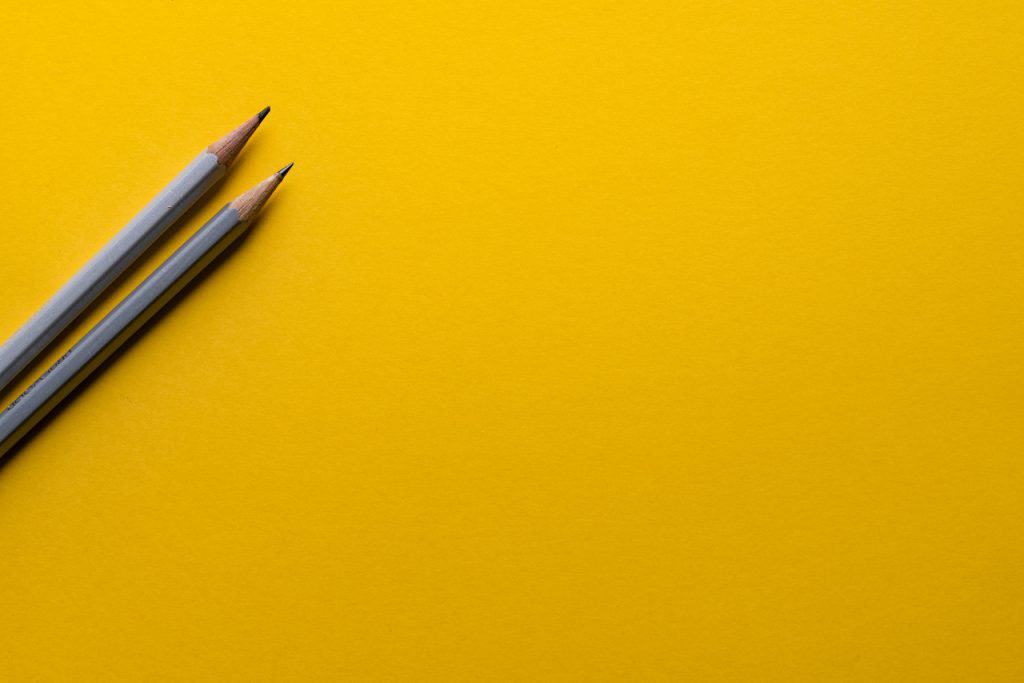 The Art of Differentiation
The ability to convey one's competitive advantage is commonly lacking in CV writing. When there is no differentiation, no 'wow' factor, it is hardly captivating to read on. One of the pitfalls in CV writing is candidates listing their job responsibilities so plainly and vaguely, using statements that look like they have been copied and pasted from a standard HR-written job description. Here are some examples, and if you find yourself writing these statements in your CV, it is time for a revamp.
"Developed marketing strategies for products based on analysis of market growth potential and competition."
All product marketers can claim this statement because it is a true function of their job. However, the products they market and the projects they lead will surely be different. The challenges they faced and the outcomes of their executions will not be anything like yours. So instead of writing a blanket, loose, and ambiguous statement like the above, articulate the findings of your analysis, mention the strategies you devised, define your launch plans, and share results that made business impact. Always add definition to your actions and outline quantifiable achievements.
"Responsible for the planning and analysis of monthly financial management reporting. Management of budget forecast and KPIs. Proactive analysis and modelling to support business decisions."
There is a tendency to overuse words like "responsible", "successful", and "proven track record" in a CV. These words lead the reader to question, "How are you responsible? How are you successful? What is that proven track record?" If there are no solid executions and results to support these claims, they cannot be deemed credible. In place of the above statement, you can talk about the budget size you oversee to give a sense of the scale of your responsibilities. You can point out strategies you derived from the price reduction analysis and mention the recognition you received from internal stakeholders for your CAPEX modelling work. If you delivered savings and added efficiency to business processes, flaunt it.
Use compelling action verbs in your CV over unsubstantiated descriptive adjectives. Hiring managers do not decide that you are an analytical individual just because you described yourself as one. Instead, they shall determine that you work well with data and exercise critical thinking because they see how you have leveraged business analytics to advise stakeholders in implementing changes that led to quantifiable revenue growth
An Unexpected Value-add
Take differentiation a step further by offering an unexpected value-add, teasing your CV readers to want to learn more about you. Get the hiring managers to think that you are not just qualified – you are one-of-a-kind. Even better if you can get the employer thinking, "Oh, I never thought I had wanted a candidate of such calibre. This may work!"
Having consolidated all your accomplishments to be put into writing, now think about sharing highlights that are distinctive, unexpected, and almost uncommon, but most importantly can add value to your credibility in the job application.
For example, you may have started your career as a computer systems analyst before diving into the world of predictive analytics and cloud platform sales. You can confidently claim the career narrative of being adept at "blending sales and science".
As a product designer yourself, you also sit on the advisory committee as business consultant for young enterprising designers. It is rare to find candidates who are both technically and commercially astute, and this feature certainly puts a spotlight on your nurturing disposition.
You are a digital strategist with a deep-seated belief that sustainability revolution is the upcoming wave following the digital disruption. Expressing this forward-thinking demonstrates thought leadership.
You are a chef-in-training with a law degree. Bringing this up will raise a few eyebrows and elicit curiosity. A second look at the CV or a full read right to the end is highly possible.
Here are some mentions that may get a few people to sit up. Are you an experienced public speaker? Are you an author of published articles? Does your client book comprise multiple S&P500 companies? Do you have China market-entry experience? Do you speak over nine languages? Have you led change management? Are you a biotech sales representative interested in disease management? Remember to always stay on topic. For example, if it does not make sense to talk about your love for travelling as it pertains to your desired role, exclude those details. You may find yourself customizing career narratives for different types of roles.
Entrepreneurship is a desirable trait to display in a CV, even if it is that of a failed one, or one where the individual decides to exit and go back to be an employee. Individuals with entrepreneurial experience are seen to possess ambition, confidence, innovativeness, risk-taking ability, perseverance, autonomy, versatility, commercial acumen, and strategic-thinking skills. If such traits are called for in the open role, the mention of your start-up experience can put you at a significant advantage.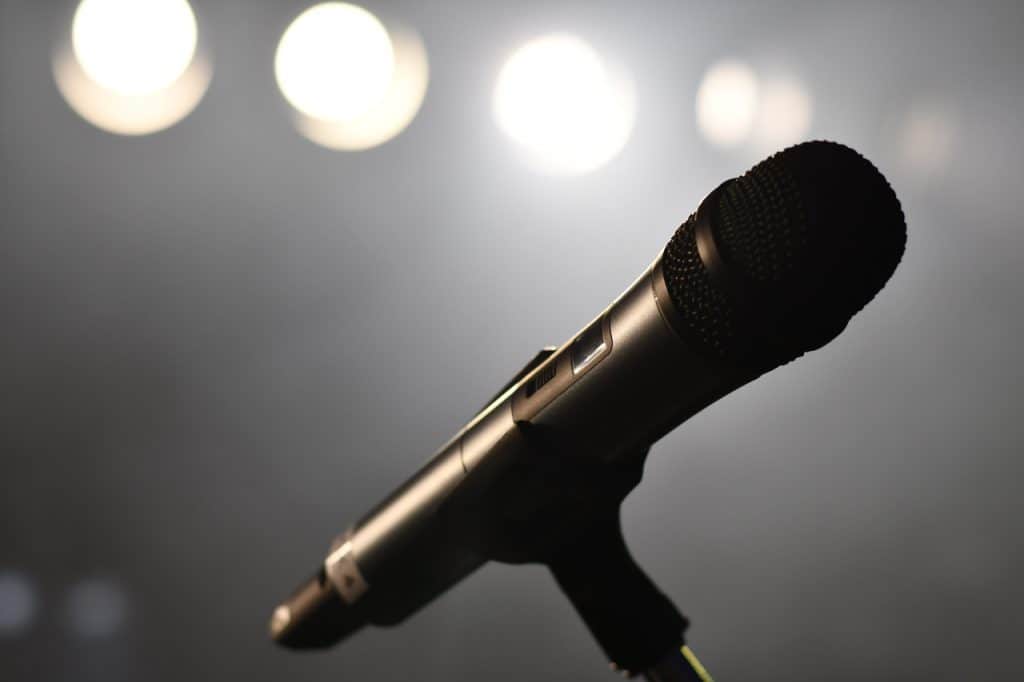 A Powerful Delivery
It will be a shame to dilute an impressive branding in a stockpile of words. Once you have determined a clear career narrative, let it shine through in writing with good formatting. Your CV is like an advertisement for yourself. Make it look good and easy to read.
Hang your personal branding proudly. Use a striking headline to communicate your career narrative. It should sit at the top of your CV, right underneath your name. We are not talking about fancy writing, catchy jingles, or commercial taglines, but finding the right angle and delivering it convincingly and memorably, perhaps even deploying some form of witty wordplay, can make a difference.
Much like an elevator pitch, your executive summary that follows the headline gives a synopsis of your experience, skills, and significant achievements. Always remember to answer the question, why you and not someone else. Keep it brief because it is here where most hiring managers will stop reading. Think of your career narrative delivery as a 30-second commercial. Did you create the first impression you desire? Were you able to hold the reader's interest? When your audience takes the effort to read beyond the headline and executive summary section into the finer details of your professional experience and education credentials, you have won half the battle.
Ways To Use Your Career Narrative
Your career narrative is not limited to the CV. The Cover Letter allows you to take on a storytelling approach to convey your career narrative, where you can also add a personal flavour by bringing up your professional motivations and aspirations, as well as suggesting specific ways you can contribute to the business performance of the potential employer. The headline and 'about' section of yourLinkedIn Profile should also be updated with your career narrative.
Across all platforms, you need to sing the same story. Your career narrative needs to be coherent. It should truly represent you, and you must feel comfortable retelling it over and over again – at interviews and networking events, over business introductions and even casual conversations.
Get more tips by professional writer Jacqueline Stansilas on academic and career-related writing, and be sure to tick off every item on this checklist to ensure a standout CV/resume. Good luck!
More Articles