How does a university make a difference in a student's higher learning? The Singapore University of Social Sciences (SUSS) believes that every student enrolled with us has the potential to learn, grow, and succeed.
Five SUSS undergraduates share their learning journeys with the University and how their education prepares them for an unpredictable world while making a difference in society.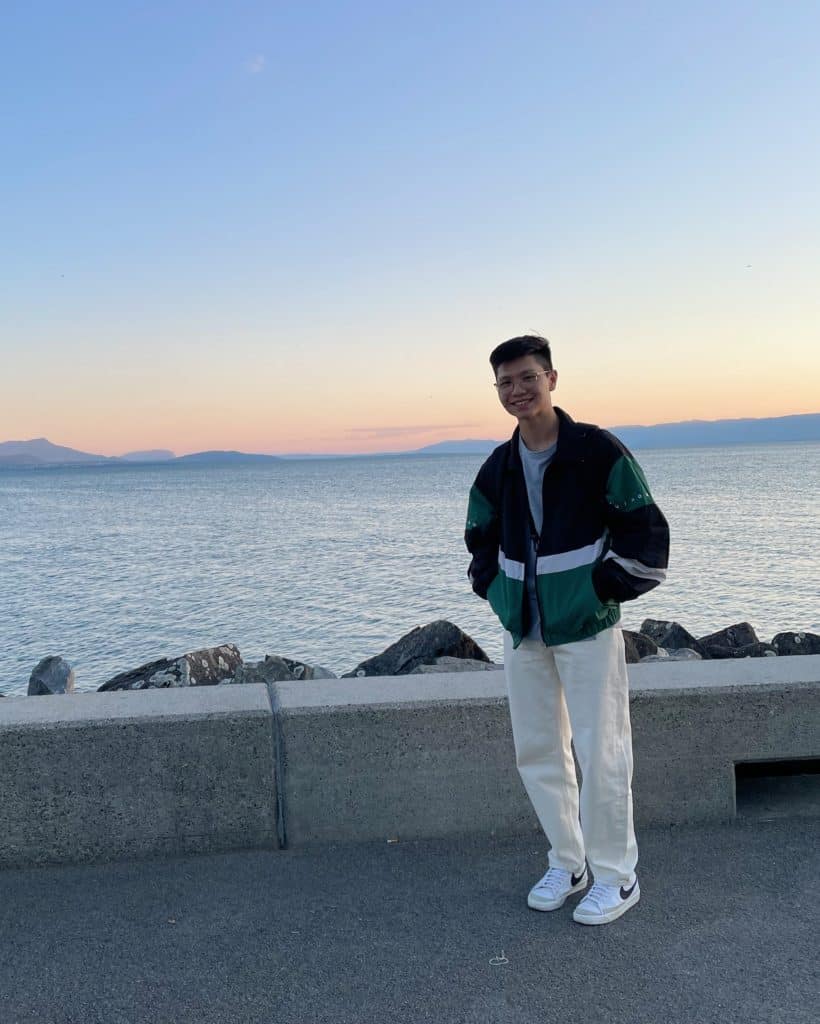 At SUSS, full-time students fresh from college have the opportunity to learn alongside part-time students who are experienced working adults. Such a learning environment reflects the real world that brings together a melting pot of talent from diverse backgrounds.
The self-directed mode of learning at SUSS is also unique. The strong emphasis on taking ownership of one's learning cultivates active learning and habits that serve me well beyond university life. Being well-prepared for classes helps me learn, engage, and apply concepts and theories better.
I am grateful to SUSS for supporting me on a purpose-driven learning journey. With the University's unique focus on community engagement and social change, SUSS offers abundant opportunities for everyone to make a difference. While it is critical to learn and attain mastery of key competencies, cultivating a heart for the community and the underserved adds even greater value to me as a student and member of society. After all, we rise not through achievements or accolades but by lifting others.
DANIEL LEE
SUSS Scholarship
From: S R Nathan School of Human Development, Bachelor of Human Resource Management with Minor in Financial Technology, Year 3
---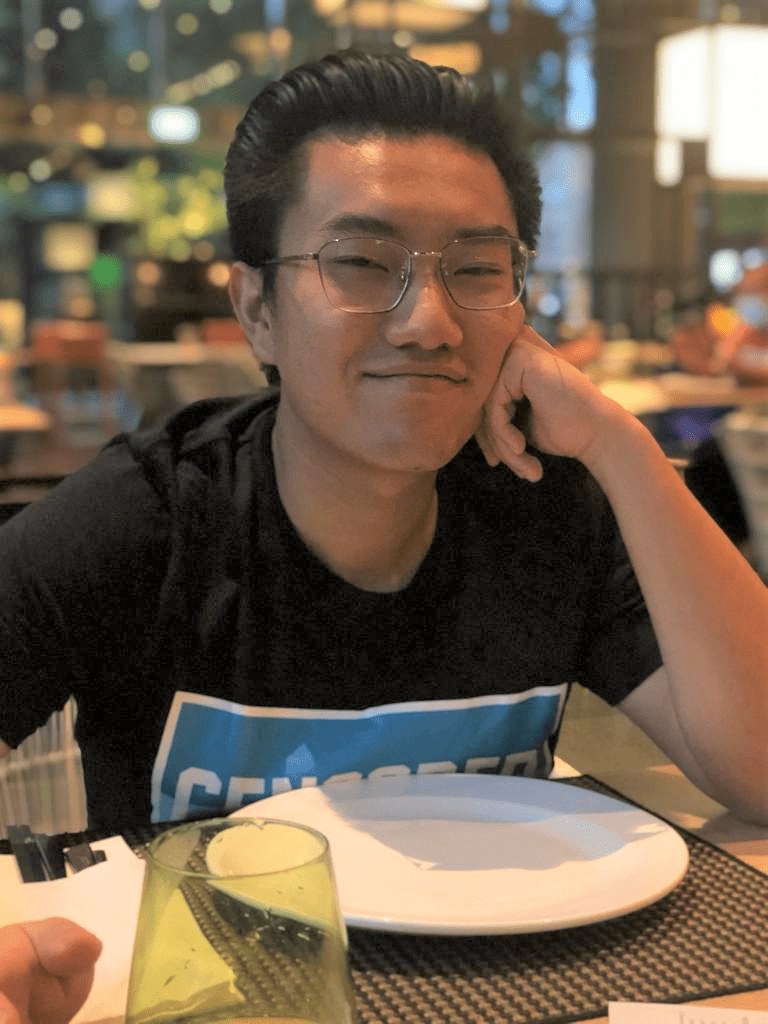 My learning journey with the University has been nothing less than extraordinary. Our freshmen orientation and classes were conducted online due to the COVID-19 pandemic. We had to adapt quickly to the new learning environment, which prepared us to be more disciplined and manage our time effectively for self-study.
A distinctive feature of SUSS is our involvement in Community Engagement (CE) initiatives as part of our graduation requirement. My CE initiative was Project Colours, the SUSS volunteer team formed in collaboration with Rainbow Centre Singapore, a MOE-approved school for children with special needs. As project co-lead, I was the main point of contact between SUSS student volunteers and Rainbow Centre. This experience gave me invaluable opportunities to hone my communication and project management skills in a real-world setting.
I was also a member of the SUSS Social Entrepreneurship Society—an interest group for students passionate about starting social enterprises. This platform opened doors for me to meet with many experienced industry professionals who contributed to my start-up project with helpful feedback and industry connections.
SUSS has contributed tremendously to my learning journey. I am excited to grow through honing my skills and thrive in the four enriching years of my student life here.
DARRYL LOH
Tan Sri (Dr.) Tan Chin Tuan Scholarship (SUSS)
From: S R Nathan School of Human Development, Bachelor of Social Work with Minor in International Trade Management, Year 3
---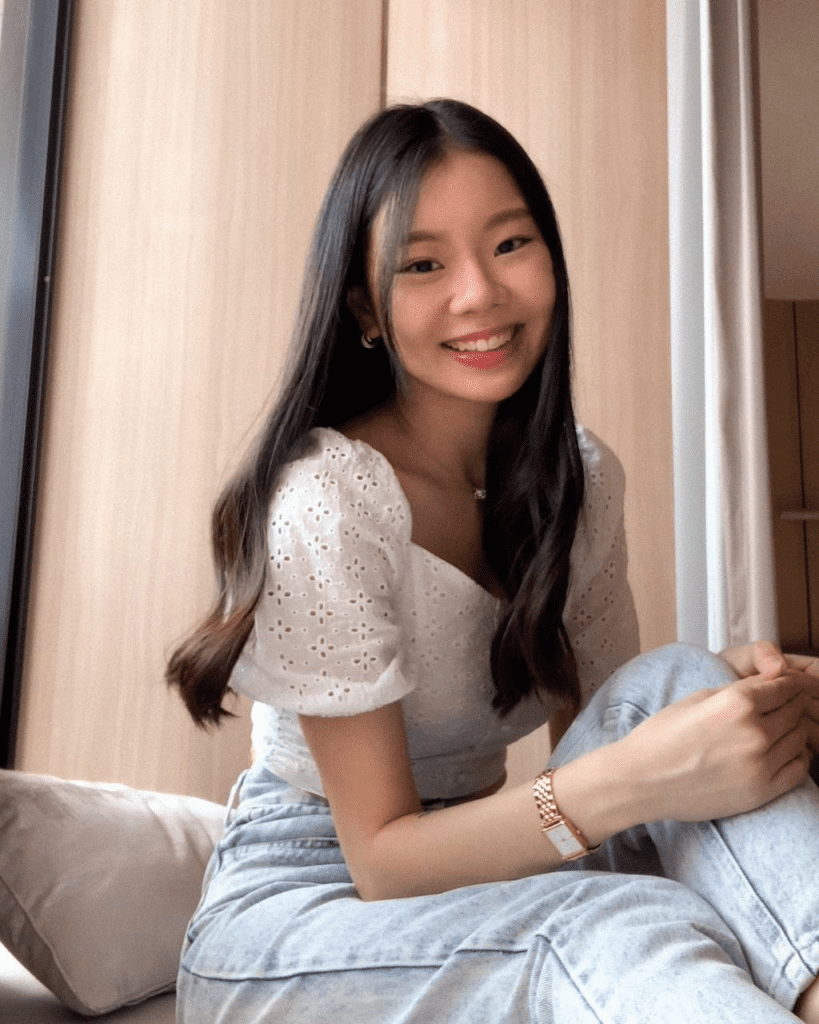 To describe my learning journey with SUSS as "inspiring" is an understatement. SUSS has shaped my outlook holistically, and that's what makes SUSS so exceptional.
At SUSS, we undertake several core modules anchored on the social sciences. These modules have helped me develop a broader view of many important emerging social and ethical issues. I now learn to look
at the world differently. For those who enjoy exploring inter-disciplinary perspectives, SUSS' academic rigour and breadth of subjects are ideal.
I never knew how much I treasure flexibility in my learning prior to studying at SUSS. We are empowered
to choose between online or offline classes based on schedules that best suit our learning needs and capabilities. With this level of flexibility, I now cannot imagine myself being restricted to only a prescribed study timetable. The flipped classroom approach and seminars also hone our self-directed learning skills, where we validate our acquired knowledge of various topics. It helps us gain confidence and stay motivated.
I also appreciate the nurturing environment. My professors are committed to our learning, frequently stimulating and challenging my thinking and encouraging us to learn beyond our curriculum while providing close guidance and supervision.
Amongst all my favourite memories with SUSS, I distinctly remember the delighted faces of students and their appreciation when they received the exam welfare packs prepared by us. The event was a success, and I found the experience fulfilling.
DEBORAH SIM
SUSS Scholarship
From: School of Business, Bachelor of Science in Marketing with Minor in Communication, Year 3
---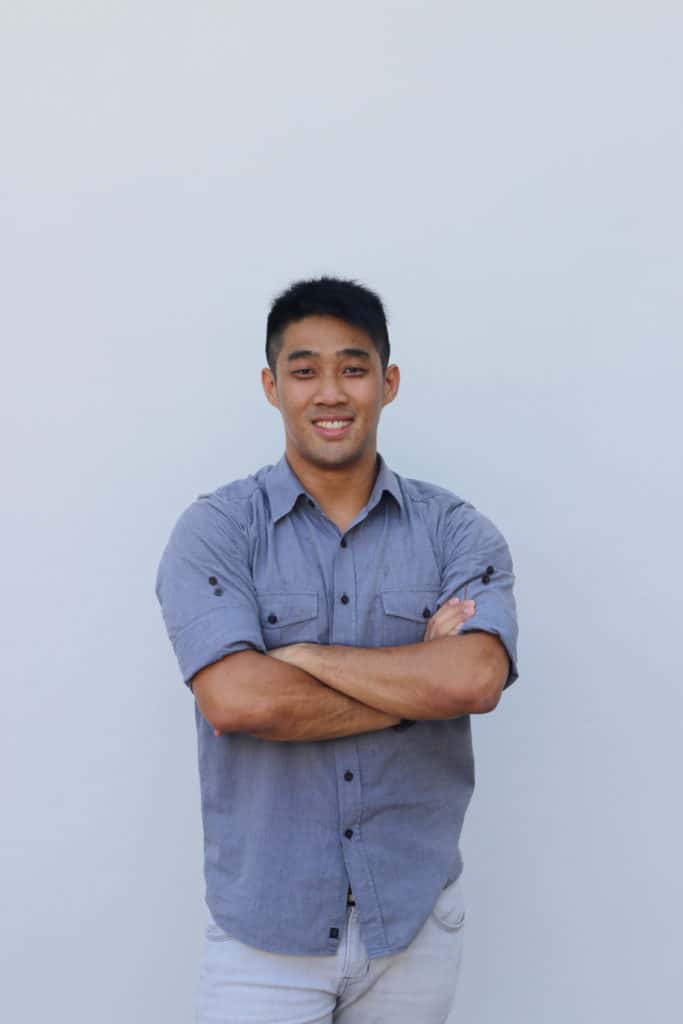 SUSS utilises a flipped classroom method to encourage active learning and discussion amongst all students. This is very different from the traditional methods, where the teachers teach you everything you need to know. While the terms and semesters can be extremely fast-paced and challenging, I like the adrenalin as it encourages independent learning. It somewhat mimics the real working environment, where one must be agile, adaptive and resourceful.
Participating actively in the School's interest groups also allows me to meet people, forge friendships, and have fun together. I gain new lifelong skills through the friendly and encouraging environment. Once, I had to co-host an online seminar with participants from all over the world. Thankfully, with great support and encouragement, I held my nerve, stayed determined and calm to engage a huge international audience!
At SUSS, certain modules are attended by a good mix of full-time and part-time students – a unique way for students from all walks of life and life stages to learn together. This makes it interesting as we gain a broader perspective of the topics and issues discussed. Part-time students often bring a wealth of practical work experiences, so it is a great way to network before entering the workforce.
KENNETH TAN
MHA Uniformed Scholarship
From: School of Humanities and Behavioural Sciences, Bachelor of Public Safety and Security with Minor in Psychosocial Intervention, Year 3
---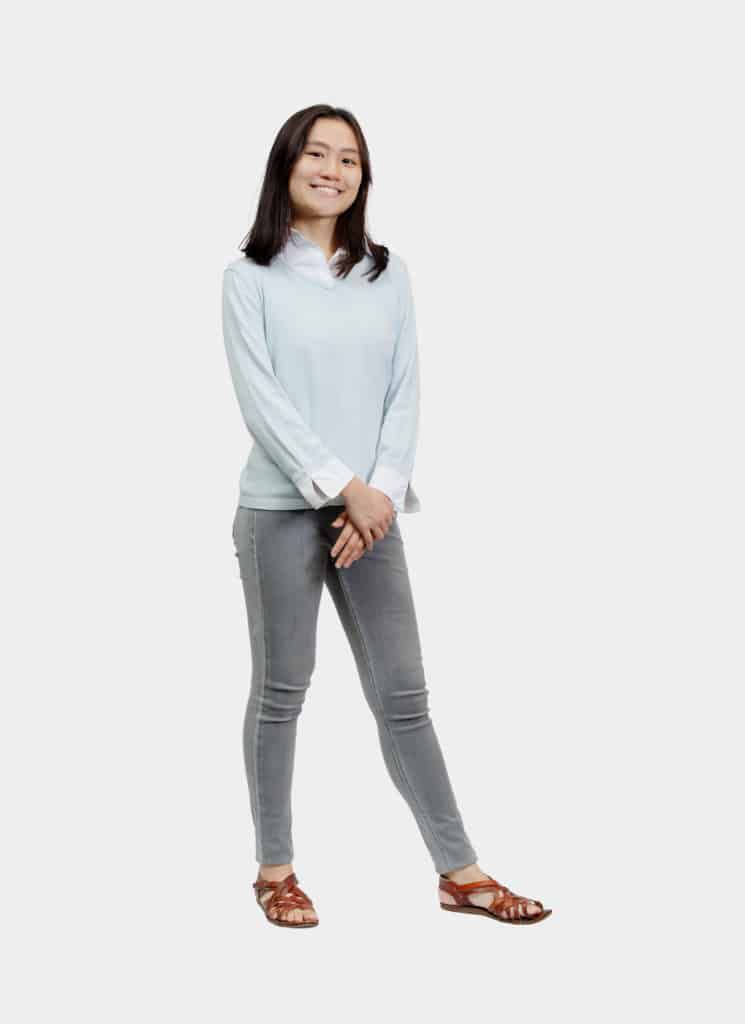 The Community Engagement (CE) programme at SUSS makes my learning journey unique as it allows me
to connect with various social service organisations, volunteer with them, and learn more about their work. As a Social Work undergraduate, this network and hands-on experience are particularly beneficial.
Another extraordinary aspect of SUSS is the cohort of part-time students. Through some modules and various interest groups, I can interact with and learn from these students, who are often more mature and experienced as they are already in the workforce.
The self-directed learning approach at SUSS requires students to be well-prepared before class. It promotes active learning and makes our discussions more lively and engaging. I enjoy these discussions as the theory-practice concepts come alive, and I gain an even better understanding of my areas of interest. I also benefit from the knowledge of my more experienced peers.
VALERINA TANG
Tan Sri (Dr.) Tan Chin Tuan Scholarship (SUSS)
From: S R Nathan School of Human Development, Bachelor of Social Work with Minor in Psychology, Year 3
---
More Articles