The Definitive Guide to Scholarships in Singapore.
Read More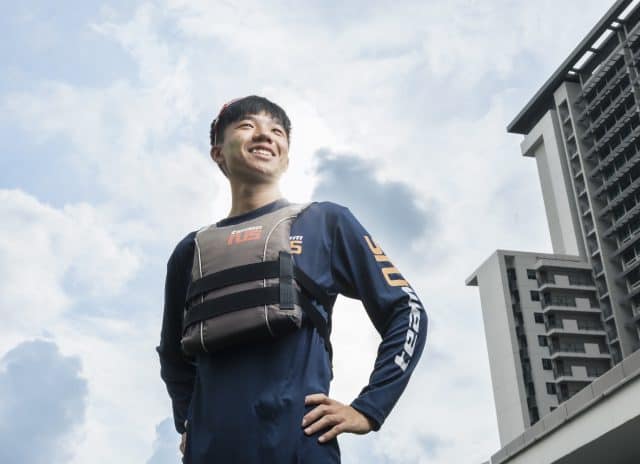 Join first-year law student Daniel Ian Toh as he discovers university life in full sail as an NUS Sports Scholar.
Read More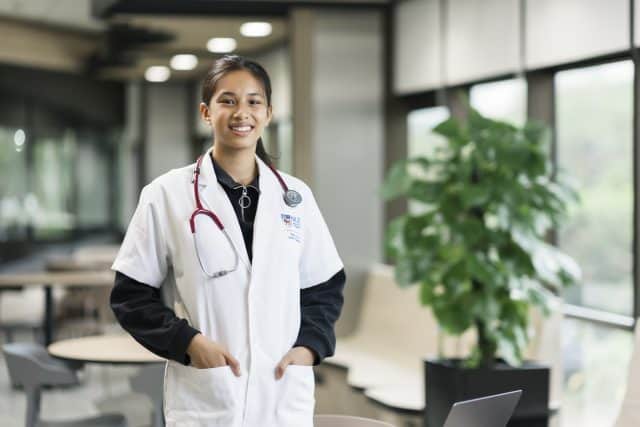 Rachele, NUS Merit Scholar and medical student, reveals her scholarship-winning strategy and shares what she believes are the best scholar qualities.
Read More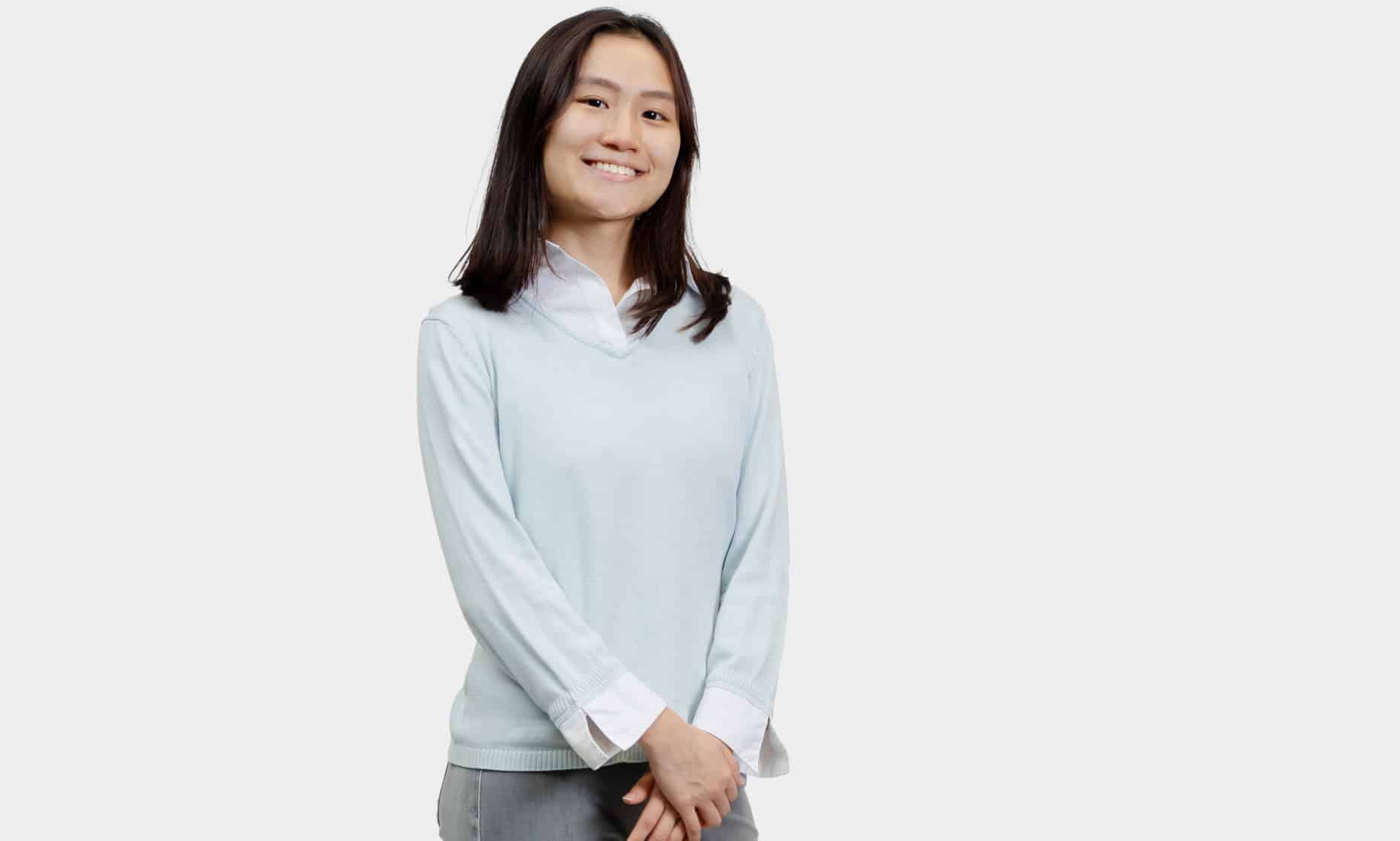 How does a university make a difference in a student's higher learning? The Singapore University of Social Sciences (SUSS) believes that every student enrolled with us has the potential to learn, grow, and succeed.
Read More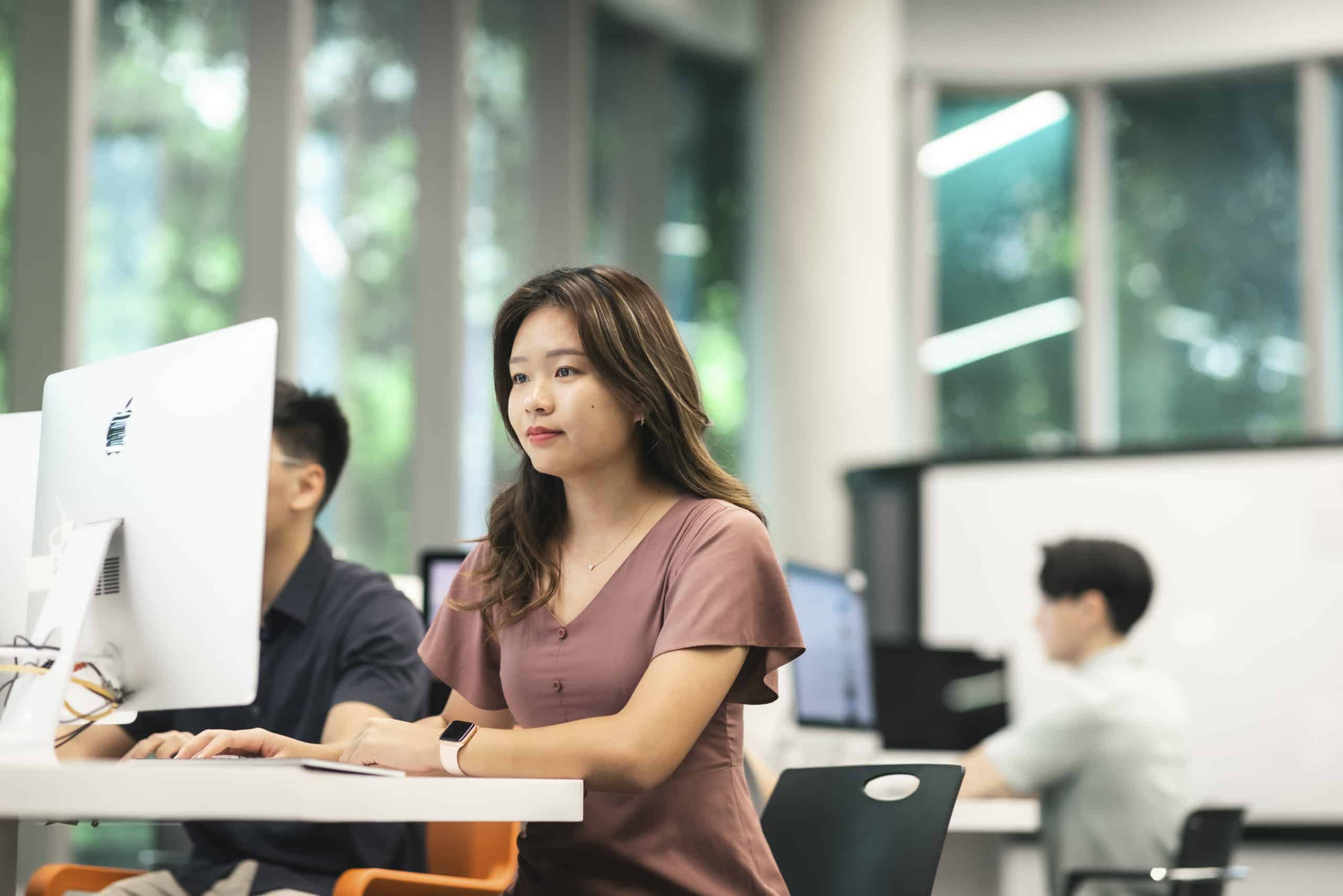 NUS Sports Scholar Tammy Tan is an aspiring dentist and a competitive tennis student-athlete. Learn how she balances sports and academics while making time to coach the recreational team, participate in community projects, and fully immerse in campus life.
Read More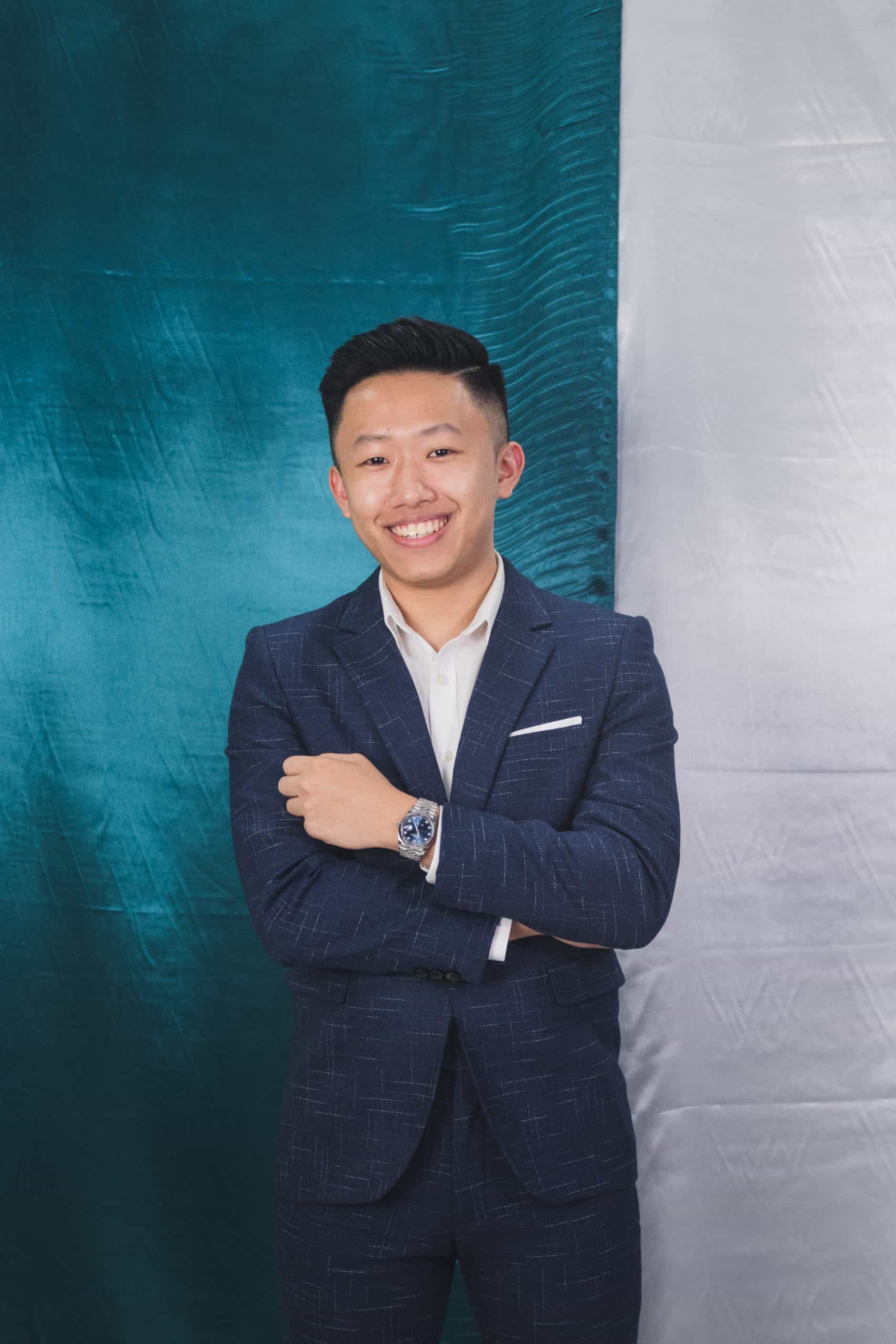 NUS Merit Scholar Teo Zhi Sheng has since finished his first year at the University, and his experience is nothing short of enriching and fulfilling.
Read More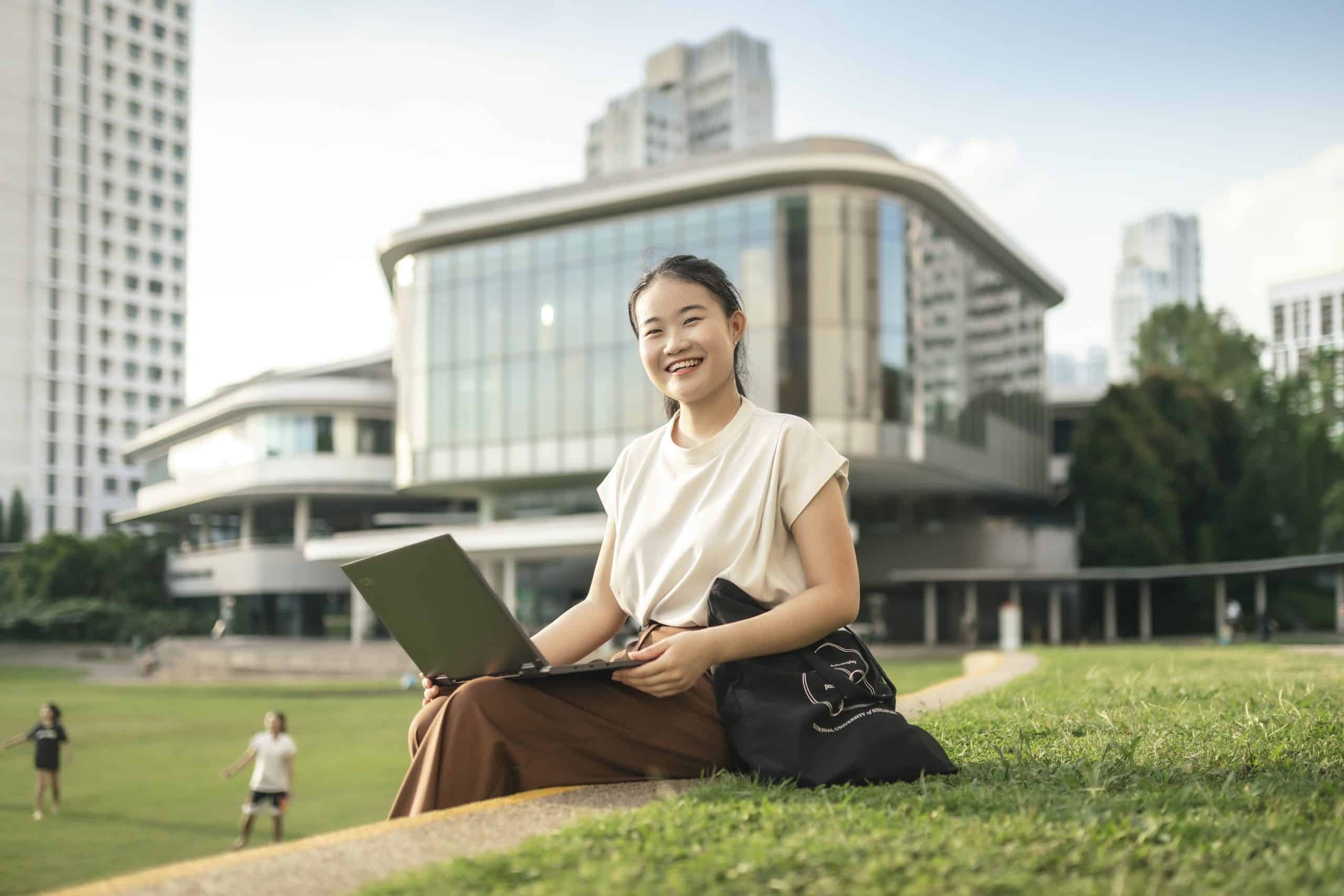 The world changes when we change our perspective. NUS Scholar Eleyn knows it well. And that is why she always challenges herself to consider different viewpoints.
Read More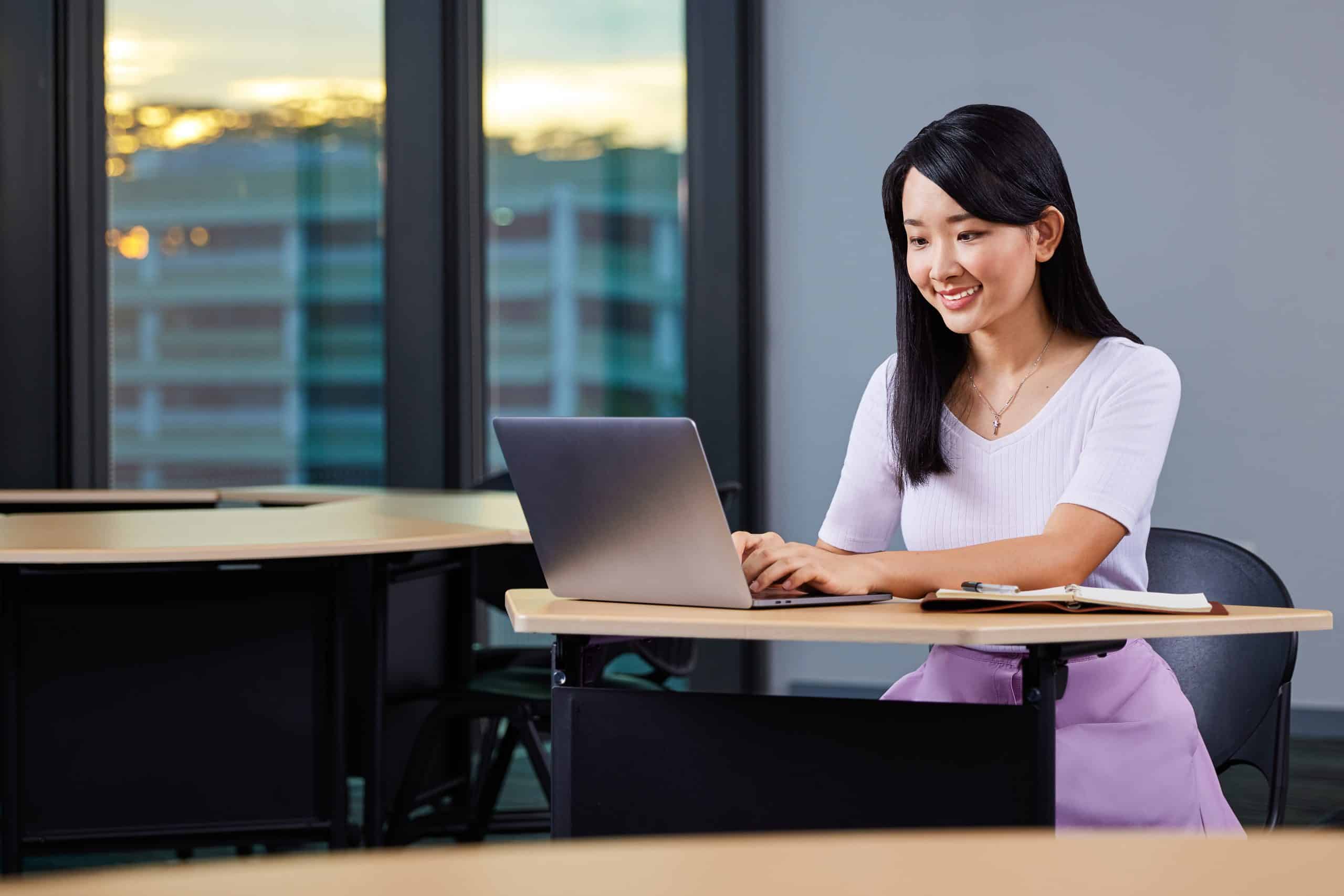 Follow the journey of two SUSS undergraduate scholars as they share how they navigated their choice of university and higher education transition.
Read More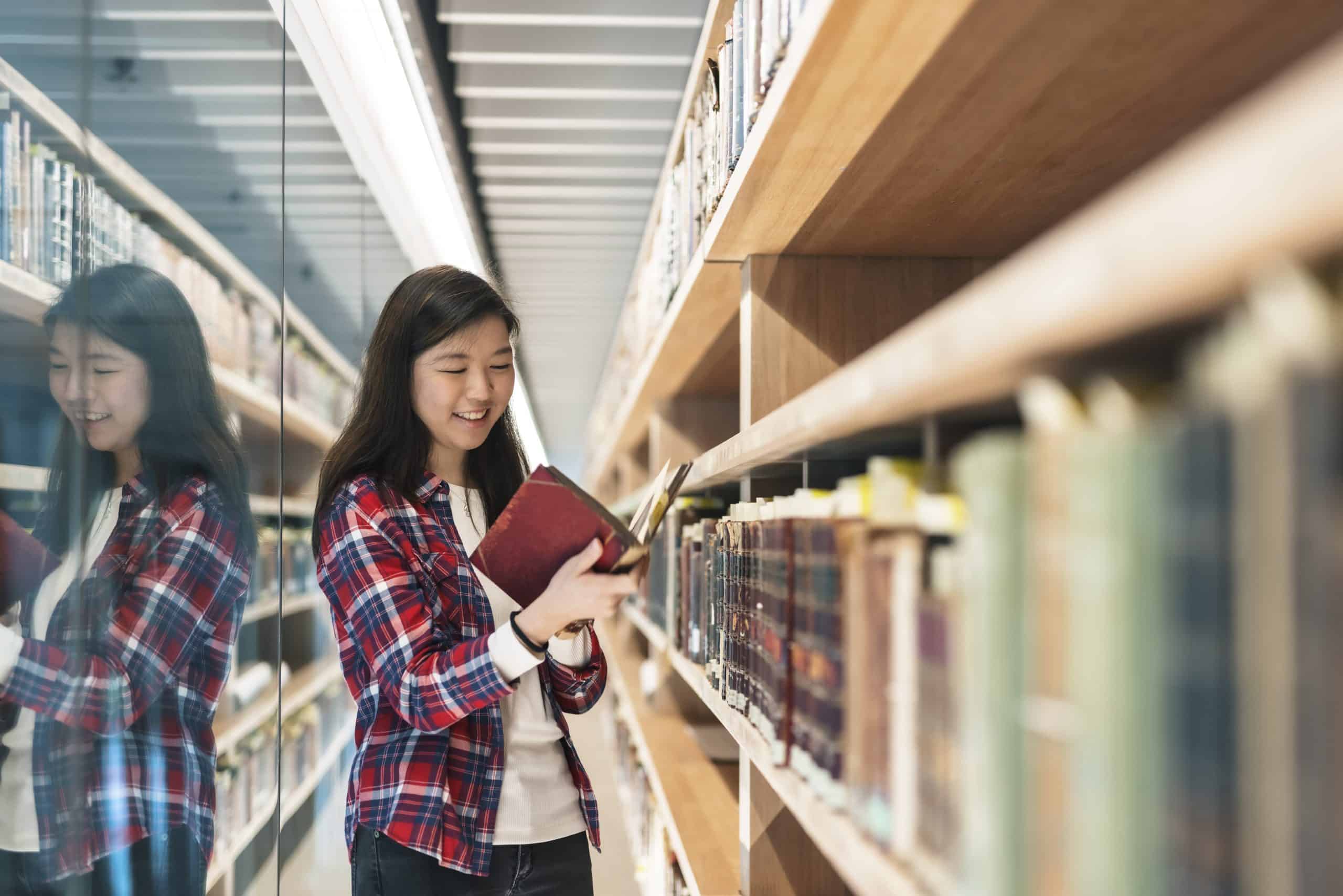 NUS Scholar Lina takes us on a playful ride of her university life and offers candid advice on how prospective candidates can ace the selection process.
Read More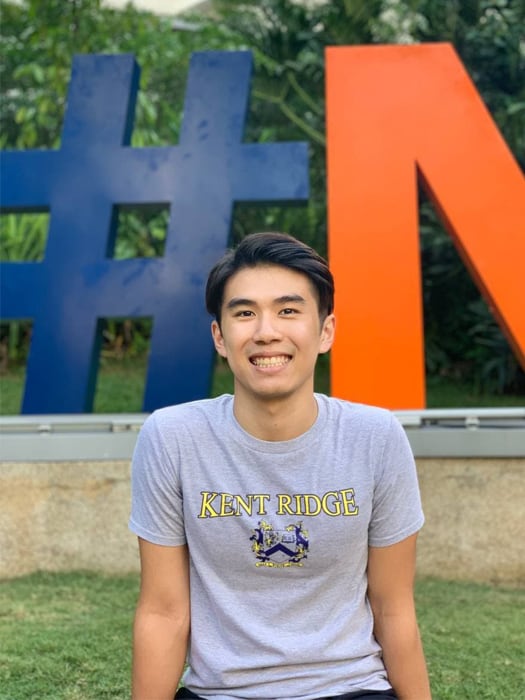 From accepting a bond-free scholarship to becoming a student ambassador, NUS Merit Scholar Teddy is expanding his capacity and growing his capabilities at NUS.
Read More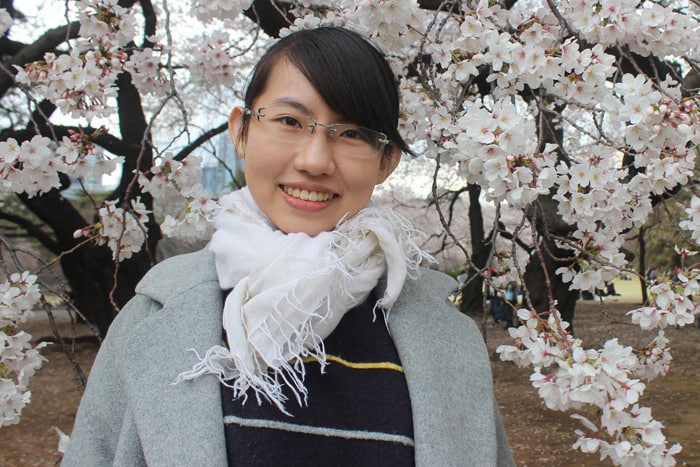 A recipient of multiple scholarships during her undergraduate studies at Waseda University, Zhi Yin shares her memorable experiences as an overseas scholar.
Read More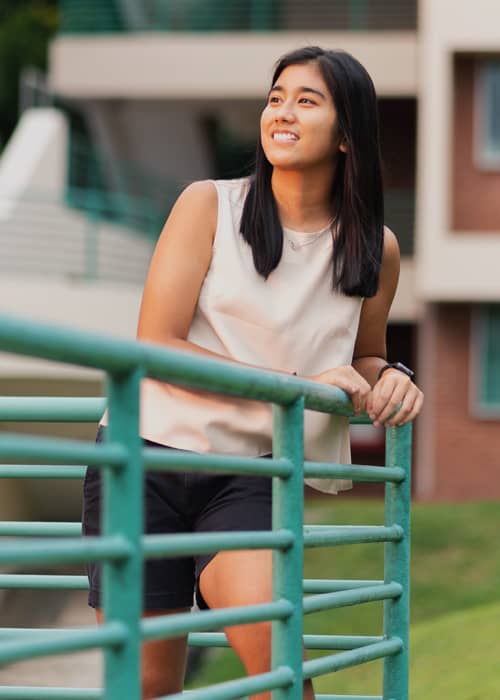 NUS Merit Scholar Nikki is an aspiring dentist. With NUS being the only university offering dentistry in Singapore, the scholarship was a dream come true.
Read More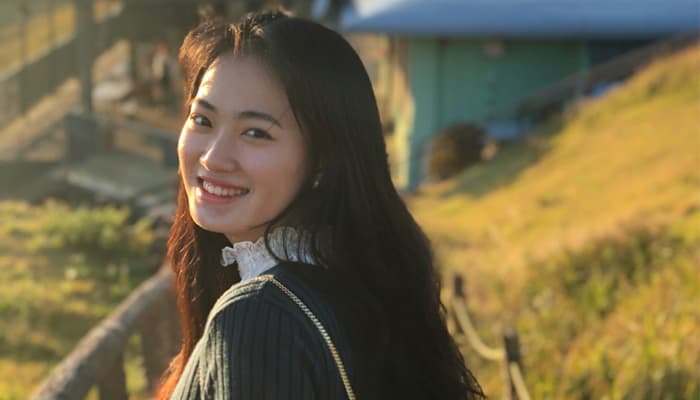 Follow the journey of Singaporean student Wang Yuelin, who is currently studying at Waseda University, Japan, on the Global Leader International Student Scholarship.