When choosing a field of study or profession a decade ago, we would have hardly heard about sustainability jobs or green jobs. The concept of sustainability emerged in the 1970s, but it wasn't until later that it was considered a career opportunity. As the world pushes towards environmental protection and social inclusion, the future of work is redefined.
Sustainability Is Everywhere
No sector is left untouched by the sustainability movement. Search for sustainability jobs on LinkedIn. You will find over 2,000 openings in Singapore, with organisations seeking Corporate Social Responsibility (CSR) program managers, sustainability communication officers, and consultants and strategists for sustainability innovation centres.
Depending on your interest, you can choose to specialise in a specific area such as environment, biology, energy, ocean conservation, land restoration, agriculture, or food science, where you research and engineer systems, processes or solutions to address environmental issues.
If your calling is to work with and for people, you can take on roles that seek to advocate social change, such as designing social improvement policies, being accountable for an organisation's diversity and inclusion agenda, and acting as a consultant to underrepresented groups. You can also work in the field, tutoring children and helping to distribute food leftovers. Whilst there are sustainability-focused jobs, sustainability is, after all, a practice – a way of living. Sustainability behaviours and practices can be adopted in any discipline to drive meaningful impact. Read on to explore areas that may interest you: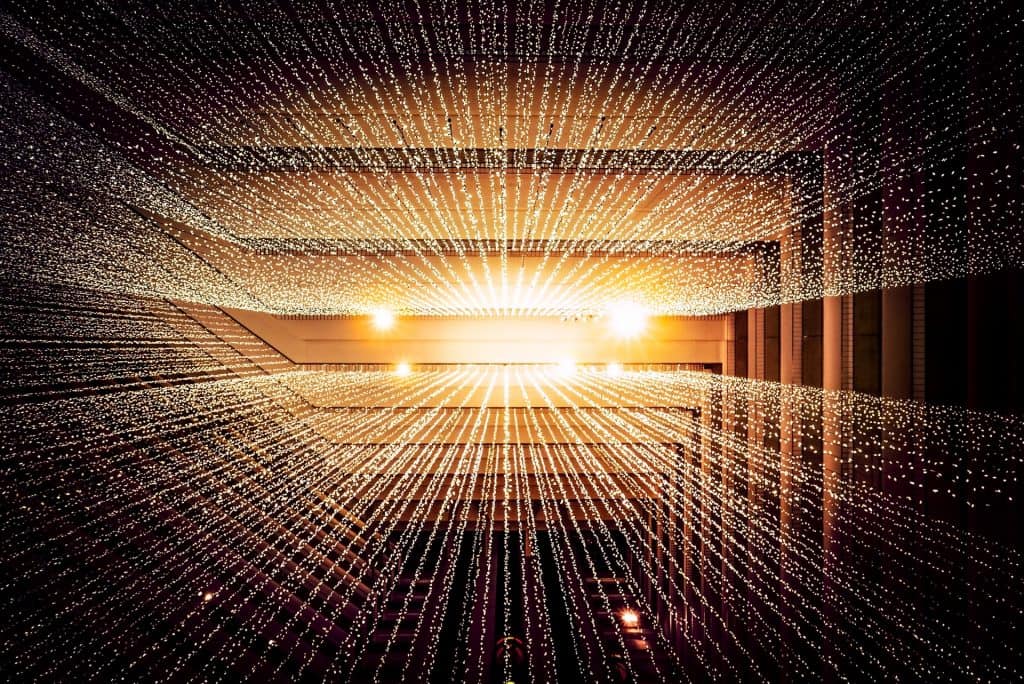 Designers for the Future
As a designer, whether for consumer or industrial products, you now have the responsibility to "design for the future", rethinking innovative ways to ensure sustainability.
For example, architects can explore designing energy-efficient buildings and choose construction materials with higher recovery potential when the building gets demolished. Fashion designers can strive for change through their designs, using regenerative and restorative production methods, respecting nature, people, and animals in the entire supply chain process, and encouraging shoppers to consider what's truly worth adding to their wardrobes.
Analysts & Data Scientists
Businesses need talent in analytics and data science to build digital infrastructures for the smart application of sustainability activities and lead the way for innovation.
For instance, UPS, the world's largest package delivery company, uses data science to calculate the optimal routes for its drivers, reducing the distance they travel, saving the environment unnecessary pollution, and helping the company cut down on fuel costs and wages. Meanwhile, Google has a "Geo for Good" team that investigates the use of maps, data, and machine learning to create databases and software to monitor the health of tropical forests around the world and track illegal fishing.
Creative Collaborators (Business Strategists)
Business strategists and leaders now need to look beyond revenue numbers and existing operation efficiencies and seek innovative collaborations with organisations that share the same values in solving ecosystem challenges to create joint value.
Here are some examples to demonstrate such collaborations. Network Rail, Britain's railway operator, has partnered Bio-Bean, a company that recycles waste coffee grounds into a carbon-neutral fuel, to convert the railway stations' annual coffee waste into biofuel for heating homes and offices. In an unlikely partnership, outdoor clothing producer Timberland and tires manufacturer Omni United have teamed up to produce a line of tires called Timberland Tires. Timberland Tires represent a new model in tire innovation, where tires once finished with on the road are recycled into footwear outsoles, ensuring that no tires are used for fuel or end up in the landfill.
Green Finance Talent
The Monetary Authority of Singapore (MAS) is lending its support to the expanding green finance sub-sector. Efforts are underway in establishing an ecosystem for sustainable investing in Asia. A new institute dedicated to green finance research and talent development in Singapore has since launched. The Singapore Green Finance Centre (SGFC), when ready, will conduct high-impact research and offer undergraduate and postgraduate courses, as well as continuing education to train professionals in green finance.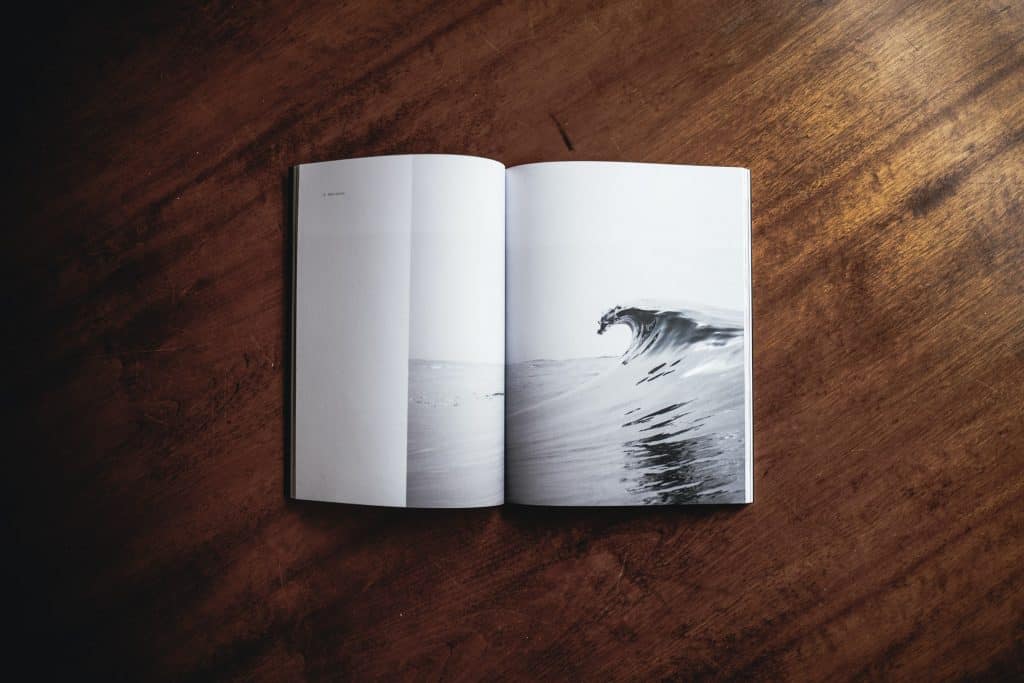 Someone Needs to Tell the Story (Marketers)
Marketers and communication experts are key to helping organisations with a genuine sustainability strategy and a committed CSR action plan to strategically articulate their sustainability efforts to consumers, suppliers, media, and investors. Sustainability plays a massive role in an organisation's competitiveness, reputation, and ability to attract and retain strong talent. So, the word needs to get out, and someone needs to tell the story.
People Matter (HR)
A lot of what Human Resource (HR) does lines up perfectly with sustainability. Issues like diversity and inclusion, gender equality, economic class, employee benefits, and workplace practices often fall to HR. Now more than ever, the role of HR is crucial in an organisation's sustainability journey, including attracting the talent that the company needs for its transformation, embedding a sustainable culture into each job, guiding employees to factor a balance of environmental, social, and business considerations into every decision, uniting the workforce, developing training or continuing education pathways to improve employee skills and help them be more sustainable, and even providing volunteering opportunities. If you are in the people department, you continue to have big shoes to fill.
Education & Training
Teachers are enablers and agents of change. They shall play the role of educating the future workforce on sustainability in broad aspects and specialised areas. As we transition to sustainability practices across organisations, job functions will change; education and training needs will also evolve.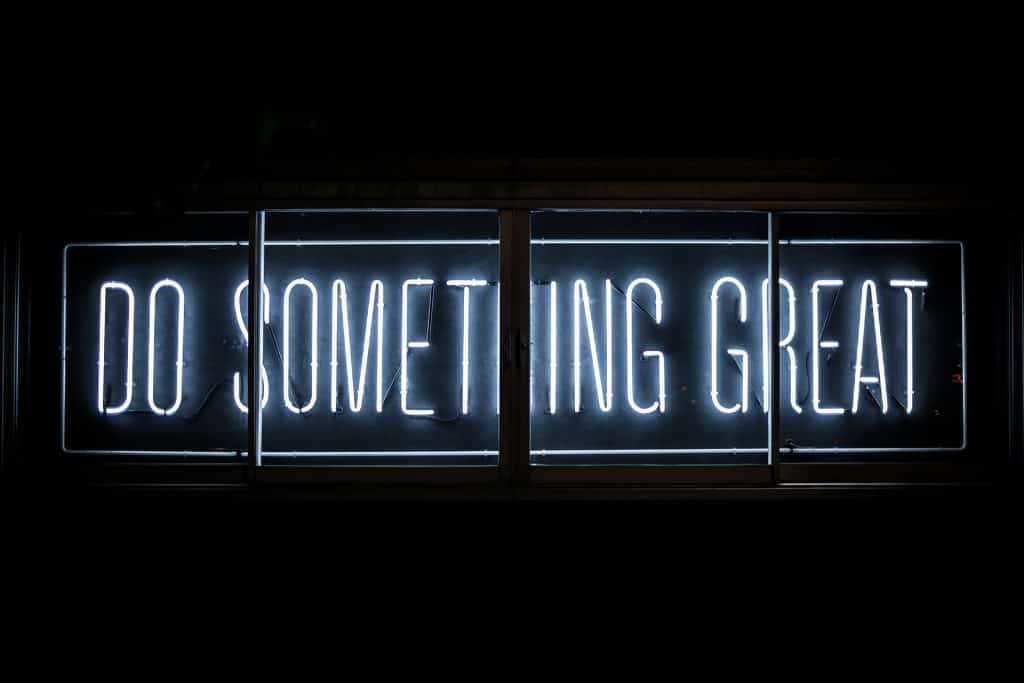 Social Entrepreneurs
If entrepreneurship is your cup of tea, you can consider adding social or environmental outcomes to your bottom line, or even better, make them your start-up's vision. There are resources from the Singapore Centre for Social Enterprise (raiSE) that you can leverage. Supporting over 400 social enterprise members in their journeys from set-up to growth and expansion, raiSE offers funding, advisory, and capability development services, as well as promotion and networking opportunities.
The Singapore Sustainability Scholarship (SSS)
It doesn't matter what discipline or field you are in. There will always be room to implement sustainable practices. If you have decided to specialise in sustainability and seek scholarships, explore the Singapore Sustainability Scholarship (SSS). SSS is jointly offered by the National Environment Agency (NEA), the national water agency, PUB, and the Singapore Food Agency (SFA) to groom and nurture young talent who are keen to develop a career that aims to strengthen Singapore's environmental resilience and food and water security. Since its inception in 2008, a total of 191 scholarships have been handed out. Read these interviews with our SSS Scholars.
Works Cited
Freeman, Mallory. Building a Culture of Innovation. UPS, 30 June 2020, https://www.ups.com/us/en/services/knowledge-center/article.page?kid=art173051c76f3. Accessed 10 May 2021.

Wang, Ucilia. Google is using big data to protect the environment. The Guardian, 12 Oct. 2016, https://www.theguardian.com/sustainable-business/2016/oct/12/google-environmental-sustainability-data-kate-brandt. Accessed 10 May 2021.

Railway station coffee recycling scheme receives national recognition at prestigious green business awards. Network Rail, 6 Jul. 2017, https://www.networkrailmediacentre.co.uk/news/railway-station-coffee-recycling-scheme-receives-national-recognition-at-prestigious-green-business-awards. Accessed 10 May 2021.

Hower, Mike. Timberland, Omni United Launch First Tire-to-Shoe Lifecycle Brand. Sustainable Brands, https://sustainablebrands.com/read/products-and-design/timberland-omni-united-launch-first-tire-to-shoe-lifecycle-brand. Accessed 10 May 2021.

"Keeping Green and Impact in Focus" – Keynote Speech by Ms Jacqueline Loh, Deputy Managing Director, Monetary Authority of Singapore, at Asian Venture Philanthropy Network (AVPN) Virtual Conference 2020 on 8 June 2020. Monetary Authority of Singapore, 8 Jun. 2020, https://www.mas.gov.sg/news/speeches/2020/keeping-green-and-impact-in-focus. Accessed 10 May 2021.

Singapore Green Finance Centre. https://www.singaporegreenfinance.com/. Accessed 10 May 2021.

Strengthening Environmental Resilience, Food And Water Security Through The Singapore Sustainability Scholarship 2020, National Environment Agency, 22 Sep. 2020, https://www.nea.gov.sg/media/news/news/index/strengthening-environmental-resilience-food-and-water-security-through-the-singapore-sustainability-scholarship-2020. Accessed 10 May 2021.
More Articles