The Definitive Guide to Scholarships in Singapore.
Read More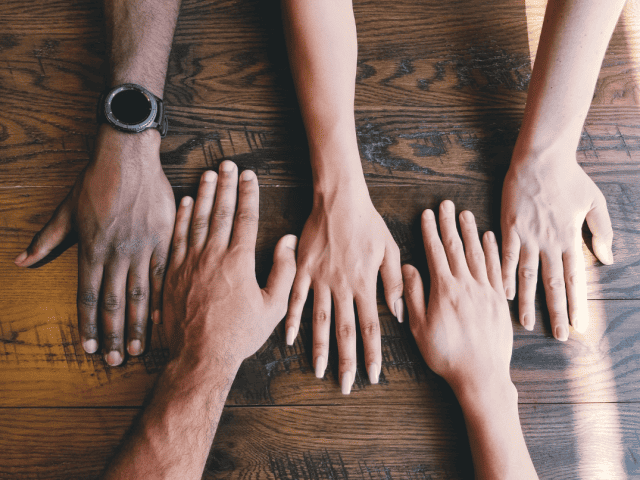 By building a strong social support system, students can gain invaluable emotional support and practical benefits. Learn more.
Read More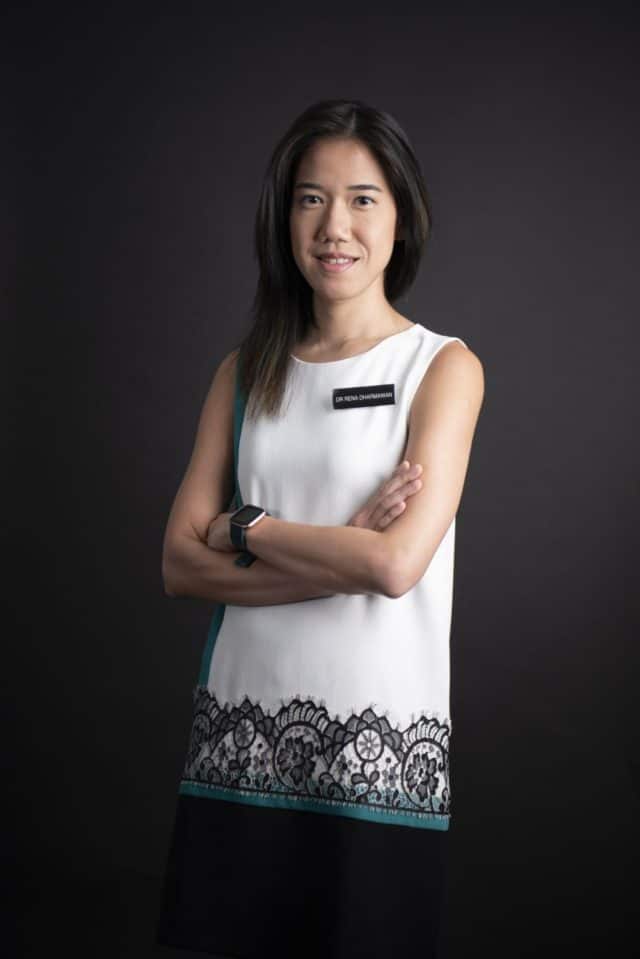 Dr Rena Dharmawan doesn't just practice medicine; she changes it. Scholarship Guide is honoured to share a conversation with the surgeon-innovator-entrepreneur-educator.
Read More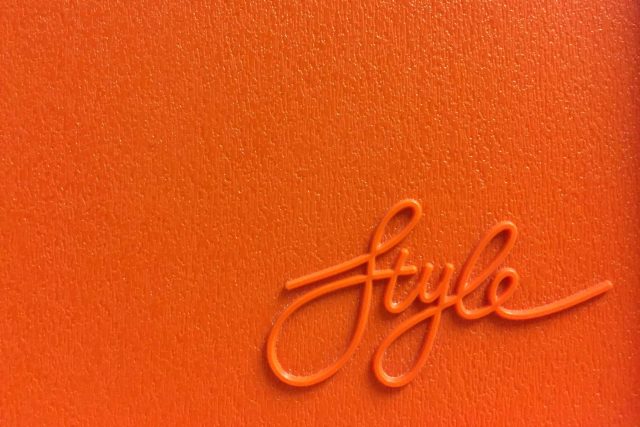 What jobs will continue to be in demand in the future? Cybersecurity experts, data scientists, and teachers, to name a few. Did your chosen career make the list?
Read More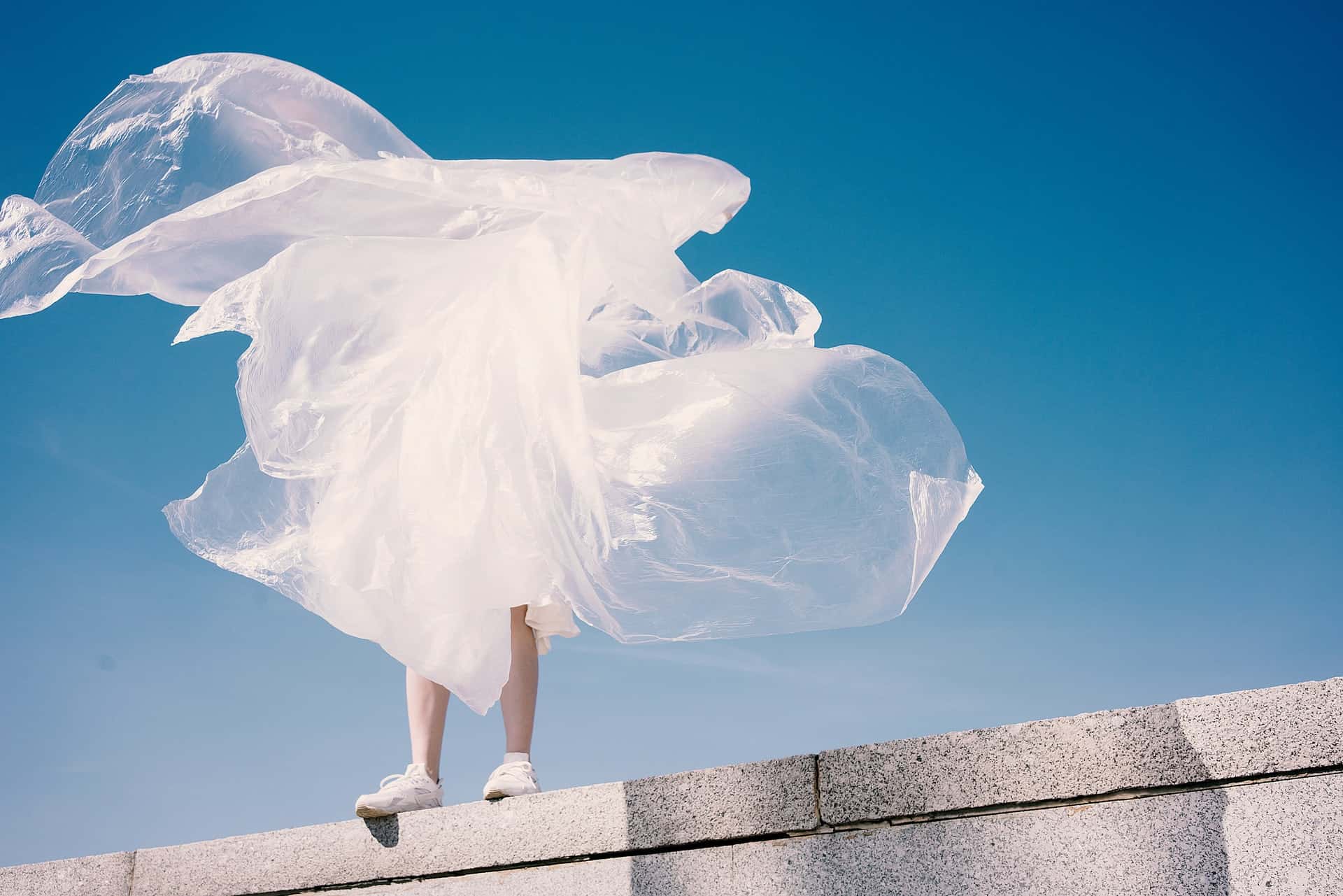 Sustainability has redefined the future of work. Explore what kind of jobs and scholarships there are in sustainability, to decide if you wish to specialise.
Read More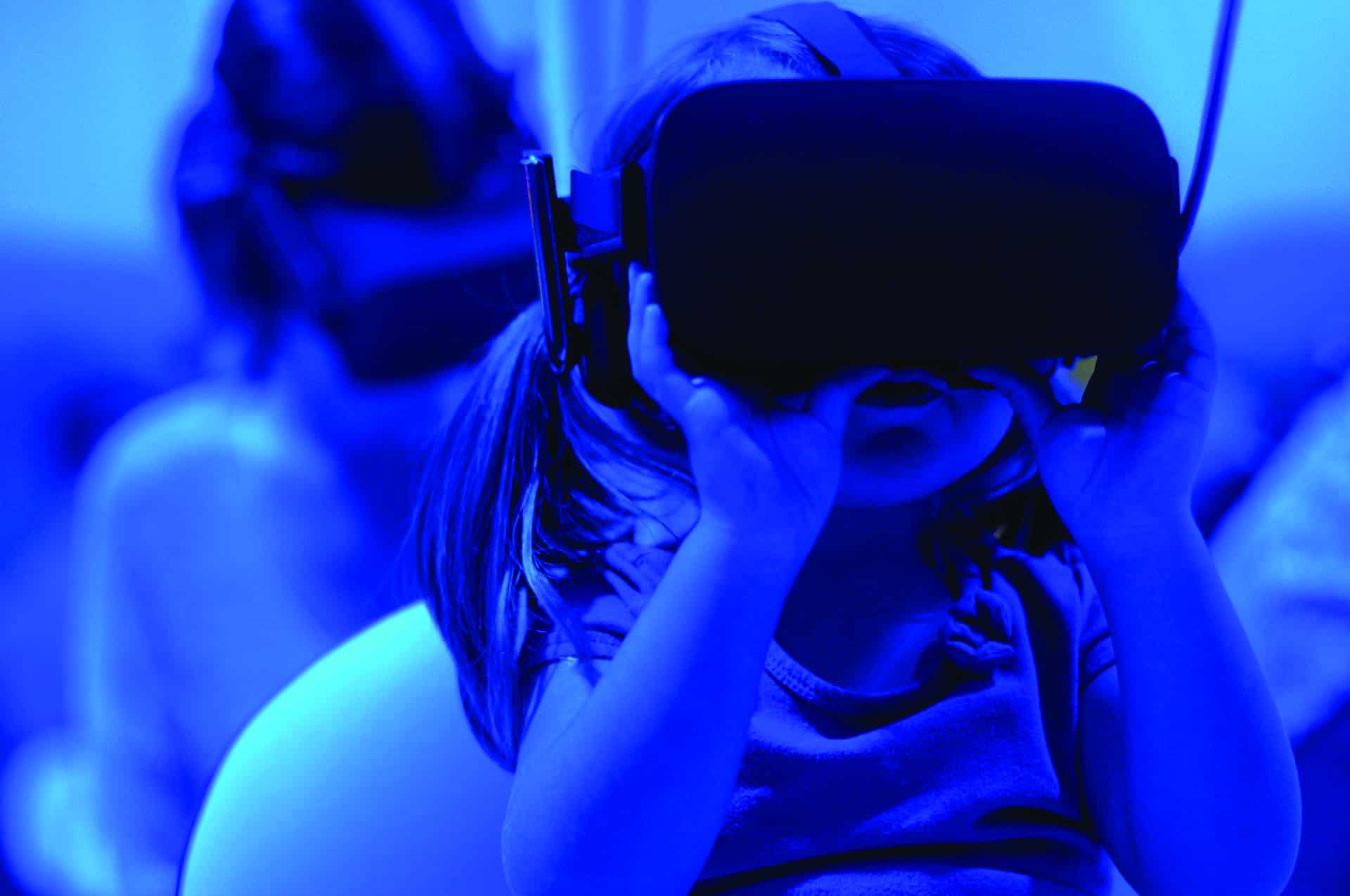 Want to be a part of IMDA's mission to creating a Digital Future where every Singaporean can participate meaningfully in an inclusive Digital Society?
Read More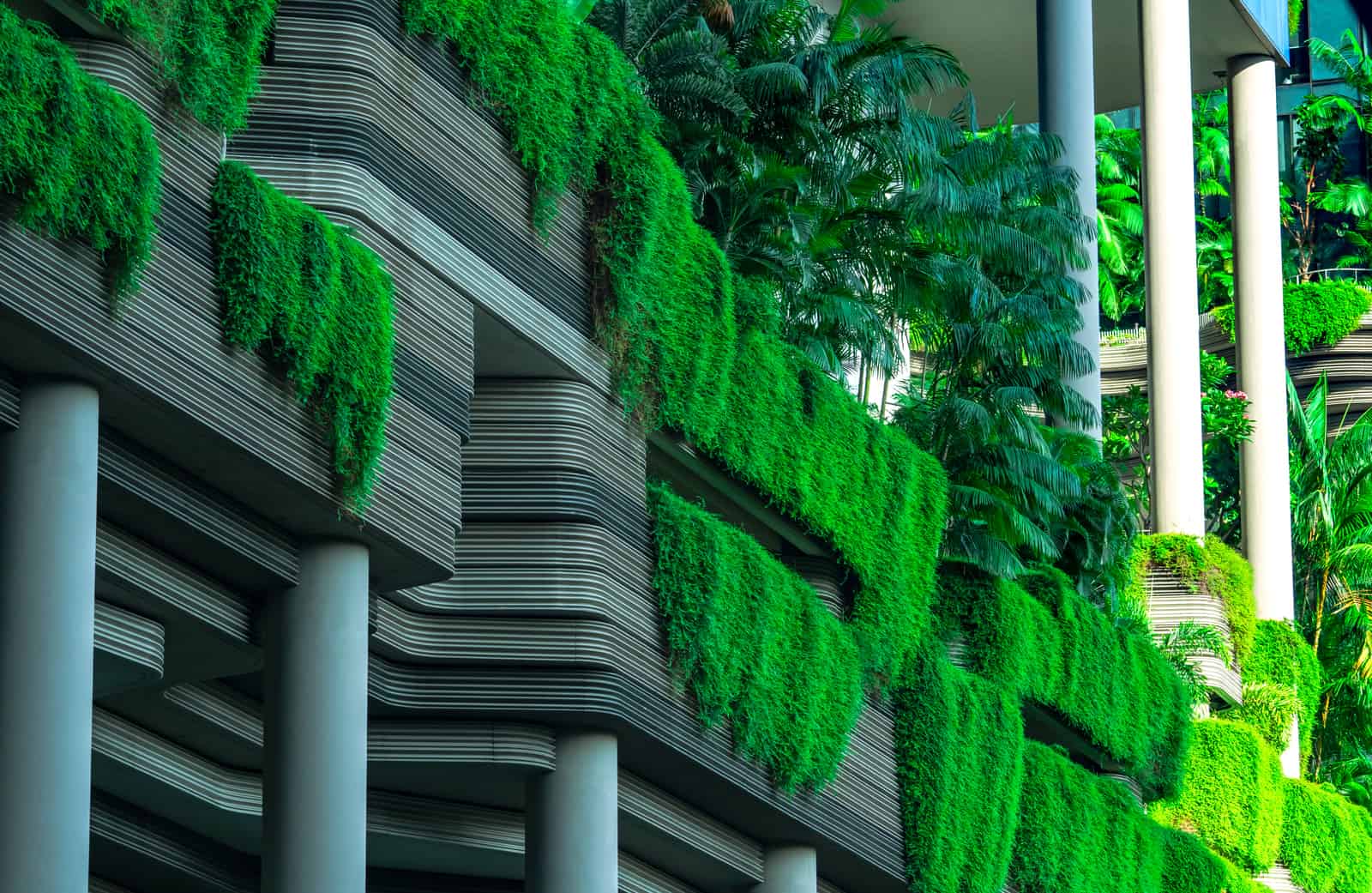 Sustainability is pivotal for Singapore's survival. Get the full story on how "Asia's Greenest City" is advancing its national agenda on sustainable development.
Read More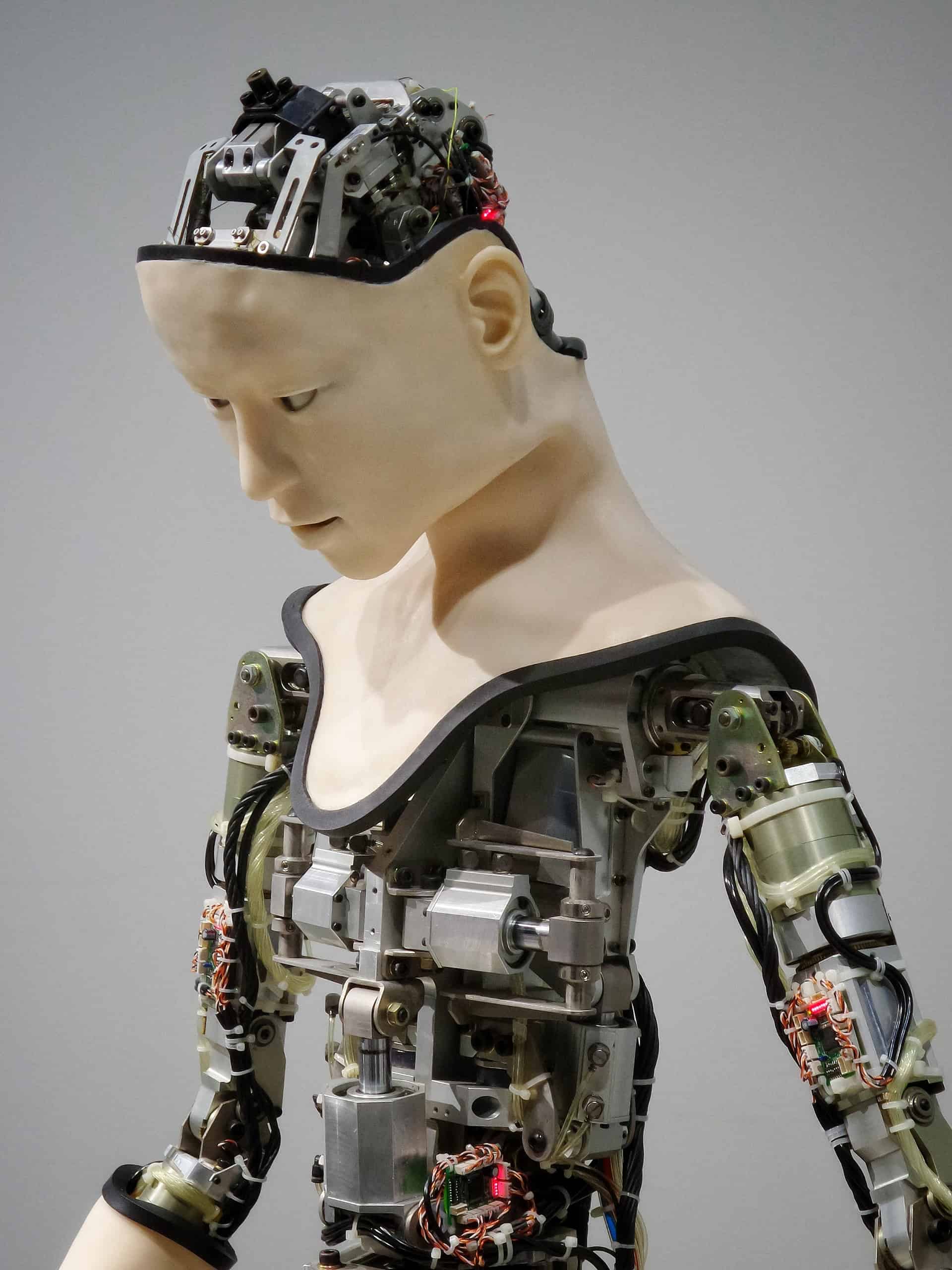 Explore the workforce divide as we transition from digital into the intelligent age, from automation rates across industries to new skillsets in demand.
Read More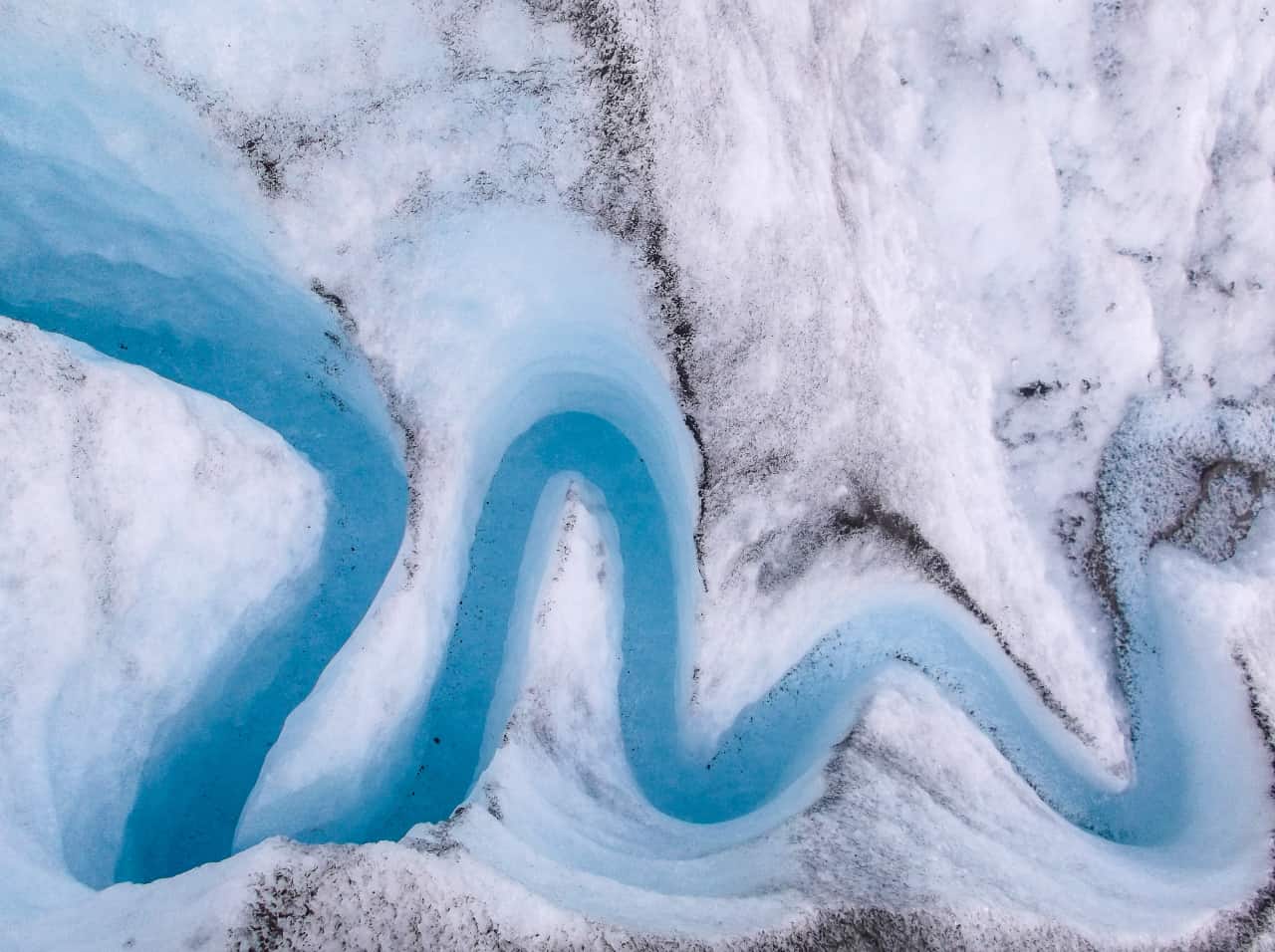 First it was the digital age. Now we witness another radical movement: the sustainability shift. No industry is immune to the sustainability revolution.
Read More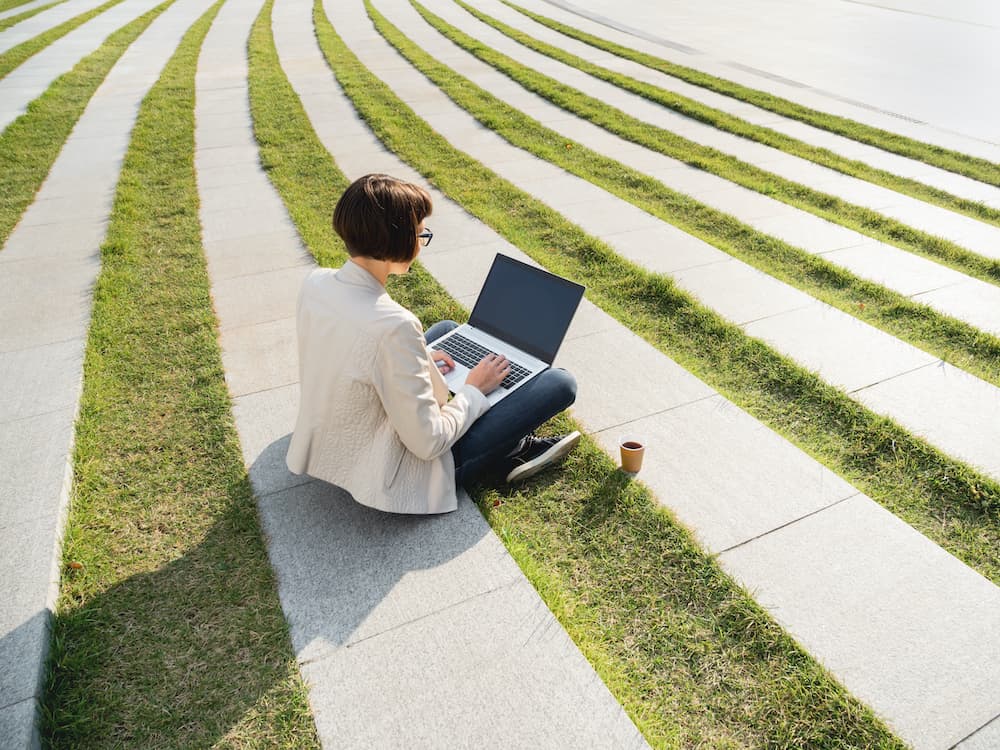 Let's examine the millennial workforce in Singapore and how their digital-savvy, change-seeking, and self-starting qualities can be an asset to employers.
Read More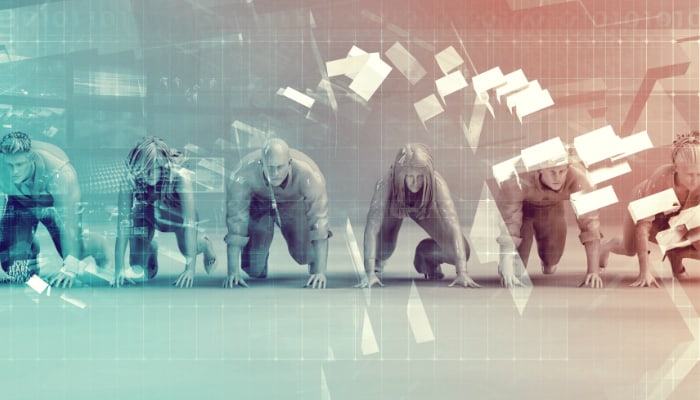 Here's a compilation of advice from members of the Forbes Coaches Council on practical steps we can take to embrace change and be a successful individual.
Read More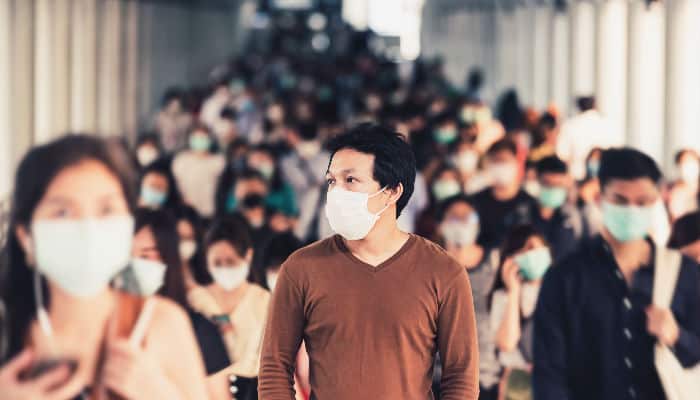 Disrupting education and the workplace, Covid-19 has left no aspect of life untouched. Let's explore how schools & businesses in Singapore navigate the crisis.
Read More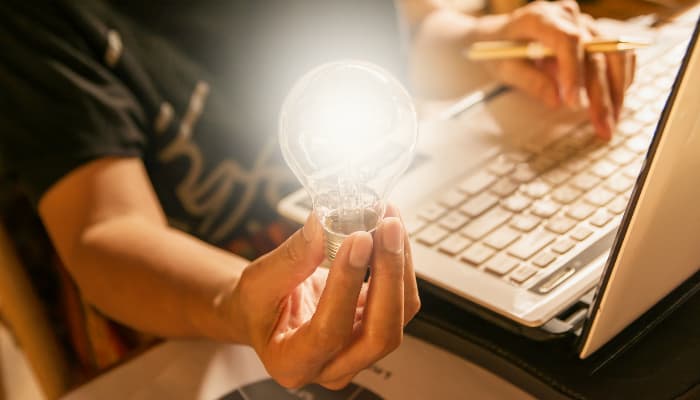 Creativity is shifting rapidly in the Singapore landscape from being a "good to have" skill to becoming an essential qualification for the jobs of tomorrow.