The Definitive Guide to Scholarships in Singapore.
National Environment Agency
Read More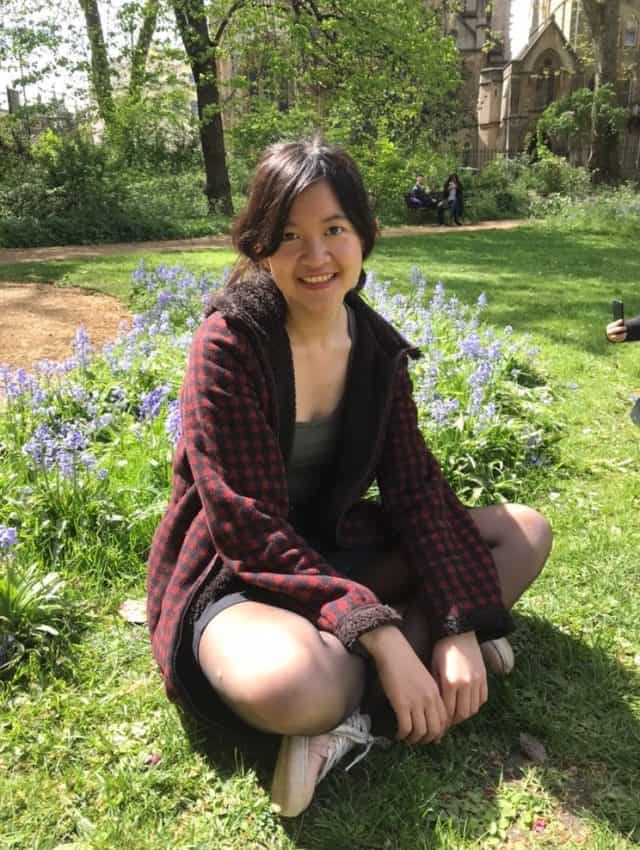 NEA Scholar Michelle Tan combines her science and engineering interests with her desire to contribute towards realising a sustainable nation.
Read More
15 outstanding young individuals received Singapore Sustainability Scholarship (SSS) from Ms Grace Fu, Minister for Sustainability and the Environment, at an award ceremony on 24 July 2023.
Read More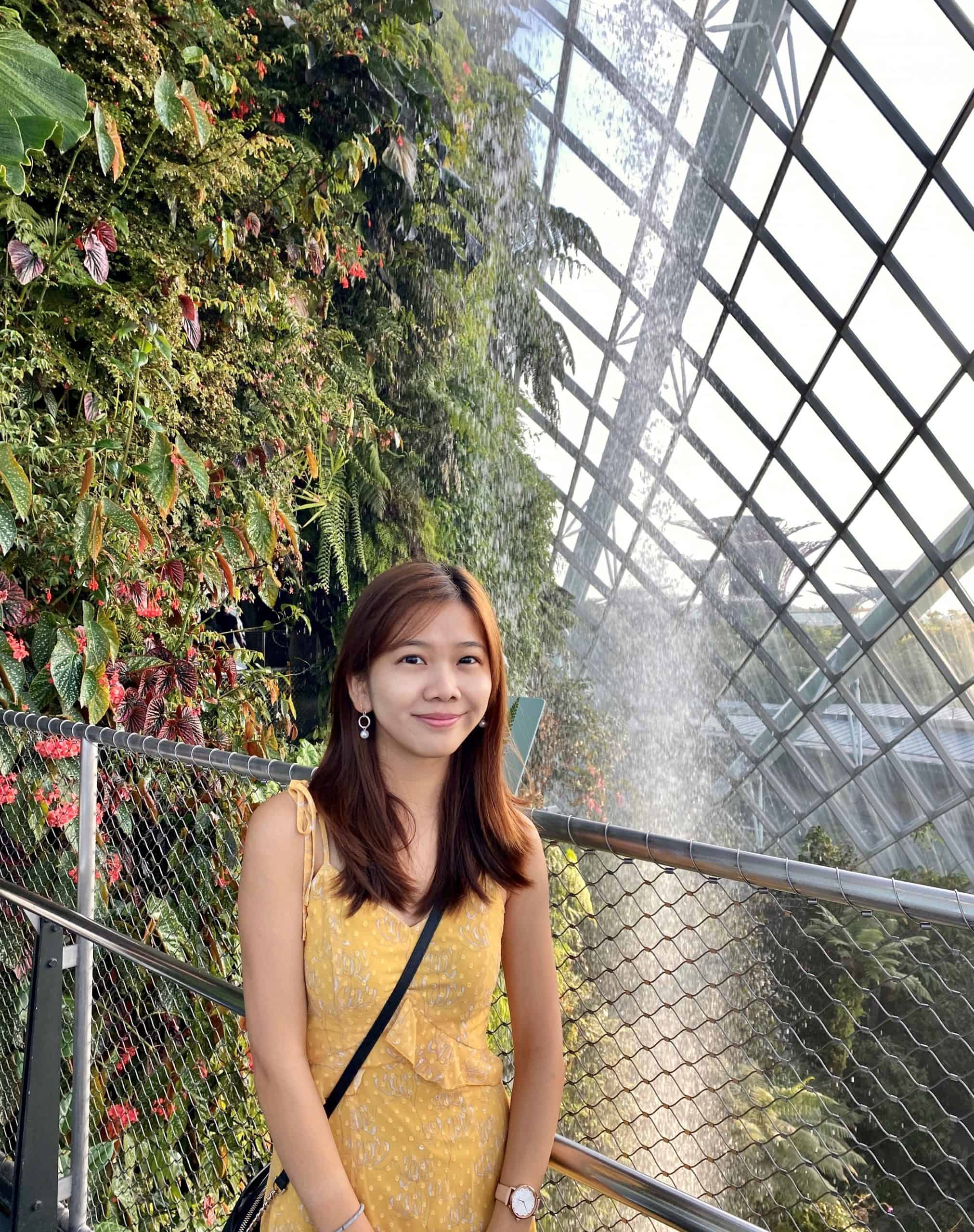 In less than 2 years with NEA, Singapore Sustainability Scholar Zhao Ying has already ventured into sustainability work in two distinct environmental domains.
Read More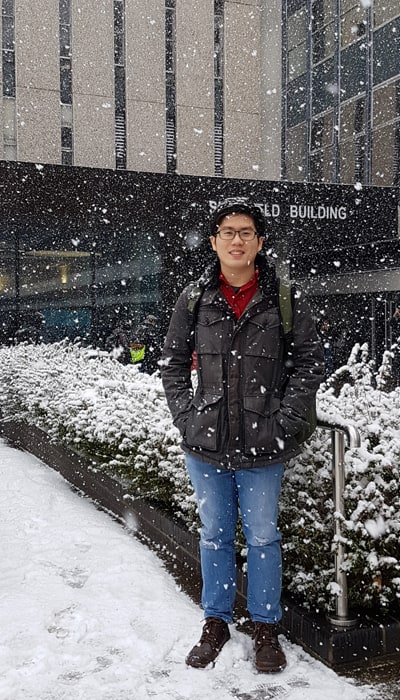 Keeping citizens at the heart of what he does, Singapore Sustainability Scholar Pang Hao Yang undertook additional roles at NEA to combat covid-19 and dengue.
Read More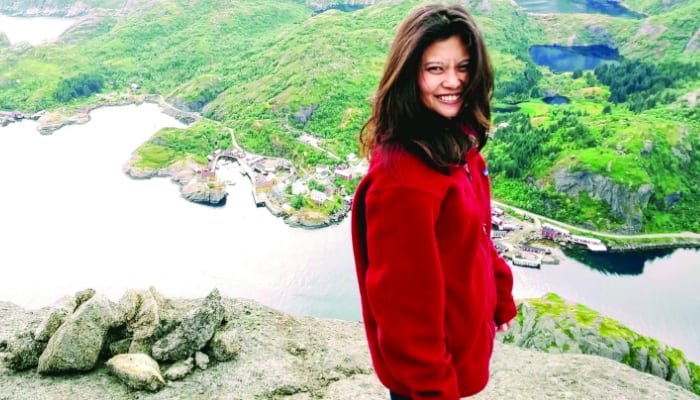 Singapore Sustainability Scholar Li Hong shares that the NEA values resonated with her, and she hopes to make a positive impact on people's everyday lives.
Read More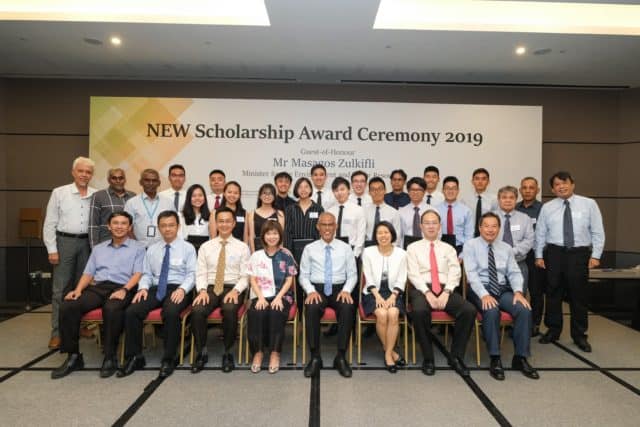 17 promising individuals received the National Environment and Water (NEW) Scholarship from Singapore's Minister for the Environment and Water Resources, Mr Masagos Zulkifli, at the NEW Scholarship Award Ceremony this afternoon. The recipients will be pursuing studies in engineering, environmental, food and science-related domains, that will allow them to contribute to important initiatives to mitigate climate change and other increasingly complex environmental challenges while safeguarding Singapore's water and food security.​​​
Read More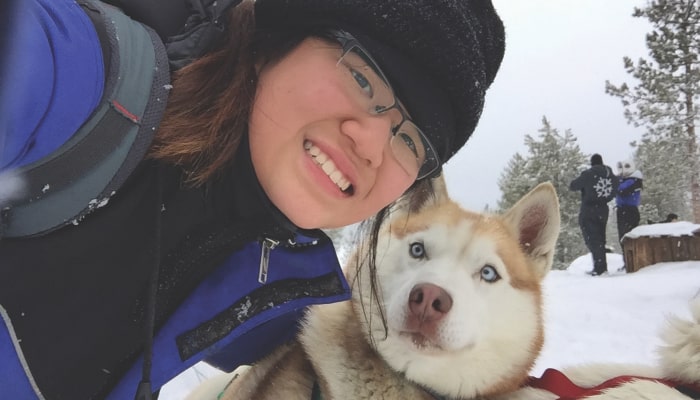 Geohazards such as earthquakes and volcanoes can impact Singapore, but few pursue the path of a geophysicist to learn about and understand these hazards.
Read More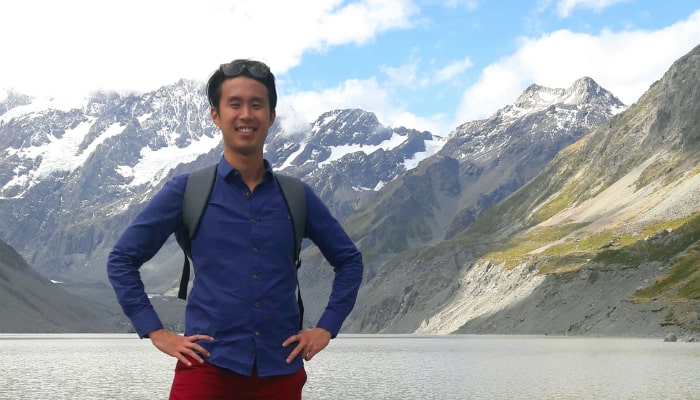 Tan Wei Hao has always been passionate about protecting the environment. Hence, taking up the Singapore Sustainability Scholarship by NEA is an easy choice.
Read More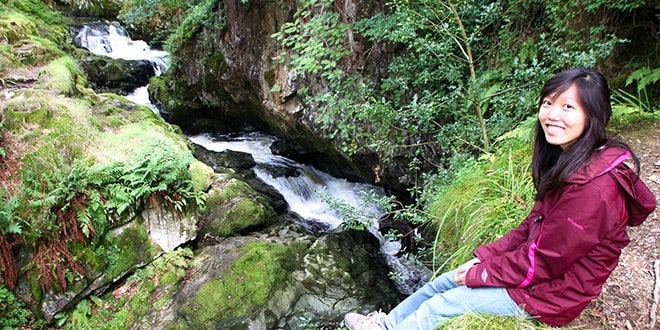 Singapore Sustainability Scholar Lee Xin Min is working towards minimising waste in Singapore with NEA.