NEA Scholar Michelle Tan found her niche in the sustainability sector, where she could combine her science and engineering interests with her desire to contribute towards solving societal issues and realising a sustainable nation.
Currently seconded from the National Environment Agency (NEA) to the Zero Waste Policy team in the Environmental Policy Division at the Ministry of Sustainability and the Environment (MSE), the Master of Engineering graduate is excited to share her exciting and meaningful work in building Singapore's resource and climate resilience. She also offers some neat advice for both undergraduates and fresh graduates entering the workforce.
Applying Science & Engineering to Solve Societal Problems
As a 19-year-old then, I broadly wanted to embark on a career that would align with my interests in science and engineering and involve collaboration with other stakeholders to make a difference in the broader community. While browsing the scholarship magazines and reading about the various scholarship providers, a career in the sustainability sector stood out to me as it provided a tangible avenue to apply scientific and engineering knowledge to solve societal problems. I was excited by the prospect of being able to co-create, develop, and implement sustainable solutions to strengthen Singapore's resource and climate resilience.
Learning to Ask for Help
One of the biggest takeaways from my higher education journey is learning that seeking help is a sign of strength. As a university student, you are expected to take responsibility for your own learning, which involves managing your own schedules, tracking the modules to ensure you fulfil the necessary requirements to graduate with your desired degree, and approaching others after lectures to clarify doubts on the content. While this may seem daunting to some, there are resources put in place by universities that students should make full use of, such as office hours to meet the professors to ask questions.
Take this learning with you into the workplace. When you enter the workforce, you might face a steep learning curve and have to navigate organisational processes never discussed before in school. Do not fear asking for help. Speaking to peers and seniors about your challenges can ease the transition into the workplace, provide guidance on direction, and help you prioritise and work efficiently as you advance in your career.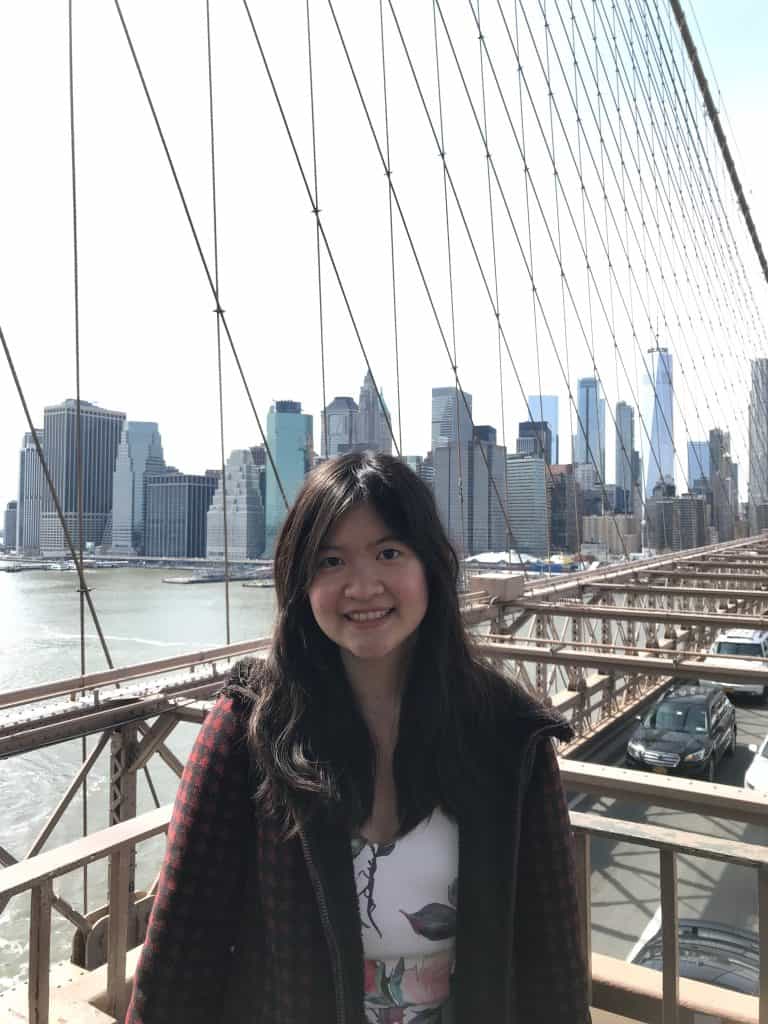 Working Towards a Zero Waste Nation
I am currently seconded to the Zero Waste Policy team at the Environmental Policy Division in the Ministry of Sustainability and the Environment (MSE), where we work closely with NEA to develop strategic policies to promote a circular economy and strive towards becoming a Zero Waste Nation. This includes long-term infrastructure planning to ensure that our waste management system remains robust and resilient and exploring solutions to transform waste into a resource locally.
The Policymaking Equation
There is no right answer when it comes to policy work. Or rather, the policymaking process involves establishing a clear policy intent and synthesising available data to determine the most reasonable way forward. As policymaking affects multiple stakeholders, we will need to conduct engagements to understand the impact of proposed policies on the relevant stakeholders to ensure the development of sound and robust policies that have the support of all involved.
Going For a Swim at The Beach? You Might Want to Check the Water Quality First.
One of my proudest achievements during my NEA tenure is introducing the provision of Beach Short-term Water Quality Information (BSWI) to allow the public to access weekly water quality information for the seven popular recreational beaches in Singapore. We included accompanying advisories to guide beachgoers on precautions to safeguard their health and worked with other relevant agencies to place notices along the beaches to direct beachgoers to the NEA website to look up water quality information.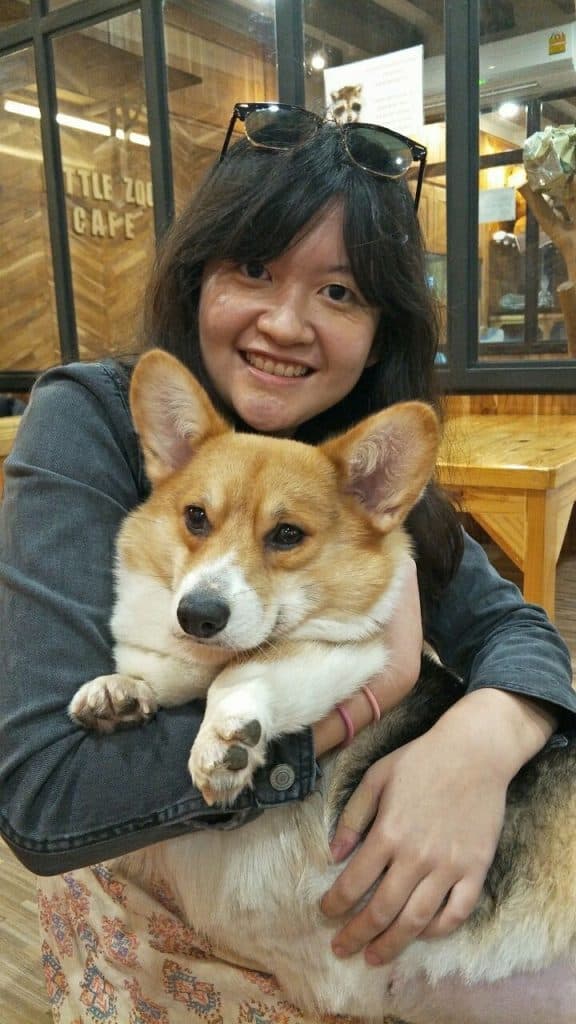 A Supportive Work Culture
People in MSE and NEA are very approachable and ever ready to provide advice and guidance in whatever areas you may require, from your day-to-day work to personal and career development, including mental and emotional well-being. Juniors are encouraged to share their views and given autonomy to propose solutions and alternative approaches for the tasks under their work portfolios, while seniors are always available for quick huddles to bounce ideas and provide support and mentorship.
Opportunity at Every Corner
They don't call NEA the "Nearly Everything Agency" for nothing. There is something for everyone, depending on which environmental facets you are passionate about. There are rotation opportunities to broaden your horizons and delve into unfamiliar topics that could open doors to uncovering new interests! Opportunities are also not limited to within NEA; secondment opportunities to MSE are available for exposure to different types of work, from policy to operations-based roles, or a mix of both.
Join the NEA Family
With the pressing need to shift towards more sustainable practices and lifestyles emerging as a growing global concern, I encourage you to join NEA if you would like to contribute directly towards charting and shaping the way forward towards a more sustainable Singapore. While the work in NEA may not always be glamorous, the sense of fulfilment from effecting transformations to secure a more sustainable future makes it all worthwhile, and not forgetting the strong camaraderie you will forge along the way with the rest of the NEA family!
MICHELLE TAN
Singapore Sustainability Scholarship
Master of Engineering, Chemical Engineering, Imperial College London
Now: Senior Executive, Ministry of Sustainability and the Environment (MSE)
From: Raffles Institution (Junior College)
More Articles