You spend days planning and writing your essay, but it only takes admissions officers a few minutes to read it. So be sure to take all the time you need to get it right! There's no one-size-fits-all approach to writing an outstanding admissions essay, as every subject requires a different strategy. But if you stick to this checklist, you are one step closer to acing your university application.
Planning Your Essay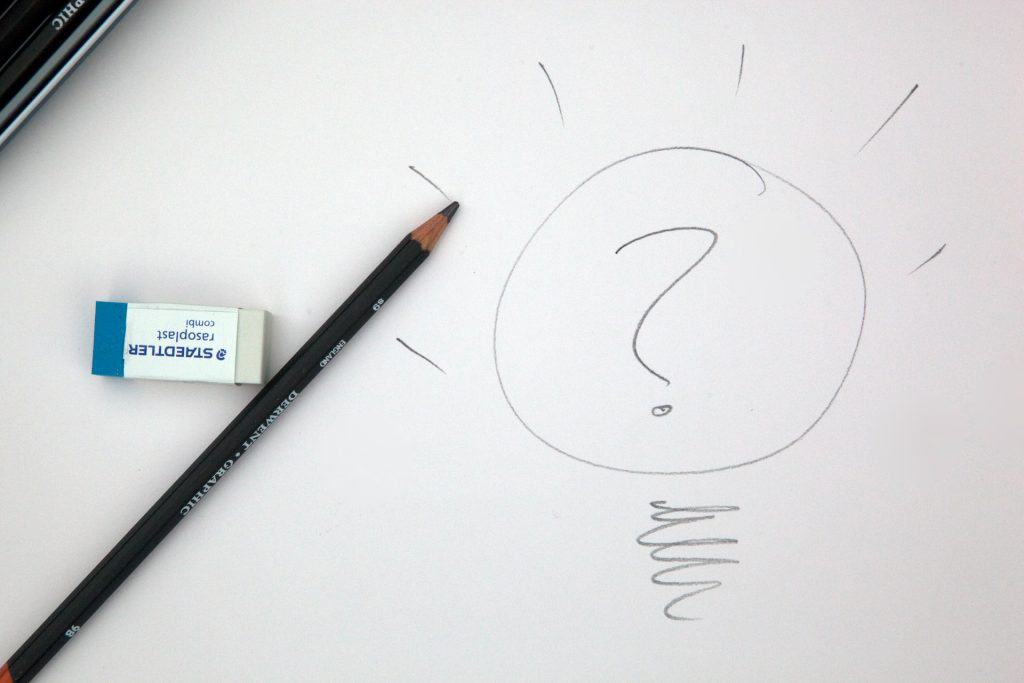 Determine What is Required
Read the essay question or assignment carefully to fully grasp what is being asked. Going off-topic and not answering the question is a mistake you won't want to make.
Strategise & Ideate
Once you understand the question or topic, start penning ideas. You will generate tonnes of them. But word count limits will not allow you to include every passion, learning experience, and childhood dream in your admissions essay. So as you plan your essay strategy, narrow down your objectives to those that will make you the most appealing to the admissions committee. A tightly focused essay will have more success than one that is broad and vague.
Tell a Personal Story
According to Author Irene C. Kassorla, "The pen that writes your life story must be held in your own hand." So seize this opportunity and pen an impressive admissions essay to show the admissions committee that your life story is worth their investment.
Show off your individuality by telling a unique personal story. Choose a topic you are passionate about and share your excitement. But as you take your readers on a quest, remember that the bottom line of your story must always answer the question.
Dare to be Different
The risk is not in writing bad essays but in writing typical ones. The university admission committee reads over hundreds of essays in a day. And if you are writing what everyone else is writing, your essay would likely land in the pile that sits on the fence of acceptance, as it can't be easy to choose from a list of mediocre options. Distinguish yourself by daring to be different. Raise your reader's curiosity with a bold statement, approach your topic imaginatively, or take on an unusual perspective. Just don't step outside the given essay guidelines.
Substantiate Your Idea(s)
Many students tend to focus on the "personal" and "differentiation" too much and get lost in their own stories. How much is too much (or too little) detail, and what sort of details to provide?
Journey: Don't just mention an achievement. Talk about how you accomplished it.
Learnings: When relating a story, reflect on the experience and describe what you have learnt. Always connect your lessons to your role and development as a student and a future contributing member of society.
Contribution: Talk about your potential contributions to the university and how you can enrich the educational experience of other students.
Research: If you are mentioning facts in your essay, research them well so you can quote accurately. Use various resources, such as the Internet, libraries, teachers, and mentors. But above all, familiarise yourself with the university and the programme you are applying for.
Essay Writing Tips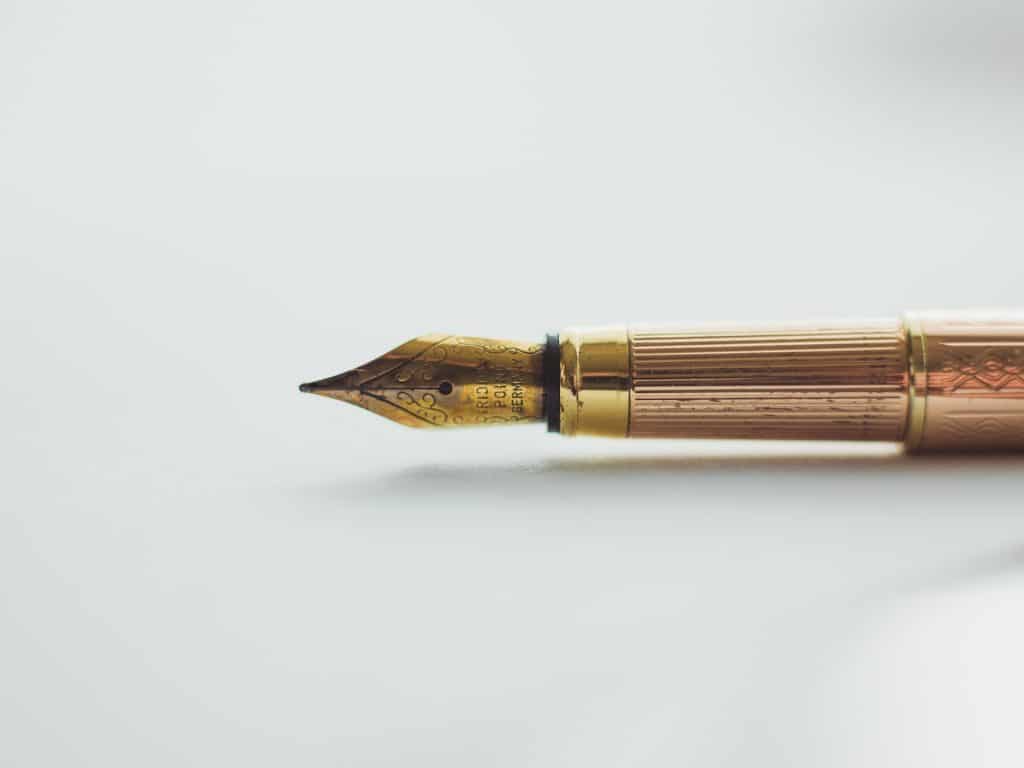 With a rough essay outline, let's get down to writing.
Essay Structure:

Introduction: Start strong. Seize the reader's curiosity right from the beginning. Establish context and set the stage for the story you'd be telling. Give the reader a good reason to continue reading.
Body: The body content should consist of two to four paragraphs, where you build on your main ideas raised in the introduction and support them with concrete examples drawn from your life experiences. Tap on inner thoughts and emotions in your narration and help the reader resonate with your story.
Conclusion: Don't just stop at a dramatic lead-in and a good flow of great discussion points. Close your essay effectively by tying it all together and making clear your purpose and key points you want the reader to take away.
Language & Tonality: Write formally but strike a balance between personal and professional. As the essay is about you, write in the first person. You can use a conversational tone to sound more personable but avoid slang and abbreviations. Your message delivery must be clear and concise.
Engagement: Write in an active voice to add a compelling, mature tone to your writing. While you want to paint a vivid word picture for your readers, note that big words, unless used in the right context, do not necessarily make good papers. Never lie or exaggerate. Make sure everything you write is true. Do not invent stories. Always support your claims with concrete examples.
Rules: Never stray from the topic and follow the essay writing guidelines set by the school to the tee. There is usually a word count limit. When in doubt, stick to a traditional font choice (Times New Roman, 12 pt) on white background.
Spelling, Punctuation, Grammar & Other Mechanics: Check your spelling, grammar, and word usage. Pay attention to punctuation, especially the placement of commas and apostrophes. Abide by capitalisation rules, spell important names correctly, ensure accurate citations, and use all the right terminologies.
Edit, Revise & Review Your Essay
The first draft is never perfect. It takes rounds of revisions to craft a masterpiece.
Revision: When reviewing your admissions essay, look at it in its entirety and into its individual parts, down to every detail, to ensure that your writing conveys the information you have in mind and that you have answered the essay question. Don't hesitate to revisit the essay's overall structure, tone, and style or even reconsider your topic, ideas, and purpose of writing.
Proofread: The final and most important step in the process is to proofread your essay to check for mistakes. While you may use spell- and grammar-check systems to help you, do not solely rely on them as they may miss out on errors like "their" in place of "there" and "than" for "then", etc.
Read your essay aloud to catch any awkward writing you might have missed. For a fresh perspective, leave it for a day or two and review it again another time. Also, consider getting someone to read it and give you feedback.
Sounds complicated? It isn't. It all boils down to preparing in advance. Plan, organise, draft, and revise your admissions essay to perfection. It could very well set your university application apart!
More Articles