The Definitive Guide to Scholarships in Singapore.
Read More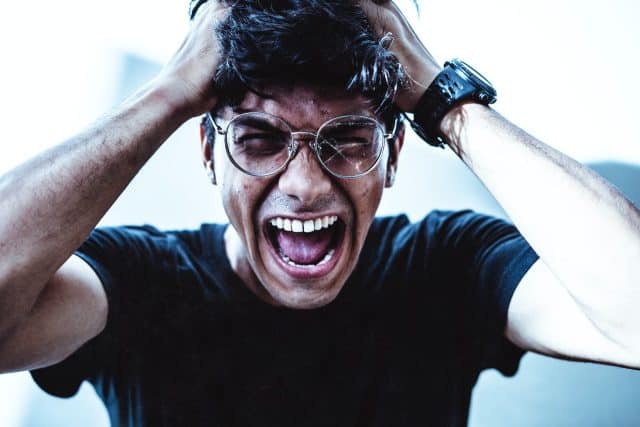 If you are feeling stressed and emotional about your university or scholarship applications, this advice is for you.
Read More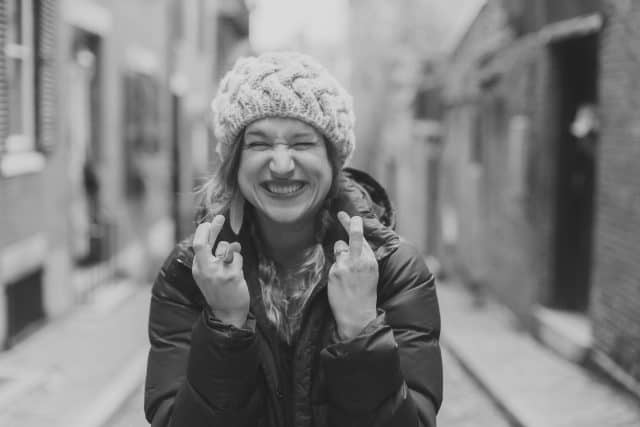 Stick to this writing checklist for your university admissions essay, and you will be one step closer to acing your university application.