The Definitive Guide to Scholarships in Singapore.
Singapore Sustainability Scholarship
Read More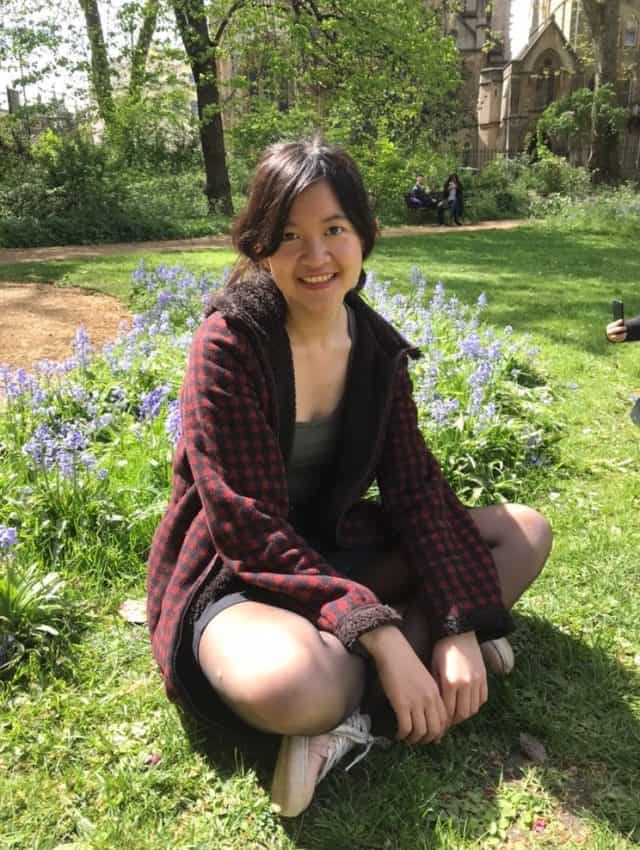 NEA Scholar Michelle Tan combines her science and engineering interests with her desire to contribute towards realising a sustainable nation.
Read More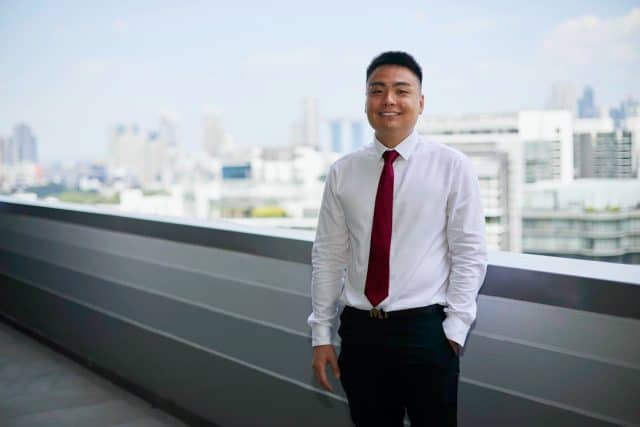 Discover Singapore Sustainability Scholar Charles Tan's fulfilling SFA journey and how he contributes to building a sustainable food supply chain in Singapore.
Read More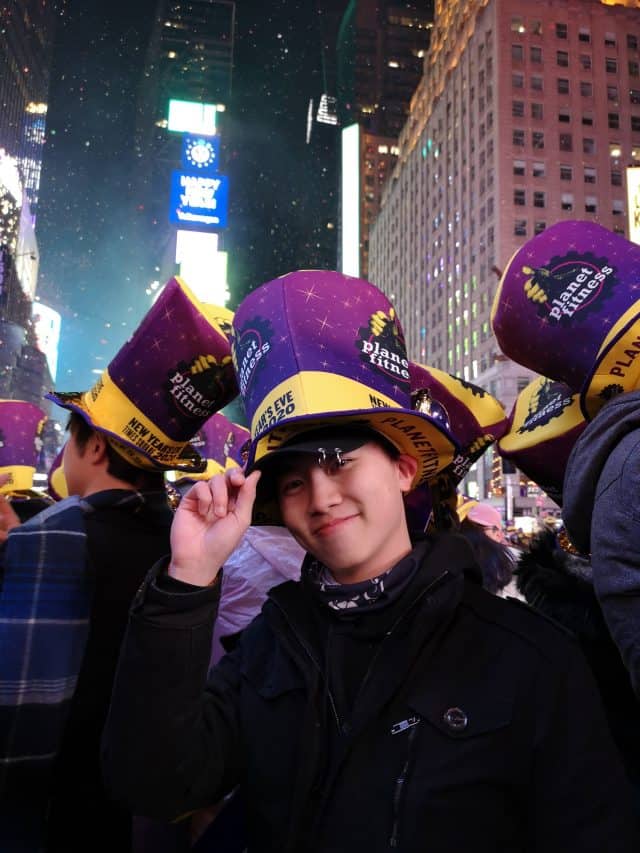 From an early age, PUB Scholar Zaw Maw Htun witnessed his father's contributions to the water treatment industry and was inspired to follow in his footsteps. Having completed his studies at the University of Edinburgh on the Singapore Sustainability Scholarship, he has now joined Singapore's national water agency as an executive engineer in the Water Supply (Plants) Department. Let's delve into his journey and discover how he is engineering the flow of the water industry legacy from father to son.
Read More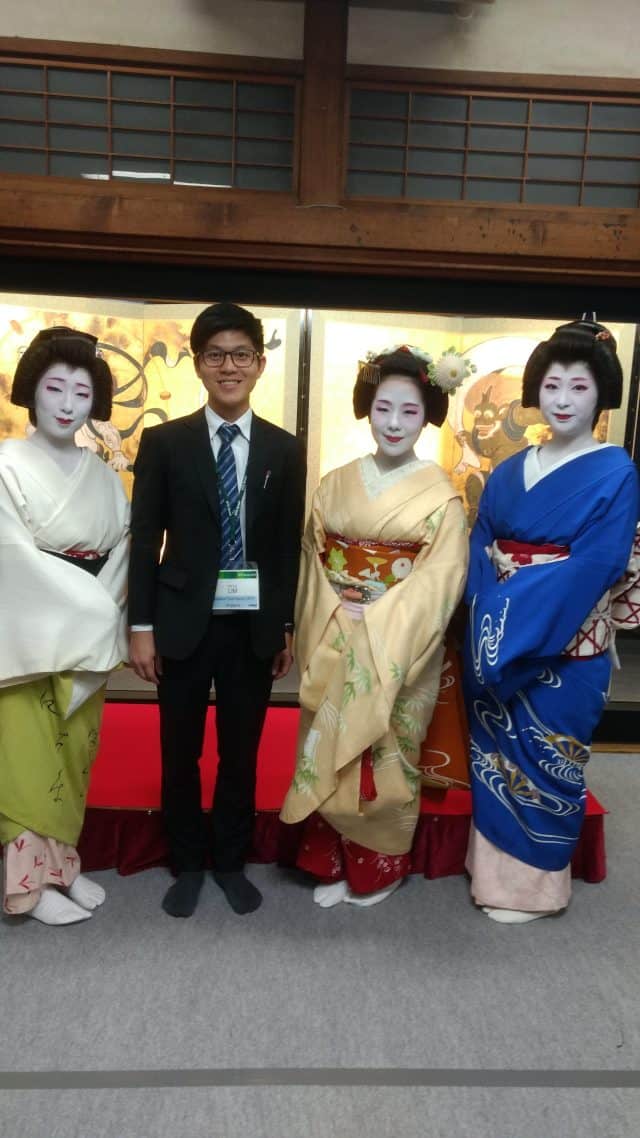 At SFA, Scholar Lim Wei Jing could pursue his passion for food and sustainability while serving the country through public service work, killing two birds with one stone.
Read More
PUB Scholar Melvin Chin has made ensuring access to safe water, sanitation, and hygiene in Singapore his professional mandate in the fight against climate change.
Read More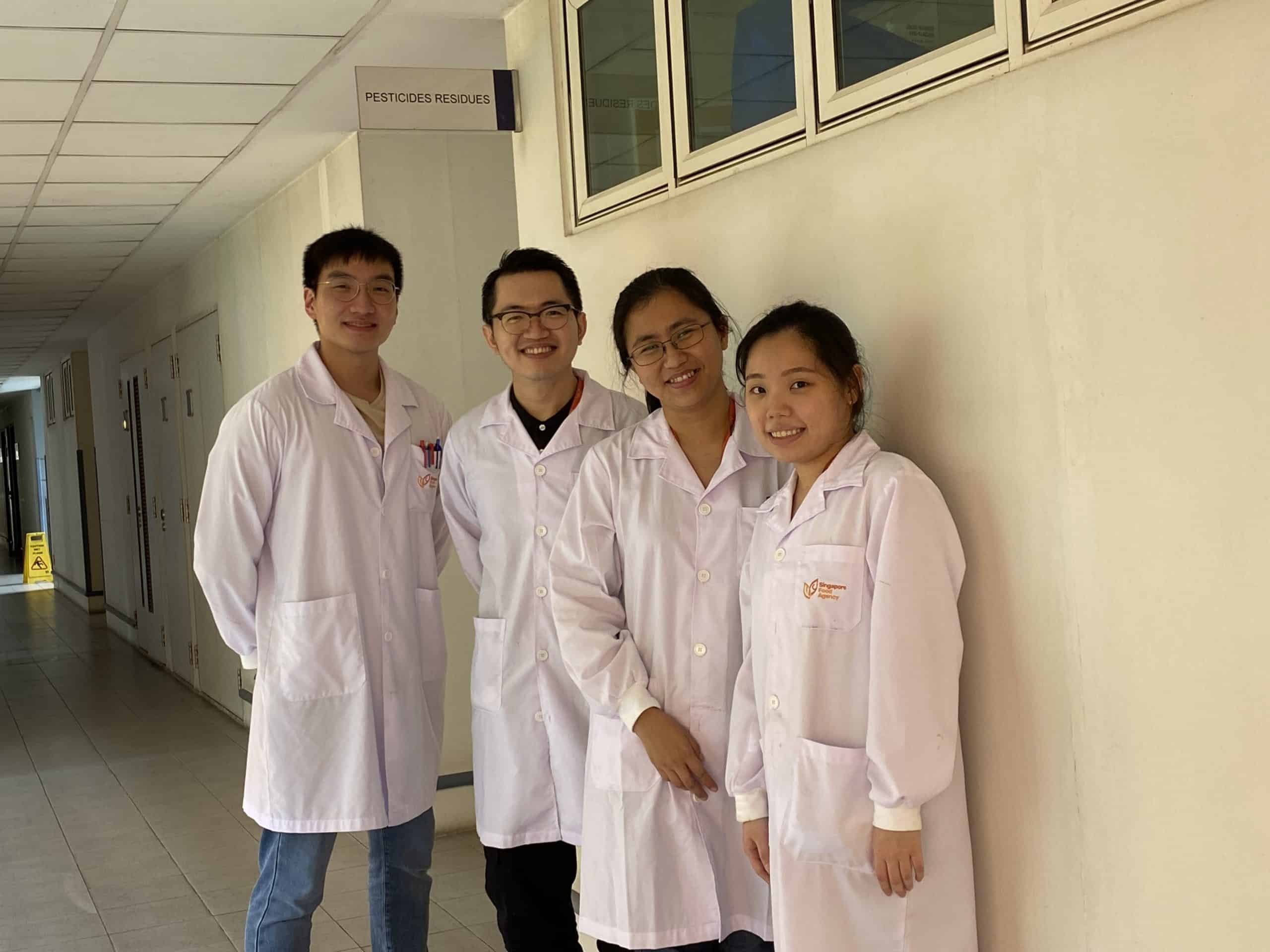 Hear from the Singapore Food Agency (SFA) Scholar as he talks about how he pushes science and technology boundaries at NCFS to drive transformation in the food industry and offers his two cents worth on making the most out of one's university experience.
Read More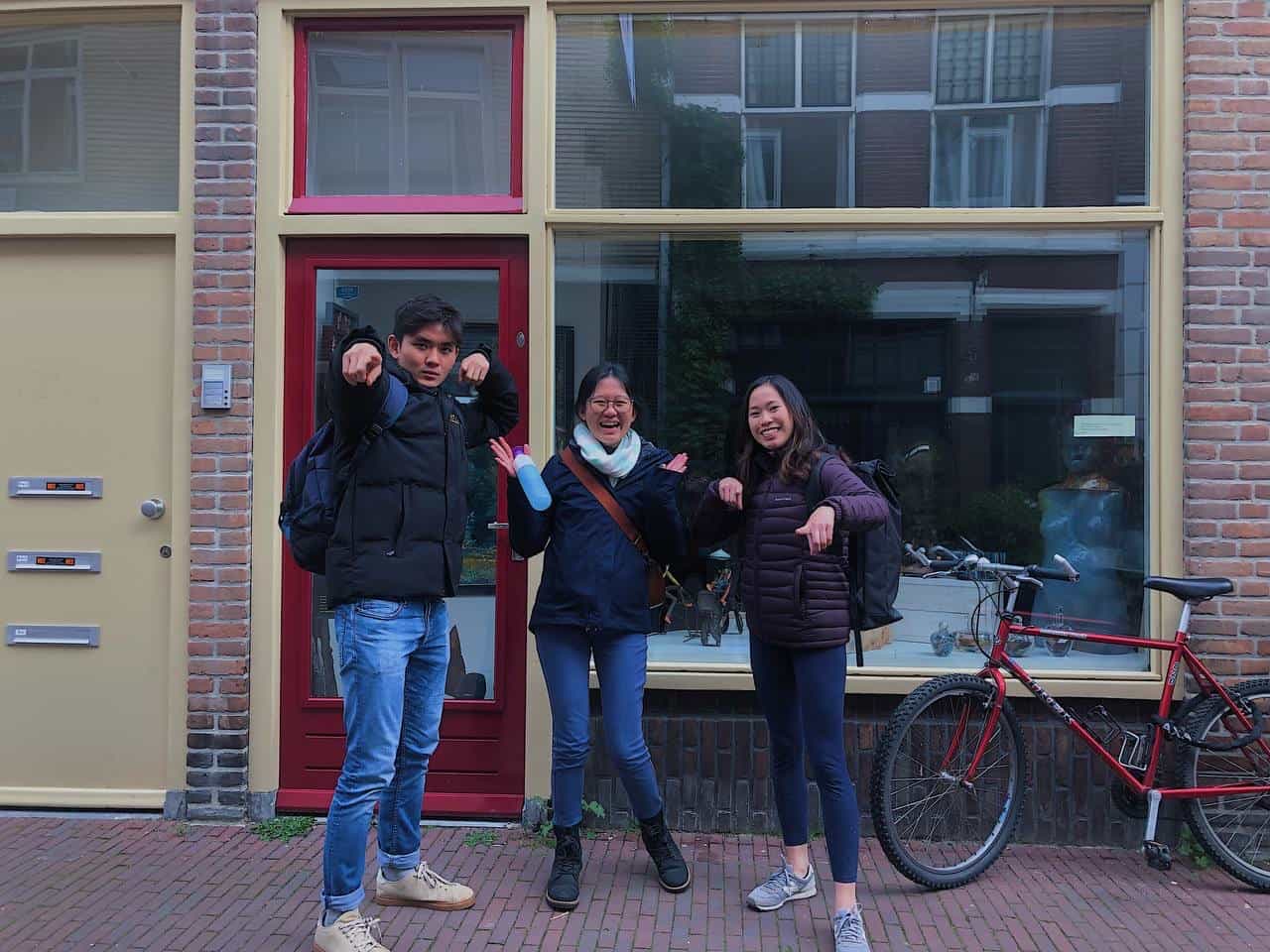 Singapore Sustainability Scholar Kai Kiat shares his motivation for shaping Singapore's food future and key revelations from his Food Tech studies in the Netherlands.
Read More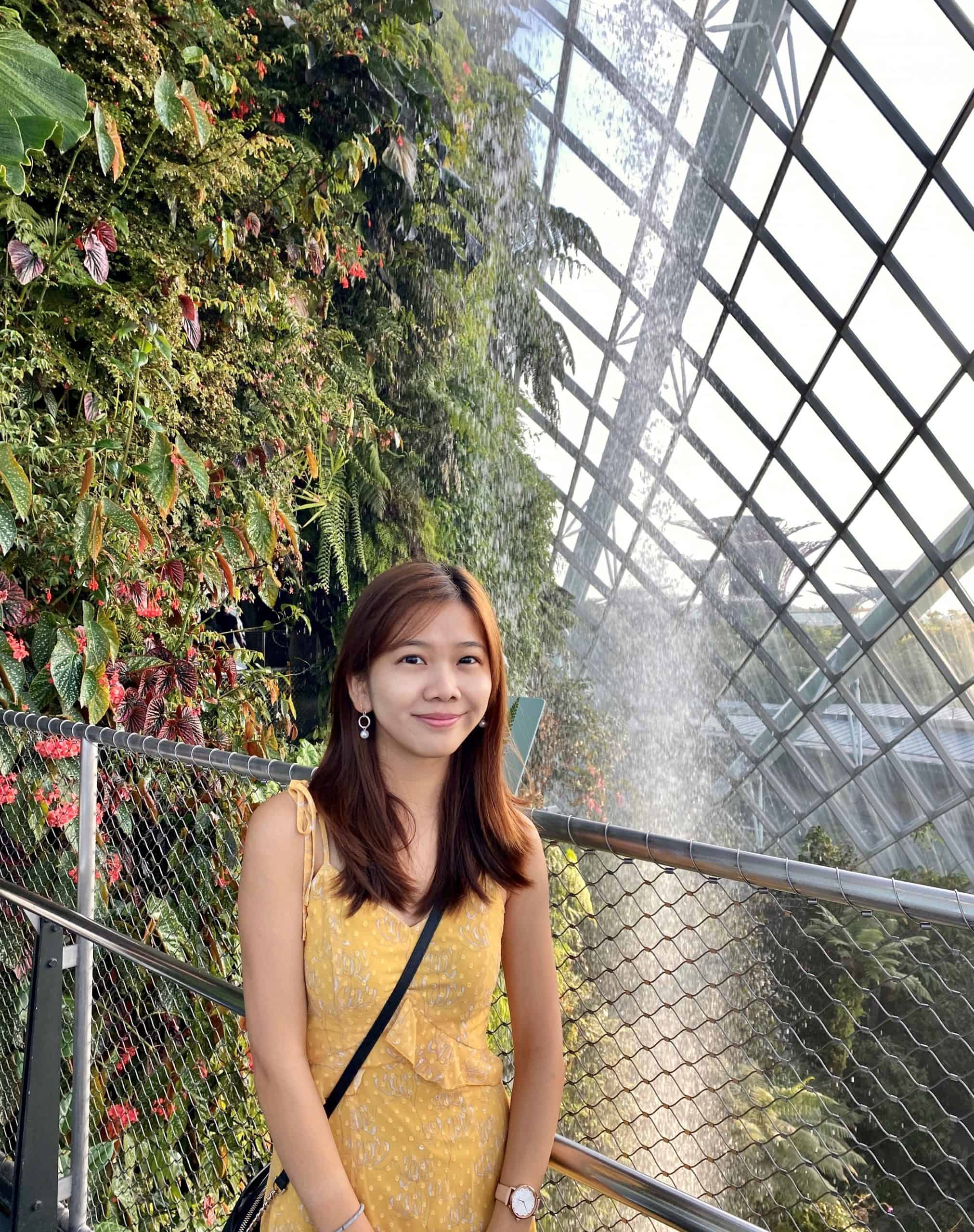 In less than 2 years with NEA, Singapore Sustainability Scholar Zhao Ying has already ventured into sustainability work in two distinct environmental domains.
Read More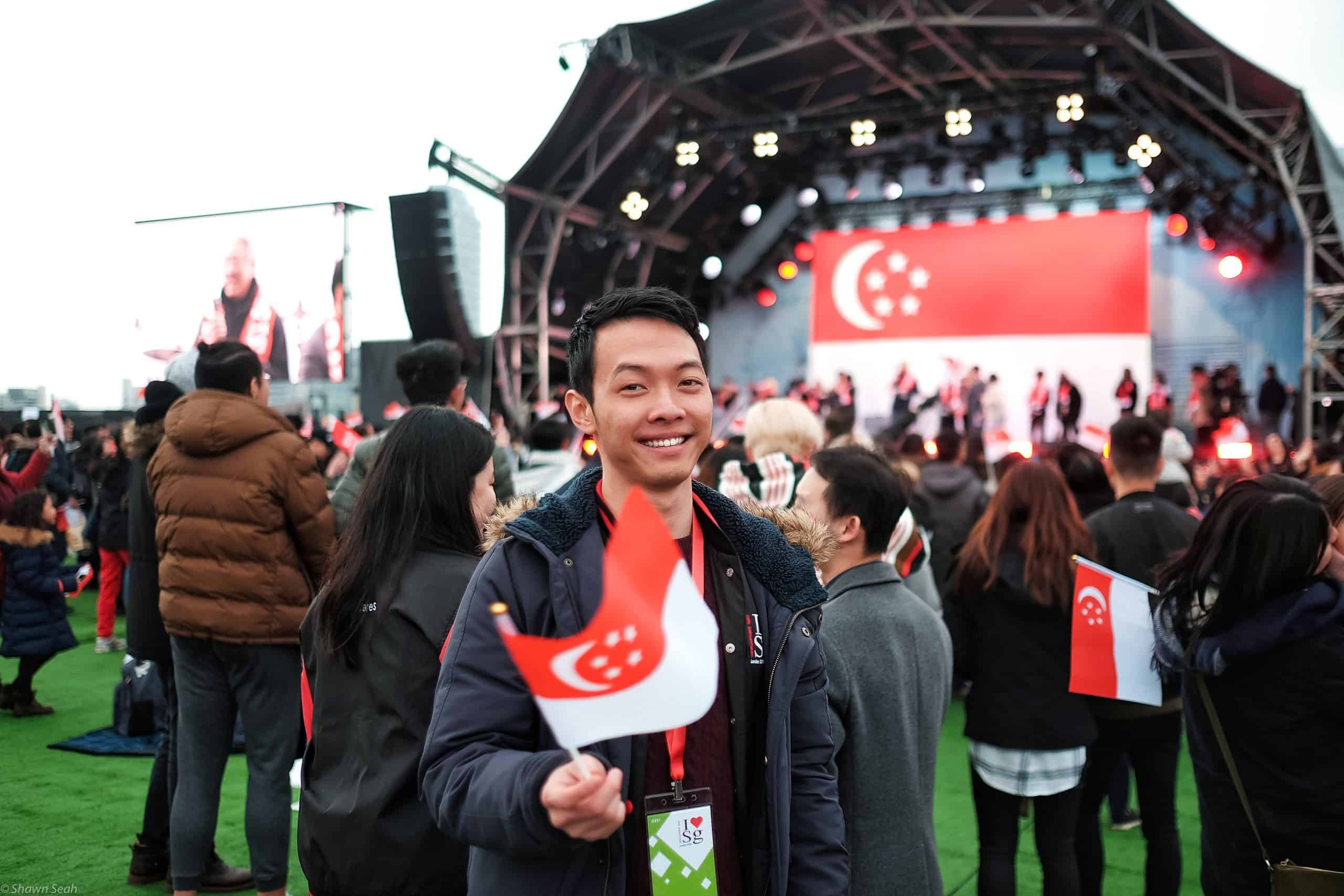 Singapore Sustainability (PUB) Scholar Shawn sets out to apply his engineering expertise to climate change solutions.
Read More
Singapore Sustainability Scholar Wei Fei shares learnings from school life and his most recent SFA internship experience.
Read More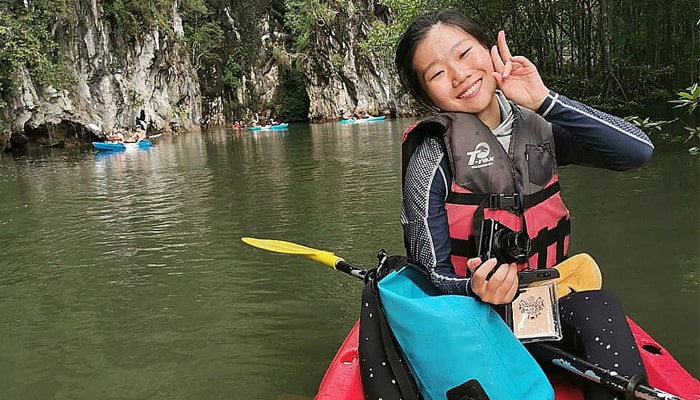 Singapore Sustainability Scholar Ning Ginn shares her internship experience and learnings from an SFA-sponsored exchange programme with Hokkaido University.
Read More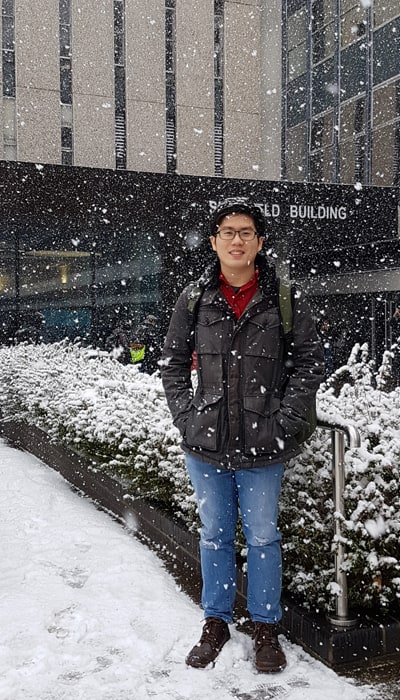 Keeping citizens at the heart of what he does, Singapore Sustainability Scholar Pang Hao Yang undertook additional roles at NEA to combat covid-19 and dengue.