As you enter the age of maturity, you want to start gaining independence, especially financial independence and learn how to make the right choices on your own. Taking on a part-time job or having a side gig while studying may seem like a drag, but there are benefits to doing it.
Some students have financial circumstances requiring them to work while earning their degree. Others work to gain professional real-world experience that can prepare them for their career after graduation. The motivation to earn extra cash on the side to cushion their savings, travel, and afford little luxuries for themselves are also reasons why students work.
But surely, juggling coursework and work commitments cannot be easy. Here are some tips to help you succeed.
1. Academics Comes First
Education should be your priority at this stage of your life, and work should not compromise your studies. Be honest with yourself; be realistic about how much you can handle outside school. Take on a reasonable amount of work that can reconcile with the schedule of your classes, and do not over-commit. Graduating and earning your degree must still be the goal.
2. Find Work Related to Your Study Discipline
Be close to the action and gain the experience you will need for your future career. It will contribute to your work history, add credibility to your CV, and highlight your ambition to your future employer. It also provides the opportunity to apply the concepts you learn in class in a real-world setting, allowing you to put theory into practice.
3. Be a Planner
Organise your school and work deadlines, establish a schedule, and stick to it. You also want to keep your calendar open to adapt to sudden work requests, unexpected errands, last-minute studying for exams, or assignments due the next day. Learn to do this well, and it can lead to better study habits and even improve your academic performance!
4. Time Management & Discipline
Compared to your peers who are not working, you would have less time with your books, and you must put in more effort to keep up with your studies. Start every assignment early so you can complete them in case something comes up. Study regularly and study smart. You absolutely cannot afford to procrastinate.
5. Build Professional Relationships
Take the opportunity at work to make connections and build your professional network. You will meet new people, older and established people who can share their experiences. You may find an unexpected mentor, people who can provide job opportunities, or connections who can enhance your network contacts and lift you in your professional development. Be sure to always leave a good impression.
6. Communicate
Let the people around you, such as your employer, side gig clients, professors, course mates, peers, and family, know about your schedule and commitments so that they can manage their expectations of you and know when not to interfere with your study and work time. You would also have an extra pair of eyes to help look out for you and prevent you from burning out. Not everyone may see the world through your lens, but it is worth a try, and it all starts with communication.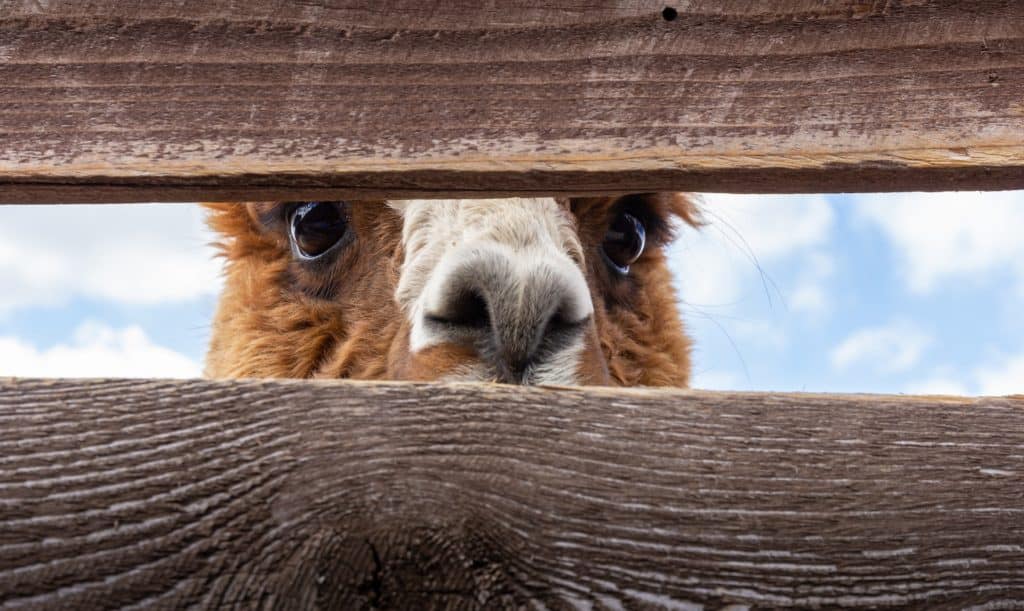 7. Be Open to all Sorts of Job Opportunities
While you may want to find work related to your study discipline, do not close all other doors. Be open to job opportunities where you feel you can learn something or help you build employability skills. Be bold; be curious. You may discover something you never knew you liked doing or meet someone who can take you places. What's there to lose? You are a student anyway, and your purpose is to learn.
8. Strive for Work-Life Balance
While juggling studies and work, do not forget self-care. Make time to socialise, exercise, and get enough sleep. If you start to feel like you are burning out, slow down, take a step back, and figure out how you can change your situation. Even if you get all the above pointers right, you will not succeed as a working student—unless you take care of yourself and be your number one priority. So, correction to point number one: YOU come first before your studies. Learn work-life balance now, and it shall serve you well into your professional life.
9. Finally, Don't Forget to Manage Your Money
If you are not cautious in spending your hard-earned cash and do not know how to save and budget, it defeats your purpose to build financial independence by working on the side. It takes discipline to master valuable money management skills. So, shoe sales will have to wait, and no more daily morning coffees from the café!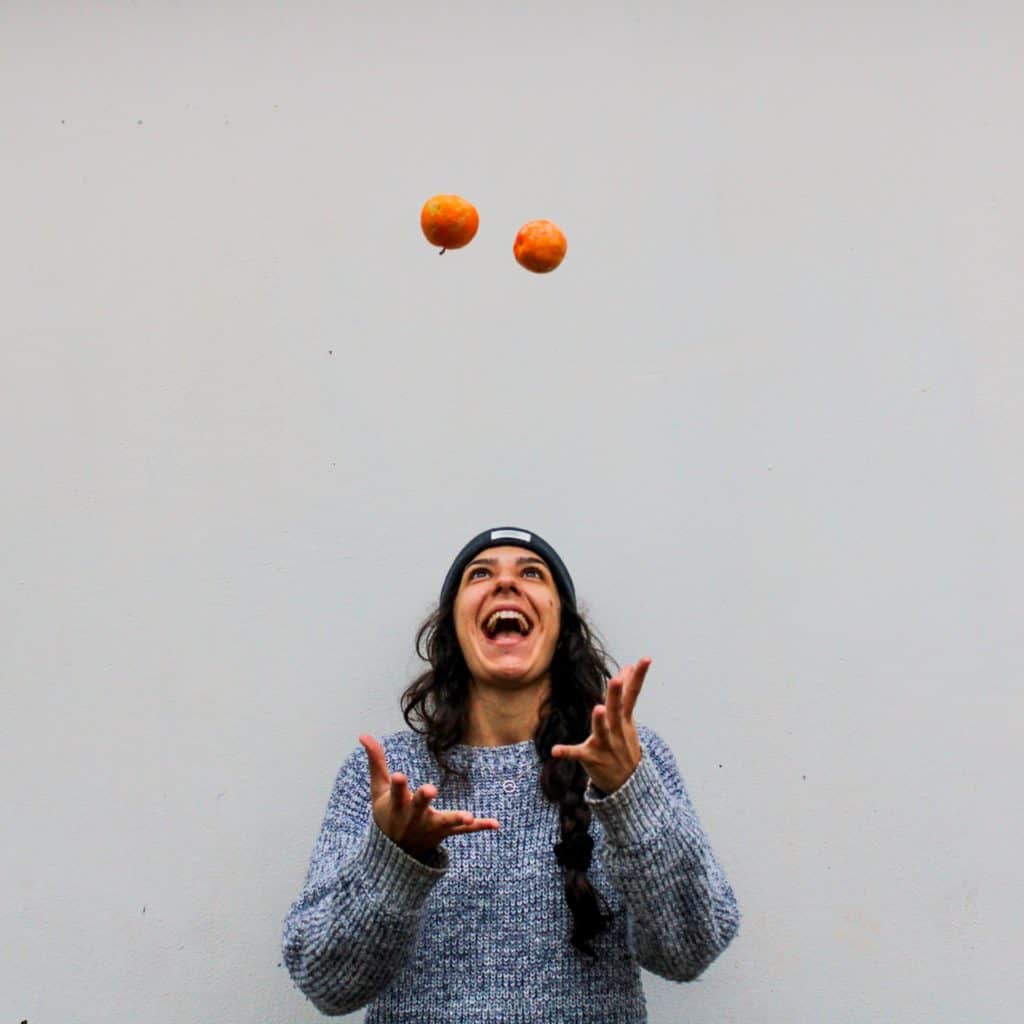 Final Thoughts
Studying and working is a great combination. There may be occasional intense moments, but it is highly rewarding in many ways. In less than a few years, you may be revisiting this combination in a slightly different context: to study while working. But first things first: Succeed as a working student and be proud of yourself. Not everyone has the guts or time management skills to work while studying. Allez!
More Articles