Visualisation of a territory is essential to its planning. For Urban Redevelopment Authority (URA) Scholar Lee Yuchong, he has been visualising his role with the Singapore urban planning dream team since many years ago.
Now a final year student at Vassar College in New York, United States, Yuchong is undertaking a double major in Urban Studies and Computer Science. He certainly recognises that diverse perspectives and a collaborative attitude are key to successful problem-solving, given that Albert Einstein once said, "No problem can be solved from the same level of consciousness that created it."
Read on to learn more about Yuchong's liberal arts education, how he has benefited from an open curriculum, his URA internship stints, and how he copes with being the only Singaporean in the college!
Visualising the dream. Some years ago, I remembered looking at early plans and visuals for the Jurong Lake District from media reports and being so excited for what was to come. Looking out of the window of my home in Jurong East and trying to match roads and landmarks to what I saw in the plan was my first exposure to what urban planning could do—transforming our homes into more exciting and liveable places. I knew I wanted to be part of the team that drew up the plans for our urban fabric to make lives better for everyone.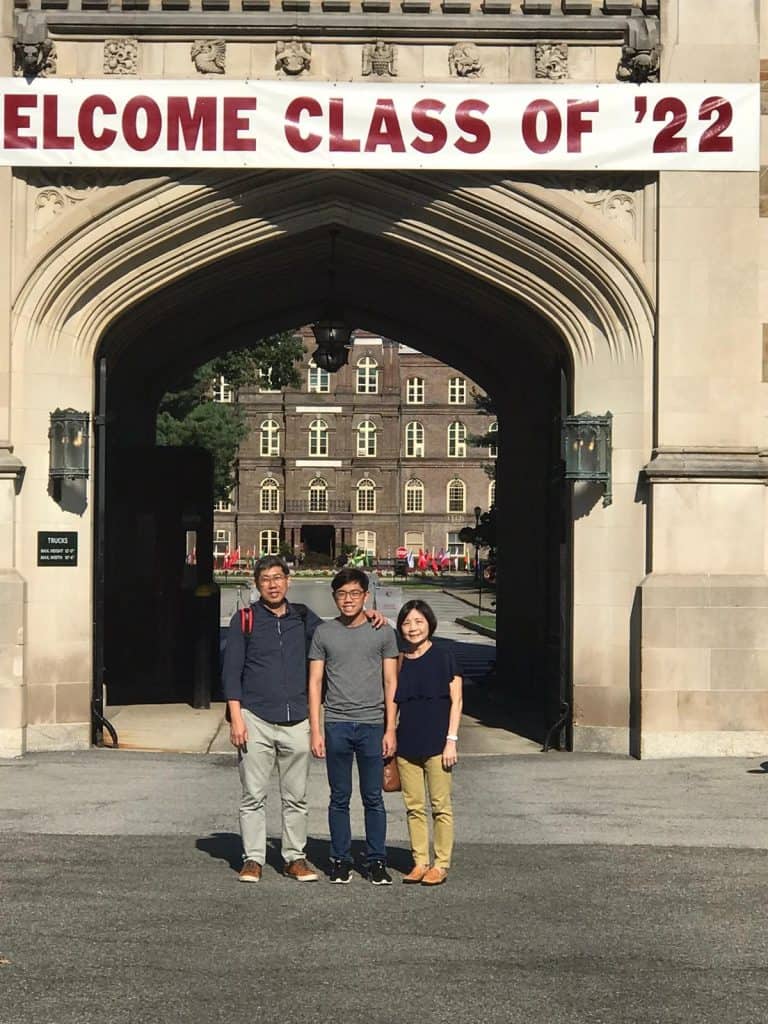 Learning with an open mind. As I progressed in my education journey, my teachers have always encouraged us to think about issues from multiple lenses: political, economic, social, amongst many others. These various approaches opened my eyes to the complex and multi-layered system that makes a city. With that in mind, I sought out a broad-based education that would allow
me to explore these perspectives in greater depth. I chose to undertake a liberal arts education with Vassar College, convinced that the holistic learning approach will complement the study of urban development.
Combining cities and data science. Vassar's open curriculum has allowed me to take any courses that interest me regardless of the department throughout my four years of college. For instance, I took classes in Political Science, Economics, Psychology, and Mathematics in my first year.
I also discovered an interest in coding, hence I picked up a second major in Computer Science. I felt that having the two majors will equip me with the skills to do interesting, cross-disciplinary work in Urban Studies and Computer Science. My capstone project that I am doing in my final year of college is a case in point, where I am working on applying machine learning techniques to analyse traffic junctions for their potential as public spaces. As URA advances its data analysis capabilities, I hope to apply my transdisciplinary knowledge and contribute to URA's efforts to involve data in the planning process.
Examining urban issues from new and different perspectives. The multi-disciplinary nature of the Urban Studies programme at Vassar means that students can take Urban Studies classes as part of their major requirements. As such, I get to meet students from other majors in my Urban Studies classes, who offer different perspectives on urban issues that are informed by their respective majors and backgrounds. They teach me how those with vastly dissimilar educational foci think and ask questions about an issue.
Cultivating collaboration. Through my internship experiences with URA, I have learnt that collaboration is an essential skill of an urban planner. Having had the chance to sit in on meetings with officers from other government agencies on projects such as the Old Bukit Timah Fire Station, I witnessed how my colleagues in the planning team strive to balance the needs from the different stakeholders. The experience taught me that a successful urban planner collaborates effectively with various stakeholders to problem-solve and innovate together. As such, I am confident that my academic exposure to a variety of ways of thinking would be helpful in my future career with URA, especially in the aspect of developing a collaborative perspective.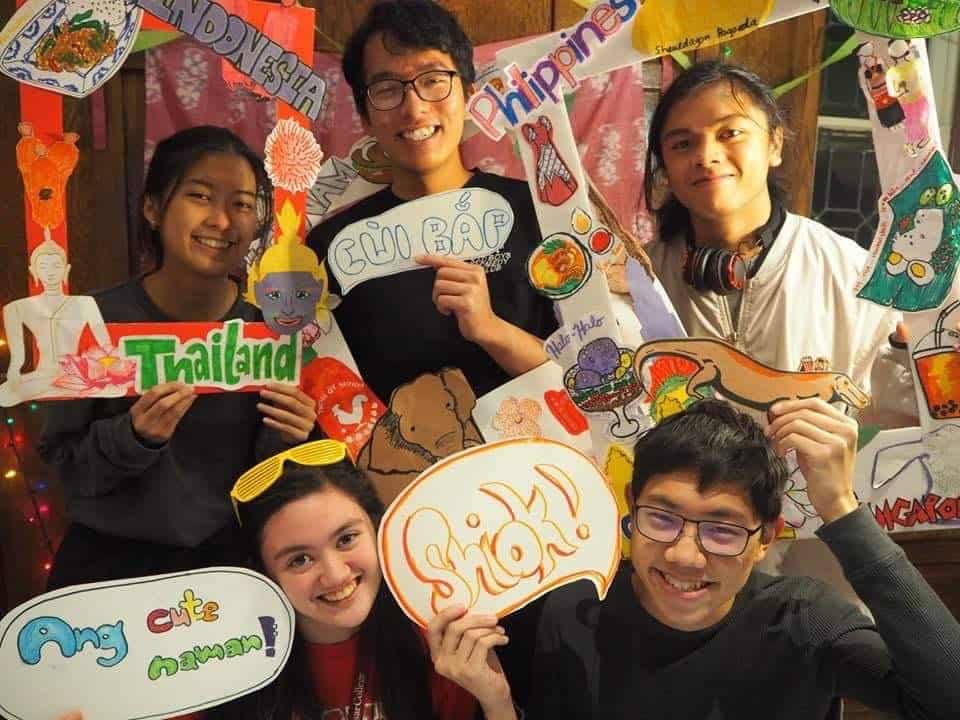 Honing the essential skills for a public service career: A desire to help others and the ability to engage people. Given the small student population, I am the only Singaporean at Vassar College. I am therefore encouraged to step out of my comfort zone and interact with people of other nationalities and cultures. As an active member of the Office of International Services and the Southeast Asian Students' Alliance, I am involved in organising events to help international students develop a sense of belonging and adapt to college life. I have learnt to be comfortable with engaging and consulting others, which is crucial to the public-oriented nature of URA's work.
Gaining beyond a meaningful college experience. As a URA scholar, I am also a Ministry of National Development (MND) EDGE scholar. I attended the induction programme with team-building activities and site visits to help me understand the MND Family's work. I also participated in the dialogue with MND Family management and had the opportunity to interact and build meaningful friendships with scholars from other MND agencies. It was amazing to meet so many passionate and dedicated individuals who are studying in various parts of the world across a wide range of disciplines.
Looking forward to starting a fulfilling and meaningful career with URA. Urban planning is much more than deciding what goes where—it is about effecting meaningful change in the urban environment and creating a positive impact on people's lives. Looking back, the URA scholarship has given me so much in opportunities, experiences, and networks. In my future work with URA, I hope to give back to the organisation and fellow Singaporeans by making Singapore a great city to live, work, and play.
LEE YUCHONG
URA Scholarship
From: St. Joseph's Institution
Now: Bachelor of Arts in Urban Studies and Computer Science (Final Year), Vassar College, New York, United States
More Articles