The Definitive Guide to Scholarships in Singapore.
Read More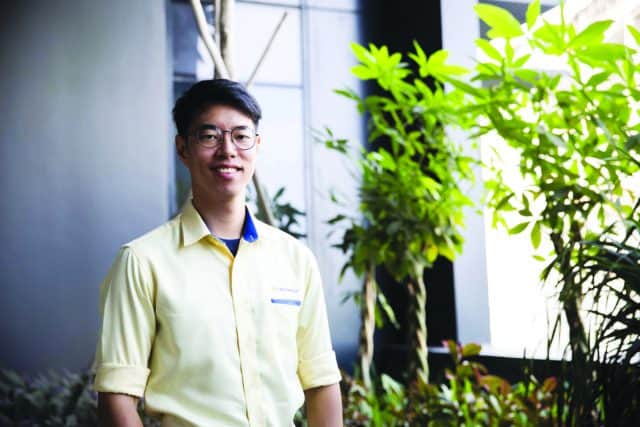 The BCA-Teambuild Undergraduate Scholarship has set Teoh Lai Xing on an accelerated career path in the build environment sector.
Read More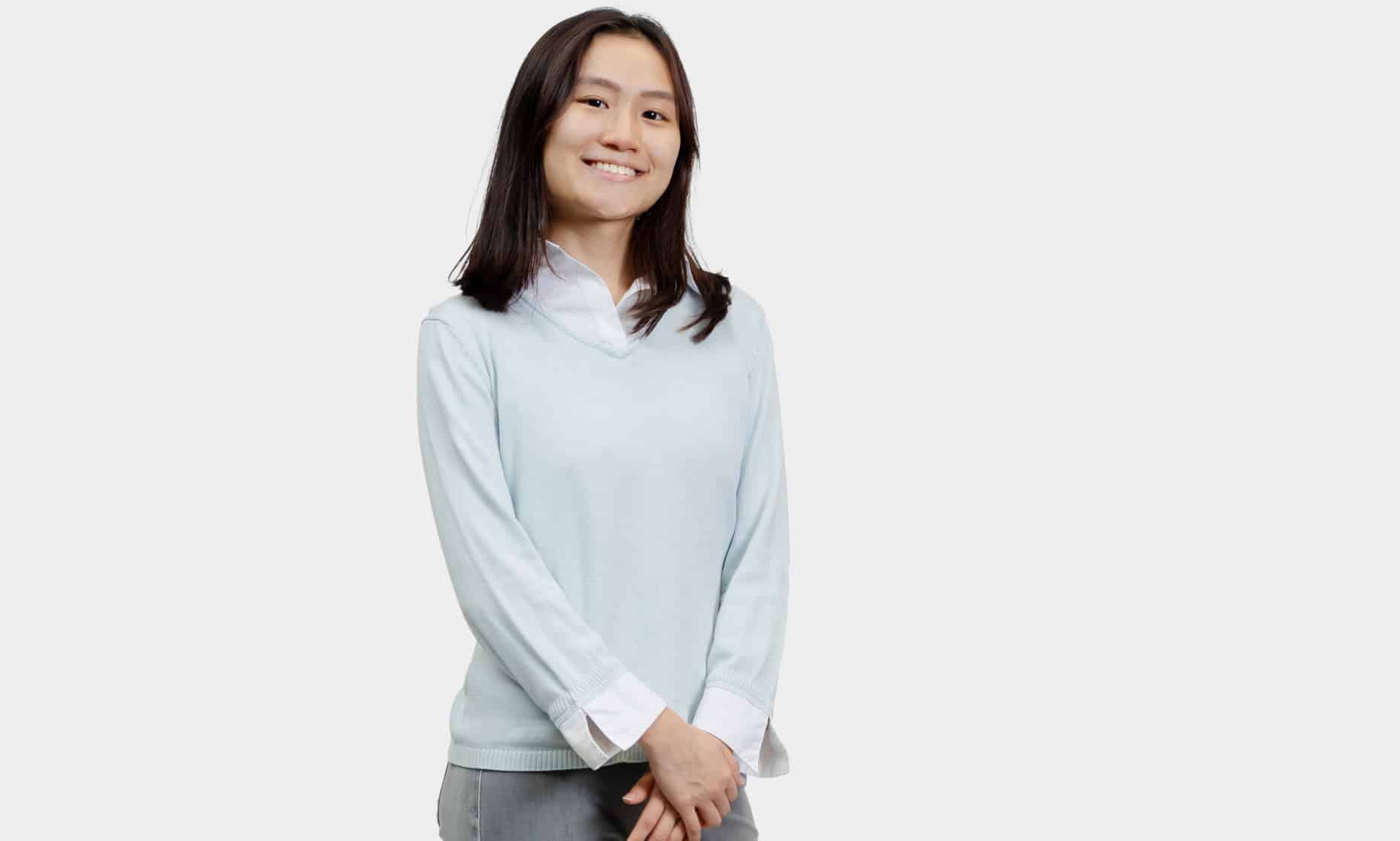 How does a university make a difference in a student's higher learning? The Singapore University of Social Sciences (SUSS) believes that every student enrolled with us has the potential to learn, grow, and succeed.
Read More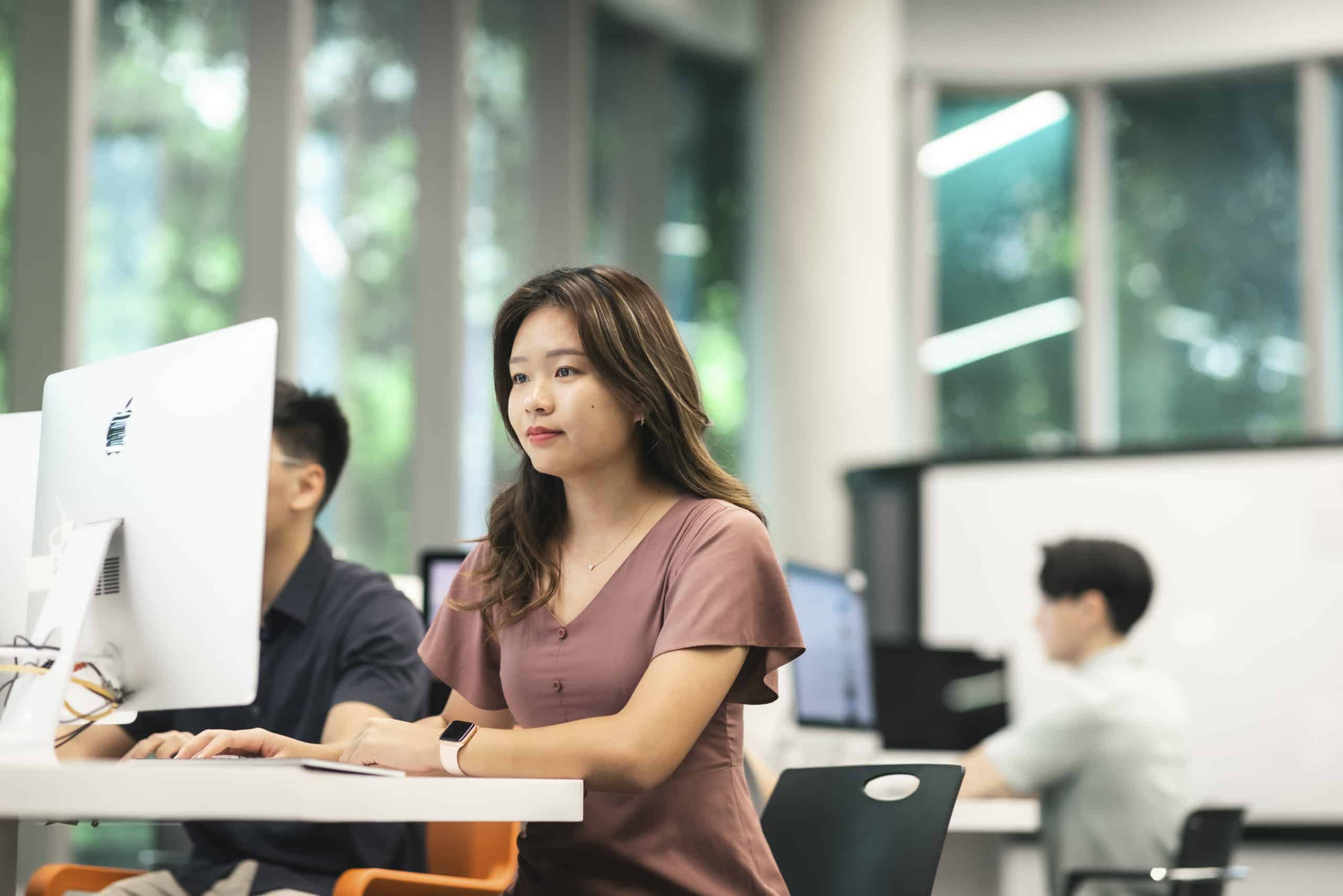 NUS Sports Scholar Tammy Tan is an aspiring dentist and a competitive tennis student-athlete. Learn how she balances sports and academics while making time to coach the recreational team, participate in community projects, and fully immerse in campus life.
Read More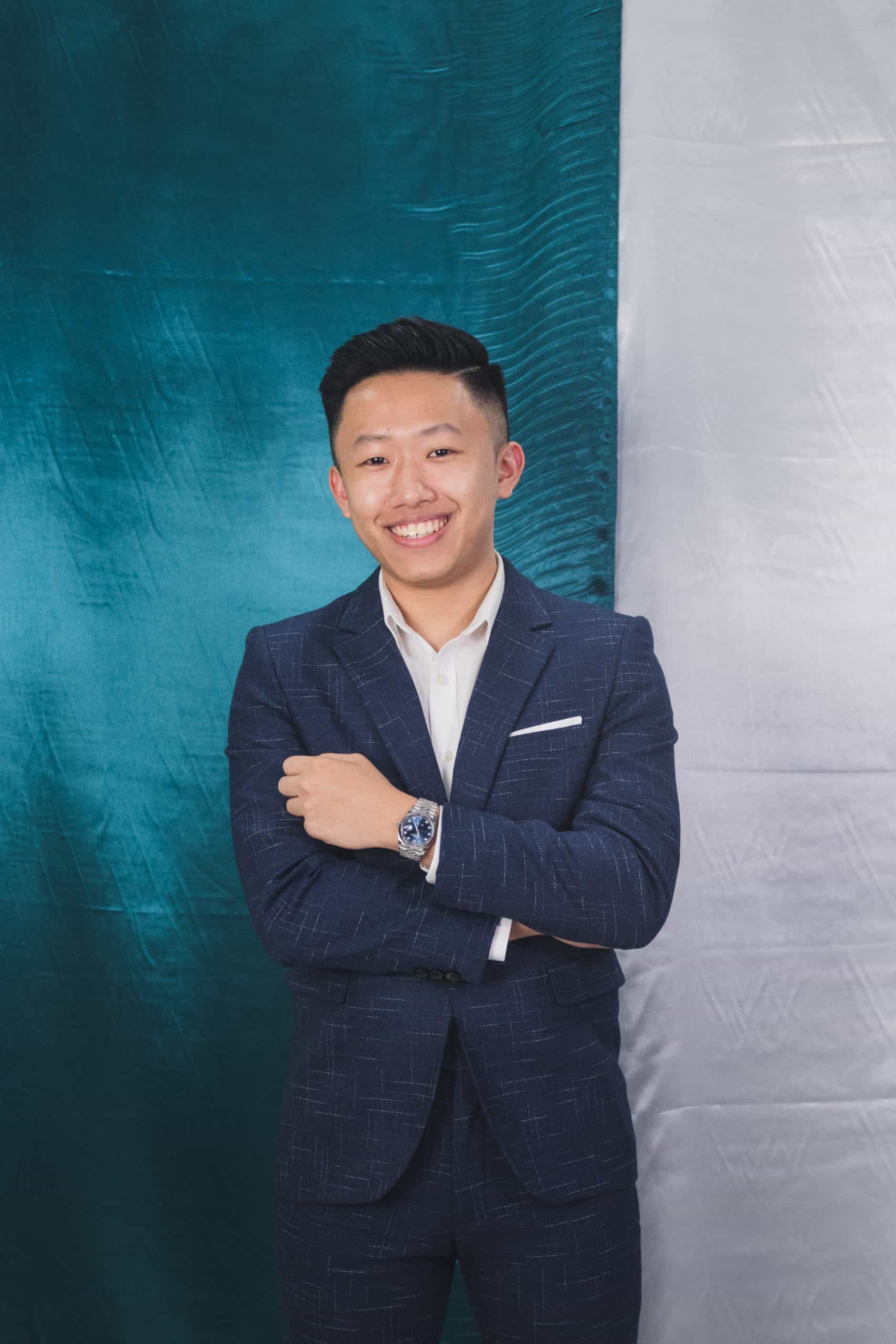 NUS Merit Scholar Teo Zhi Sheng has since finished his first year at the University, and his experience is nothing short of enriching and fulfilling.
Read More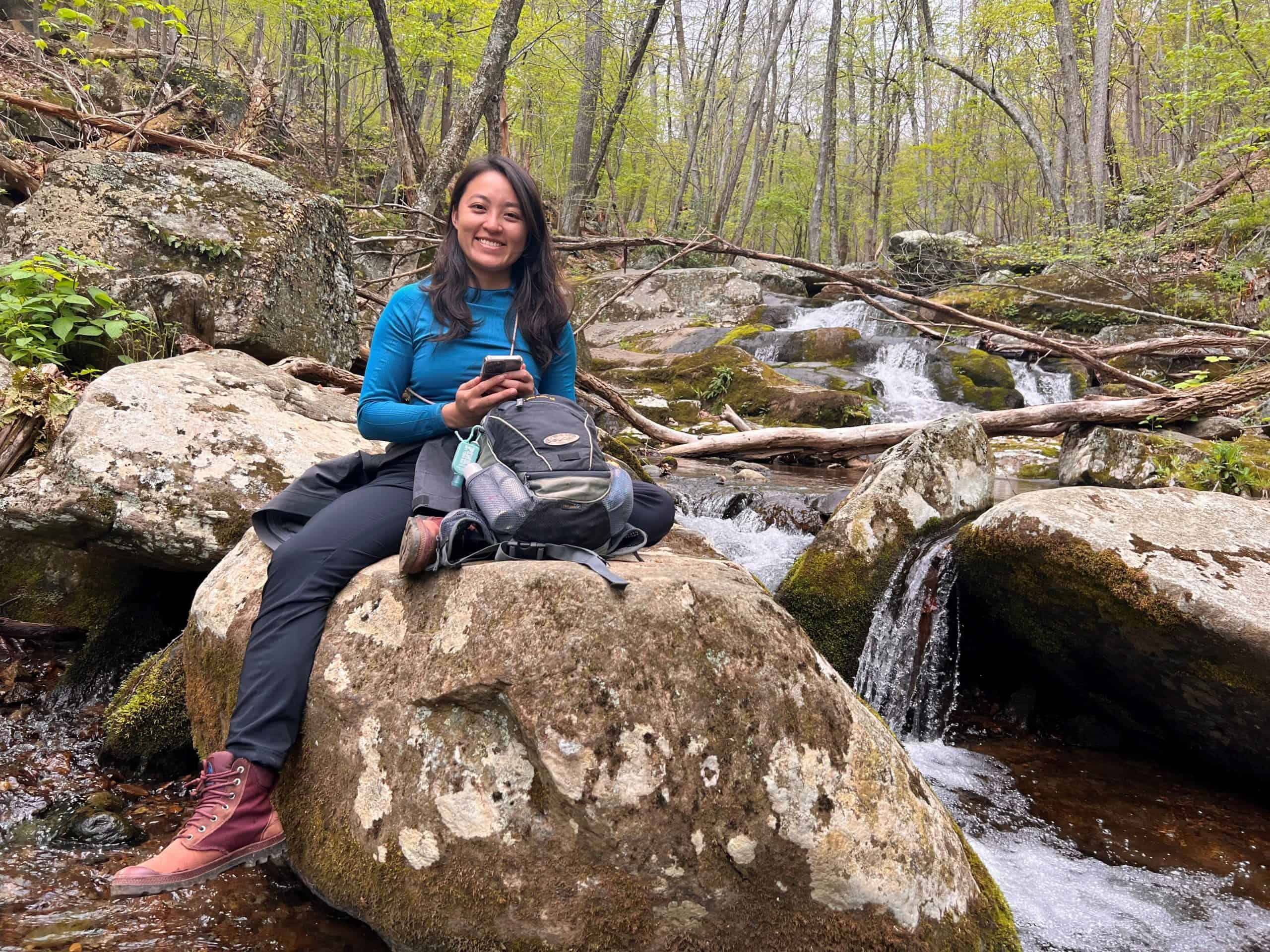 Engineers, relative to planners or architects, may be less commonly associated with the Urban Redevelopment Authority (URA). Scholar Zann Tay shares with us how civil engineers play an important role in shaping the built environment, through some of the projects she has undertaken at URA after graduating from the National University of Singapore with a Bachelor of Engineering (Civil Engineering) with Honours (Distinction).
Read More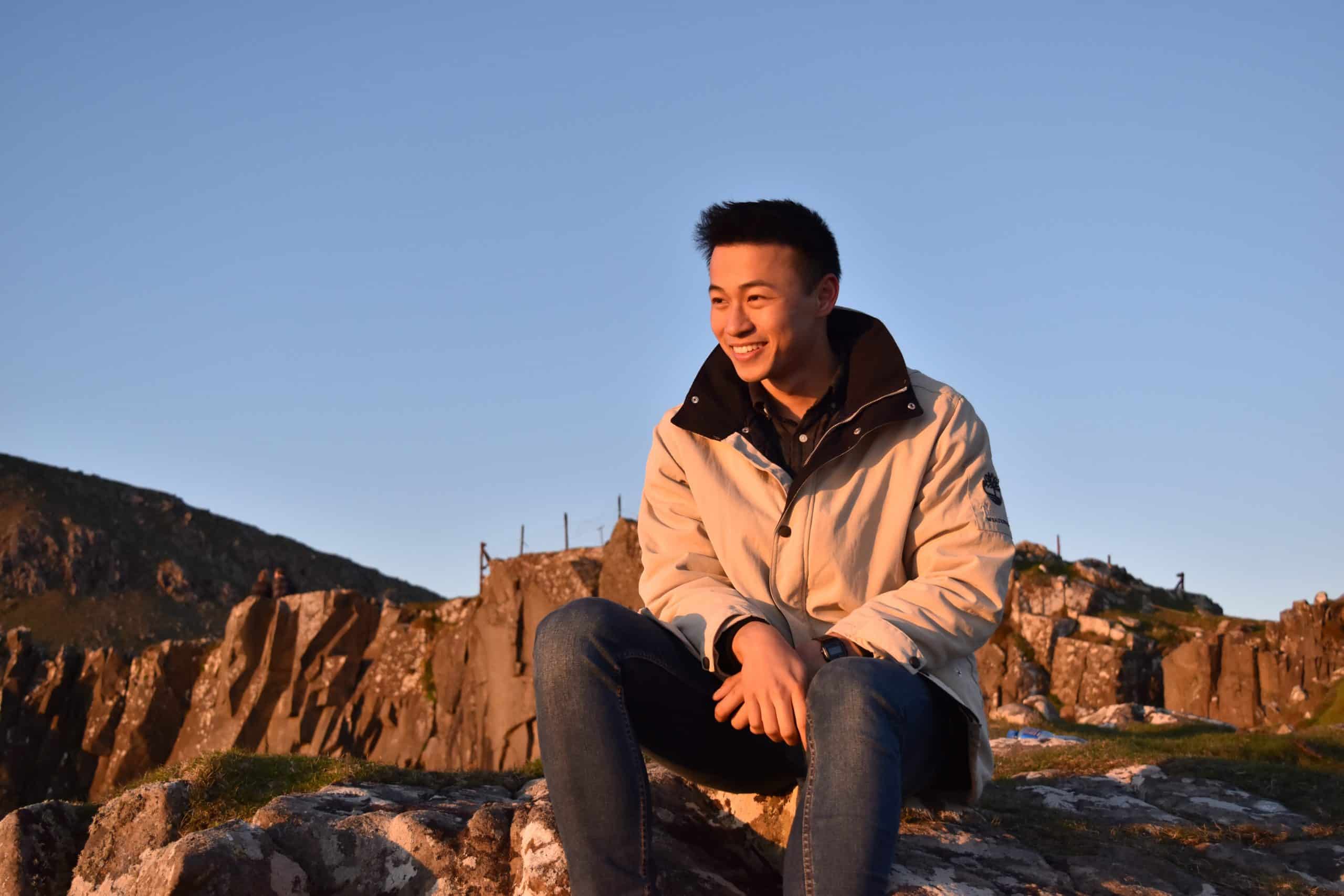 The Urban Redevelopment Authority (URA) Overseas Scholarship provided Toufiq with the opportunity to explore different cities around the world during his time as an Architecture student at the University of Edinburgh, United Kingdom.
Read More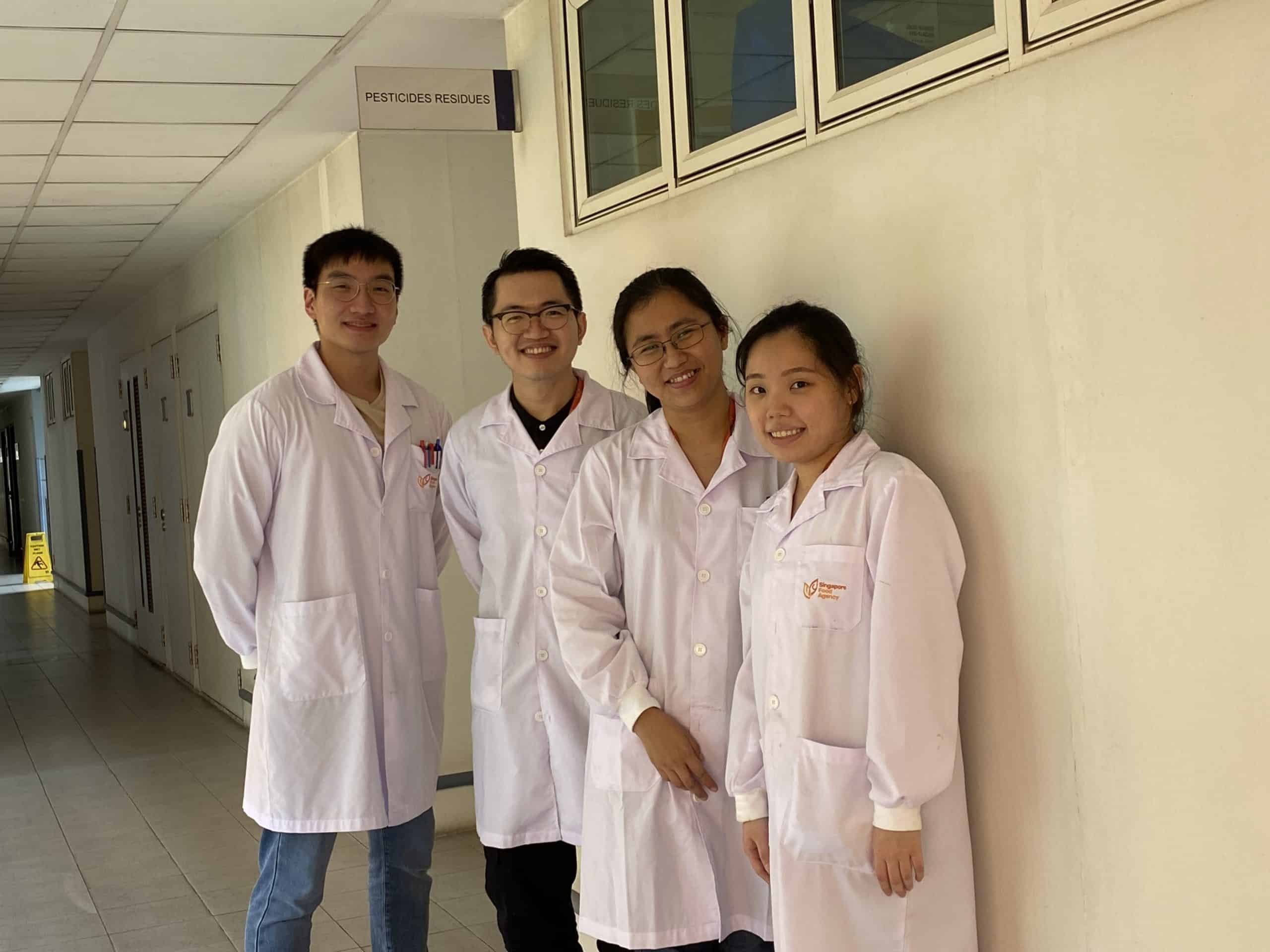 Hear from the Singapore Food Agency (SFA) Scholar as he talks about how he pushes science and technology boundaries at NCFS to drive transformation in the food industry and offers his two cents worth on making the most out of one's university experience.
Read More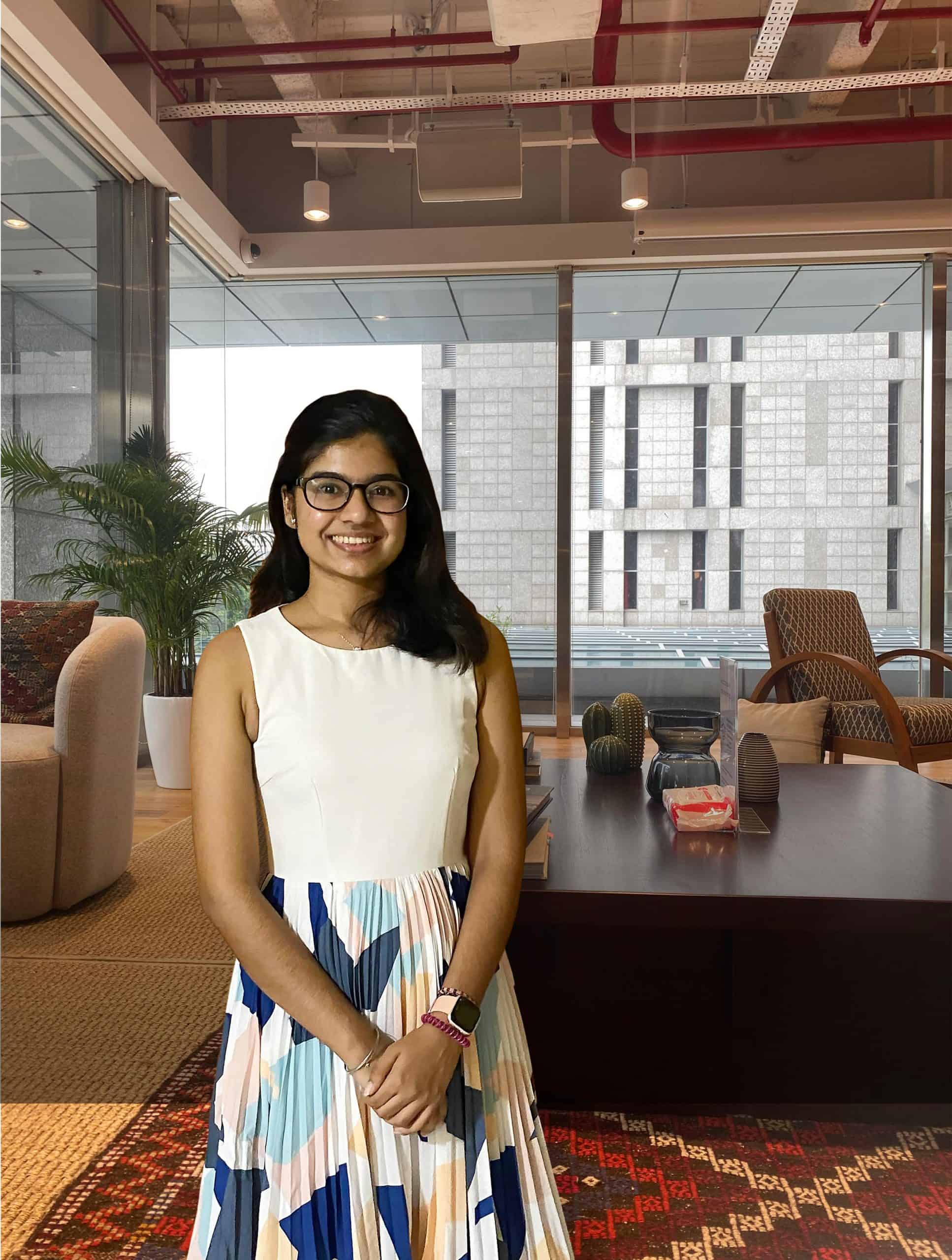 Defence Merit Scholar Keloth Sonia sets out to give her best contribution to the nation's defence & security through policy formulation & other responsibilities.
Read More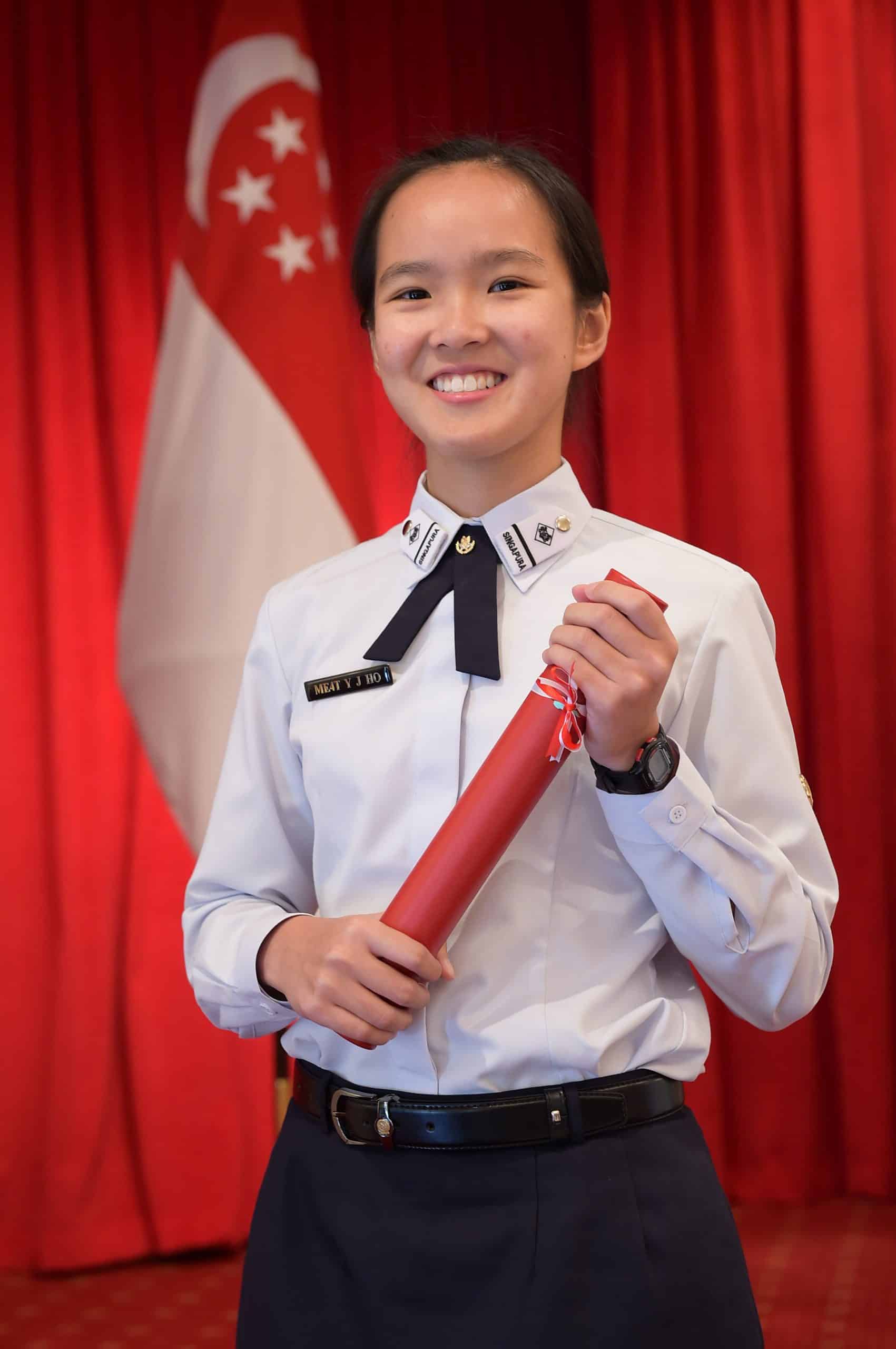 SAF Engineering Scholar Ho Yan Jin leads and develops a team while serving with purpose—defending Singapore's airspace.
Read More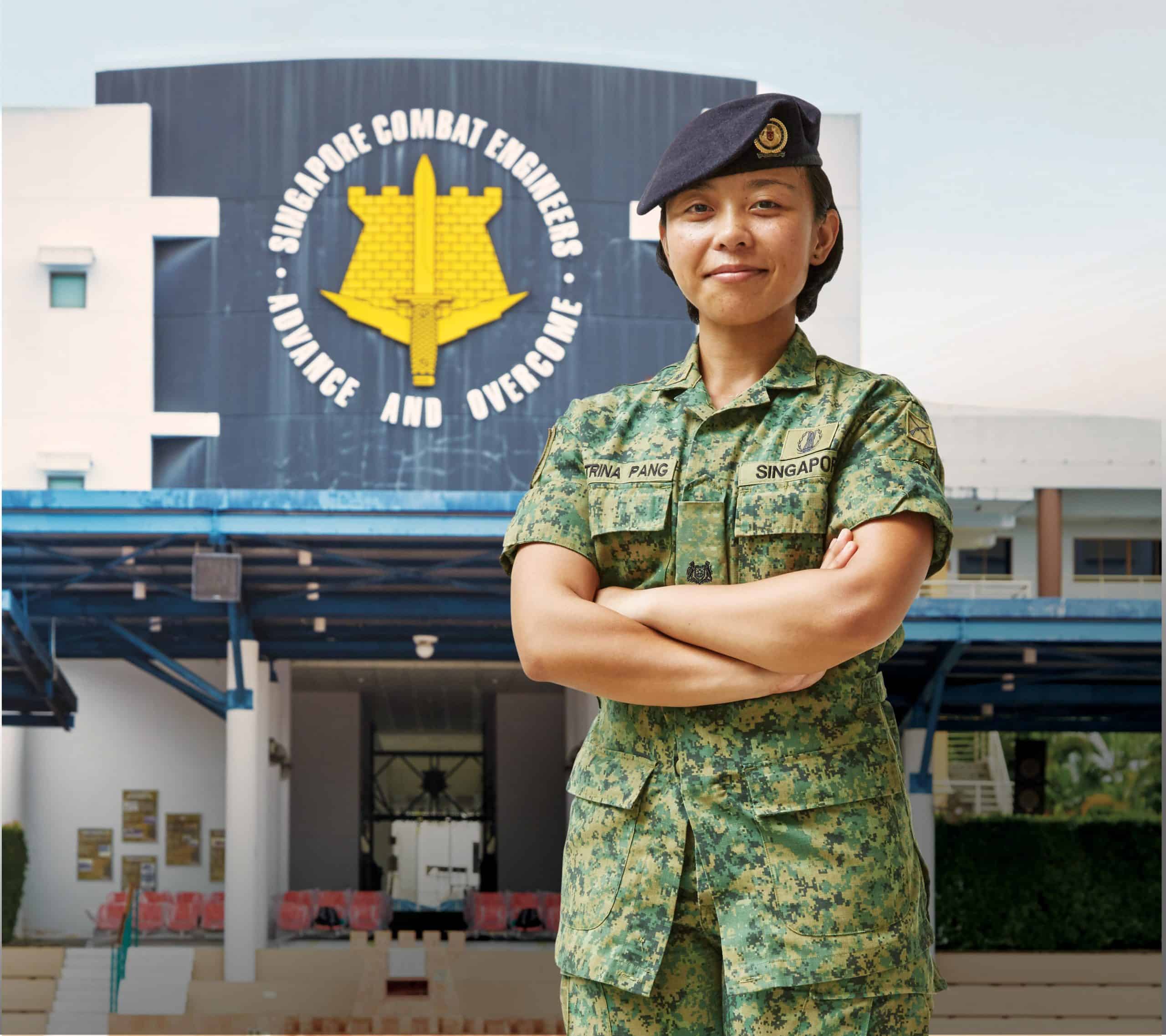 Lieutenant Colonel and SAF Scholar Katrina Pang finds joy and purpose in creating meaningful experiences for her colleagues and those under her wing.
Read More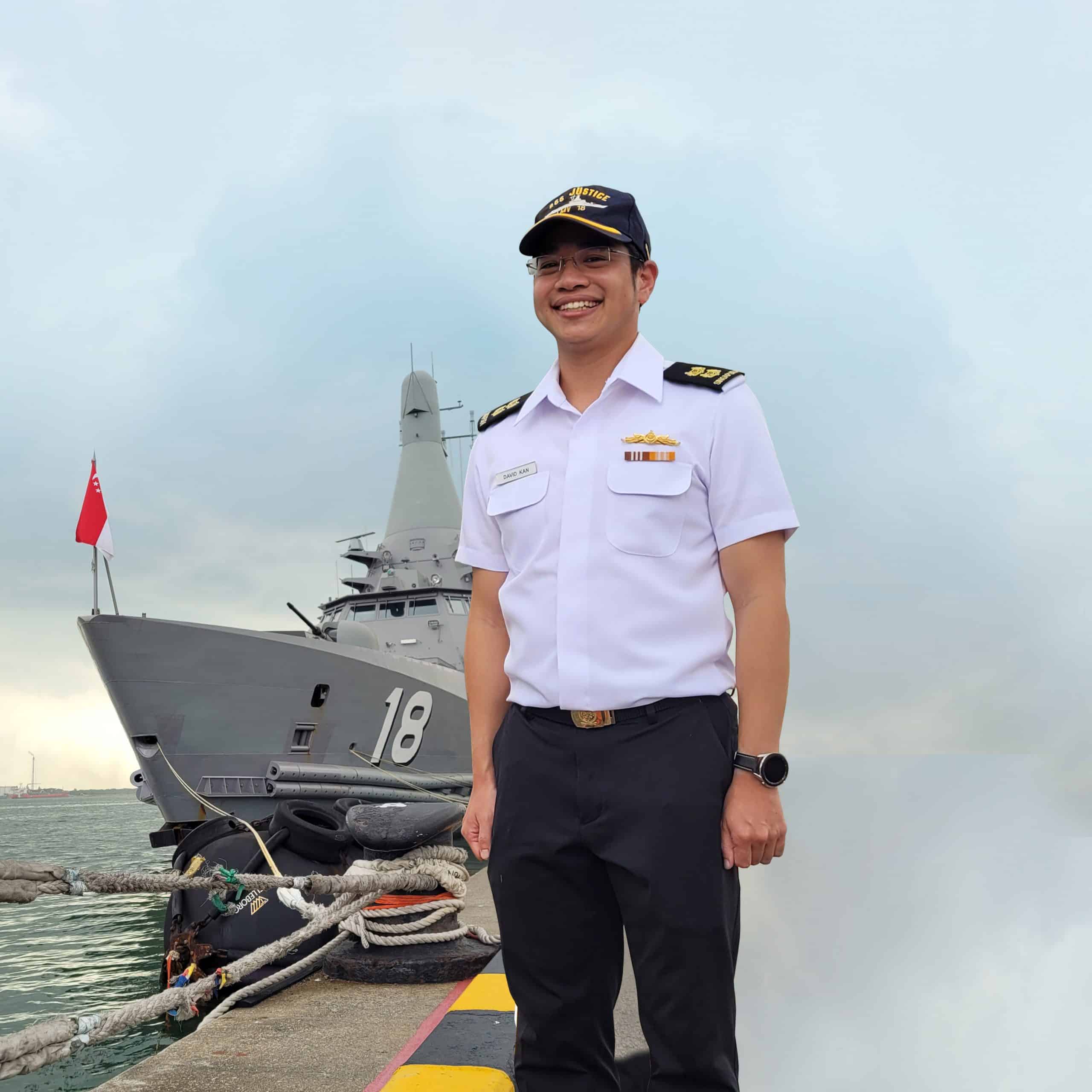 Lieutenant Colonel and SAF Scholar David Kan found his calling in the Navy, leading his crew on the ship to help safeguard Singapore's security.
Read More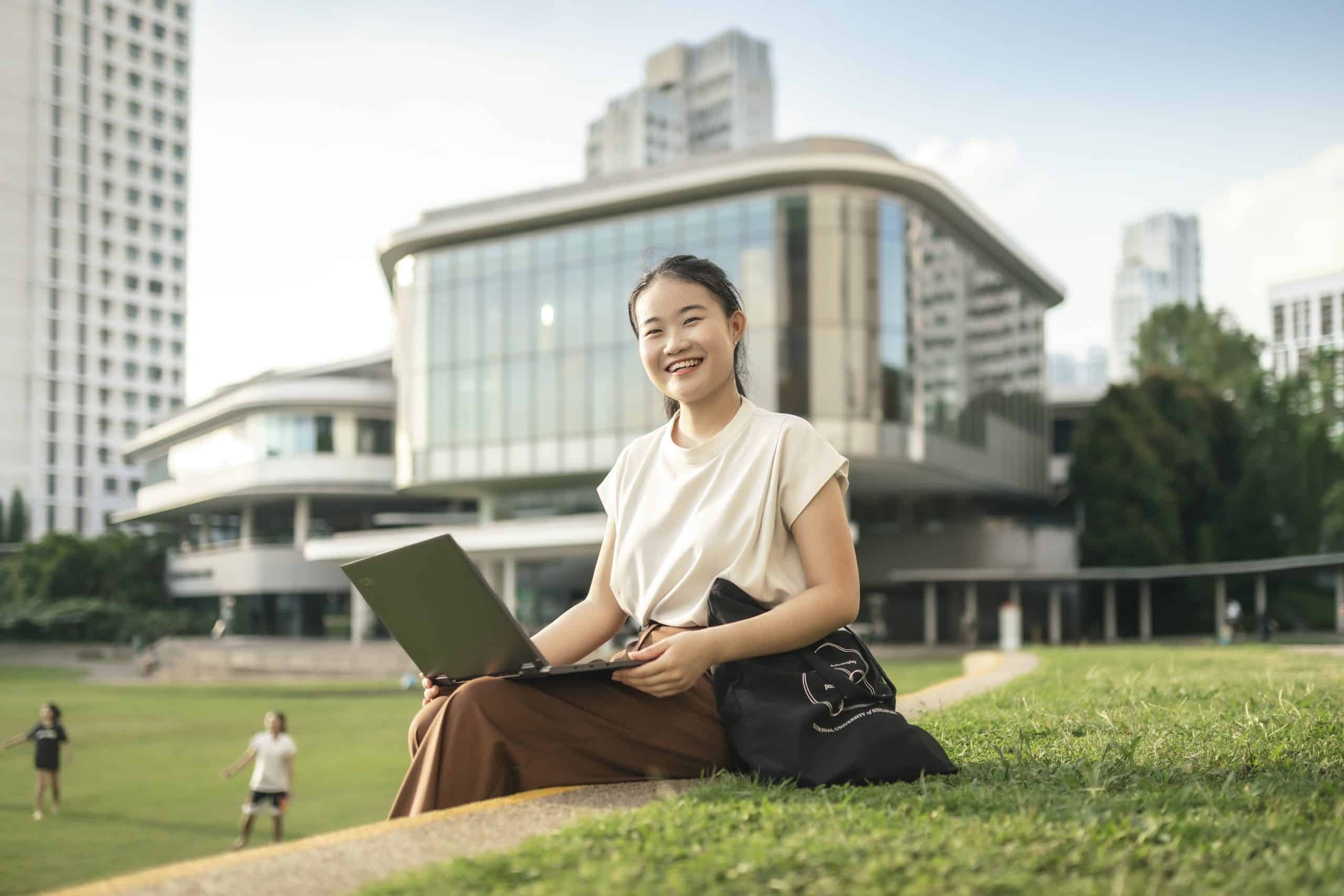 The world changes when we change our perspective. NUS Scholar Eleyn knows it well. And that is why she always challenges herself to consider different viewpoints.