You don't have to be a high-performing athlete or a student with the best-in-class grades to win a scholarship. With so many scholarships available, there's something for nearly everyone. Follow these tips to help you maximise your scholarship opportunities.
1. Be Kiasu: Prepare Early
We're talking about years of education paid for, not to mention the opportunities and prestige that come with the award. So it's okay to let the kiasu Singaporean in you surface when preparing for scholarship applications.
That's right. It is not just about applying early; it is also about preparing early and staying ahead of the game. Preparing for your scholarship application starts as early as your first year in junior college, polytechnic, or even secondary school—since extra-curricular activities can boost your eligibility for scholarship awards, and you need time to get involved.
Start looking around now, set your sights on scholarships that interest you, and research them. Don't cram everything into the last minute and add stress to an already daunting process. Once the scholarship season kicks into full gear, you'd be glad that you've done your homework from before and only need to click "send" now. After all, most providers have thousands of applications to sift through, and it won't hurt to be one of the first to submit yours. If anything, your early submission highlights your earnest disposition.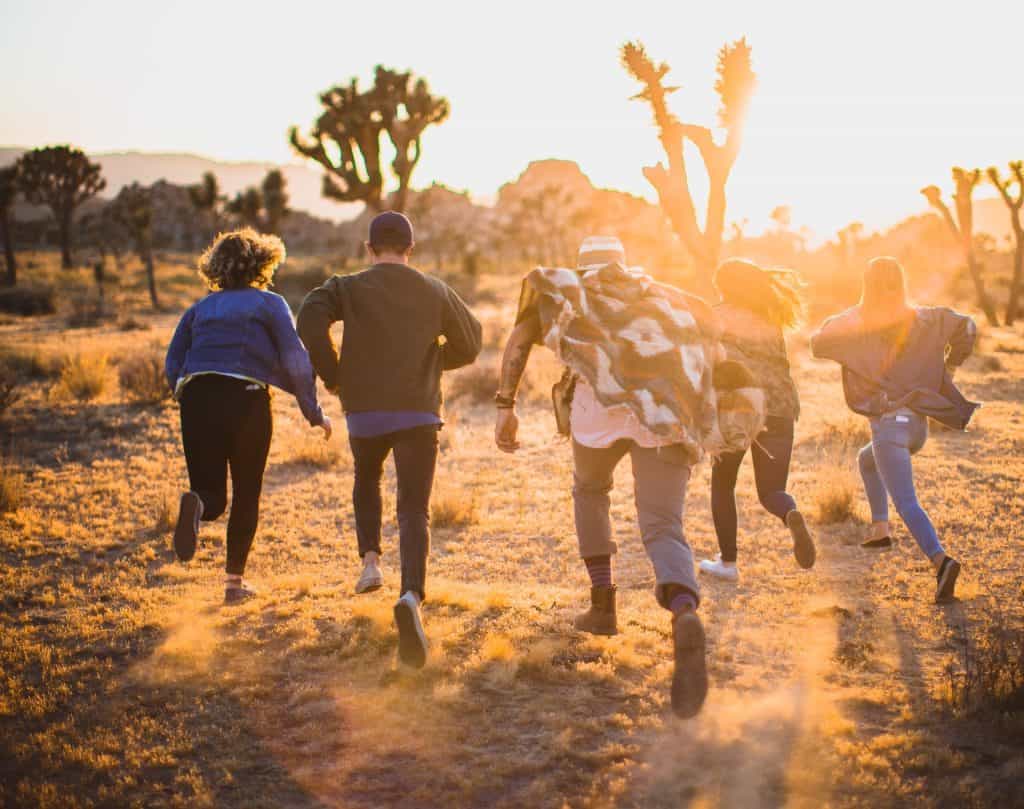 2. Step Up Your Game Beyond the Classroom
It is known fact that scholarship providers look for students who go above and beyond classroom excellence. When assessing their candidates, they take into account how active they are not just as a student but as a person to determine who can add the most value to their organisation or cause.
Join clubs, teams, and activities where you can see yourself staying engaged for a long time and attaining a leadership role eventually. Volunteer and get involved in community service, as providers always love a good story about making a difference.
3. Create Your Success Resume
Your success resume is a detailed list of your activities and accomplishments, everything from clubs and sports to leadership positions and awards. Start keeping track of them before you forget. They become indispensable when it's time to apply for scholarships.
And this practice really should not stop at scholarship applications. Maintaining a record of all your significant projects and achievements throughout your academic and career journey helps you keep your professional CV up to date, serving you well in future job applications.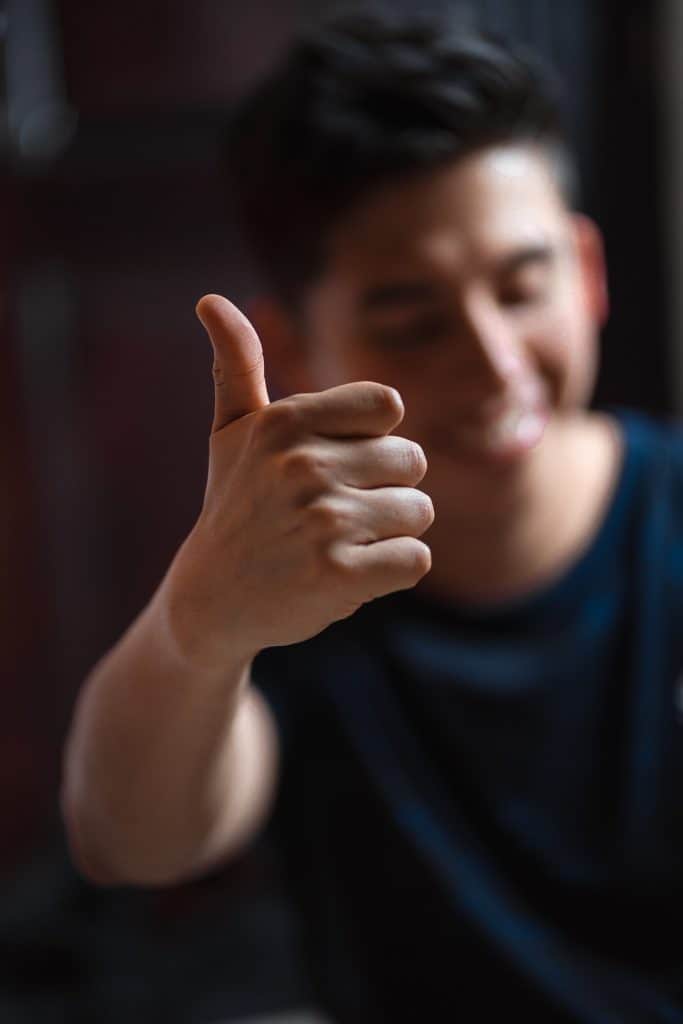 4. Start Asking for Reference Letters and Testimonials—From the Right People
Reference letters and testimonials provide further validation that you are someone the provider should invest in. So don't be embarrassed to ask your teachers, employers, or mentors to write you a letter singing your praises.
For the sake of yourself and the people you are asking, ask for the favour as early as possible, as you're likely not the only student requesting. And, in a way, you can influence what they write about you by handing them a list of your achievements to include in the letter.
Keep in mind that the person recommending you would likely be contacted by the scholarship review committee. Not only should they be able to vouch for you and your qualities, but they must also be responsive to the emails and calls of the scholarship committee. So be sure to choose your referrers wisely.
5. Look In the Right Places
With an entire world of information just a click away, there is no excuse to not start your scholarship research right away. Know what's available out there, which scholarship you want to explore further, what you need to prepare for each application, and what deadlines you must meet.
Be sure to keep an eye out for new scholarships announced in the media. For example, the Public Service Commission had announced last year in 2022 that it was launching a new Sustainability Scholarship to help Singapore cope with climate change.
You may also want to use a scholarship search engine, such as the Scholarship Guide, to find all scholarships for Singapore students in one place, customise your search based on your eligibility and unique needs, look up expert tips, and read scholars' stories.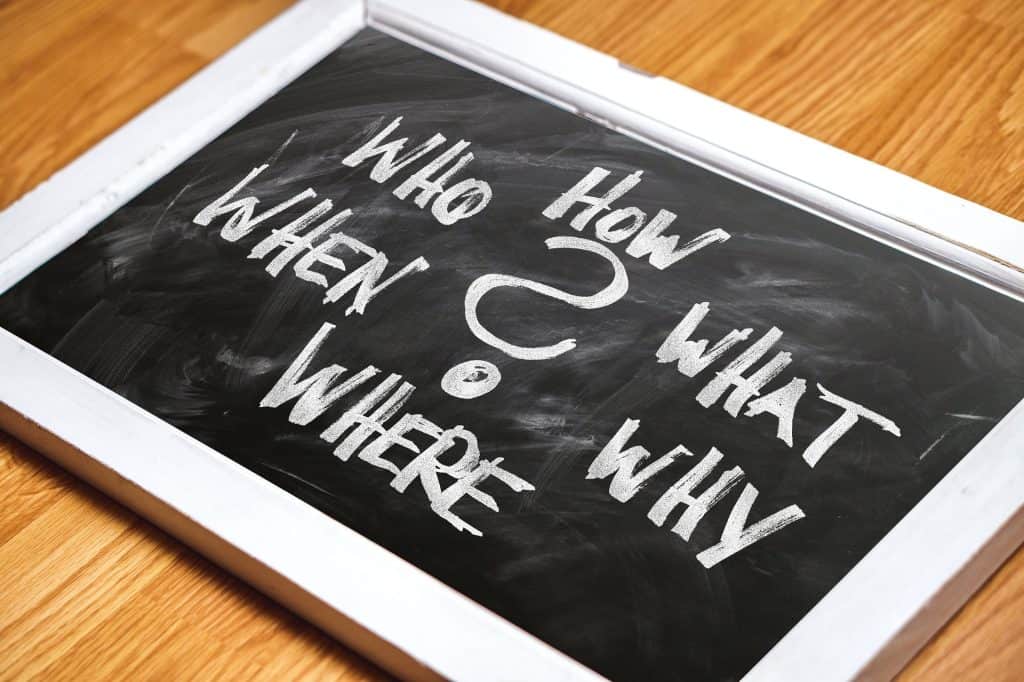 6. Take Time to Contemplate Your Options
Consider your eligibility for merit-based scholarships based on your academic and sporting achievements and involvement in extra-curricular activities and community service. If you have decided on a specific field of study or career path, why not explore a career-specific scholarship? Should you already have your eye on a particular university, you can narrow your search to scholarships offered by that university. You may also want to think about your background and work out if you meet the criteria for ethnicity-based or need-based financial scholarships.
Dig deep into your talents, passions, goals, and ambitions, as providers are always looking for highly motivated individuals with a passion for something. Once you have a clearer picture of what you want, you can filter your options and focus your scholarship research on the ones that matter.
7. Organise Your Scholarship Materials
Whether you are applying for one or multiple scholarships, starting a scholarship folder on your computer can keep you organised and on time. Create a spreadsheet compiling all the scholarships you are applying for, including deadlines and required materials for each. You may also want to enter the important dates into your calendar and set a reminder.
The next step is to organise your application documents, such as transcripts, certificates, proof of admission, resumes, letters of recommendation, essays, and all your research information in neat folders. Having everything in one place can limit the time and stress of searching for required materials when you need them.
8. Ask Mentors & Career Counsellors for Help
Consult your teachers or school career counsellors regarding your scholarship choices. Lean on a mentor. A mentor could be anyone working in your career field of interest, who can answer questions, talk about the industry, and even support you in your scholarship search. You can also ask them for help in reviewing your scholarship essay. Four eyes (or more) see more than two.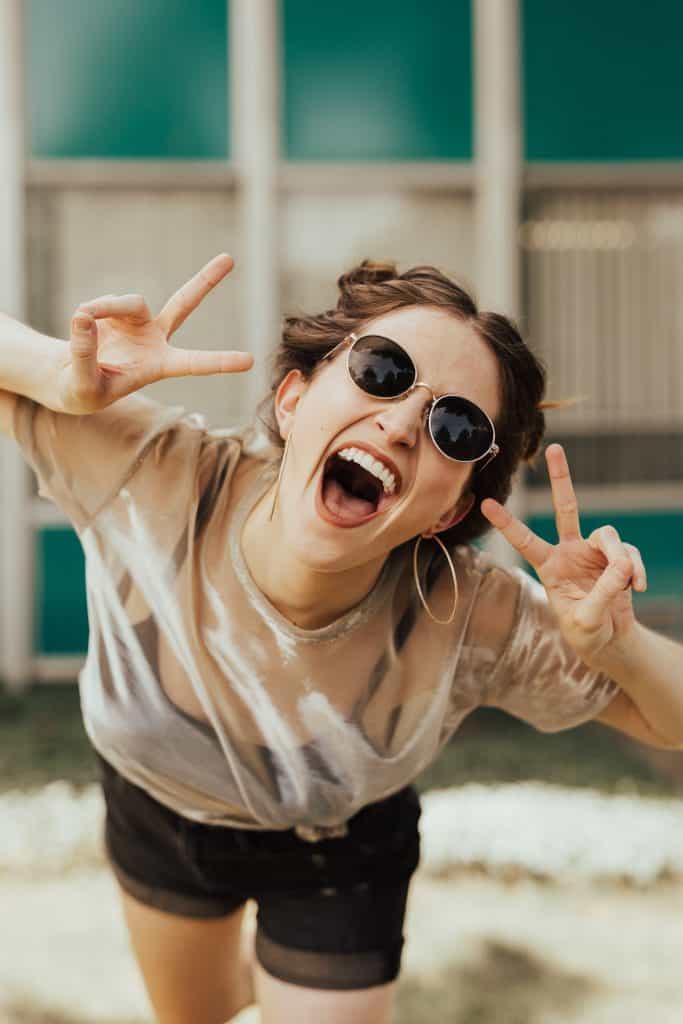 9. Have a Good Social Media Presence
It is no secret that social media presence checks are a part of most scholarship procedures. So make sure you have a clean and respectable social media presence.
Start by googling yourself. The first page of the search results says a lot about you. Make sure it's saying positive things. Scrub out any potentially offensive or inappropriate imagery or posts from your public-facing social media profiles. Tidying up your web presence is not just about eliminating. You can add impressive Google search results to your name by creating a professional LinkedIn profile or sharing your thought leadership and writing ability via a blog or social publishing platform like Medium.
10. Read The Instructions Carefully
Be mindful of the details. Ensure that you include all the information and materials requested in the scholarship application. You don't want to be disqualified simply for forgetting to answer a question or provide a document.
It is easy to get carried away when writing your scholarship essay. But if the guidelines mention a word, page, or character count limit, abide by the rules to the letter. Submit all your materials in the exact format the providers have requested. While you give them what they ask for, you can always add your personal spin to your own narrative.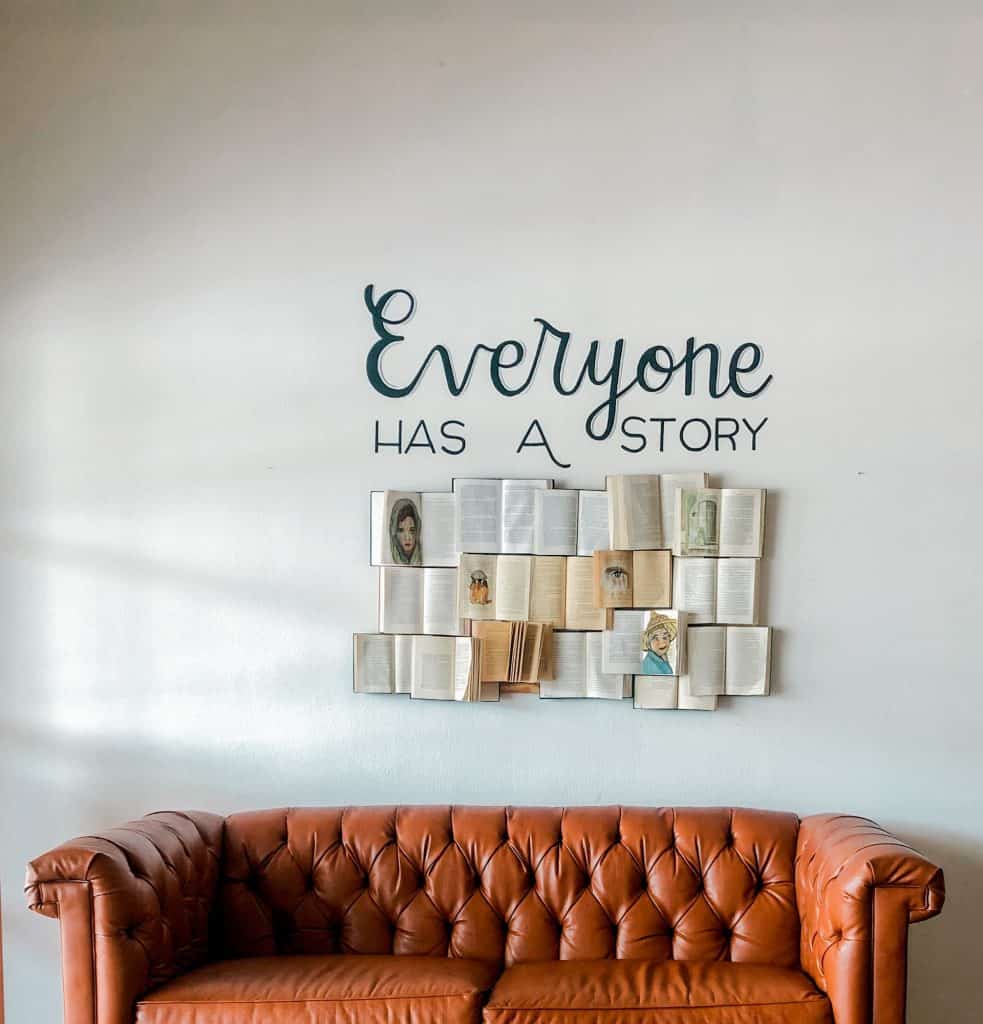 11. Ace Your Scholarship Essay
Here's your chance to show who you are and shine, so give yourself plenty of time to work on your scholarship essay. How to write a winning essay? Start strong; tell a compelling, memorable story; write creatively but concisely. Make sure you answer the topic. Write in your own voice, and be authentic and sincere. Pay attention to formatting. And when you are done, do a spell check and ask someone else to proofread your essay. Most importantly, your essay must be worth reading to a committee tasked with reading a lot of submissions.
12. Keep Applying
You might not be granted the first-ever scholarship you apply for, but you should not lose hope. Learn from the mistakes in your earlier attempts and improve on them. So keep applying, but selectively. Think deeply about your calling and pursue only those scholarship opportunities where you can see yourself growing with the organisation and contributing to its cause.
Keep in mind that the scholarship search continues into your higher education years. Should you fail in your initial applications, you can always apply again in the middle of your programme for mid-term scholarships and backdate your scholarship award. In fact, the short time spent in university might have already assured you of your career path, allowing you to make a more informed scholarship choice. And by maintaining an exemplary academic record, you might even stand a chance to secure short-term scholarships offered to high-performing students as a reward for outstanding results throughout the year.
Remember, you can only win the scholarships you apply for. So don't give up. Tenacity is the name of the game.
Good luck, and put your best face forward—at the scholarship interview, that is!
More Articles