The burning question many students have when applying for scholarships is: What are the criteria of an ideal candidate? It is most definitely a valid concern, as knowing what the scholarship provider is looking for can help simplify the process. ​
Ultimately, the selection process is still subject to different scholarship providers. But these are some of the qualities and experiences that scholarship committees are drawn to when reviewing your application.
Strong Academics AND Growth
You probably expected this one to be on the list. ​No surprise that good grades are highly regarded in a scholarship application and can help you pass at least the very first evaluation stage. A strong academic record does not have to mean straight As all the way.
Even for applicants who slowly but steadily work their way up from a D to a B, overall improvement in schoolwork indicates that they take their studies seriously and possess determination. ​
The personal academic goals you have set and setbacks that you have overcome should be shared in your essay. Apart from grades, recommendation letters from teachers and faculty close to you can also boost your academic section of the application.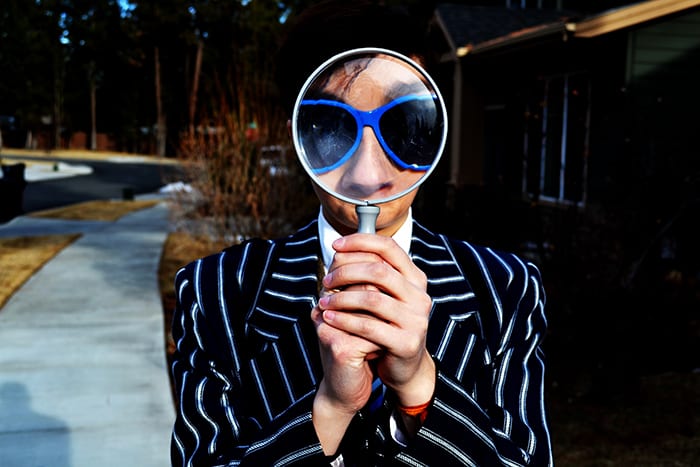 Involvements And Achievements
Outside the classroom, the activities and clubs you participate in help scholarship committees understand you as a person. The type of organisations or projects you join – community service or activities related to your hobbies – says a lot about your values and passions. ​
The level of commitment shown in these activities demonstrates the drive and willingness to do more than what is expected or required. Taking on a leadership position at a club and contributing to achievements would further impress the committee.
Confidence
This quality is probably best demonstrated in person through the interview. A strong applicant should be able to accentuate strengths and not display self-doubt in front of the committee.
A firm conviction that you are their ideal candidate can go a long way in persuading them to feel the same way. They want to see someone who is composed and confident enough to answer any unexpected, challenging questions carefully.
In your essay, take the chance to show your confidence when you are outlining why you chose your course of study, career aspirations, and how you plan to contribute to the particular industry.
A Distinctive Personality
There are many people out there with excellent grades and leadership experience, however, there is only one you. ​An applicant who leaves a lasting impression on a jaded committee member who has reviewed countless applications is one who expresses individuality.
​Be sure to let your unique voice shine through your essay and interview. Tell them about your creative side, if you play an instrument, ​how you love photography or write stories, for example. Don't be afraid to get candid and show them your sense of humour too.
The committee wants to know why you are passionate about your chosen career and the work that their organisation does. If you have a personal story that sparked or developed your passion, share it.
Intellectual Curiosity
Scholarship providers want someone who is always hungry for opportunities to learn and grow as an intellectual. ​Having a critical mind is closely associated with academic performance and tends to translate to good grades. ​
However, a healthy curiosity also develops crucial attributes beyond just IQ such as self-motivation, independence, analytical skills and willingness to take initiative. ​An applicant who is curious can impress the committee with his/her views towards the improvement of a project or the industry. ​
Feel free to share anecdotes about people, difficult situations, and how you tried to explore the complexities and different perspectives to it.
More Articles