The Definitive Guide to Scholarships in Singapore.
Read More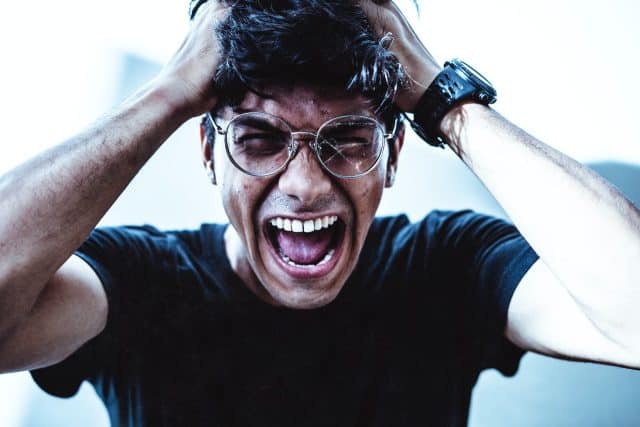 If you are feeling stressed and emotional about your university or scholarship applications, this advice is for you.
Read More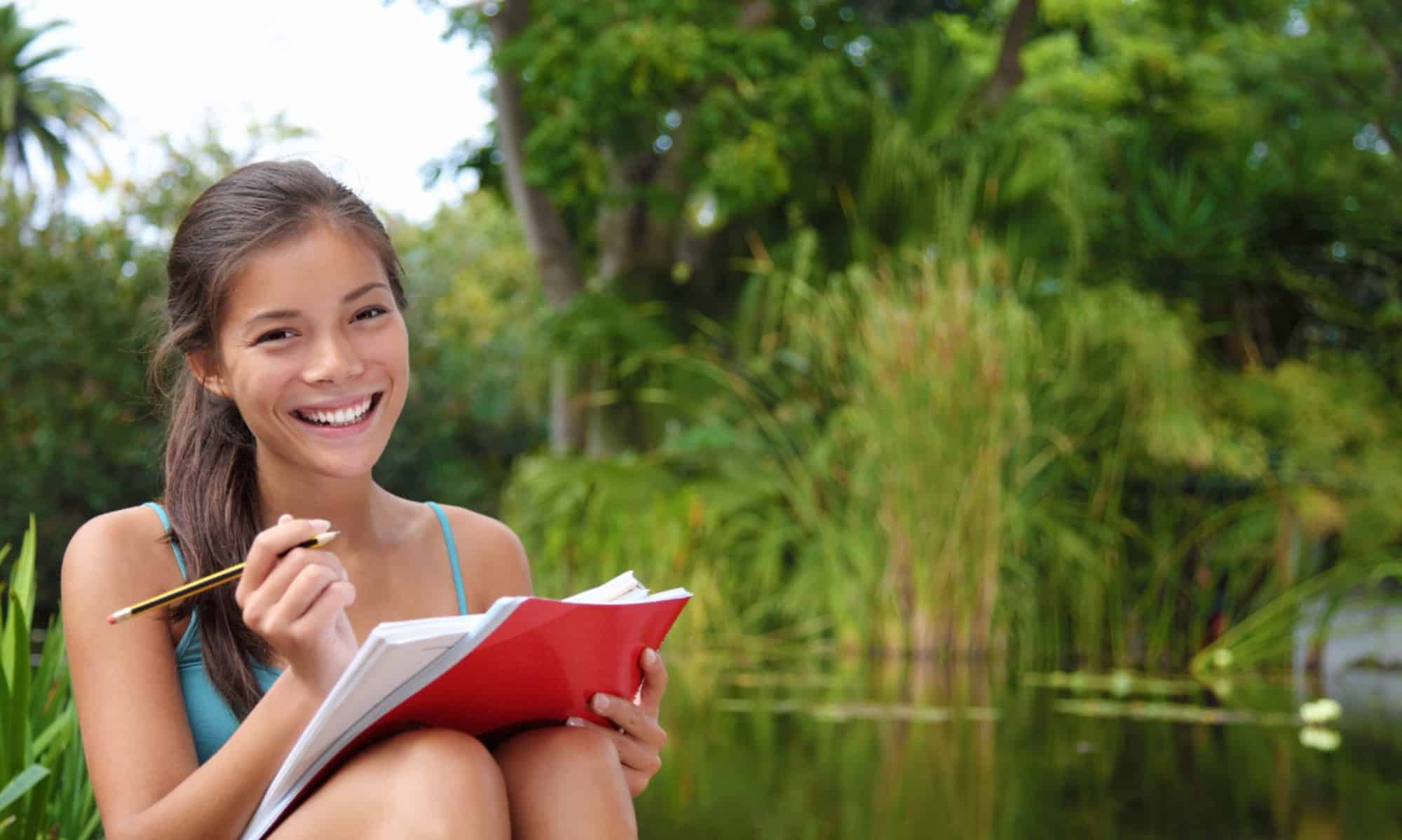 A complete guide on Singapore scholarships, covering all you need to know about the scholarship process, from research to application to the interview.
Read More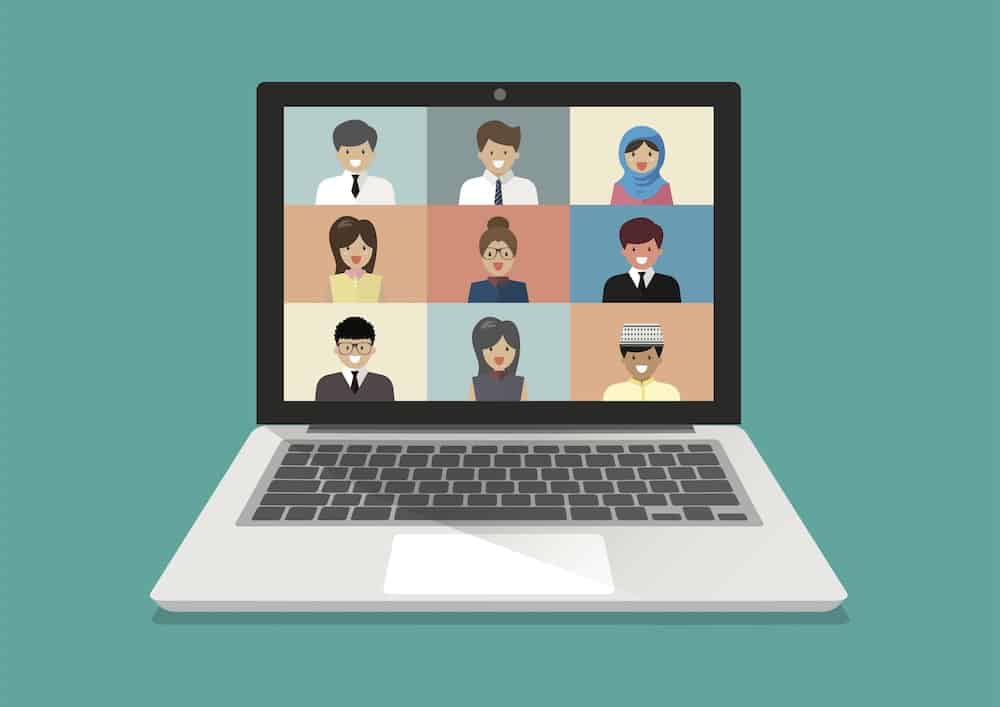 Online interviews are here to stay. Whether it's for a job or scholarship, this guide will help you prepare, impress, and succeed at all virtual interviews.
Read More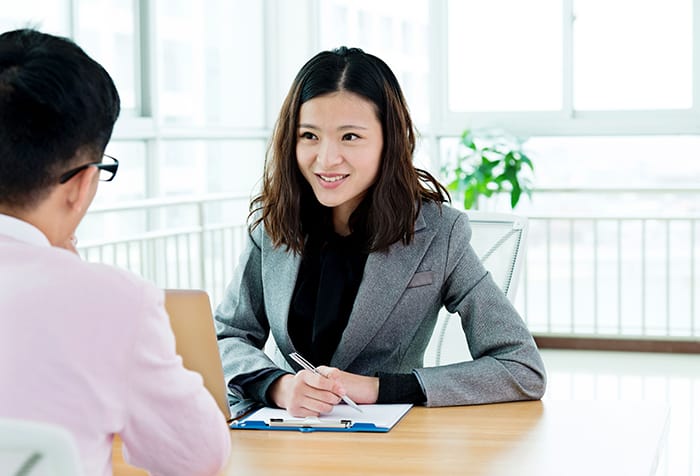 Your step-by-step guide on how to prepare for scholarship interviews and tips on how to ace them, from dressing for success to creating the right conversations.
Read More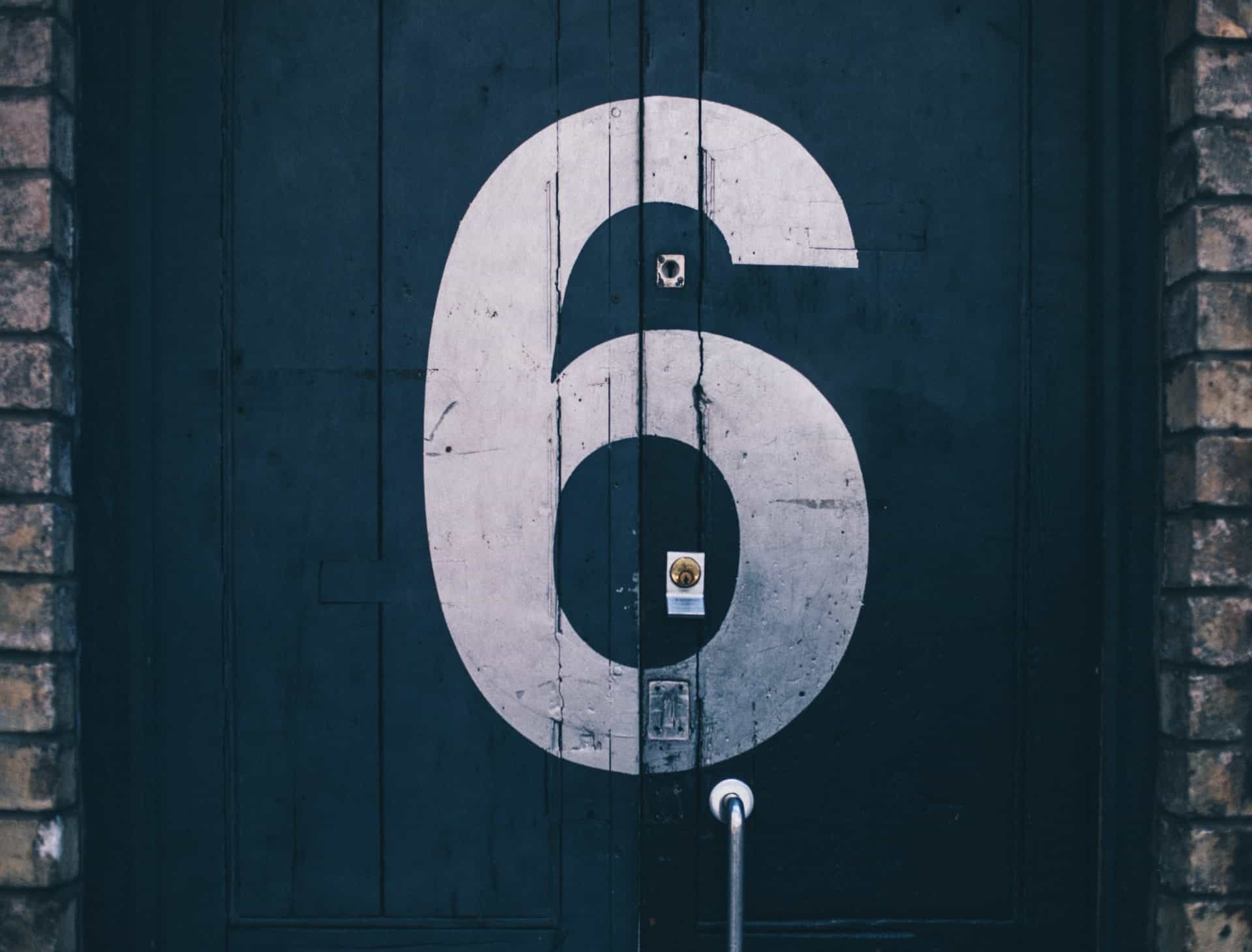 Six rules to help prepare you for a successful scholarship interview, including common questions you'll be asked and what questions to ask them.
Read More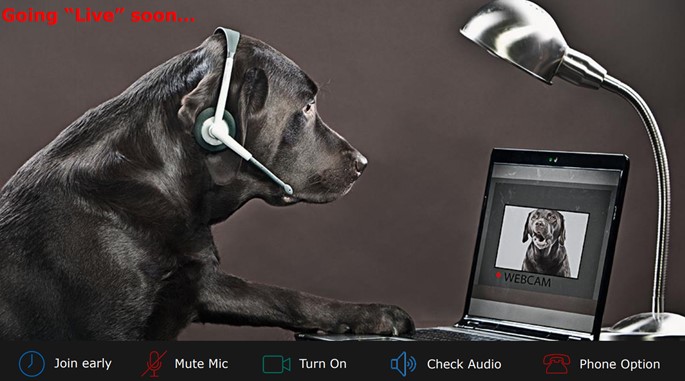 Explore video communication best practices, from virtual presentation etiquette to video conferencing setup, for interviews, meetings & video calls with friends!
Read More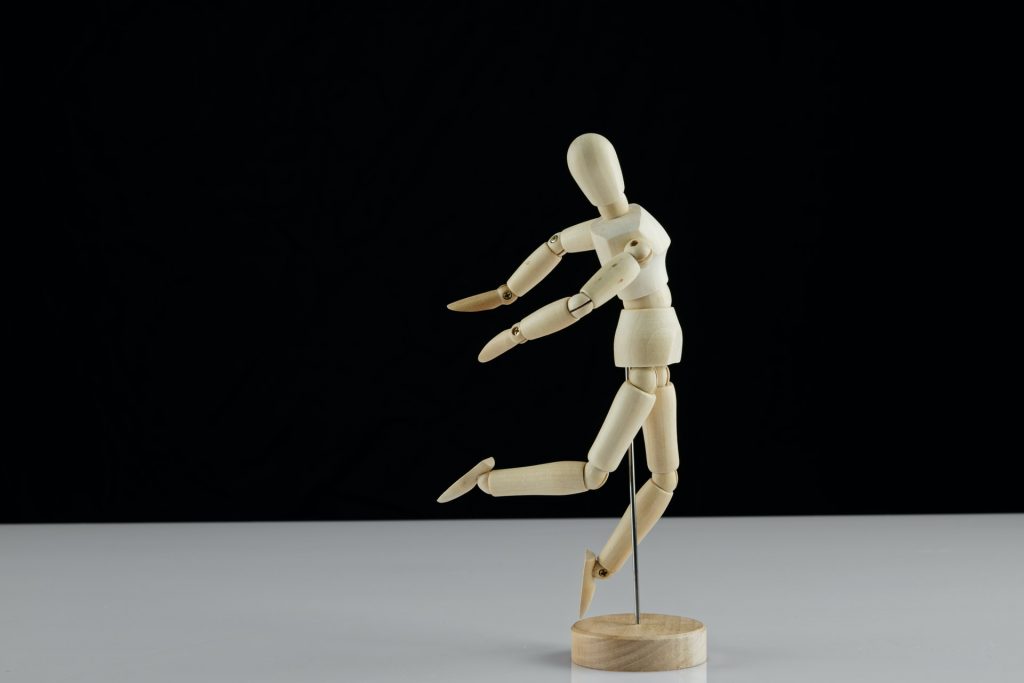 Non-verbal cues displayed at an interview can sway the conversation in any direction. Study these interview body language tips to ace all your future interviews.
Read More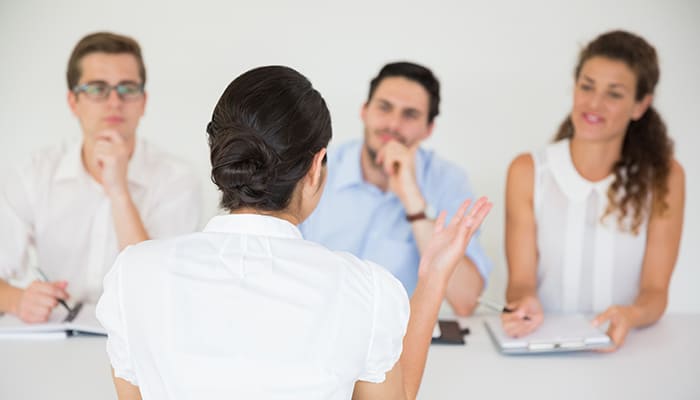 Be prepared that the scholarship interview may involve unique questions and unconventional tasks. Learn how to ace these unique scholarship interviews.
Read More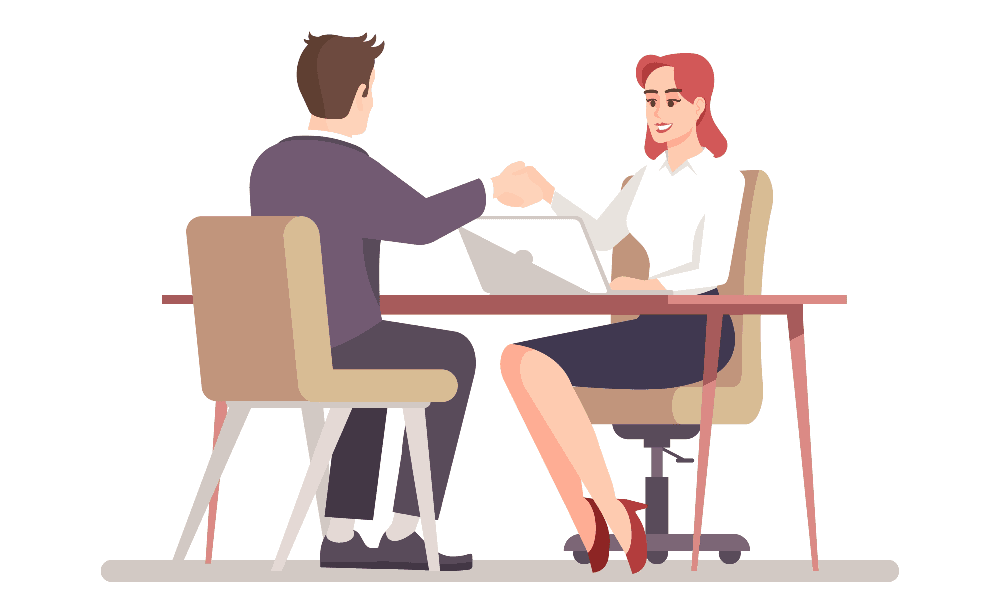 Here's a checklist to help you prepare for that all-important scholarship interview and ace it!
Read More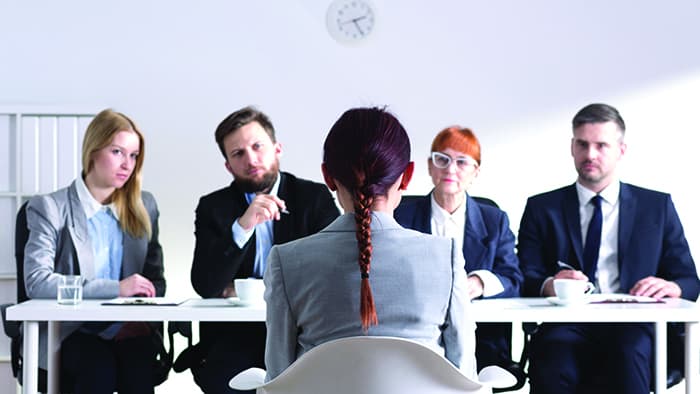 A tie, jacket, dress or pantsuit? Perplexed about what to wear to a scholarship interview? Here are some expert tips to help you figure out.