While others saw concrete buildings and structures, Angeline Tan saw people and their life stories in them. Her unique perspective of infrastructure as a means of connecting people was what sparked the BCA Scholar's interest in the built environment sector.
Three years into the industry and currently attached to Arup Singapore as a geotechnical engineer, the people's champion shares her career reflections, industry perspectives, and a renewed vision of shaping a more innovative, people-centric, and sustainable built environment for Singapore.
Building People Stories
I was never into LEGO as a kid, so it was never about building the tallest structures or the longest-spanning bridges. What spurred my interest in the built environment sector was simply the desire to have a tangible impact on people's lives.
I remember looking out into the city skyline one evening, being enamoured watching the cars and lorries on the expressways, and concocting stories in my head about the people in the vehicles and where they were headed. Were they heading home? Were they heading to work, visiting friends, or heading to the airport to explore the world? The infrastructure around me became something that housed these stories about the lives of people. From then on, I always saw infrastructure as a means of connecting people.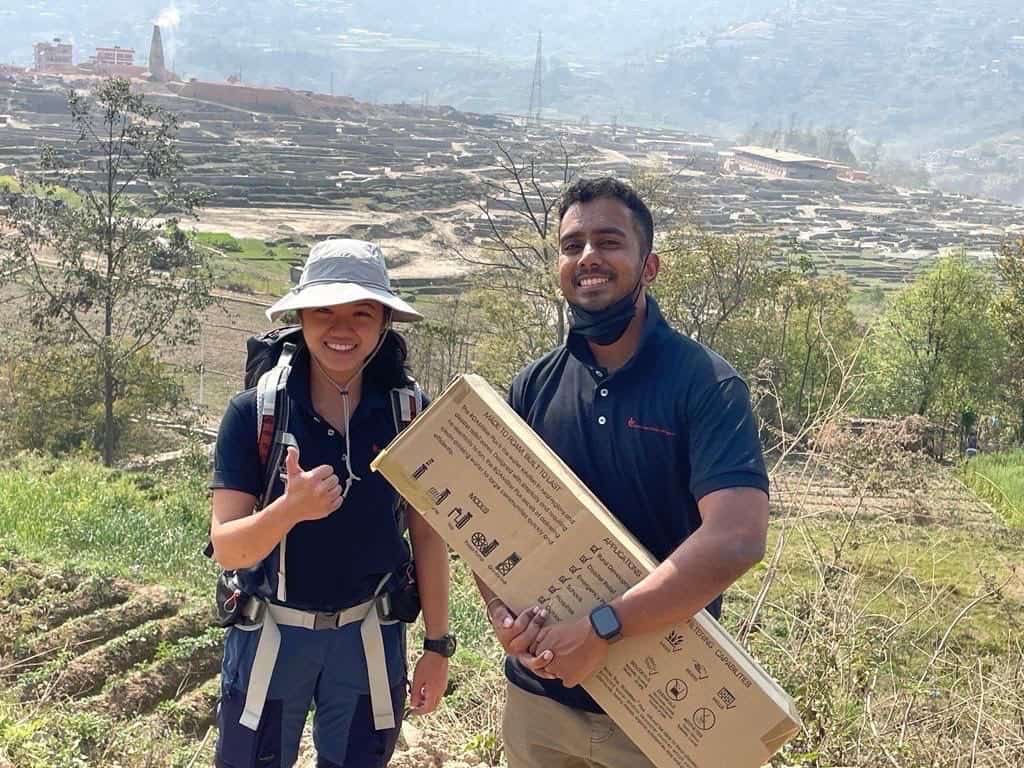 Nice Place You've Got There, BCA!
When I was applying for scholarships, the Building and Construction Authority (BCA) had just moved to JEM—a swanky new office with large windows and greenery, whereas the other statutory boards and ministries I had visited were housed in relatively archaic buildings devoid of natural sunlight. While my reason for choosing the BCA Scholarship might not seem particularly inspiring, I think this shows how much the physical environment around us can influence our decisions!
Shifting Perspectives & Renewed Goals
I was only 17 years old when I took up the BCA scholarship. My vision then was to have a good time at university, learn as much as I could, and eventually have the expertise to design and construct facilities in underdeveloped countries. I was also intrigued by the different methods of construction that were gaining traction then, from PPVC to 3D-printed structures. I would say my goals at that time were predominantly "self-driven". I was fixated on what I had to learn and what I needed to contribute to the industry.
"True life is lived when tiny changes occur." — Leo Tolstoy
As I learnt more about the industry over the years, my goals shifted to become more "others-driven", focusing less on what is required from me and more on how my work can impact others. I started to consider the objective of our industry's growth with other worthwhile objectives. How do we balance the push for higher productivity, the state of our environment, and the well-being of our people? To what end were we producing for, and what was the bigger goal?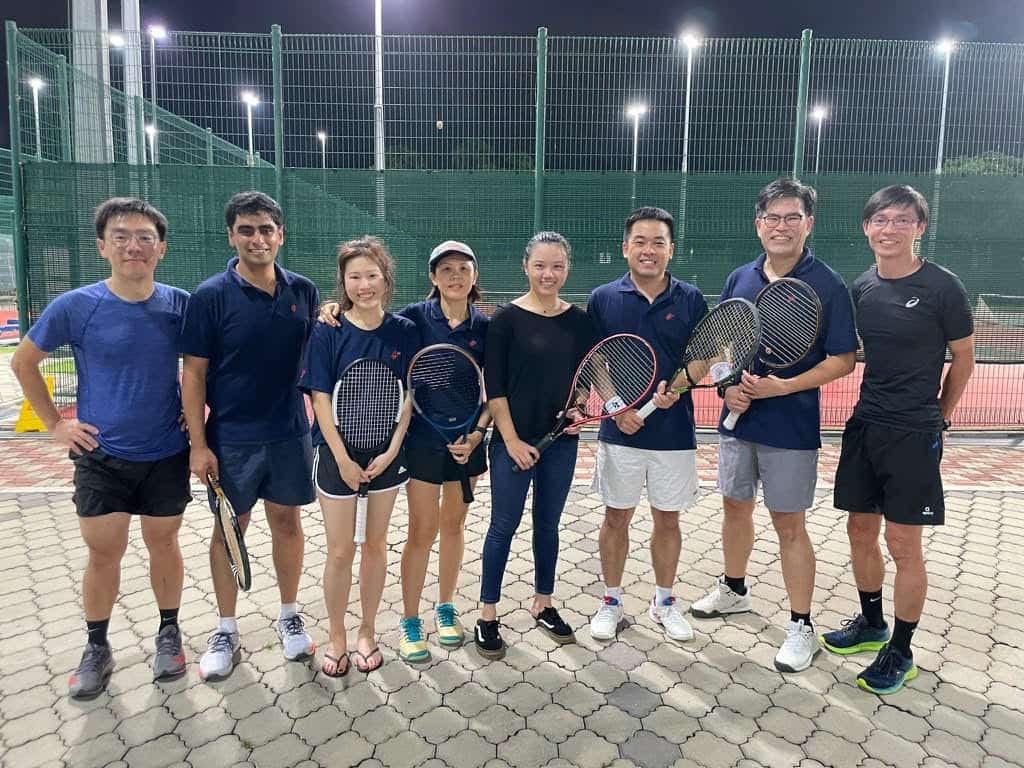 The People's Champion
Ultimately, I want people to feel valued and for our industry to have a more people-centric way of operating. Most of us have our basic needs met, and I think the next step is for us to re-evaluate our priorities in what we envision Singapore to be. I see Singapore as a place with great potential to be more people-centric, to hold our people at the heart of what we do, and to improve the lives of others. The building landscape provides an opportunity for us to do so.
I have learnt a lot in the past three years in the industry. It is certainly not an easy industry to be in, and it requires piles of hard work and truckloads of resilience. Engineers who help design infrastructure to propel Singapore's economy are undervalued for the important work they do. This is because a large proportion of our work happens behind the scenes. Working through the night so as not to disrupt the daily flow of activities means not being recognised as often. Taking time to examine structural submissions and ensuring they adhere to safety guidelines risks others chasing you for outcomes and not appreciating the time needed to do a good job.
But it is also a meaningful industry with growing opportunities, as Singapore aims to be a Smart Nation. Complemented with a people-centric mindset, we have the ability to create a people-centric smart city. Our architectural environment shapes our culture, and this has the potential to bring about impactful and radical changes to the lives of people in Singapore and the world.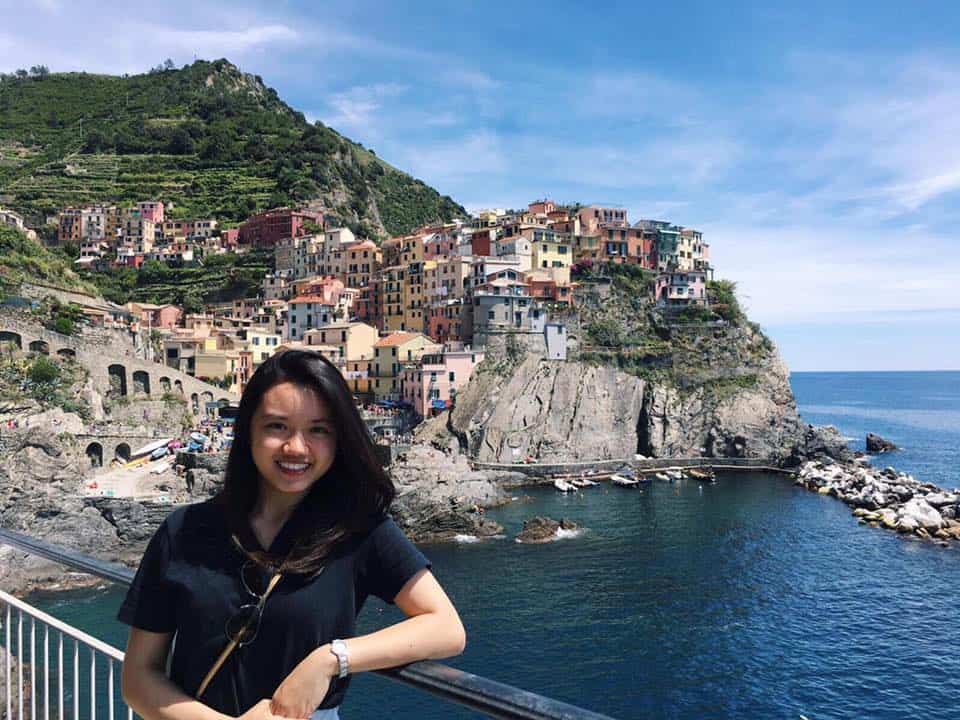 Constructive Endeavours
I am currently on attachment to Arup Singapore Pte Ltd, where I am involved in underground infrastructure projects, learning industry processes, and gaining design experience. Before that, I was in BCA's Building Engineering Group, where I audited structural submissions and developed guidelines for the industry to ensure the safety of our infrastructure today and improve the way our buildings are built tomorrow.
I also head a non-profit organisation—Engineers without Borders (Singapore), which is a separate avenue for me to indulge in making the world more people-centric by trying to close the gaps of injustice through resource and knowledge sharing, a little at a time.
ANGELINE TAN
BCA Overseas Undergraduate Scholarship
Masters in Engineering (Civil Engineering), Imperial College London
From: ACS (Independent)
Now: Geotechnical Engineer (Attachment to Arup Singapore Pte Ltd)
More Articles