Have you got a child, significant other, relative, or friend who has begun their higher education journey, and you want to show them your love? Here's a list of thoughtful gift ideas for students:
1. Portable Phone Charger
Students are always on the go. And nowadays, our phones tend to run out of battery even before the day is over, as we use them for communication, research, payment, and entertainment! There are a variety of portable phone chargers on the market that can suit any budget. But be sure to get the right one for the right phone.
2. Laptop Bag or Laptop Sleeve
Whether in school or studying outside the campus, every student in higher education needs to carry a laptop. You can never go wrong with a good-looking and sturdy laptop bag or laptop sleeve that suits your giftee's style!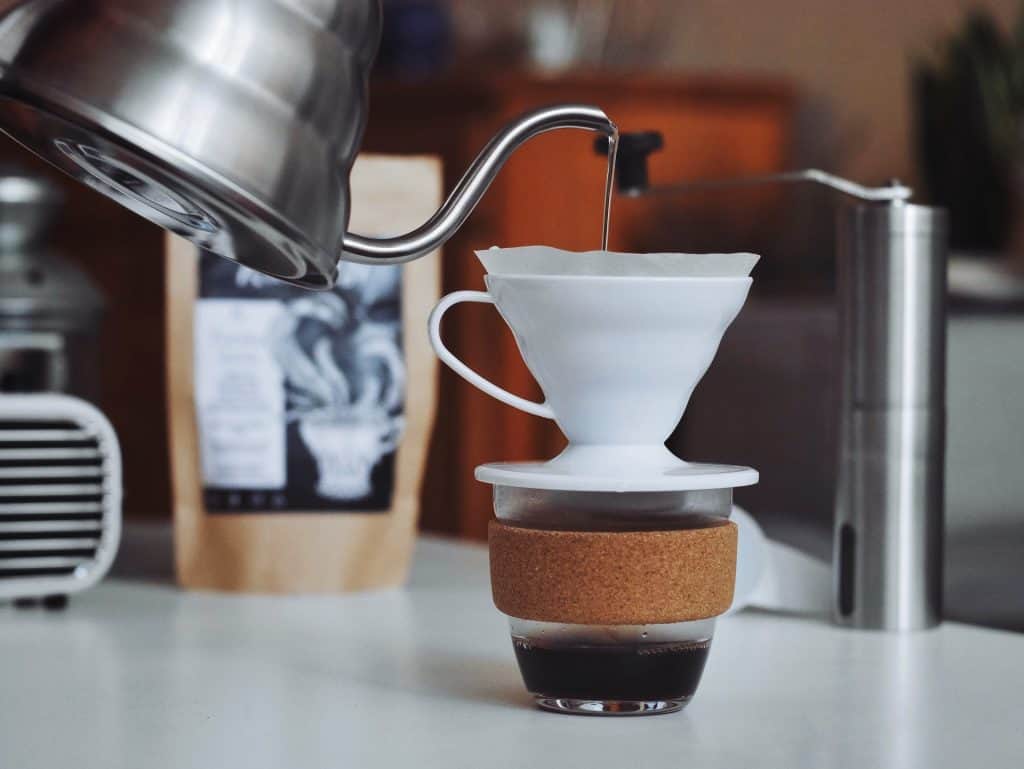 3. Coffee Maker
It is not unusual for students to need a caffeine fix to get on with a demanding study schedule. Cafés are great venues to study and hang out. But not all students can afford such specialty drinks regularly. As such, some may appreciate having a coffee maker at home.
There are many different types of coffee makers, from drip to pour-over to the classic French press, single-serve capsules, or stovetop ones. There are also the fancier grind-and-brew coffee makers. It all depends on your budget. If you are not sure if the student will make an effort to buy coffee grounds and brew their own, then perhaps a coffee chain gift card may be a better option after all.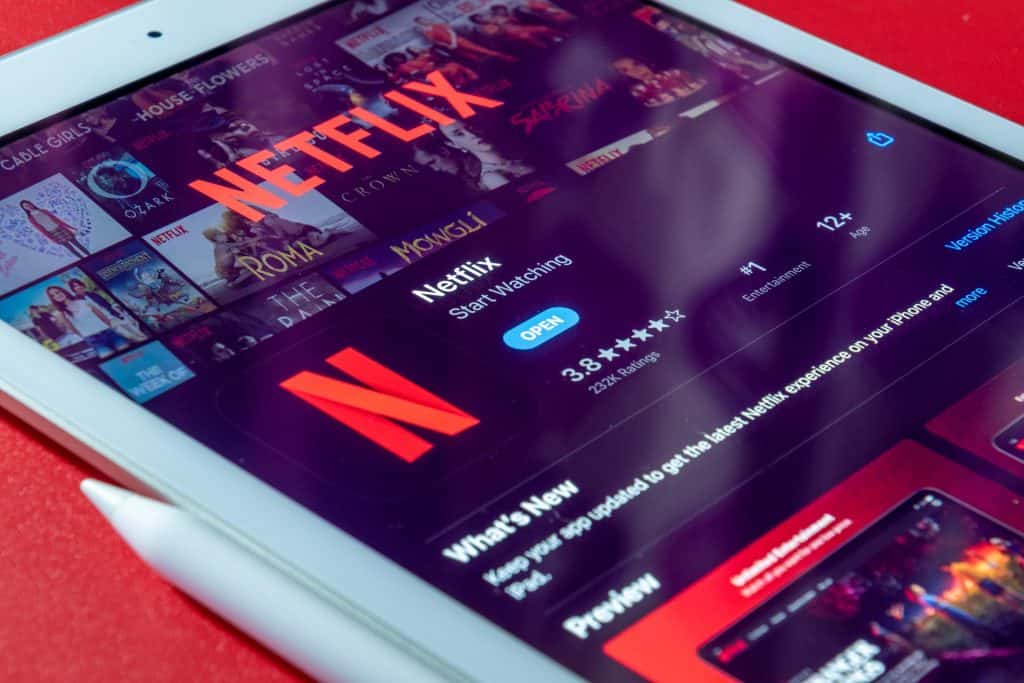 4. Movie or Music Streaming Membership
Surely no student wants to miss out on being in the know of the latest entertainment. If you are looking to gift a student something they will actually use and delight them immensely, a subscription to a streaming movie or music service is a sure-fire winner. Take your pick from this list of top contenders: Netflix, Disney+, Spotify, Amazon Prime, Apple TV, and Apple Music.
5. Earphones & Portable Speakers
Music makes everything better. It is said to be a great self-care and coping tool, and it helps to spur creativity. All these are amazing benefits for students. So, why not help them take their music everywhere they go?
Wireless earbuds are all the rage, from Sony to Bose to Apple AirPods Pro. But we also have heard that wired headphones are back in style despite the tangles. Outgoing students who are always organising parties or outdoor activities will be thrilled to unbox a portable Bluetooth speaker.
6. Notebooks and Organisers
There is a lot of note-taking required in class. And with a hectic study schedule, being organised is key to success. In this day and age, you will be surprised by how some students still prefer to physically write their notes for better recall. You may also want to consider a hybrid: smart notebooks that allow users to write on paper with an actual pen. Once you are done writing, you can upload your notes onto a digital organising system, and then the pages are wiped clean for reuse. Pretty neat, right?
7. Bedside Caddy
Students and their untidy bedrooms. Sounds familiar? Still on the topic of getting organised, whether the student lives on campus in a dorm or has their own residence, a bedside caddy is a neat way to keep the room tidy. Bedside caddies can hold things like books, phones, and tablets, and they are for the like of easy accessibility. There is also something else for the girls, who would appreciate having a vanity organiser to help them organise their growing collection of makeup and jewellery on the dressing table.
8. Reusable Water Bottle
We are all encouraged to drink at least two litres of water every day. And the world is stepping up to say no to plastic bottles. Whether you are picking up a Hydro Flask that comes in various vibrant, fun colours or the durable Klean Kanteen, you are helping your giftee make a positive difference in our environment. Plus, water refilling stations are increasingly common in public places.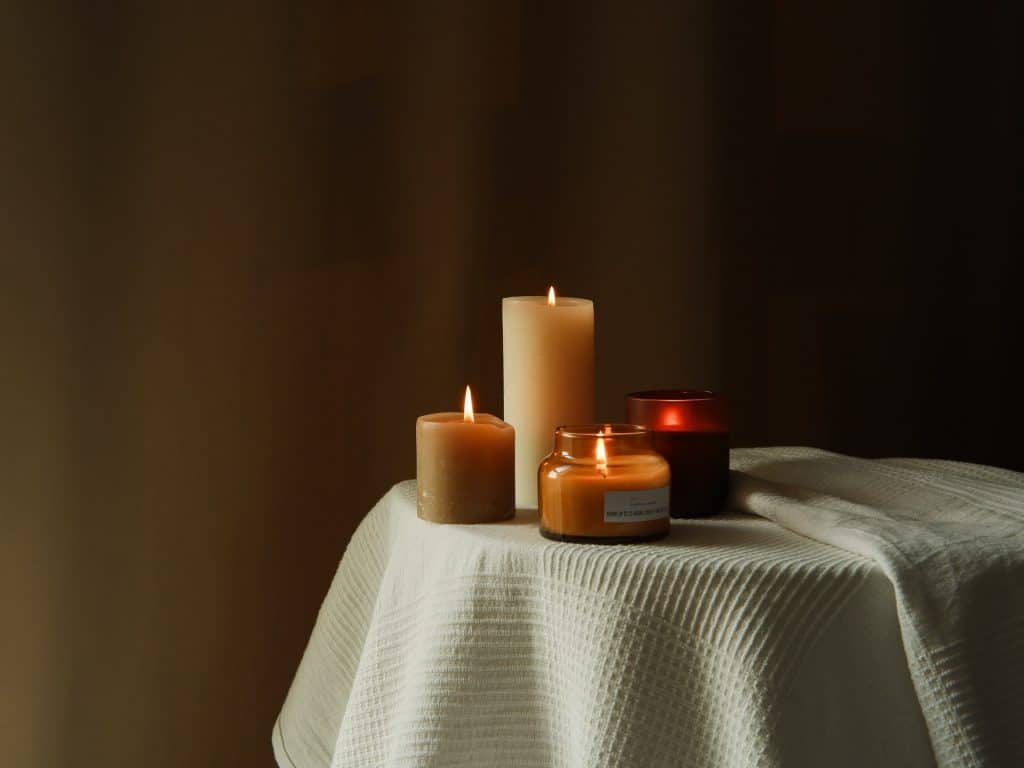 9. Aromatherapy, Scented Candles, Fairy Lights, and Motivational Quotes
Students are well-known for being stressed and sleep-deprived. Essential oils and scented candles can help them create a calm studying space, and fairy lights make wonderful gifts to help students sleep better in a cosy bedroom ambience. Cool motivational quotes, printed and framed beautifully, can also be a way of showing the student your support and encouragement in their academic journey.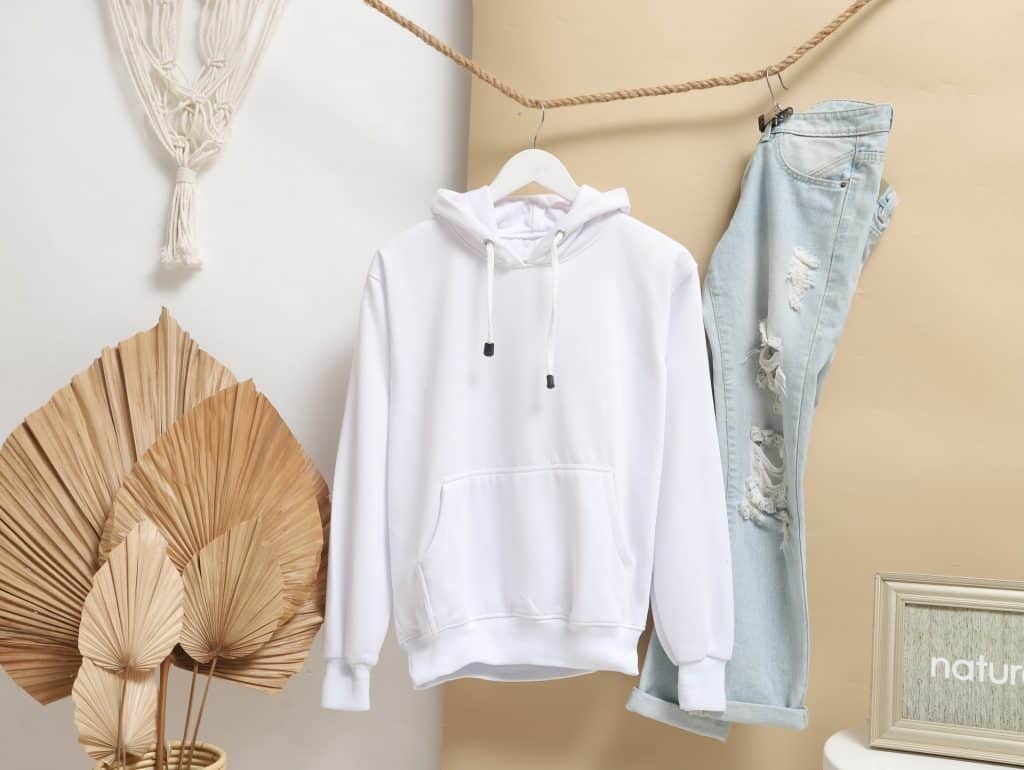 10. Hoodies or Sweater
A good-looking hoodie or lightweight sweater makes a nice, warm, and snuggly gift for students who must brave freezing lecture halls. Plus, you have got to get the right breathable piece for the Singapore weather, one that is easy to put on and take off.
11. Travel Suitcase
Finally, a durable suitcase or backpack for students planning to study abroad or take a gap year will be a thoughtful and functional gift.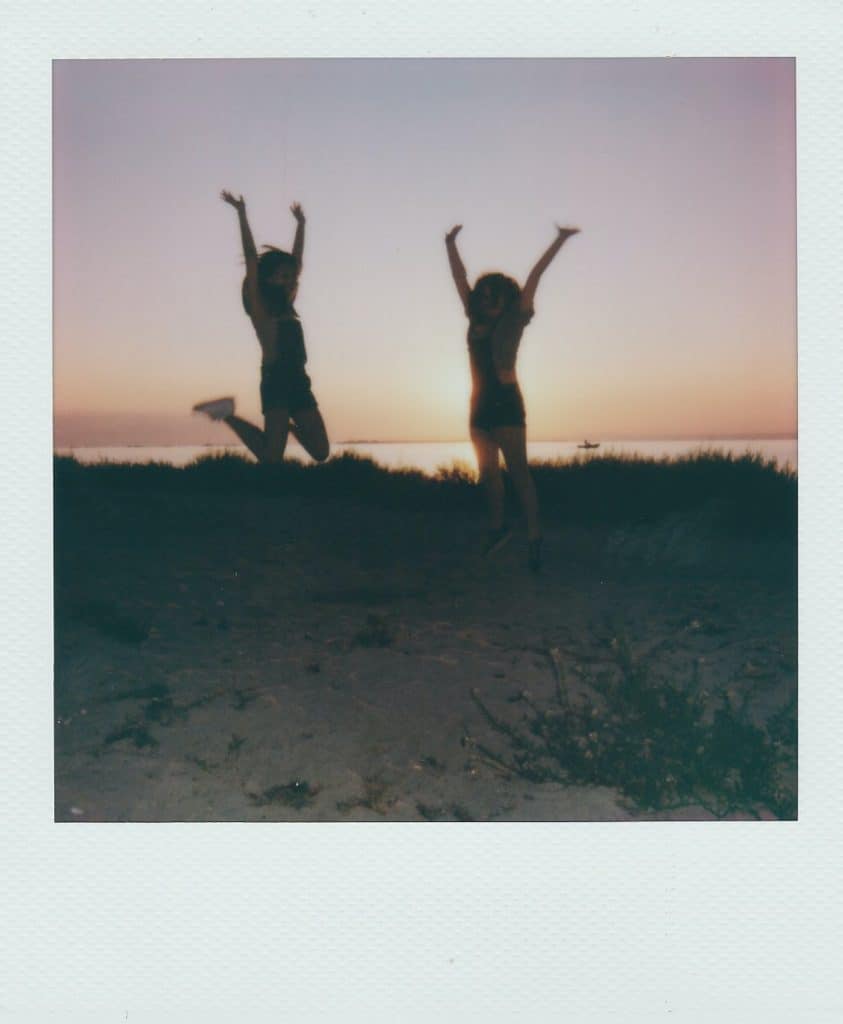 Are you still undecided on what to gift that student in your life? Then why not just keep it simple and show your sincerity. A nice, hand-written card attached with a polaroid photo of the two of you can be more meaningful than anything else that money can buy.
More Articles