Housing & Development Board (HDB) Scholar John Teo holds a Master of Arts in International and Development Economics from Yale University, and he is now a Senior Estate Manager with the nation's public housing authority.
From streamlining flat-buying processes to augmenting analysis-shaped home-ownership policies, John shares his professional development journey with HDB; and reflects on his nation-building role in creating endearing homes for residents and building thriving communities.
For those of us who call Singapore home, the HDB flats that dominate the skyline are emblematic of the commitment to keep public housing affordable, accessible, and inclusive. Being at the age where most of my peers are settling down and buying their first flat, a common question I receive from friends is whether HDB staff gets priority when balloting for a BTO flat. While the answer is an unequivocal 'no', the question itself is a poignant reminder that the work I do has an outsized impact on those around me.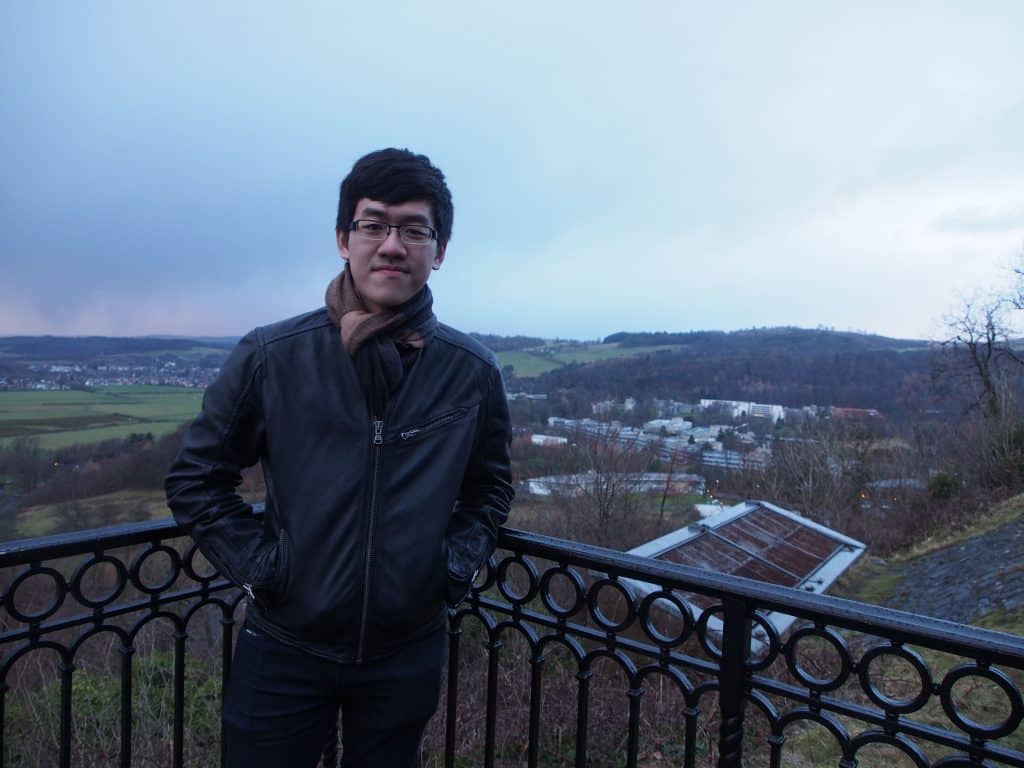 A transformation-inspired career path: Going back to my younger days, I recall seeing entire estates transform, with towering 40-storey blocks in the spot where a hill once stood; empty plots of land magically yielding bustling and vibrant communities. Small but noticeable changes also caught my eye, such as seeing cafes, often associated with a younger crowd, springing up alongside traditional coffee shops within older HDB towns. Growing up amidst all these changes made me wonder, 'How can I help shape this in the future?' and led me to consider a career in HDB.
Housing a nation; building a city: Since its establishment in 1960, HDB has not only been in the business of building flats and towns but also in creating environments that allow the growth of thriving communities. HDB administers a wide range of policies, from the Ethnic Integration Policy, which helped build the multi-cultural society we see today, to housing grants for extended families, which promote mutual care and support within the family. These have left an indelible mark on our social fabric, and their effects will continue to be felt for a long time to come.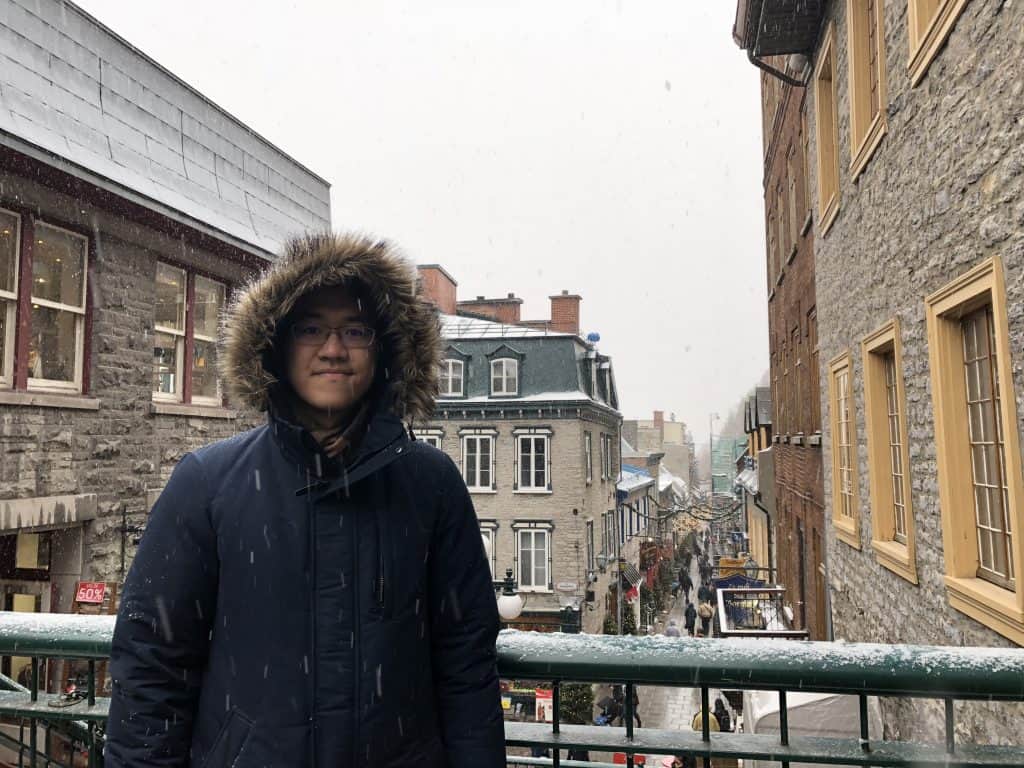 Blazing the trail: Starting my career with HDB in the Sales Department, I got the opportunity to work on many interesting initiatives, one of which was to streamline the flat buying process to improve the customer experience. This involved working with various teams to improve our digital offerings, reviewing our processes to match the intricacies of website design for a smooth user experience. In HDB, there is never an idle moment—with the constant push to enhance, improve, and innovate.
Putting knowledge into practice: As part of my career development, I was offered a job rotation opportunity and landed in the Policy and Property Department after my stint in Sales. Here, I could draw upon the lessons learnt from studying Economics in university, particularly in econometrics and incentive design. While policy enhancements such as changes to housing grant amounts might appear arbitrary, the reality is that we use data- driven analysis to determine their effects on the market and demand, considering these carefully as part of our deliberations. My broad appreciation of statistical tools such as Python and R has proved to be invaluable. I am glad to note that I have not left my knowledge of economic concepts behind and can put what I have learnt into practice.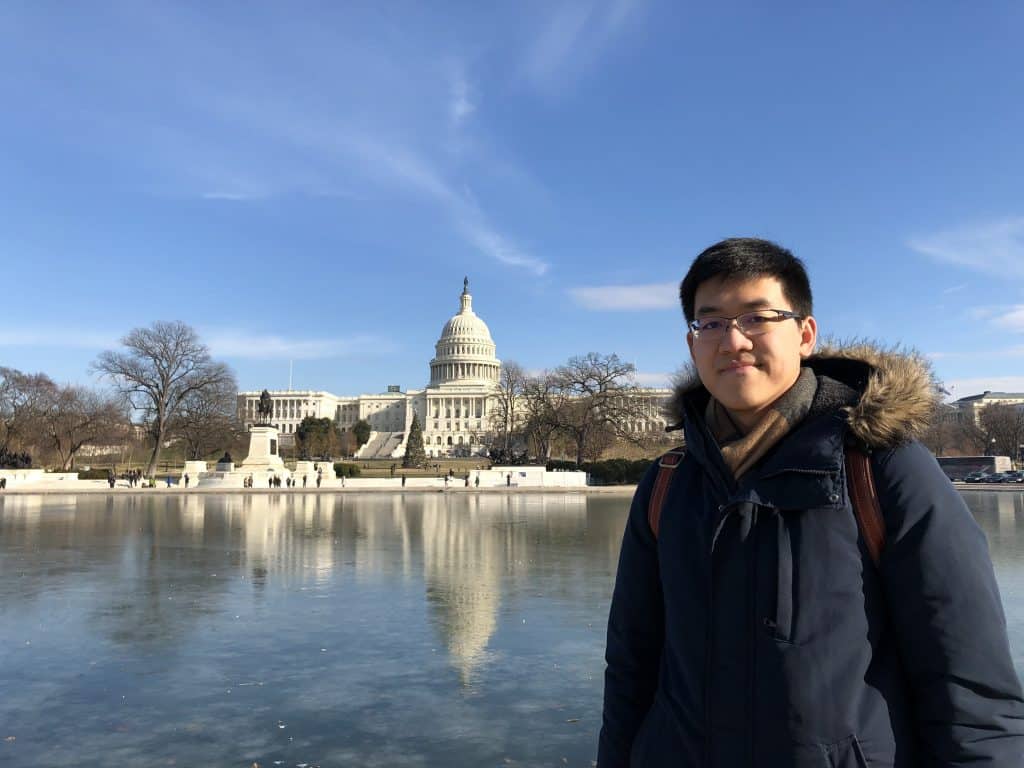 Our work touches the lives of every Singaporean. For me, seeing something I worked on appear in the news, attracting thousands of views and comments, and more importantly, benefiting people, continues to be my source of motivation and excitement. As one of the largest statutory boards in Singapore, HDB offers a wealth of opportunities to build a meaningful, impactful, and successful career. While taking up an HDB scholarship was a major commitment, I can safely say that I have no regrets. Should you wish to join us, I look forward to meeting you someday!
JOHN TEO
HDB Undergraduate Scholarship
From: Bachelor of Science (Economics), London School of Economics
Master of Arts (International and Development Economics), Yale University
Now: Senior Estate Manager, Estate Administration & Property Group, HDB
More Articles