From August to November 2022, we ran our annual campaign "Scholarship Guide Survey" for students to gather valuable information on scholarship and education needs. We are really appreciative of their participation and we are overwhelmed with the number of entries received.
As promised, we have picked our lucky respondents who each have won one of our grand prizes. They are Javen, Kristen, and Abby. Congratulations to all of them!
We would like to thank everyone who had participated and we look forward to more engagements with you in the future!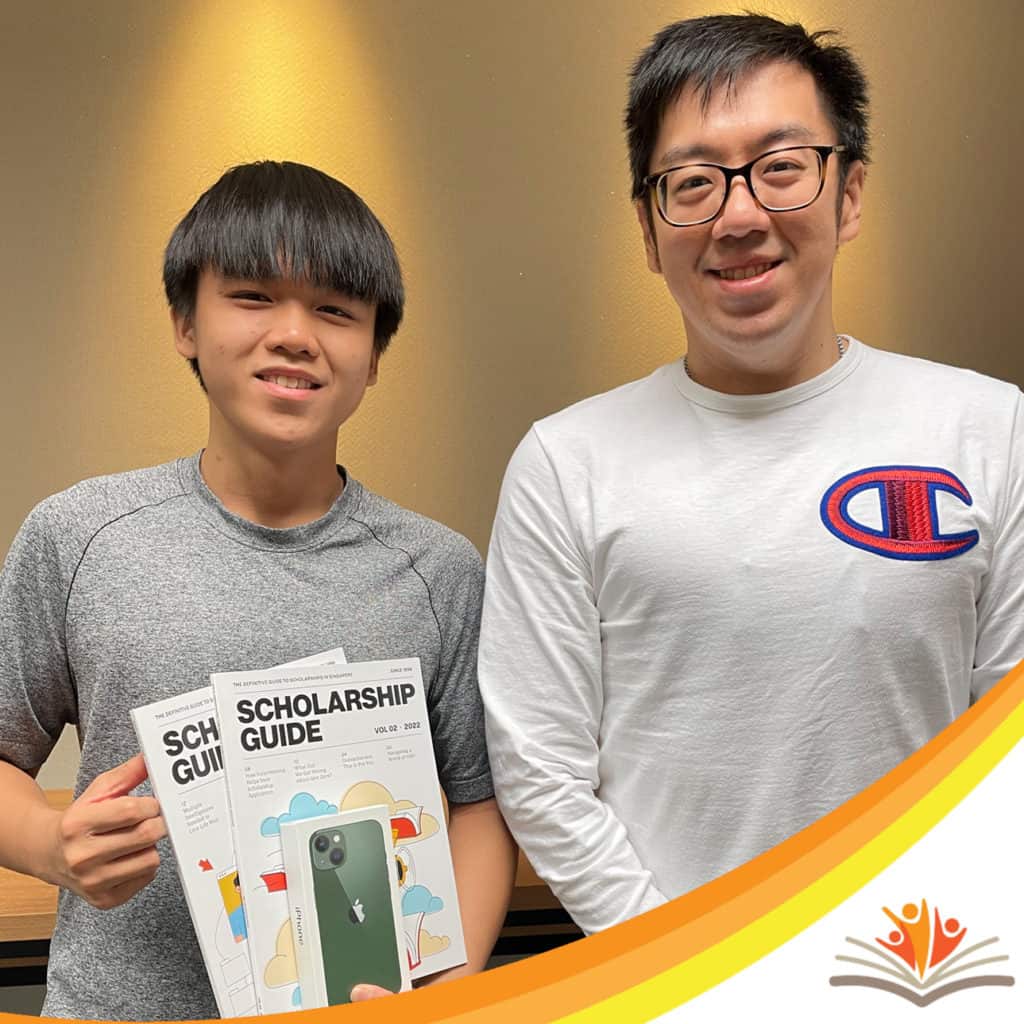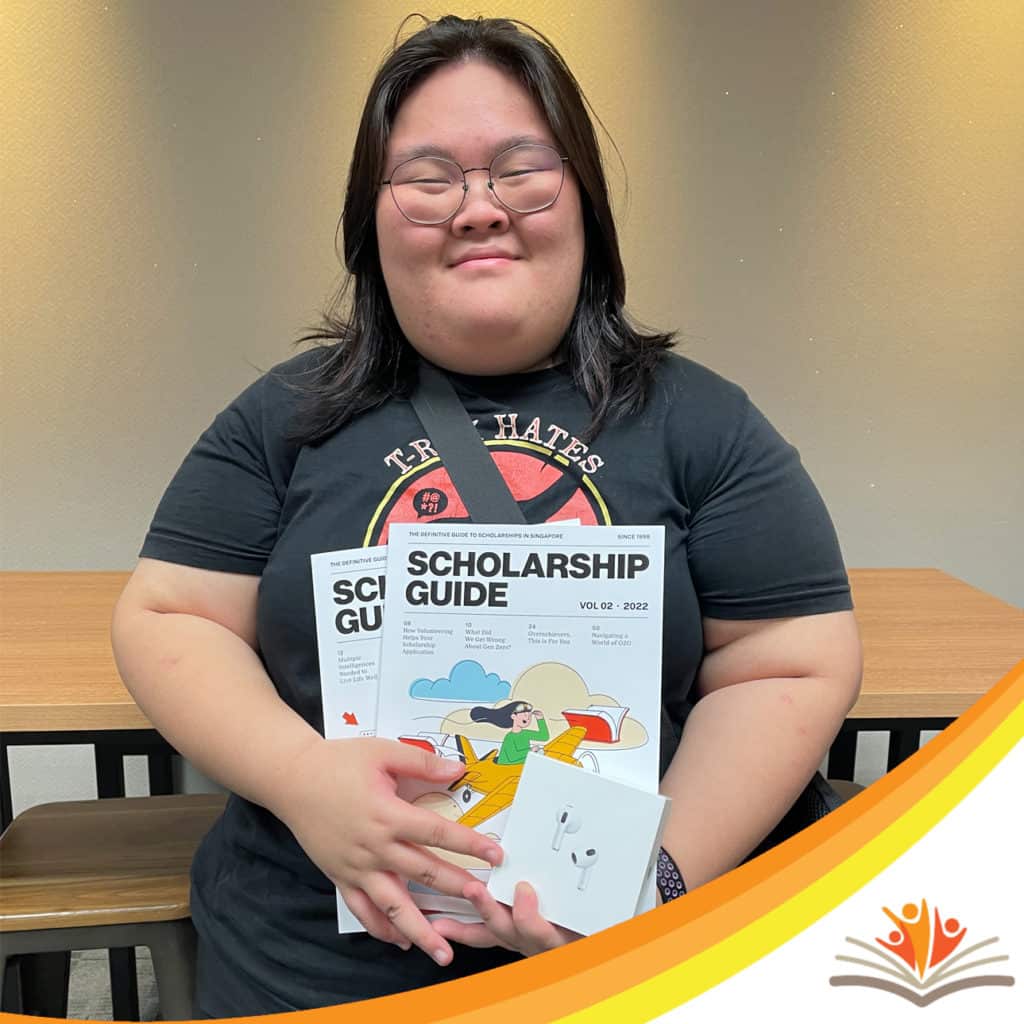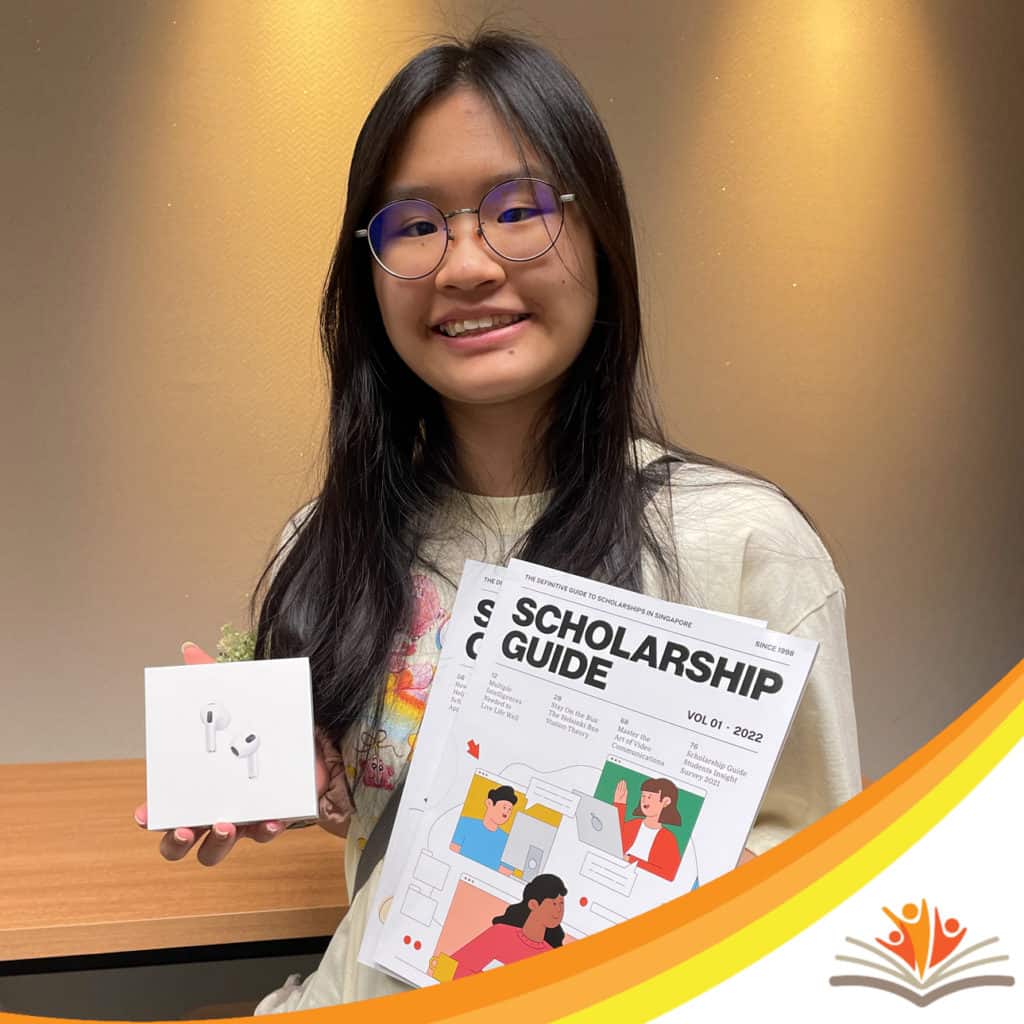 More Articles