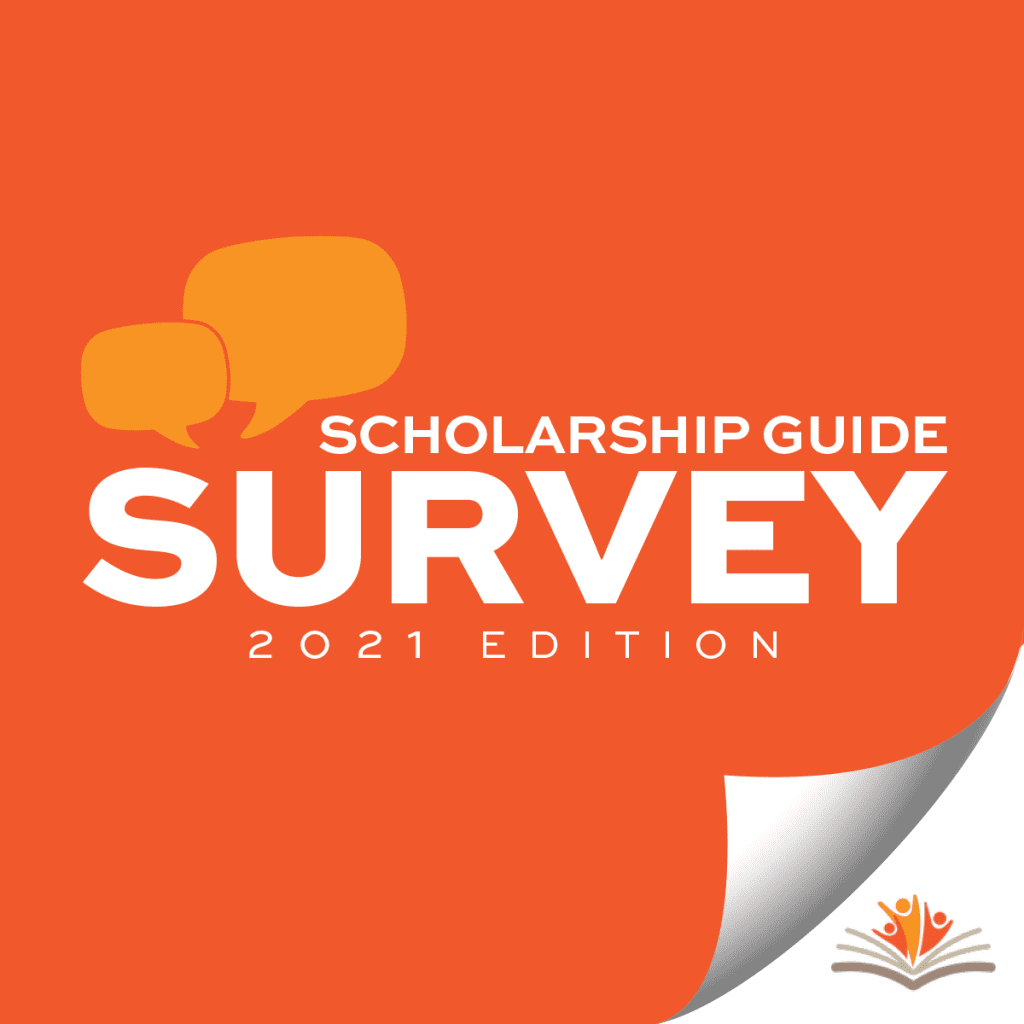 Scholarship Guide Survey is back for the 2nd year! Our annual survey aims to collect views and opinions on scholarships and higher education from GCE 'A' Level and International Baccalaureate (IB) students and graduates, polytechnic students, and university undergraduates.
To kick start the launch of our 2021 edition, we will be giving away a $100 NTUC voucher to one lucky winner every month starting from August! This giveaway is eligible for anyone residing in Singapore.
Take Part in our Facebook Giveaway!
Draw 1: 1st August 2021 – 31st August 2021
Draw 2: 1st September 2021 – 30th September 2021
Draw 3: 1st October 2021 – 31st October 2021
HOW TO ENTER:
Step 1. Like our Facebook page

Step 2. Share this giveaway by clicking the 'SHARE' button below, and tag 3 of your friends.
Step 3. Fill up the form here: http://www.scholarshipguide.sg/fb-survey2021
Please check our Promotional & Contest Rules for details.
---
Attention: Students!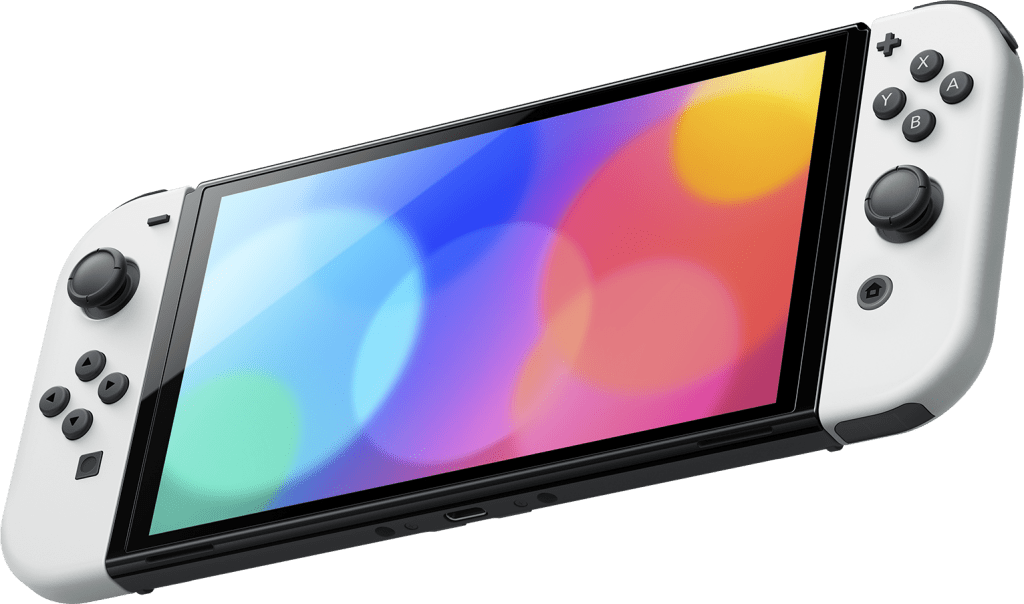 Students, we value your opinion and we want to reward you for that!
We have another giveaway exclusive to all post-secondary and tertiary students residing in Singapore. Participate in our annual Scholarship Guide Survey 2021 and stand a chance to win the following prizes:
1st Prize: Nintendo Switch Console
2nd Prize: Apple AirPod Pro
3rd Prize: Keychron Mechanical Keyboard
4th – 5th Prize: $100 NTUC Voucher
Hurry! The survey ends on 30 November 2021.
HOW TO ENTER:
Step 1. Register an account on Scholarship Guide website
Step 2. Fill up the survey here:
Please check our Promotional & Contest Rules for details.
---
More Articles