The Definitive Guide to Scholarships in Singapore.
Read More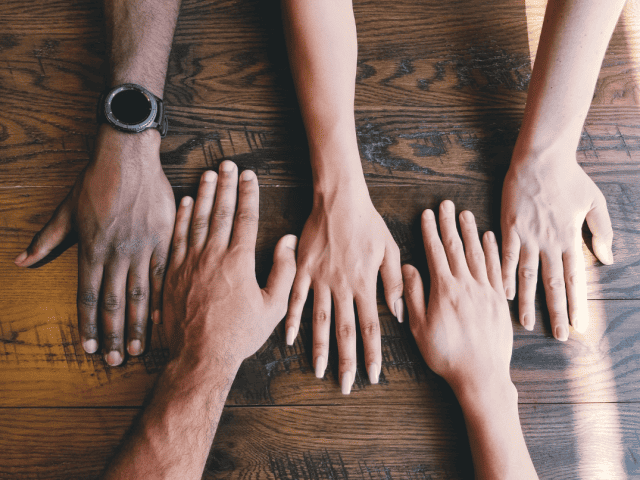 By building a strong social support system, students can gain invaluable emotional support and practical benefits. Learn more.
Read More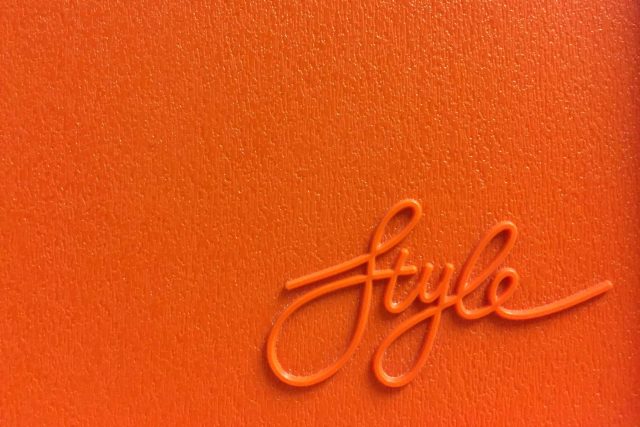 What jobs will continue to be in demand in the future? Cybersecurity experts, data scientists, and teachers, to name a few. Did your chosen career make the list?
Read More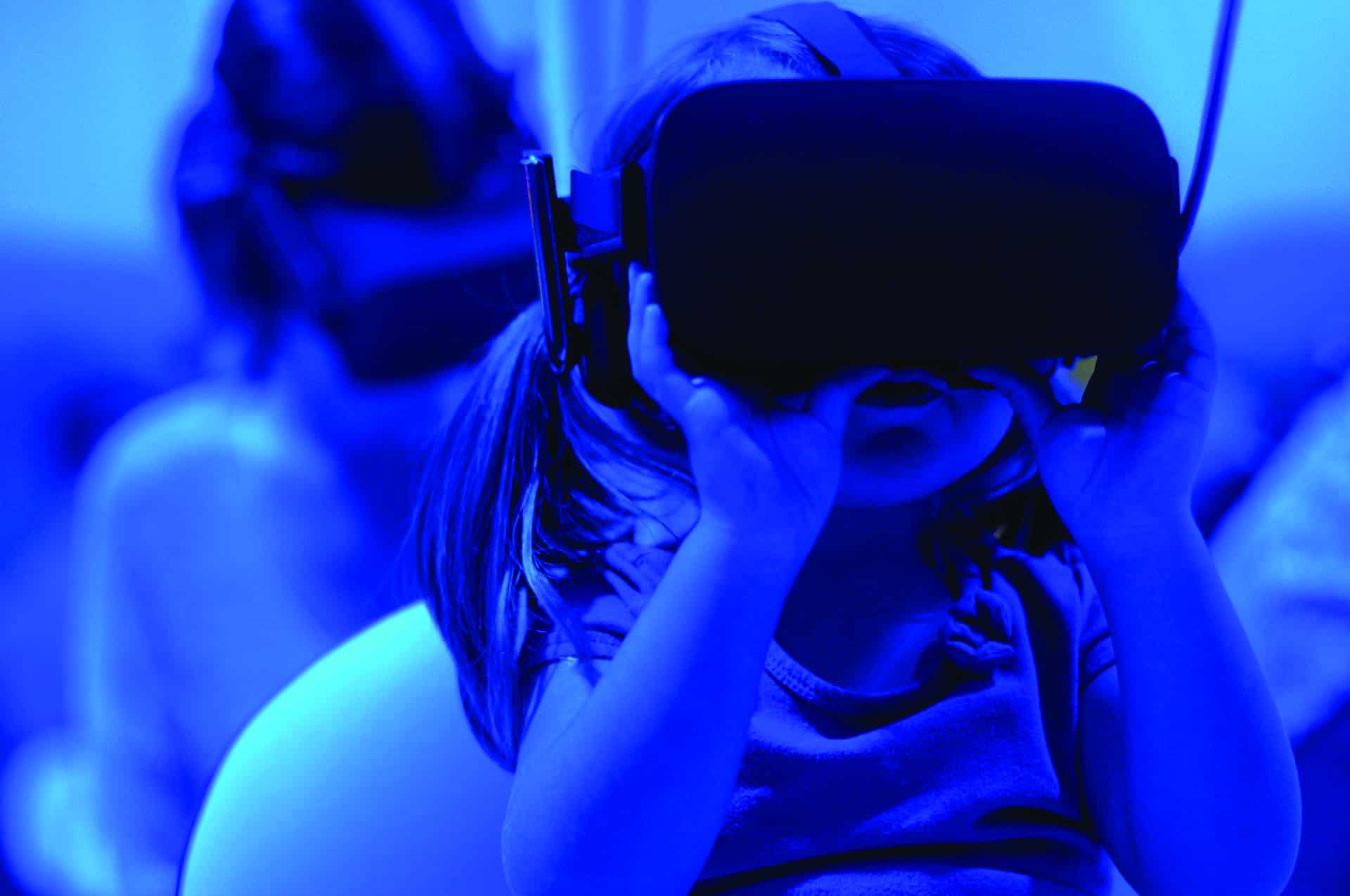 Want to be a part of IMDA's mission to creating a Digital Future where every Singaporean can participate meaningfully in an inclusive Digital Society?
Read More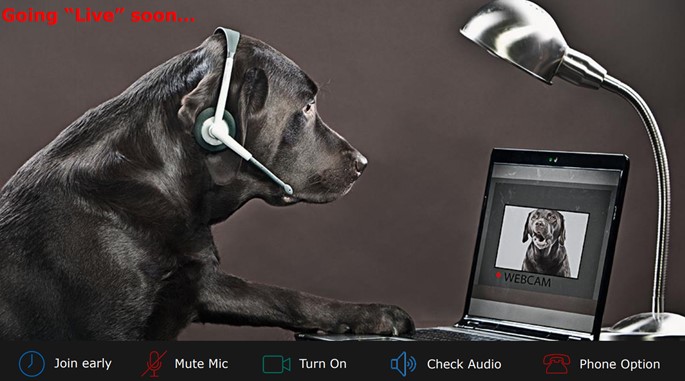 Explore video communication best practices, from virtual presentation etiquette to video conferencing setup, for interviews, meetings & video calls with friends!
Read More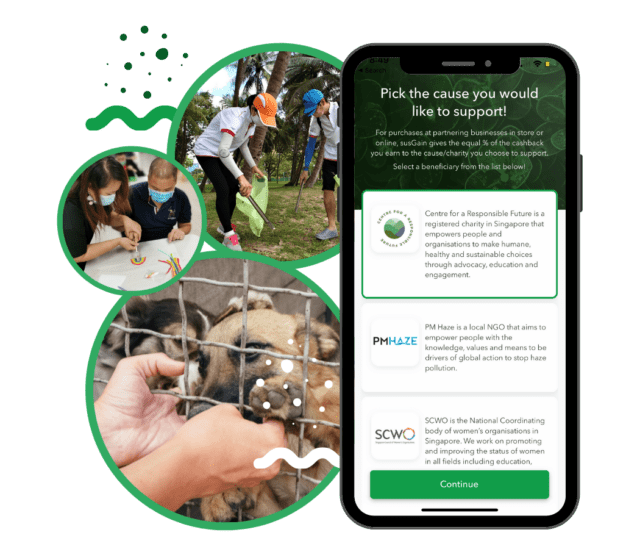 A new sustainability mobile app was introduced in Singapore last year called 'susGain'. This green app aims to protect our planet by empowering consumers to stay sustainable on the go.
Read More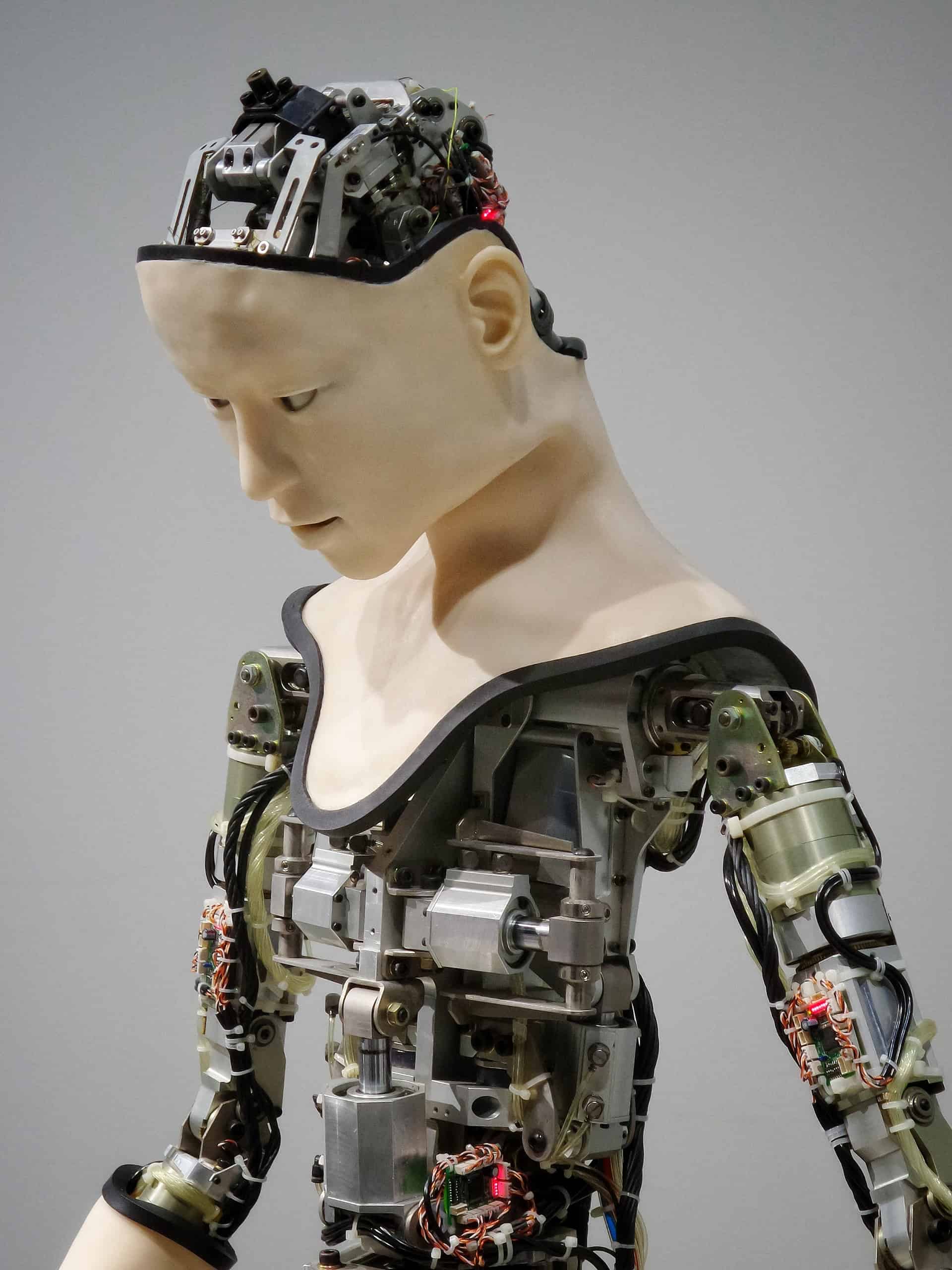 Explore the workforce divide as we transition from digital into the intelligent age, from automation rates across industries to new skillsets in demand.
Read More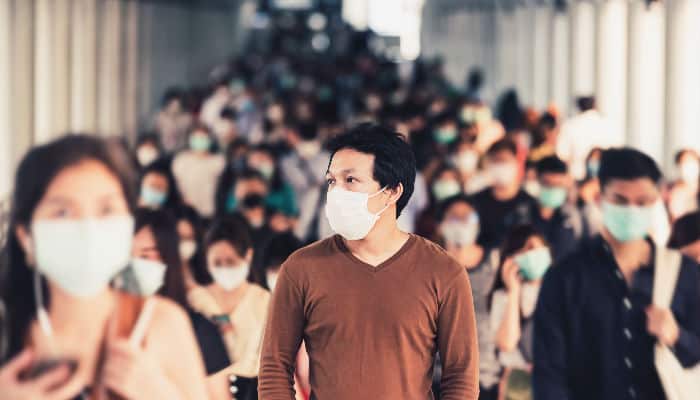 Disrupting education and the workplace, Covid-19 has left no aspect of life untouched. Let's explore how schools & businesses in Singapore navigate the crisis.
Read More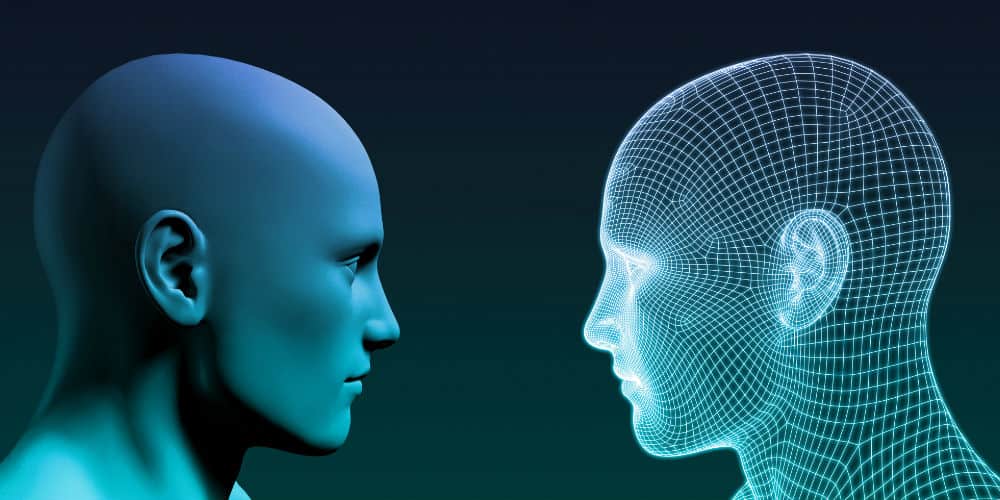 As Singapore becomes a Smart Nation, automation, robotics, and AI infiltrate industries and practices. Will machines replace man in the workplace?
Read More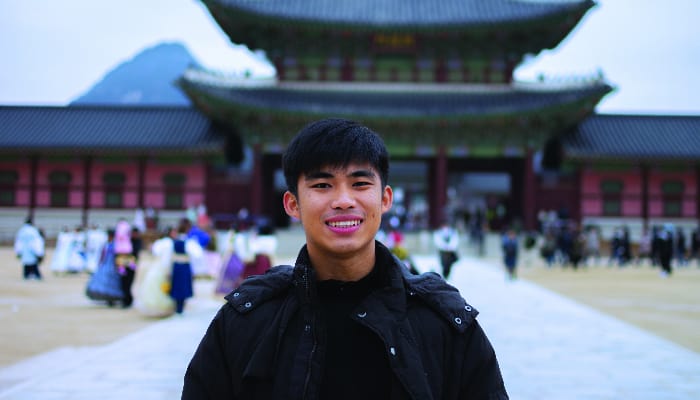 Smart Nation Scholar and computer science student Penn Han shares his aspirations of leveraging technology to drive community impact.
Read More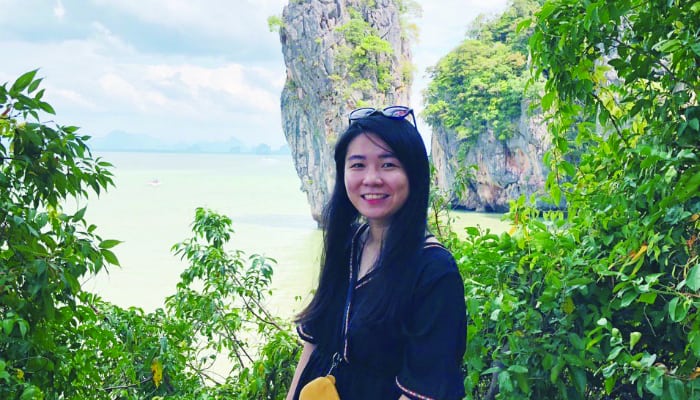 Smart Nation Scholar and business analytics student Jia Yi shares her aspirations to transform Singapore by harnessing data and technology.
Read More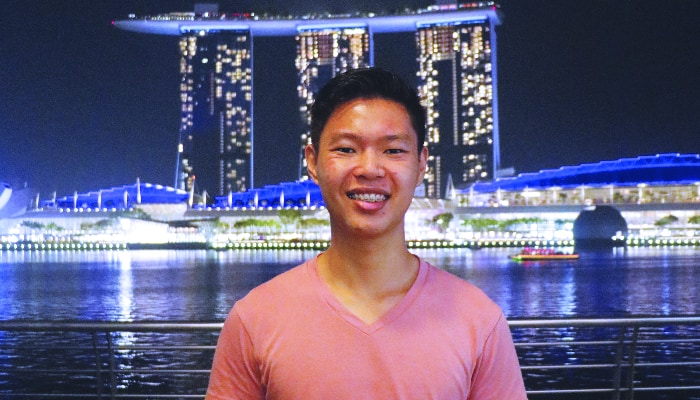 Smart Nation Scholar Ryan Kwok found his passion and niche in the field of cybersecurity and wants to do his part in defending Singapore against cyber-attacks.
Read More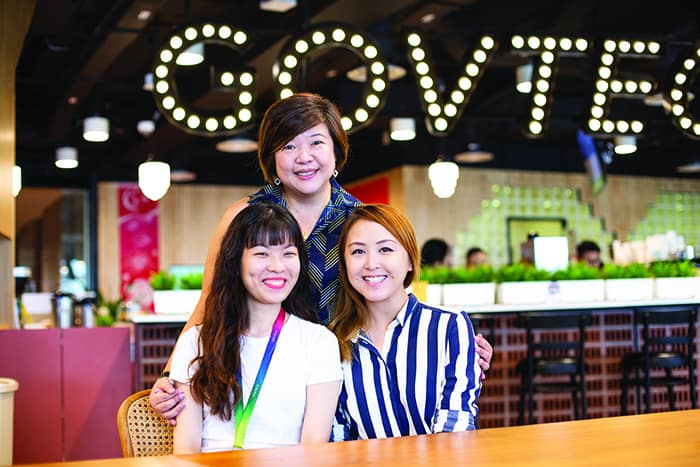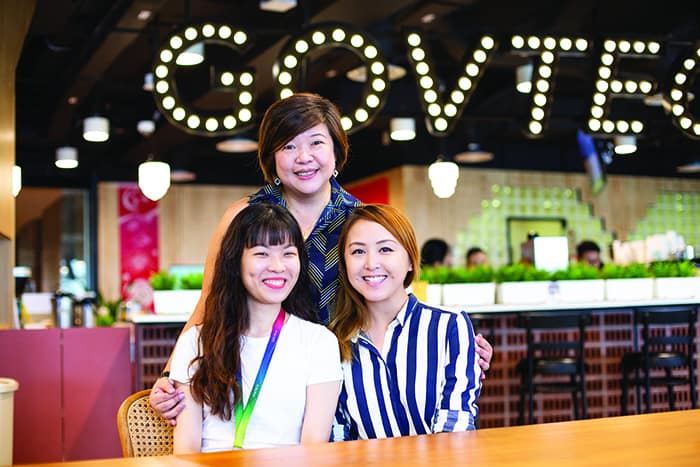 Nurturing Tomorrow's Tech Leaders: Smart Nation Scholarship Application Tips from GovTech