The Definitive Guide to Scholarships in Singapore.
With NTU and NUS taking the lead in environmental studies, there's more avenues for education to explore
Read More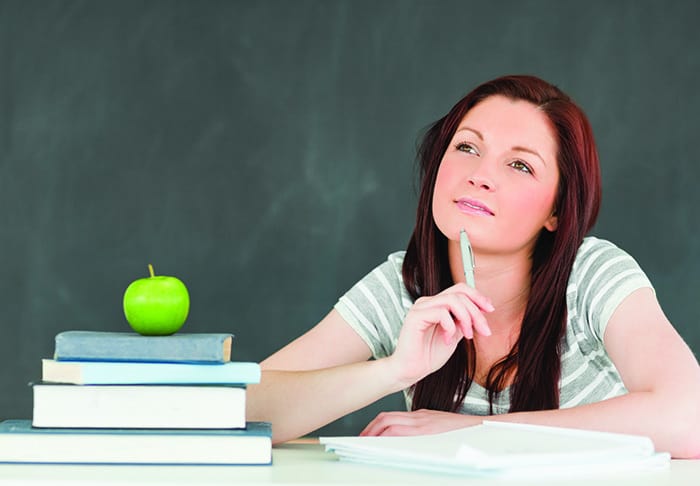 These tips will help you prepare a standout personal statement (or essay), getting you one step closer to that scholarship interview.
Read More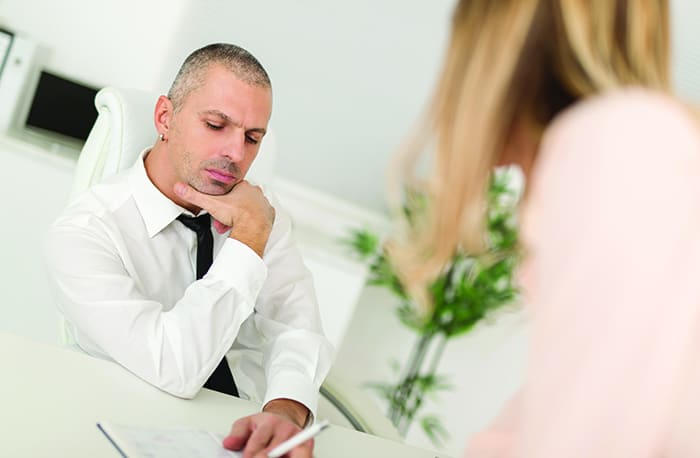 Accepted a job offer that you regret? Or a better offer came along after you said yes? Here's how to politely decline and back out on a job offer.
Read More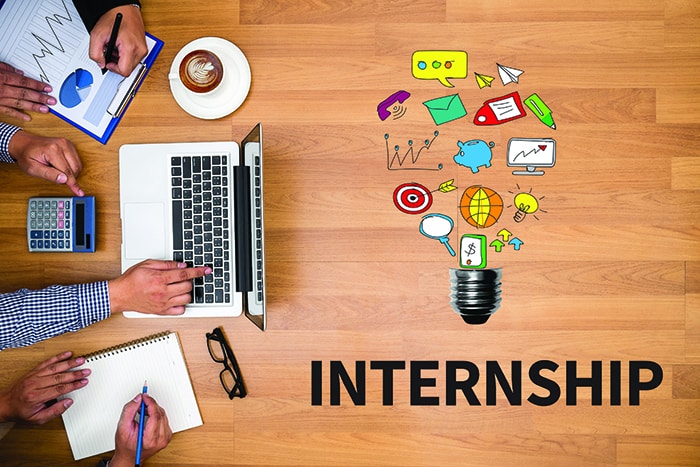 Are you a fresh grad with no work experience? Take on a graduate internship to gain experience in your chosen industry and prove your worth to potential hirers!
Read More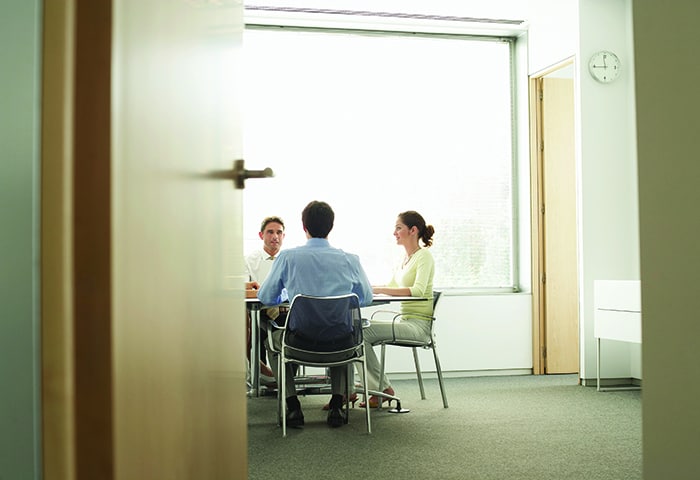 Psychometric tests, comprising personality and ability tests, help employers assess a candidate's suitability for a role based on their social and cultural fit.
Read More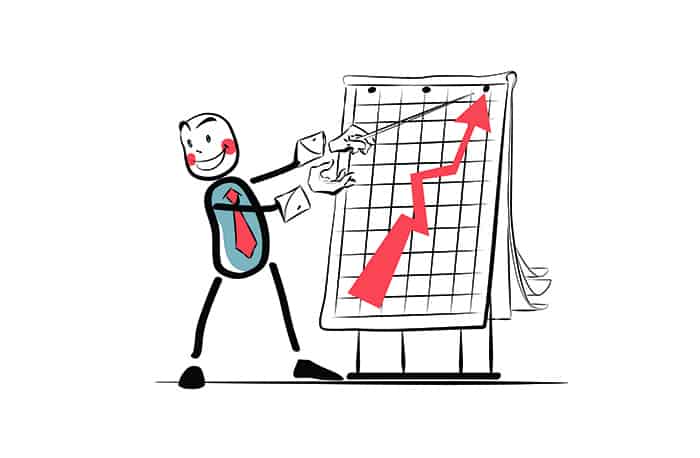 Rejection from a potential employer can be crushing to a fresh graduate looking for a job. Here are some tips on how to get over a failed interview.
Read More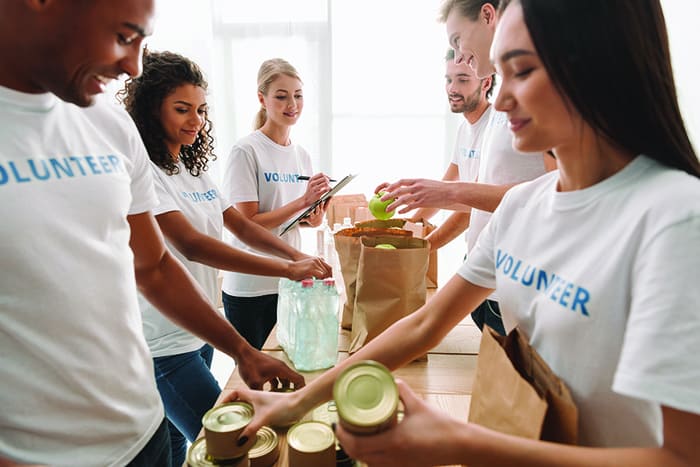 Volunteering can help to boost your skills and expand your network while you are transitioning between sectors, rejoining the workforce after a career break, or trying to figure out how to utilise a degree. And highlighting your volunteer experience in an interview is a great way to show that you're committed to a cause and that it's a priority for you on both a personal and professional level.
Read More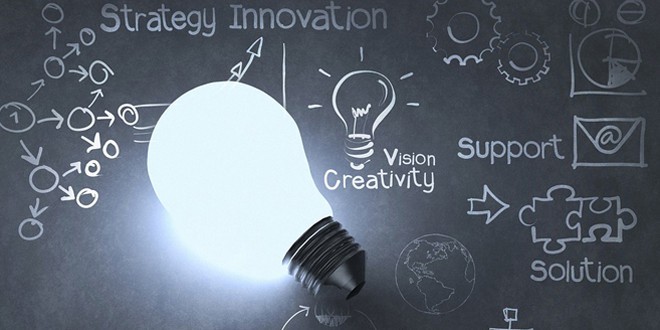 A checklist of questions to guide Singapore students in their scholarship research, shortlist & application, including critical information on bond conditions.
Read More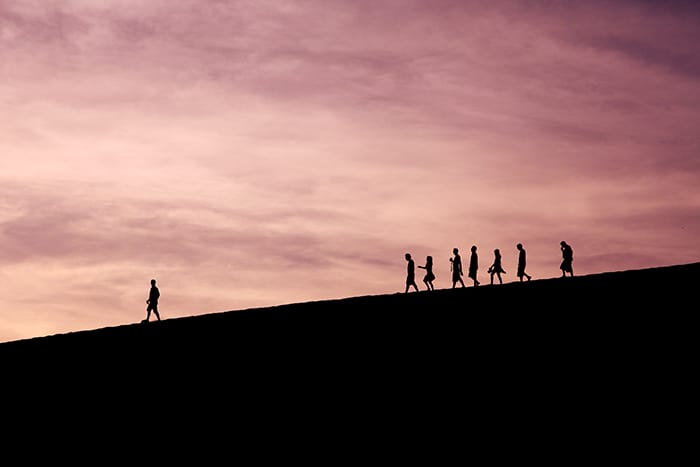 University is a great place to develop leadership skills. From volunteering to taking the lead in presentations to joining student council, opportunities abound.
Read More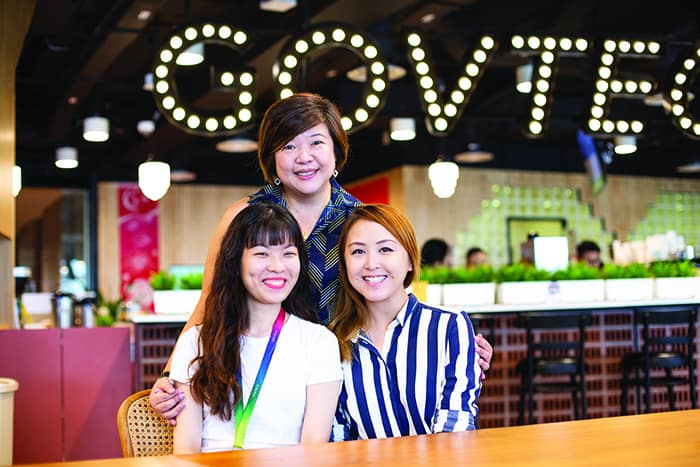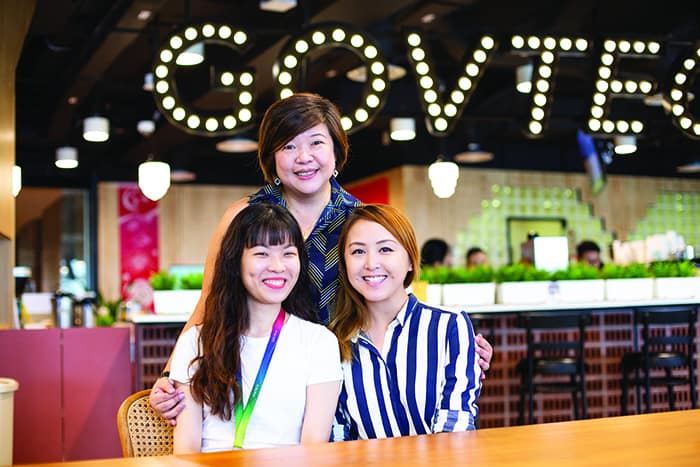 Nurturing Tomorrow's Tech Leaders: Smart Nation Scholarship Application Tips from GovTech
Read More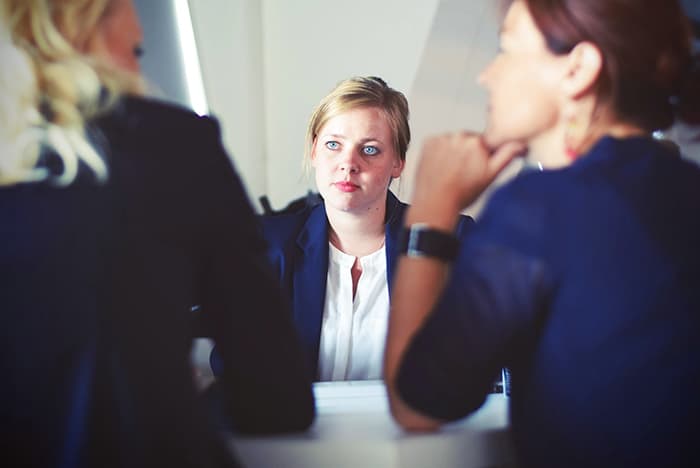 From strong academics and growth to confidence and intellectual curiosity, these are some key qualities Scholarship Committees look for in their ideal candidate.
Read More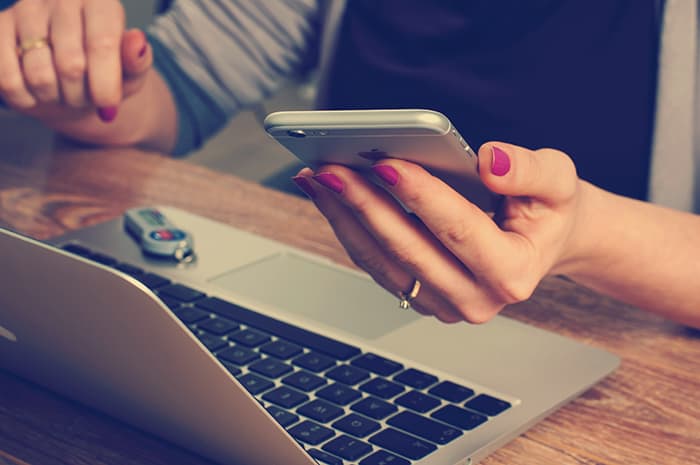 Are you a student having a hard time breaking up with your devices? Use these 5 simple tips to help you with digital detox.