The Definitive Guide to Scholarships in Singapore.
Read More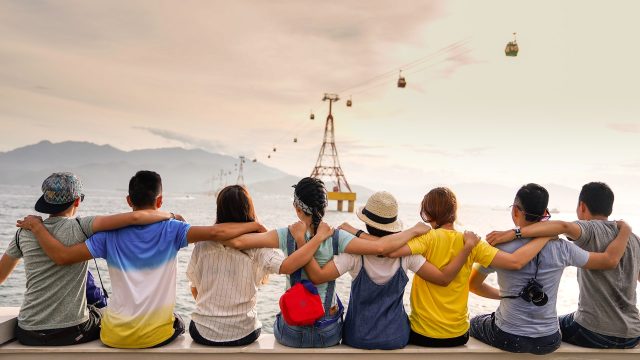 Explore the 9 most common challenges international students face when studying abroad and what you can do to overcome them.
Read More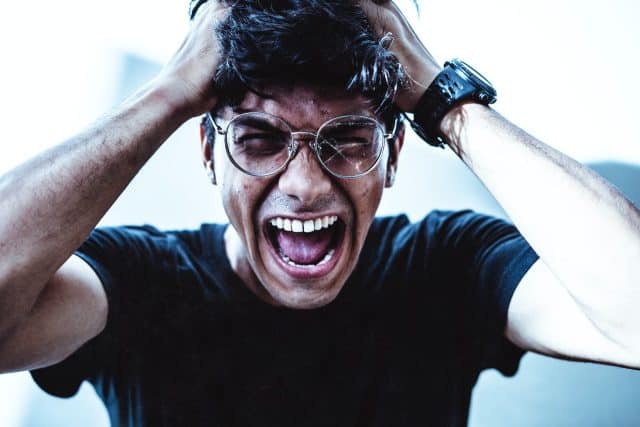 If you are feeling stressed and emotional about your university or scholarship applications, this advice is for you.
Read More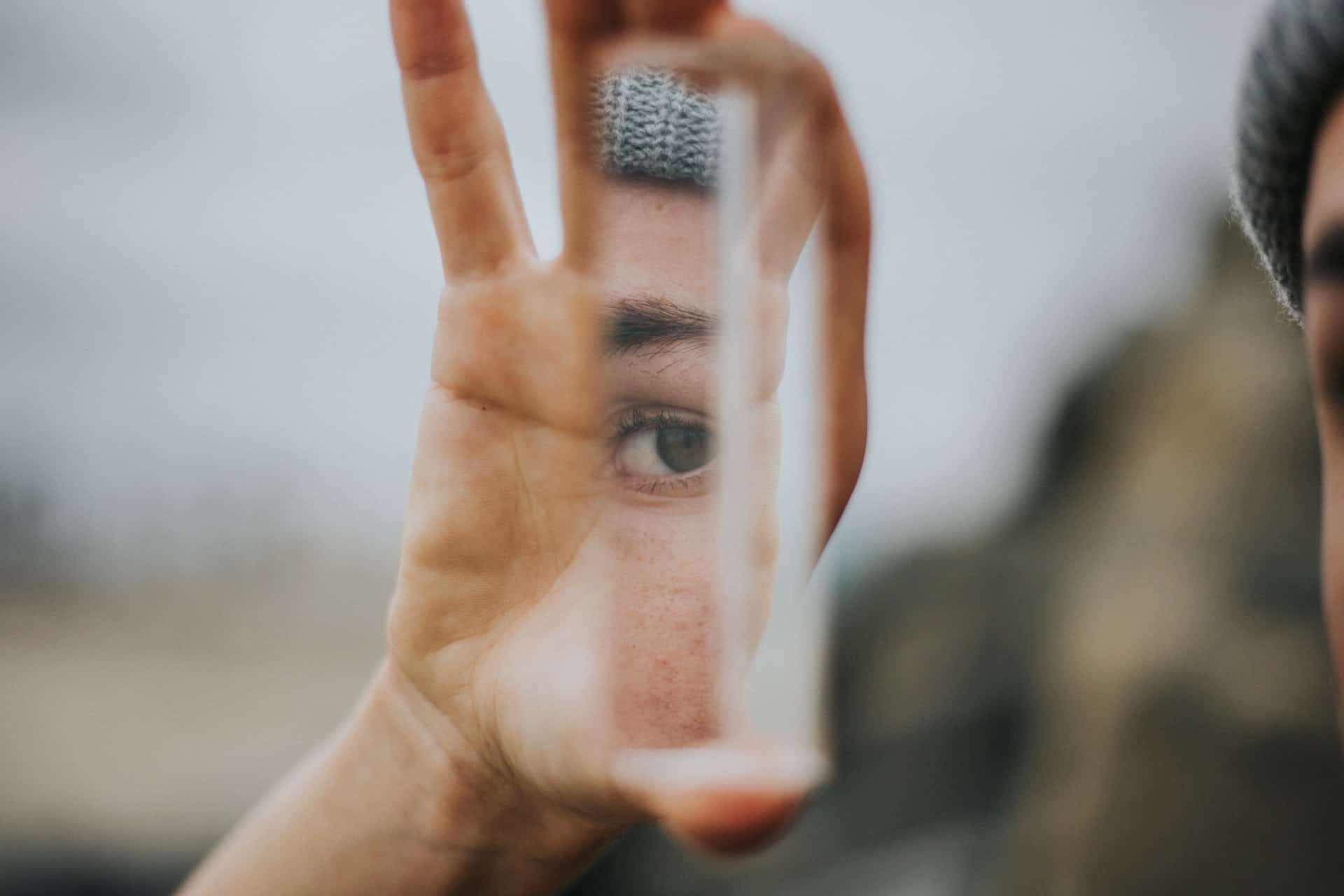 Are you constantly belittling your achievements? Don't let imposter syndrome cripple your self-worth and happiness. Learn to combat your Imposter.
Read More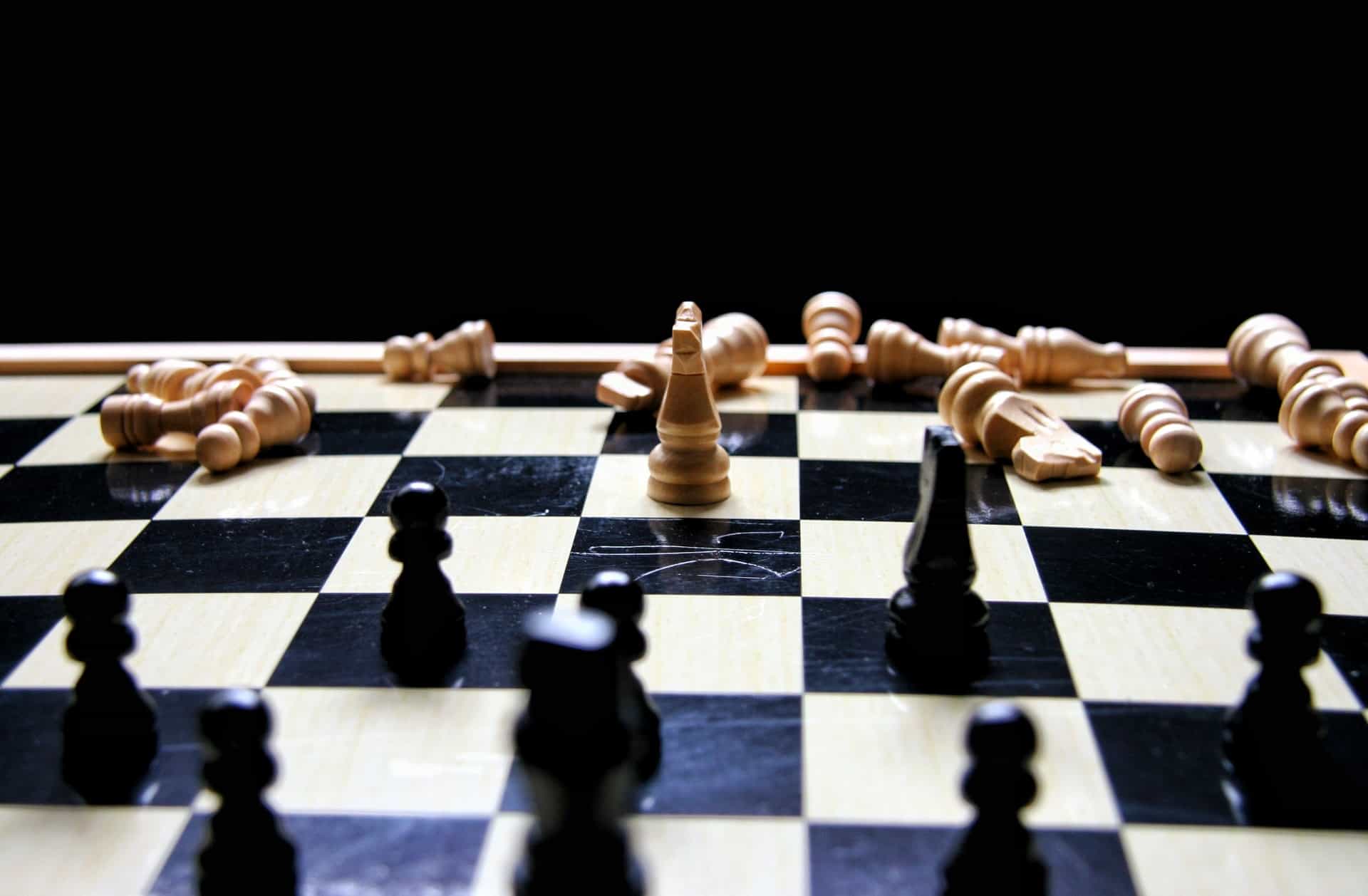 It's a fine line between doing your best work and succeeding meaningfully versus being an overachiever, where overdoing can lead to overload. Which one are you?
Read More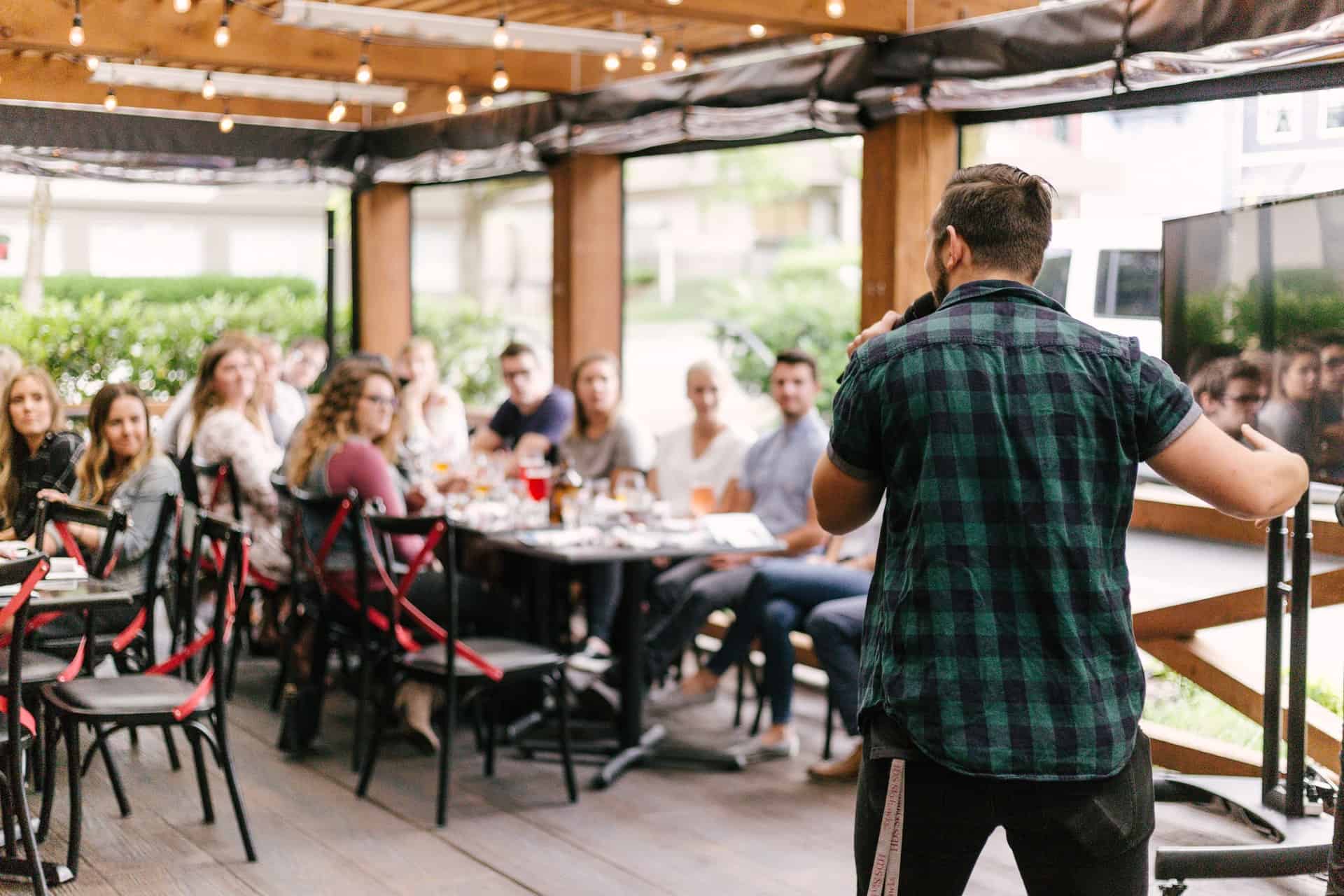 Explore the many benefits of public speaking, from career advancement to personal development to driving change in the world, and learn how to get started.
Read More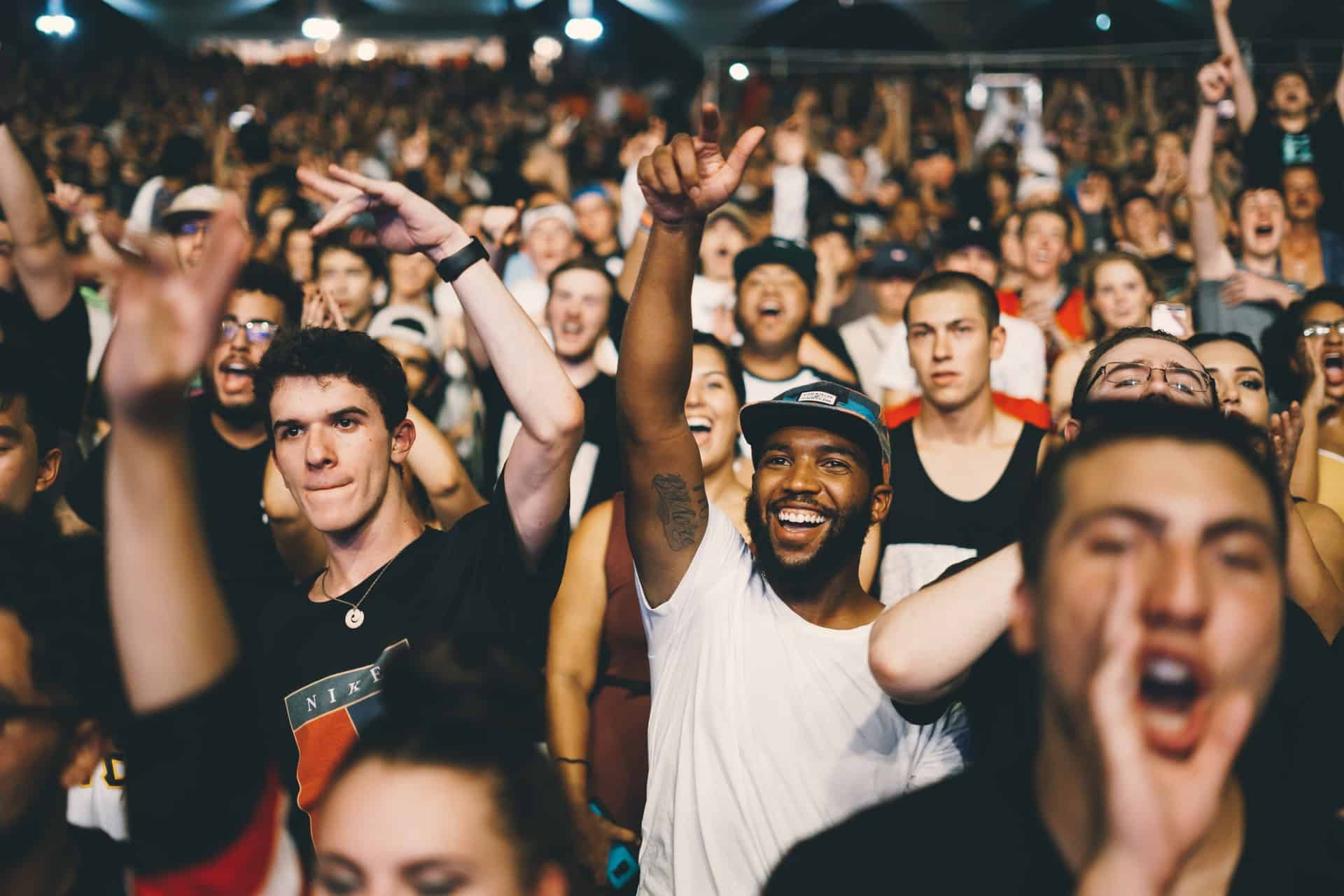 Like attracts like, and so your vibe attracts your tribe. Likewise, the people you hang out with will rub off their energy on you. So, if you want to be awesome, start surrounding yourself with awesome people.
Read More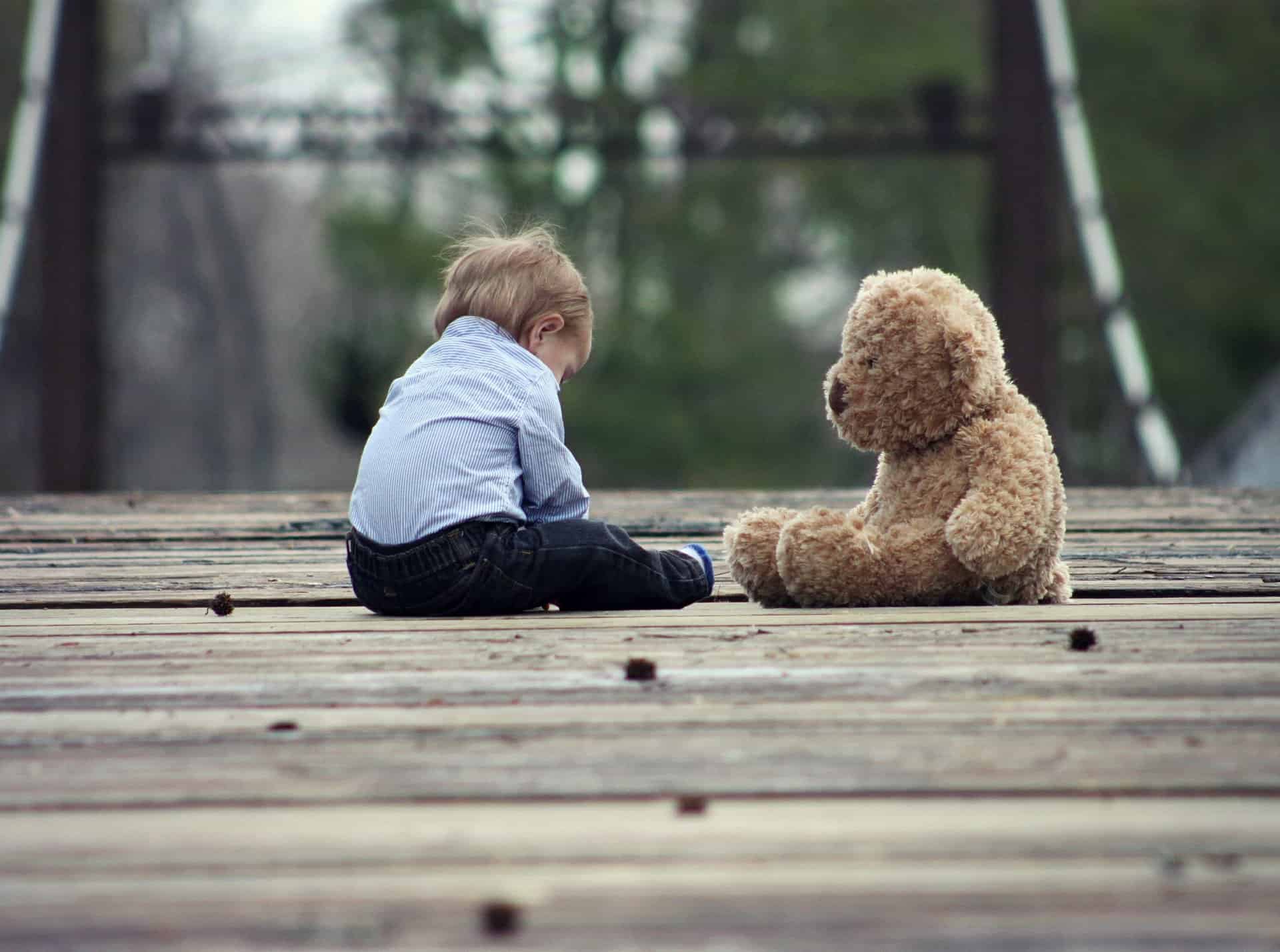 Asking a friend how they are TWICE could make all the difference to their mental health. Learn how to probe further and conduct a meaningful conversation.
Read More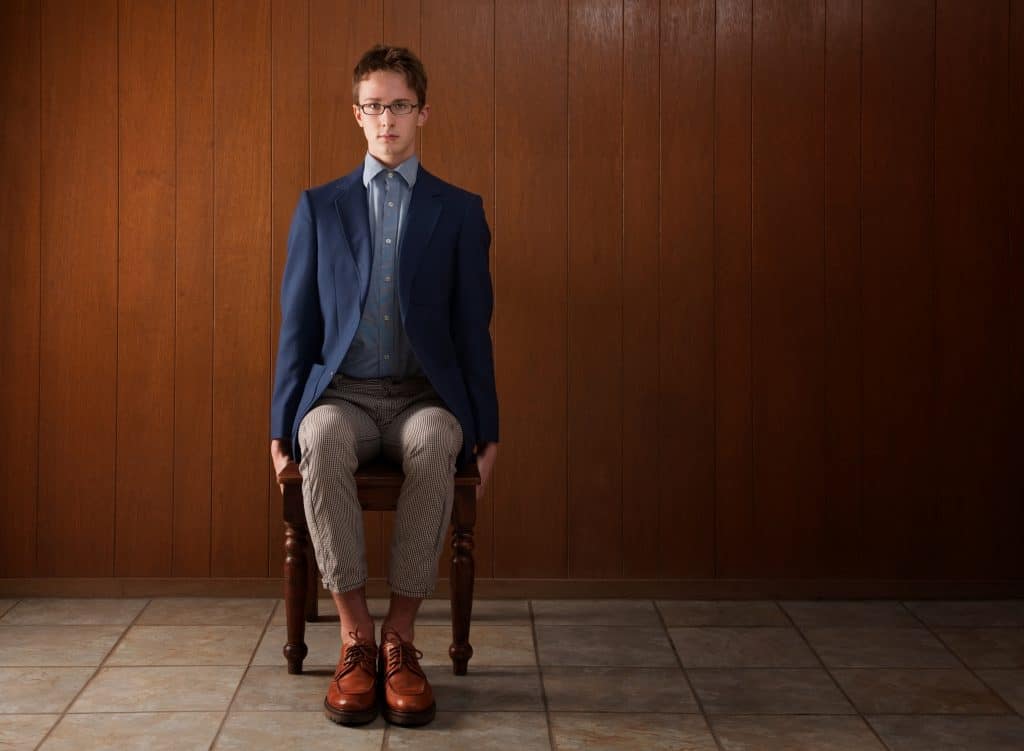 Are you wondering if your job interview went well? Here are 11 positive signs that your interview was a success and a strong indication that you stand a chance!
Read More
Discover the power of perspectives, positivity, and passion to help you manage stress and find reasons to smile through tough times.
Read More
An introduction for students on the fundamentals of confidence-building and how to develop skills to communicate confidently. PREP framework included.
Read More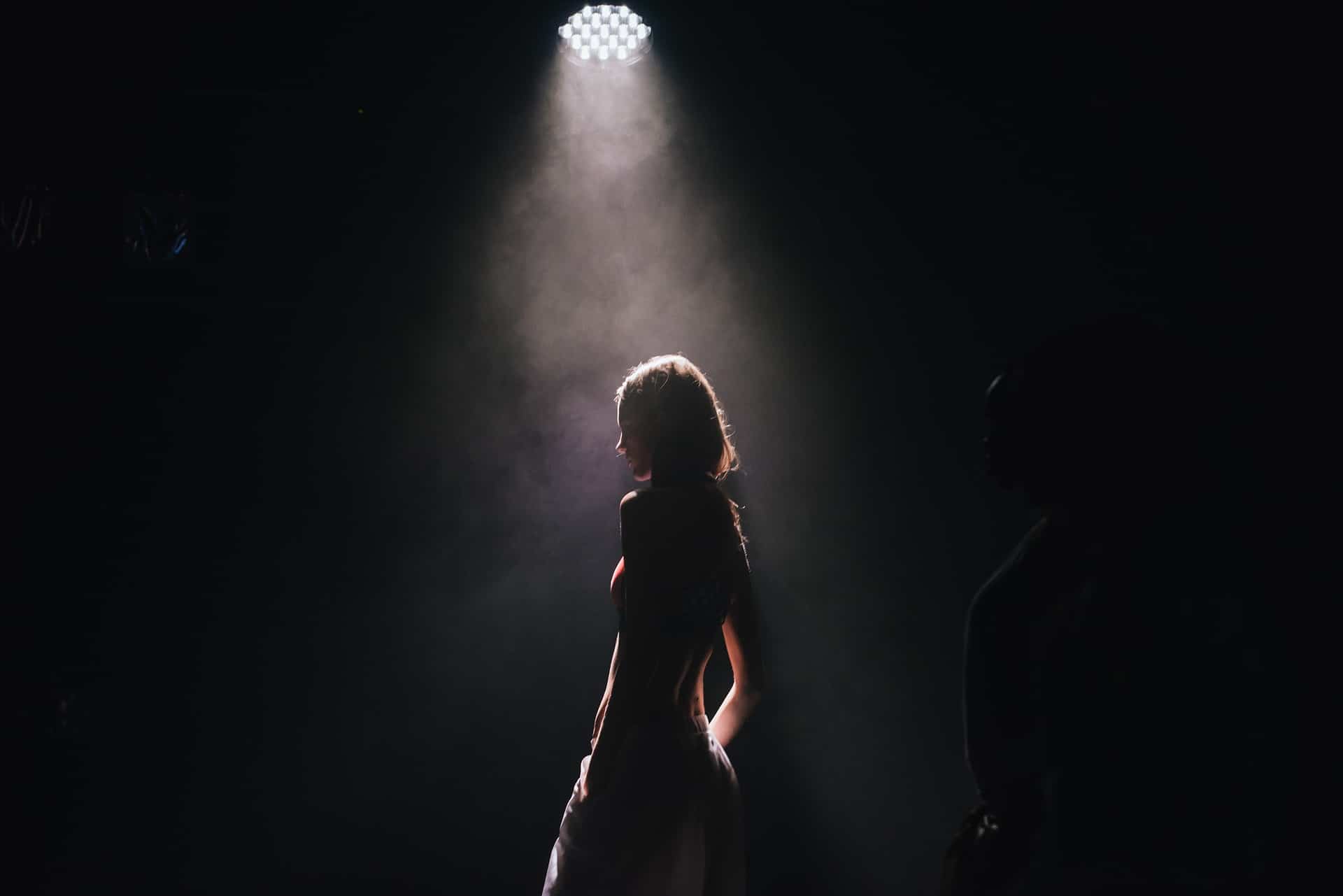 Learn to overcome the Spotlight Effect, a symptom of social anxiety where people tend to overestimate how much others notice and judge their actions/appearances.
Read More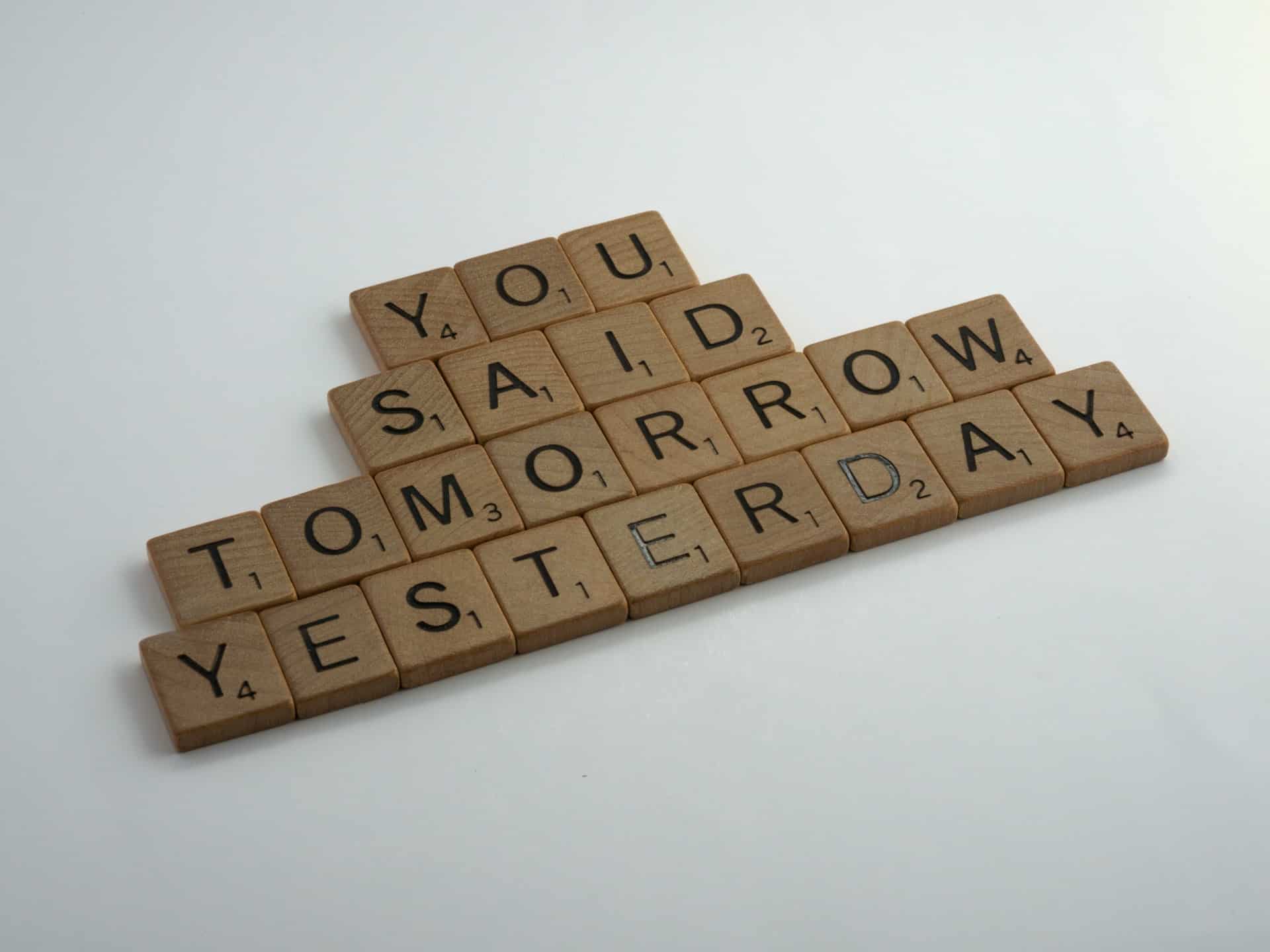 How to overcome procrastination? Combine eating frogs with Parkinson's Law. And all other tips about filling blank pages and enjoying small wins.