The Definitive Guide to Scholarships in Singapore.
Read More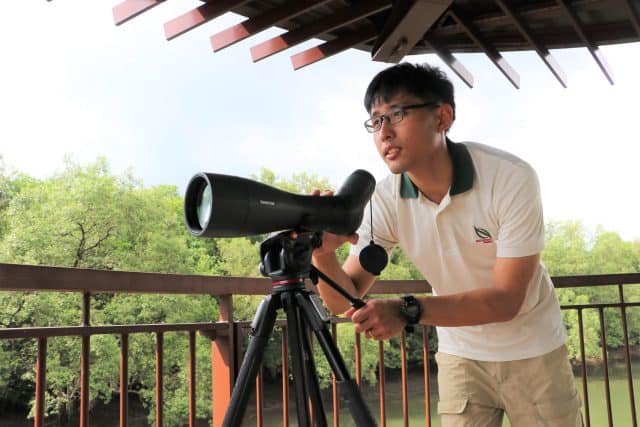 Follow the journey of NParks Scholar Jonathan Tan and explore biodiversity conservation and nature stewardship through his lenses.
Read More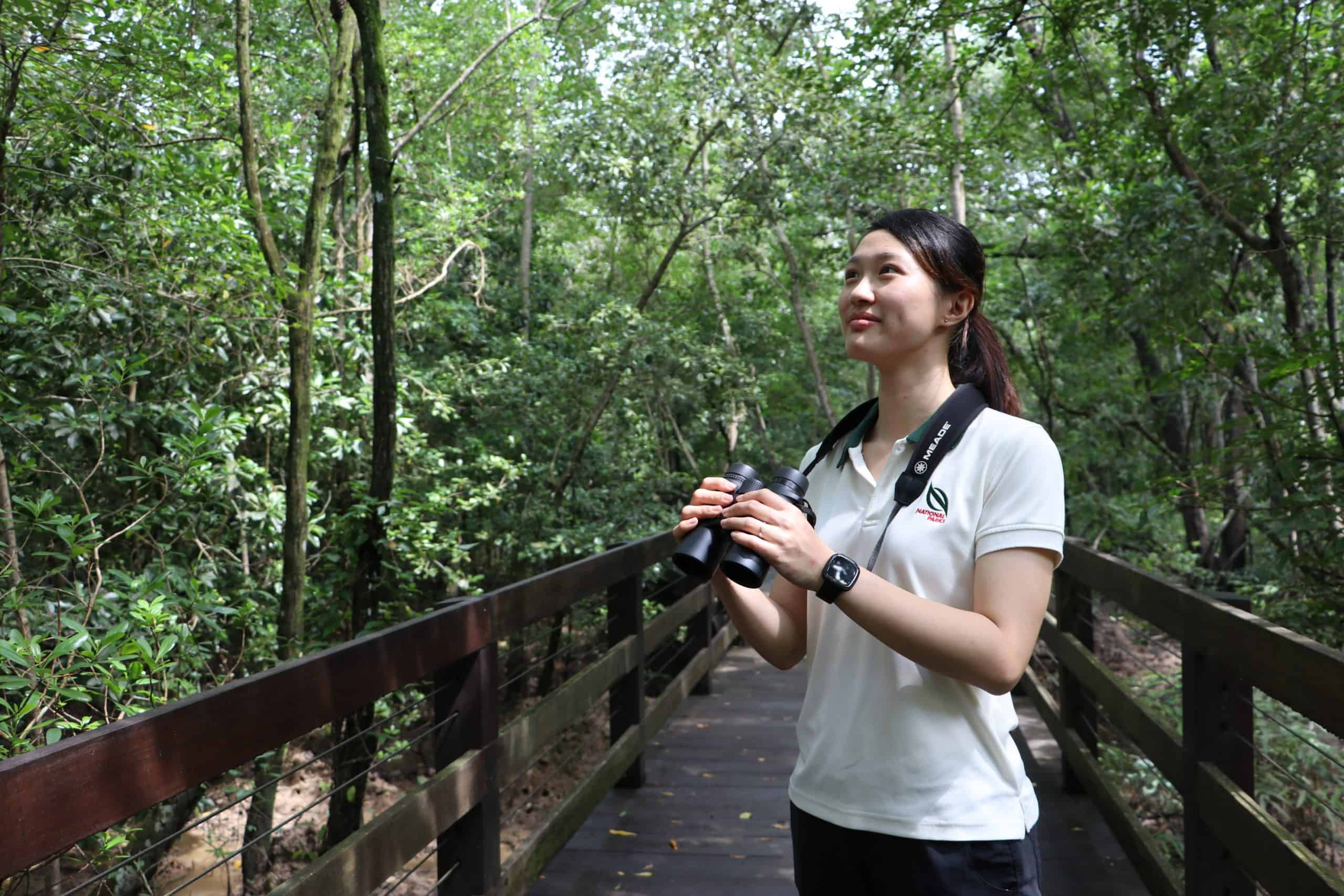 NParks scholars can look forward to gaining exposure to a great diversity of professional portfolios. Hear it first-hand from NParks talent Tok Yin Xin.