We live in two worlds—digital and physical. Whilst we spend a good portion of our daily lives in the online space, our physical lives are rooted in the offline space, where human interactions remain key in many scenarios.
More and more businesses and brands have come to recognise this and are combining the best of both worlds to provide the right mix of agile, immersive interaction with their customers. This crossover between digital and physical spaces is called O2O (online to offline), and an omnichannel approach brings about its smooth transition.
What do students need to know about the multiverse of online, offline, and omnichannel and its impact on their future career choices? What new professional skillset demand did O2O bring about? And what does it take to succeed in an increasingly "phygital" (physical + digital) world?
Scholarship Guide invites advertising veteran David Phey to tell it all at the Raffles Institution Career and Scholarships e-Fair 2022.
Where the Worlds Meet
David cited a tonne of examples to help students understand how the borders between online and offline are disappearing in the various industries:
Retail
We can say that the physical retail and e-commerce sector were once-upon-a-time rivals. But since the advent of O2O, they have found the perfect synergy to create a new retail future. Online is where people shop and buy, and the physical experience in-store allows customers to touch, feel, and try the products. They complement each other to drive overall sales. And with that, brands must now operate in as many virtual marketplaces just as they have stores in more than one mall.
David had named a few beauty brands that revolutionised retail. One was Lancôme's virtual reality online store, which was replicated after their physical flagship store, offering visitors an immersive 3D virtual shopping experience from the comforts of their own homes. The other was Estée Lauder's use of artificial intelligence (AI) and augmented reality technologies to allow customers to try on makeup instantly and virtually by uploading a selfie.
Whilst Lancôme and Estée Lauder grew their business from offline to online, the reverse O2O (online to offline) trend caught up rapidly. Digital-only e-commerce brands have been taking steps to move into the brick-and-mortar retail space, with the most prominent one being Amazon.
David shared that the world's largest e-commerce company had launched its first physical bookstore in 2015. It then later acquired Whole Foods Market in a deal that had allowed Amazon to own 460 stores. Today, one can find a growing chain of cashierless grocery stores called Amazon Go across the U.S. and the U.K.
The idea behind Amazon's hybrid model was that the brand wanted to give its customers the one thing they love, choice. Hence the retail strategy must be blended. By going brick-and-mortar, Amazon gets a cut of another revenue stream. And its stores serve as pick-up points for customers, allowing Amazon to lower its delivery costs and simplify the returns process.
Property
Given that David currently looks after branding and digital marketing at Centurion Corporation Ltd., one of Singapore's largest workers and student accommodation owner-operators, the PropTech topic was indeed close to his heart.
Property is as tangible as assets can get. But, for a while now, the industry of literally brick-and-mortar has adopted digital in many sophisticated ways. For example, real estate developers and hoteliers use technology to give their prospective clients a feel of the product virtually. Hospitality marketing managers use cloud-based tools to analyse customer engagements on the website and in the guest rooms. Commercial property managers use web- and mobile-enabled platforms to monitor utility consumption and track carbon footprint.
Customer Service
They say customer service is the ultimate marketing. If it is true, we should then be glad that technology has made customer service, a traditionally highly humanised touch, smarter today.
Private companies and government organisations are turning to chatbot engines to provide live, personal customer service support through chat robots. Such self-served customer service incorporates AI, machine learning, and natural language processing (NLP) solutions to automate responses to the most common customer enquiries. To ensure that customer service does not lose its human touch, advanced technologies enable chat robots to mirror human behaviour and mimic human conversations, allowing companies to understand the user better and provide personalisation.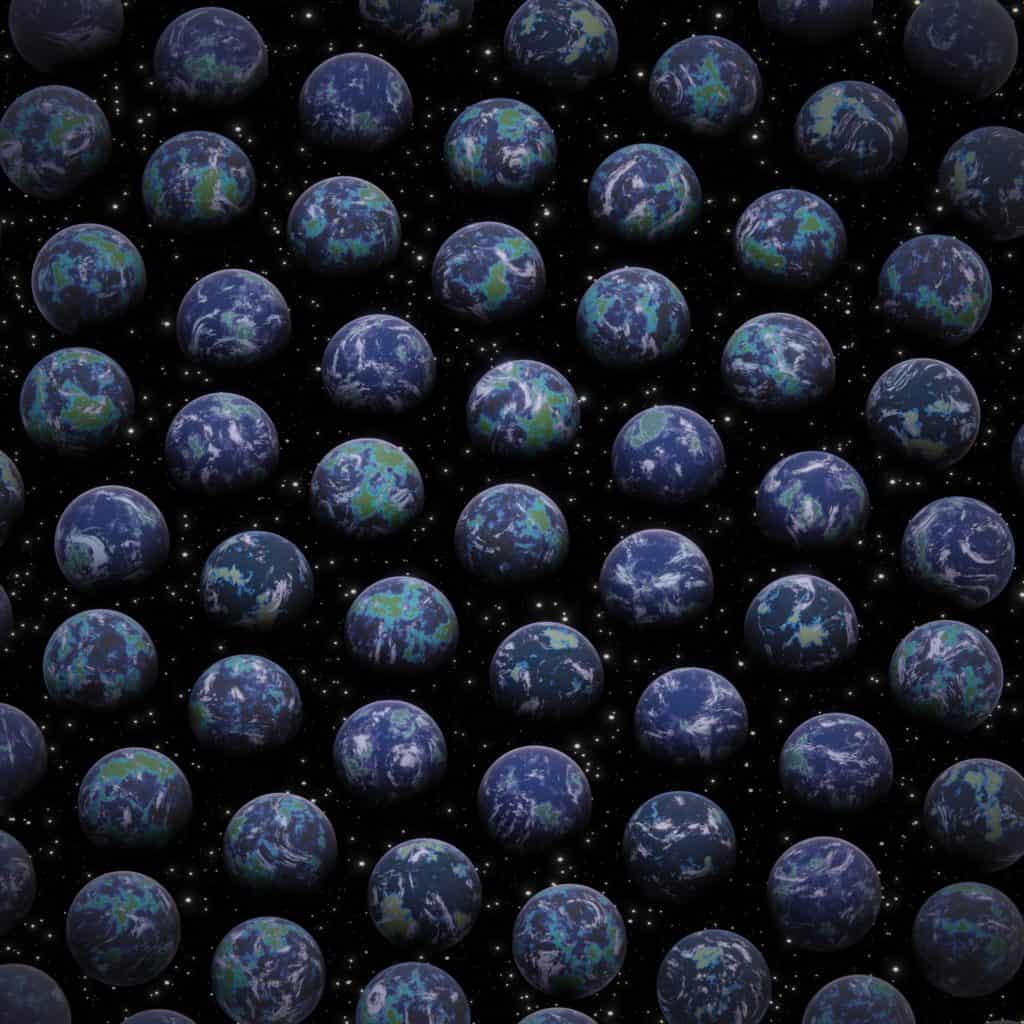 Omnichannel for a Connected Experience
Being omnipresent means to be everywhere at the same time, much like a Marvel Comic character. Because the modern shopping journey is complex, brands must shift from one world to another and be omnipresent across all channels consumers might use.
The O2O model calls for businesses to embark on a holistic omnichannel strategy that focuses on connecting all the brand's touchpoints, such as website, email, mobile, social media, and the physical store, enabling customers to move seamlessly between channels without encountering any dead ends. This connected experience positively impacts the quality of customer interactions and creates greater customer engagement.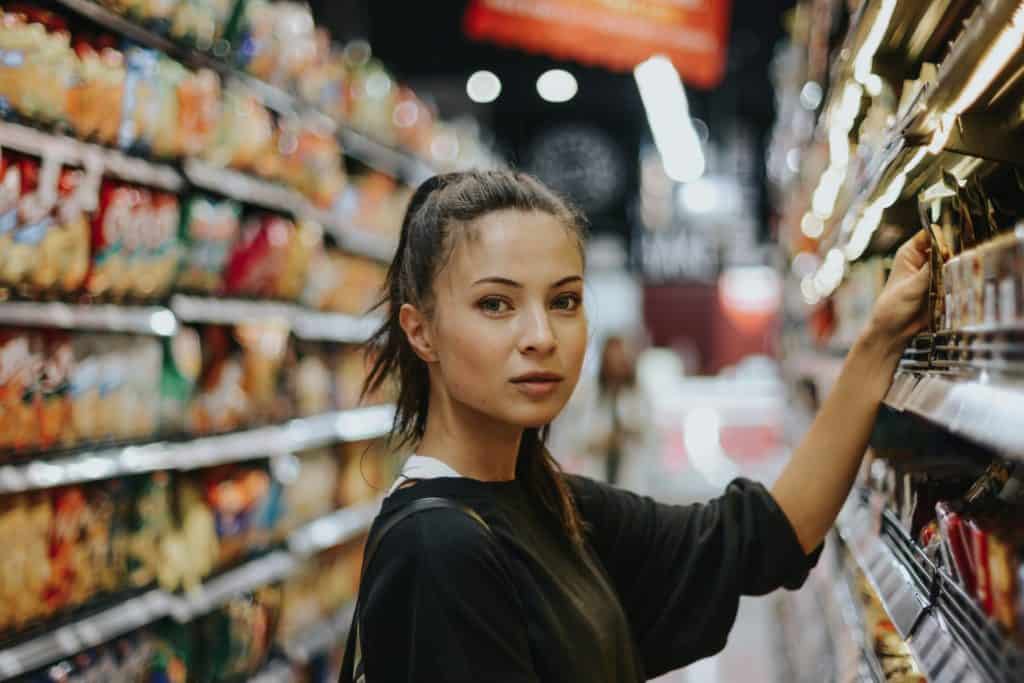 Focus on the Customer
Dropping the first of his many tips on surviving the multiverse of online, offline, and omnichannel in the future business environment, David advised, "Focus on the customer. It is the customer that decides. And the customer's decision is a journey. Map out the journey; understand your customer's decision triggers and motivations; figure out their touchpoints; then meet them there. For first-time customers, it's a journey. And if they buy again, it's the experience they seek. Hence stellar customer experience is the holy grail of a brand's competitive edge."
He emphasised that this applies not only in a direct consumer setting but also to internal stakeholder management. He also highlighted that the professional skillset demands in the marketplace have become increasingly scientific with a growing focus on the customer experience (CX) and customer satisfaction (CSAT), where multichannel, data-enabled, and personalisation are key.
Got Data? Use It.
David shared that the insight behind Alibaba Group's most successful 11.11 sale had derived from data that informed that singles like to shop more online at a particular season of the year. And the most common enquiries to input into the chatbot as auto-generated responses are also data-driven.
"Data collected from user research and web analytics help brands understand their customers and meet their needs more effectively. Understanding how to use data is a valuable skill to pick up, and it applies across various careers," said David, who stressed that raw data by itself is TMI (too much information) and achieves nothing. "It can only be useful if we can extract a learning, derive an insight, then act on it."
Make Technology Work for You
Akin to data in its raw form, technology by itself is only a tool. Technology powers a platform. Processes enable its effective application. It is the people who are the users, and a big part of the effort goes into onboarding people about the technology and training them to use it.
"The 3Ps to successful digitisation are platforms, processes, and people. They work in synergy to create a rock-solid foundation for any strategy," said David. "And this is a formula all professionals should keep in mind."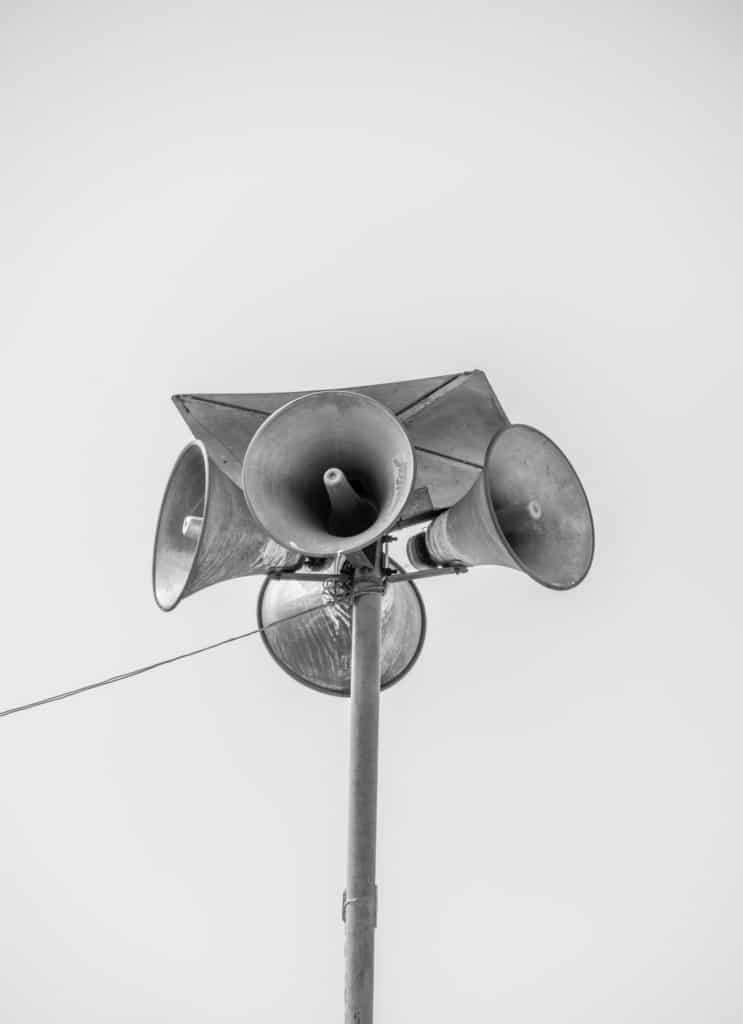 Communicate in One Voice
And the final tip David had for students on how to succeed in an integrated world of O2O is to communicate consistently in one voice.
With the online and offline worlds merging, marketing strategies and budgets are no longer split between above-the-line and below-the-line. Almost every media outlet now has a digital channel. And celebrities are no longer top of mind for brand ambassador considerations; instead, micro-influencers dominate.
"It is important that the communicated message stays the same but is tailored and adapted to be contextually relevant across every channel," said David. "Being consistent establishes credibility and creates a satisfying customer experience, encouraging repeat purchase and brand advocacy."
Bottomline
Summing up his advice to future professionals who will have to grapple with the O2O movement, he said, "The crux to navigating O2O is to understand how to harness data and technology and make them work with humans, evolving tech and human capacities together to produce new efficiencies." With that, he concluded his session with a Q&A, where he shared about his career progression in marketing and gave his views on what he thinks are the crucial qualities for the profession. Listen in on the webinar recording here.
---
More Articles