The Definitive Guide to Scholarships in Singapore.
Read More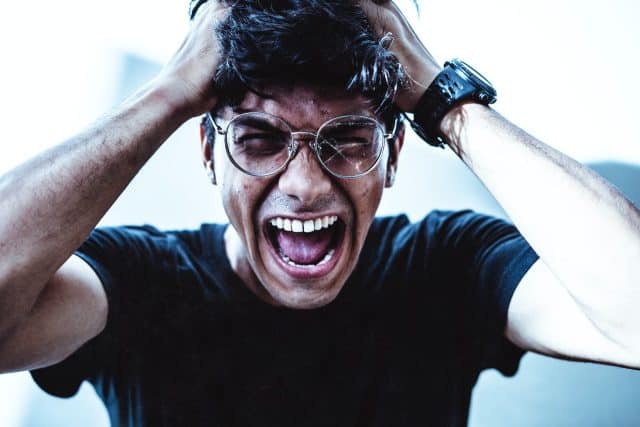 If you are feeling stressed and emotional about your university or scholarship applications, this advice is for you.
Read More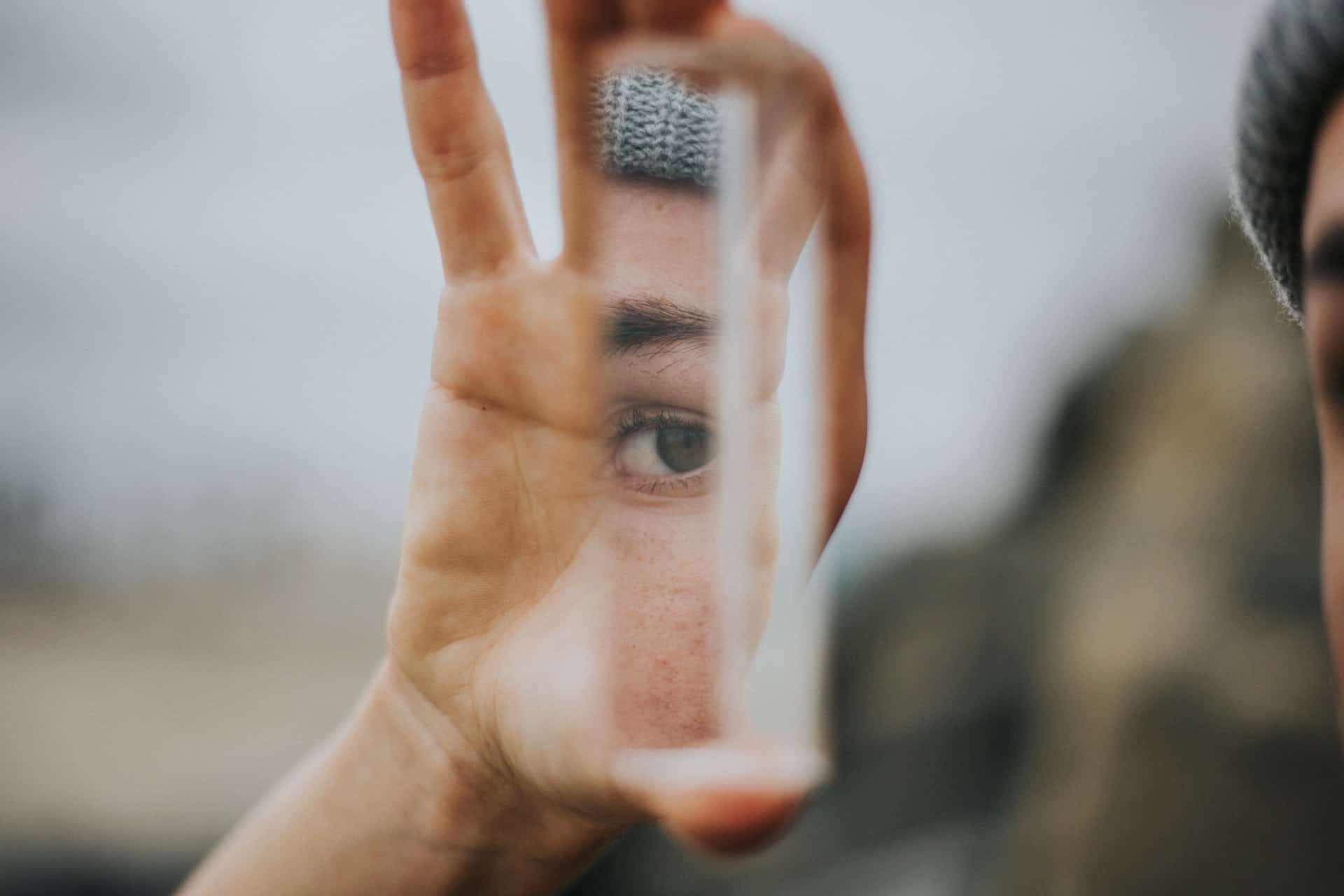 Are you constantly belittling your achievements? Don't let imposter syndrome cripple your self-worth and happiness. Learn to combat your Imposter.
Read More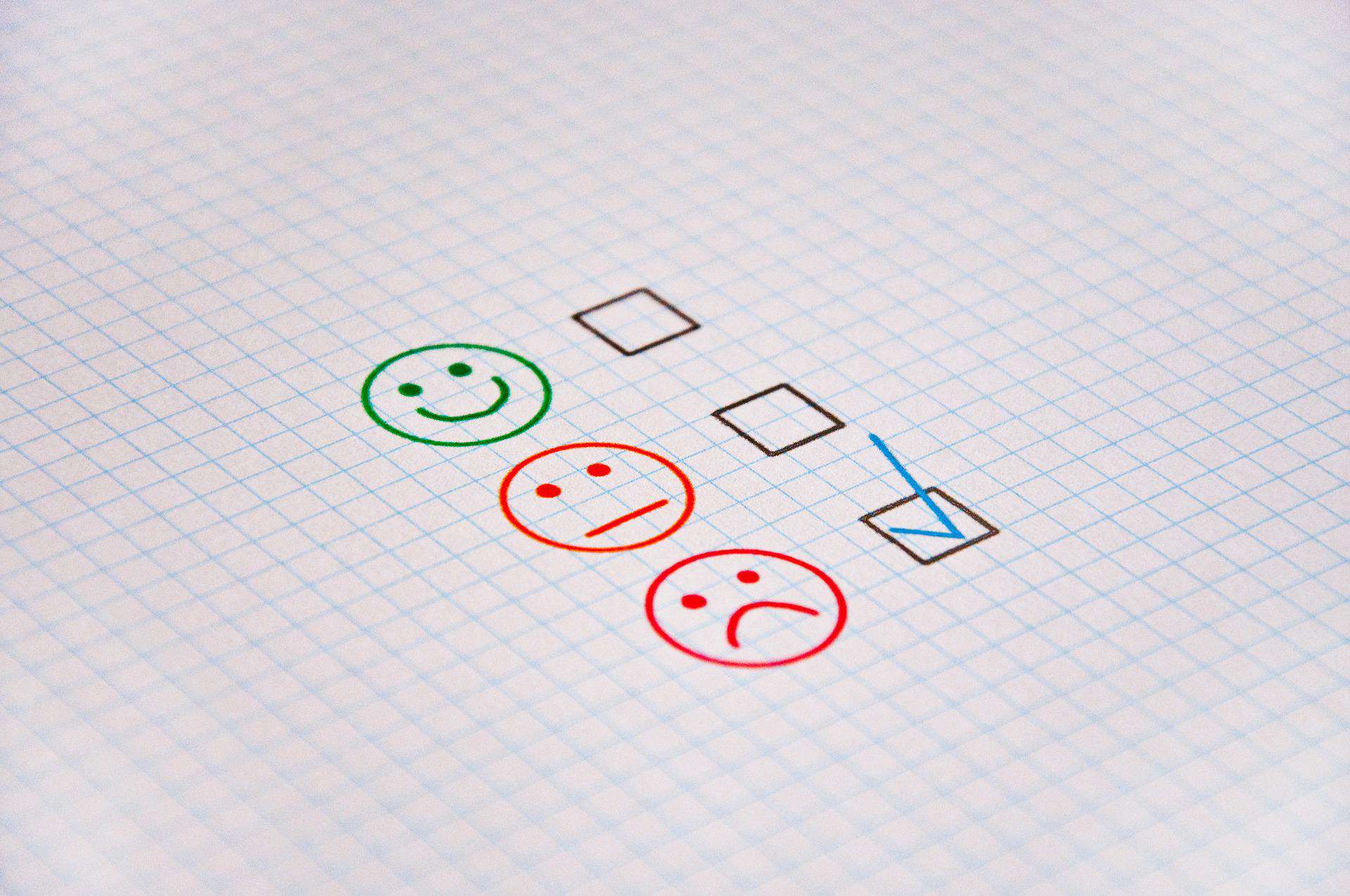 Learn how to accept critical feedback and deliver well-meaning criticism in today's speak-up culture and feedback-rich world.
Read More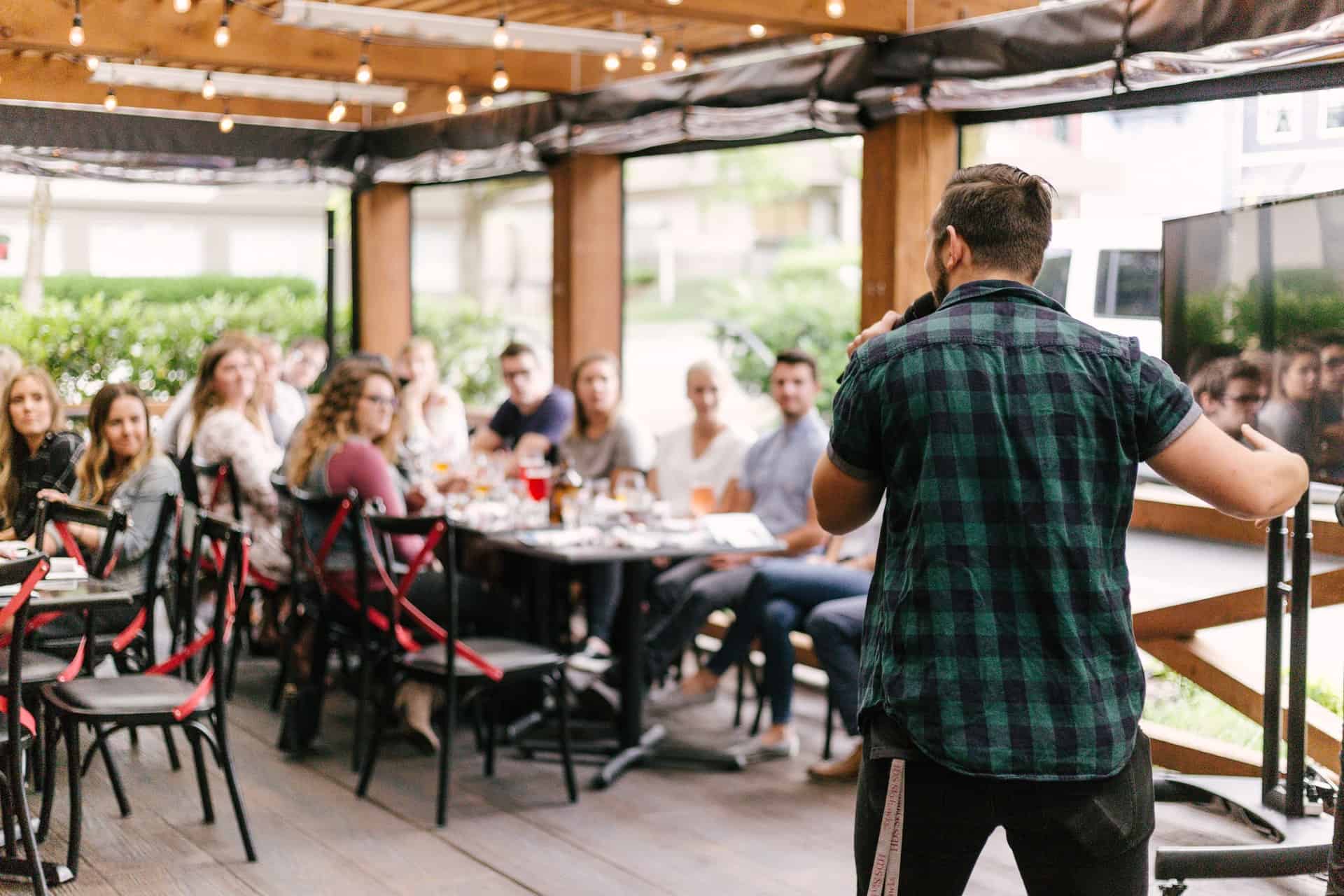 Explore the many benefits of public speaking, from career advancement to personal development to driving change in the world, and learn how to get started.
Read More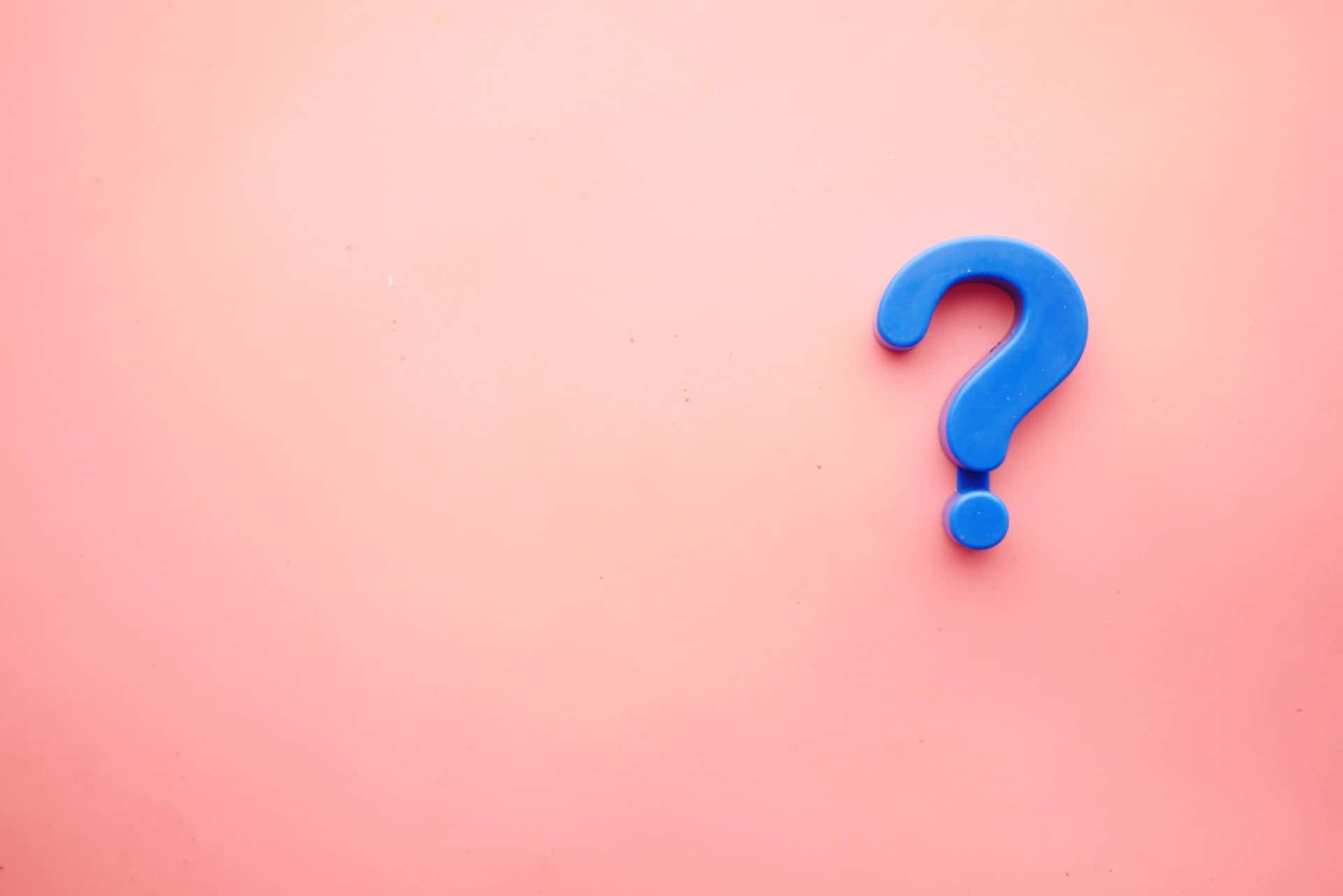 There are many reasons why such a question is asked at an interview. Your potential employer may be interested to know more about you and how much you know yourself. They may want to get a sense of your personality, goals, passions, interests, and what drives you.
Read More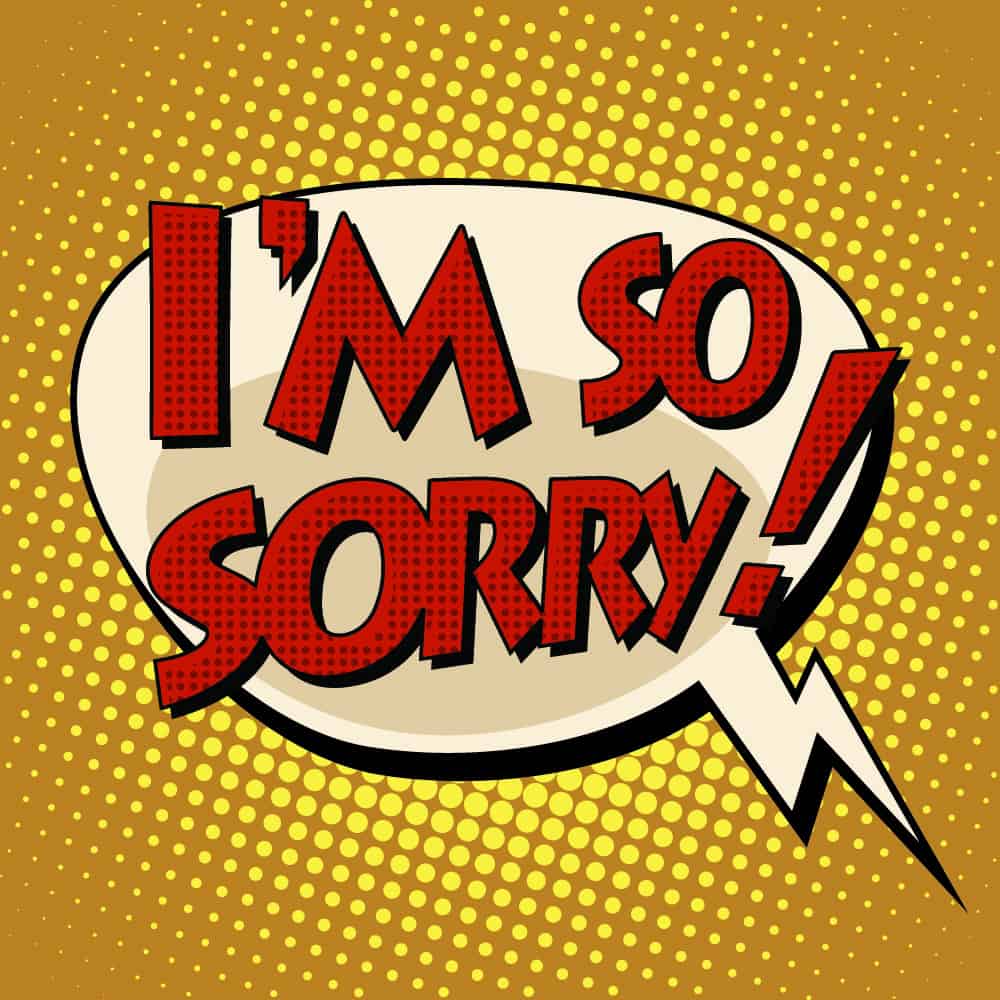 Are you saying sorry all the time? Stop undermining your credibility by over-apologising. Change the habit by rephrasing and saying thank you.
Read More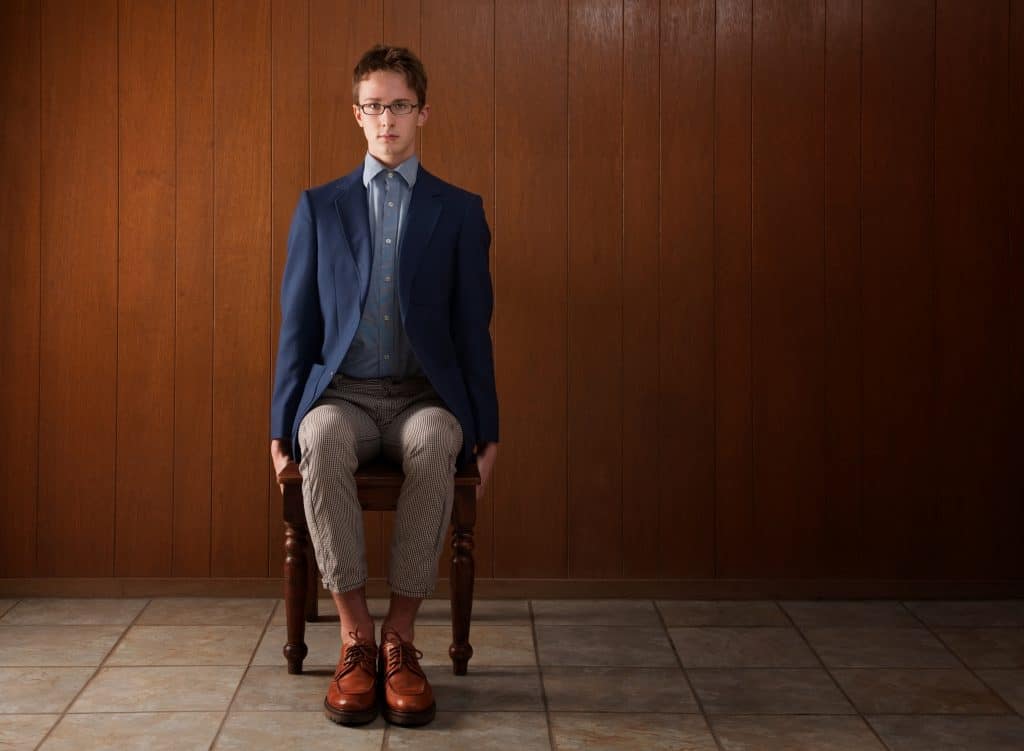 Are you wondering if your job interview went well? Here are 11 positive signs that your interview was a success and a strong indication that you stand a chance!
Read More
An introduction for students on the fundamentals of confidence-building and how to develop skills to communicate confidently. PREP framework included.
Read More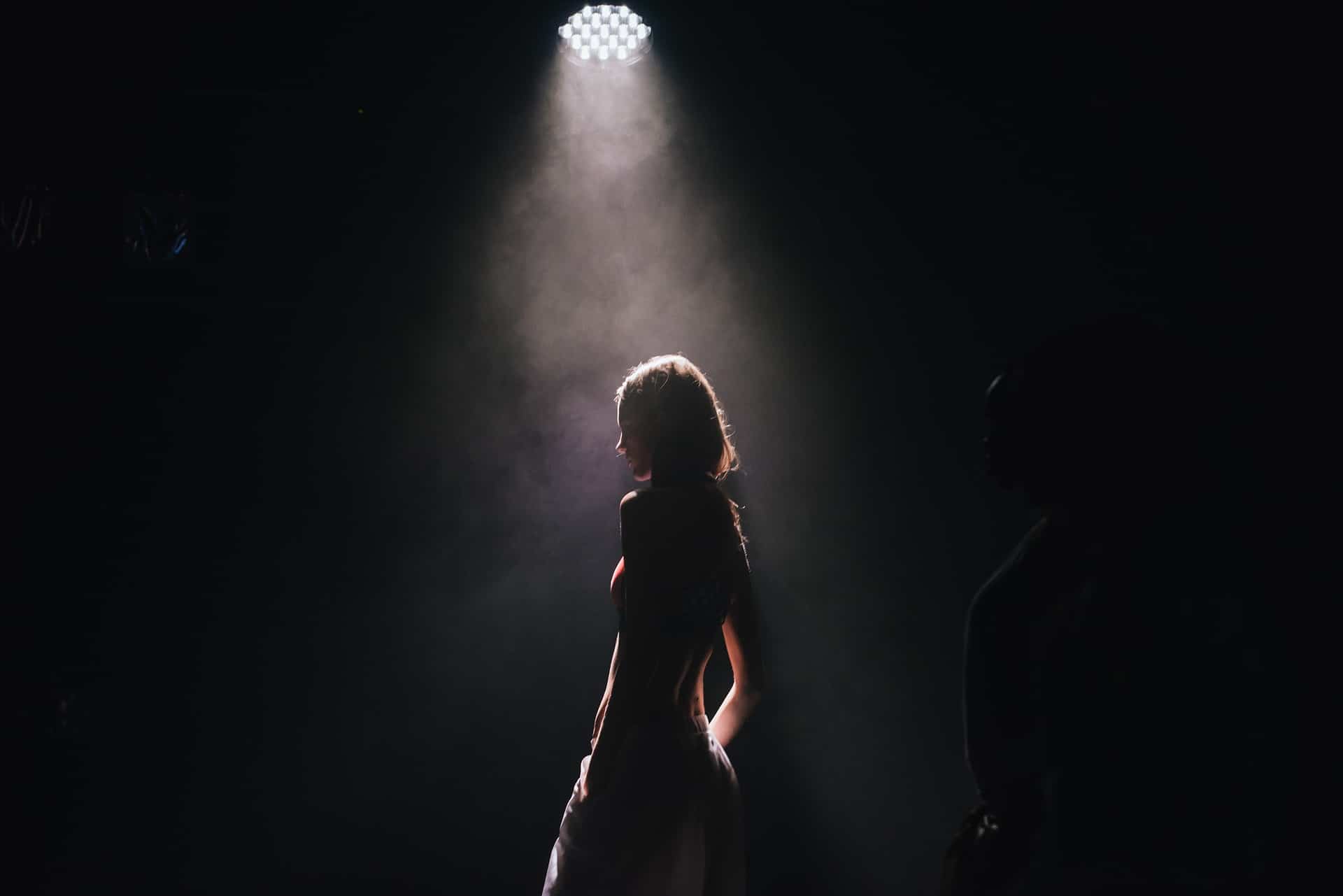 Learn to overcome the Spotlight Effect, a symptom of social anxiety where people tend to overestimate how much others notice and judge their actions/appearances.