The Definitive Guide to Scholarships in Singapore.
Read More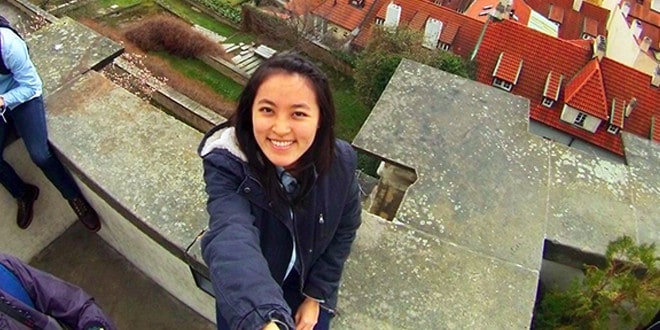 URA Scholar and civil engineer Zann Tay shares her experience on several overseas learning trips sponsored by URA.
Read More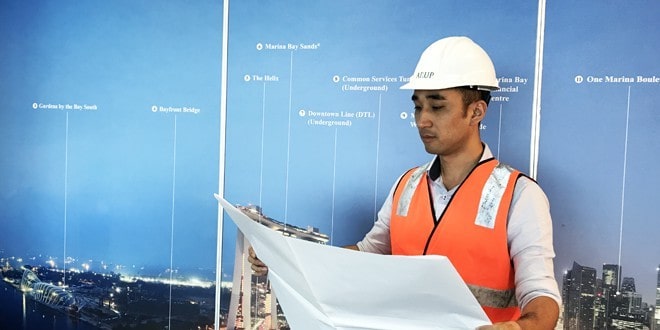 Since graduation, BCA Scholar Jichen has had the opportunity to work on various iconic transport infrastructure projects in Singapore and abroad.
Read More
BCA Scholar Chua Gim Hock faces the challenges of building an underground MRT station with minimal disruption to the busy streets above it.